My journey to wellness...
Wellness hasn't always come easy for me. In fact I have spent the majority of my adult life over weight, unhappy, and striving for something more. I always used natural products on my kids but I wanted to go deeper...to really bring WHOLE wellness to our home. I started eating better, exercising, and really putting our health at the forefront of our daily living. Then IT happened...
In November of 2013 I was diagnosed with stage II colon cancer. Yup...33 years old and no family history. Everyone was obviously shocked at the diagnosis. I mean, how can a young, vibrant and health conscious woman be diagnosed with something like that? But the truth was that I had spent YEARS not putting my health first and not thinking about what went in, on, and around my body. So I fought...I fought REALLY hard. My first surgery was in December 2013 where they removed the cancerous portion of my colon (approx 12" removed) and I was sent home to recover....only to find out in February of 2014 that the cancer had returned. WHAT? I seriously had an "You have GOT to be kidding me" moment. So back into surgery I went. In April of 2014 I had another colon resection (now missing a foot and a half of my large intestine) and an ileostomy was put in place. Let me tell you...NOT my favourite thing...but it needed to be there to allow my poor body to heal. In June of 2014 I started chemo and radiation. I wore a chemo pump for 6 weeks...24 hours a day...7 days a week. 26 rounds of radiation. WHEW. It was an adventure that's for sure. In September I was given the official all clear. I was cancer free!!! My ileostomy was reversed in March of 2015...a magical and wonderful day :) I have never been so excited to have surgery in my life ;)
So here I am today. 1.5 years cancer free and enjoying my life for everything that it is. I am still fighting the aftermath of the chemical storm of chemotherapy but I'm getting there. Now wellness means SO much more to me. It means that I can do everything in my power to ensure that when my kids have to go for their scopes in their early 20's (sorry kiddos) that they are CLEAR and cancer free. I don't carry the genetic mutation so I know their chances are small...but I WON'T veer from my path to be SURE.
So what does this mean? It means that I make conscious choices when it comes to the products that my family comes in contact with. I read labels. I avoid toxins...I avoid them like the horrible plague that they are. I also make sure to educate my kids as to WHY we make the choices that we do. It is important to me that they carry wellness on into their future families. We only get one shot at this life...one little shot. I want to make it count, make it matter.
It comes down to this...when you know better you do better. I want to make sure my kids know that I tried every single day to DO better. My family deserves it. They are worth it. I am worth it.
Toxin Free Living
Live better with these natural alternatives from Young Living!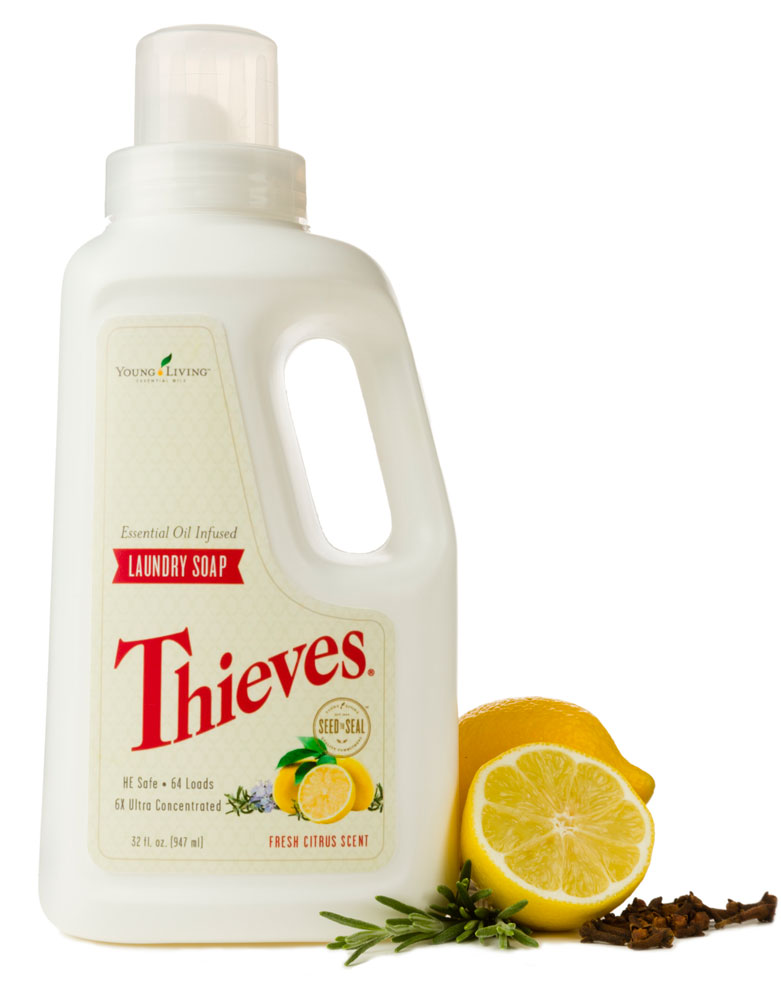 Thieves® Laundry Soap
Skin & Personal Care
Cleanser, masque, lip gloss, renewal serum
Oral care
Toothpaste and mints
Cleaning products
Household cleaner, surface spray
Bath, hair, &amp body care
Hand soap, shampoo, conditioner, lotion, hand purifier
Support you and your family's health by replacing your everyday household items with natural products from Young Living.
2017 Canadian Product Guide
Live a life of wellness, purpose, and abundance with Young Living™ Essential Oils.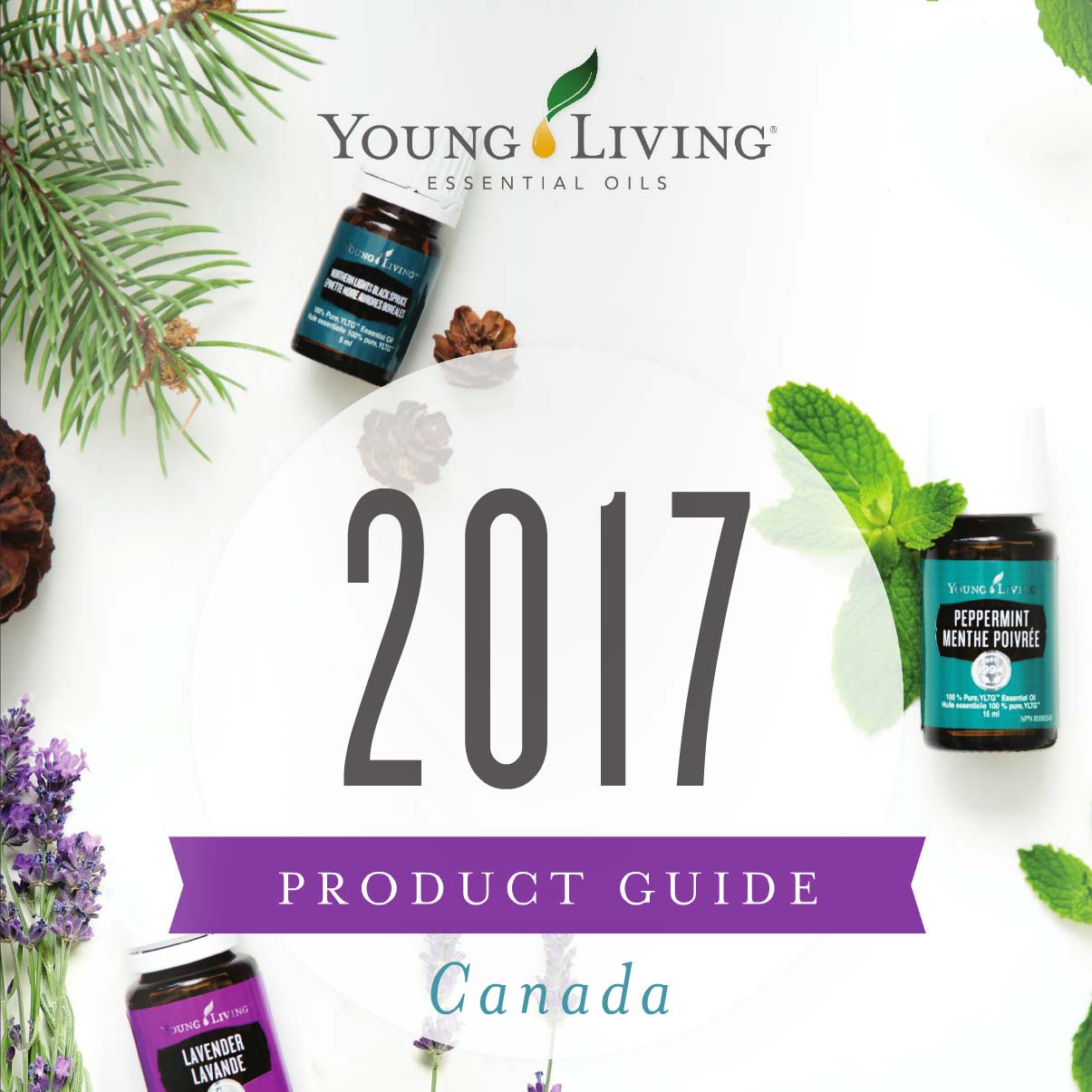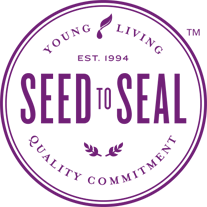 Why Young Living?
Young Living takes its stewardship of the planet and its inhabitants very seriously. They diligently scrutinize every step of their production process to bring you the purest products earth has to offer. It's called Seed to Seal. It's not a slogan; it's their calling.

A Healthier Household
With Young Living™ Products

Natural Remedies Guide
Looking for a natural alternative? We are so excited to share Health Canada approved ways to use the following Young Living™ oils, now approved as Natural Health Products (NHP)! In addition to the topical and aromatic benefits of these oils, they can relieve symptoms associated with common ailments, as well as restore, maintain, and support good health.
See More Uses
Eczema and Dermatitis


Dry, itchy, sore skin is a thing of the past! Essential oils are here to help you find relief from eczema and dermatitis so you can enjoy the confidence of smooth, supple skin.
Read More


See uses for more Natural Health Products approved by Health Canada!
See More Uses