Meet Rhonda Ruffin
Hey, y'all. My name is Rhonda and my Young Living journey began when I saw a diffuser happily diffusing at my daughter's house. The smell was wonderful and I had to ask what it was and what was in it! Since I belong to 4 dogs, (2 intentional and 2 rescues), anything that smells wonderful has my immediate interest. I also noticed that the fragrance didn't make my head hurt like so many commercial air fresheners. My husband also noticed this and, after his urging, I ordered a starter kit a couple of weeks later.
Well, that was the beginning of a total turnaround for both myself and my husband. Soon, I was learning about the different properties of plants and applying that knowledge to help myself to live a healthier life. Changes began to take place that I had only dreamed about. Better sleep, more energy, less pain, more joy, and the ability to handle life's daily stresses! And, yes, they DID help with the doggy smell, too! LOL! I even found an oil that helped my dogs to stay calm during storms and fireworks!
There are so many ways Young Living has changed my life. We no longer need a medicine cabinet because it's been replaced with an oil rack. Our home is filled with wholesome and non-toxic alternatives. I can clean the bathroom or the oven without getting a headache from fumes! I'm learning to use essential oils in our garden to get rid of pests. Thieves fruit and vegetable wash are a daily staple in cleaning our fresh produce.
I've been able to switch out everything from laundry detergent, to toothpaste, to over the counter meds with great success!
Intrigued? Curious? I hope so! And I hope you will look around this page and click on the different links to find out what Young Living is all about and especially about the Seed to Seal Guarantee. This guarantee sets Young Living apart from all the other oil companies. For me, it lets me know that I'm safe using Young Living in and on my body - not just aromatically!
Please know that I'm happy to talk with you about Young Living! The only thing I love better than using my oils, is sharing about them with others! So, don't be shy....just drop me a line or give me a call and we will talk. Just talk. Never any pressure to buy anything or do anything. I respect that everybody's journey is unique and you can be assured I will never try to push you into any decisions. It's up to you to decide whether or not you are ready to live ABOVE the wellness line!
Why Us?
We are very diligent about our protection of earth and its citizens. We hold the highest standards for our essential oil production process, bringing the world the finest products available. From the seed of the plant to the seal on the bottle, our high standards are integral with who we are.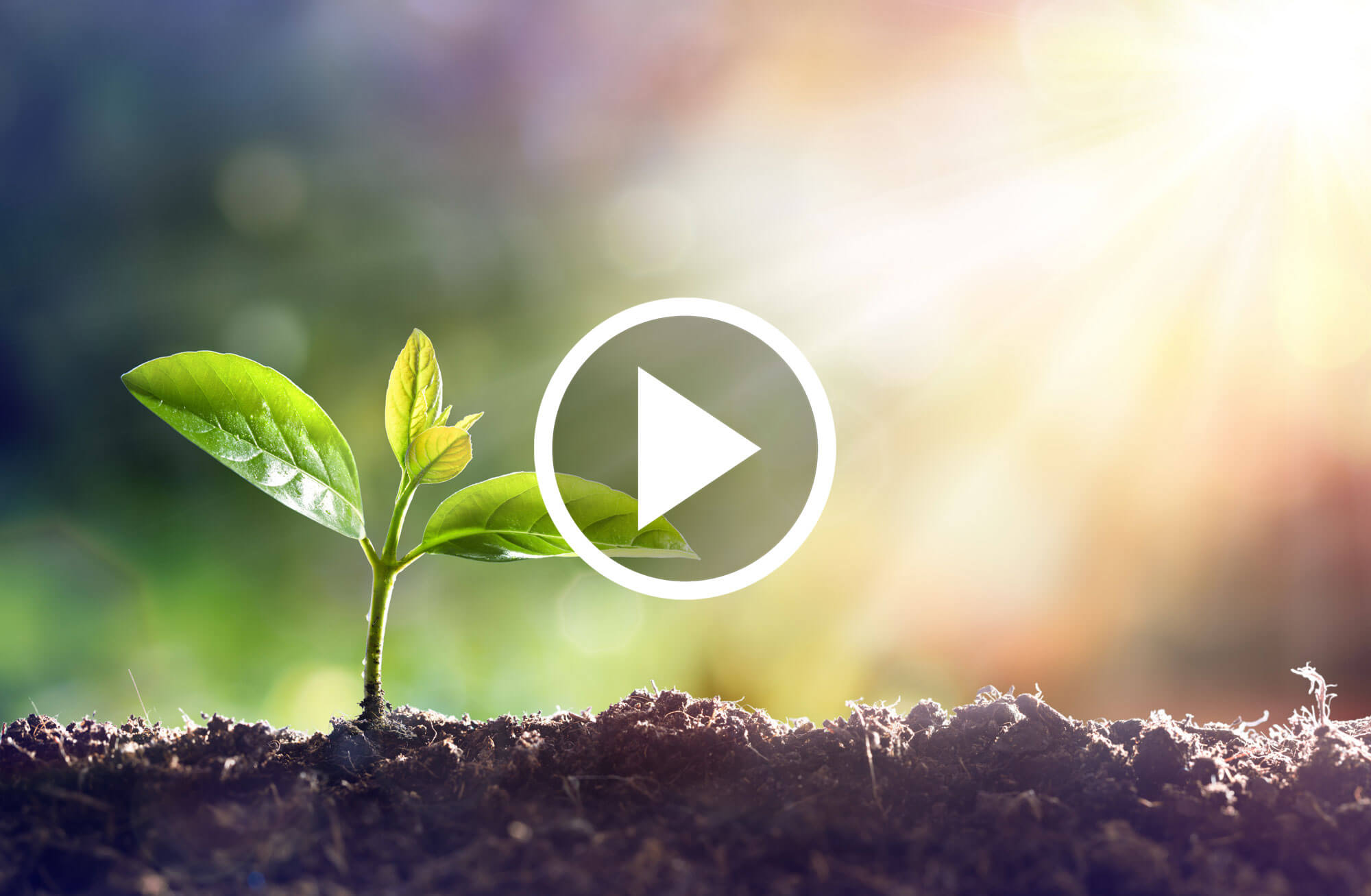 Support Your Body
One Drop At A Time

Give your body what it needs: all natural products, with no synthetics, fillers, or additives.
Try for yourself and discover the difference.
Experience Our Healthy, Natural Products
Enrich your life with products formulated to the highest standards of quality and purity.