Jul 9, 2018 03:56 PM Central
Pam Del Principe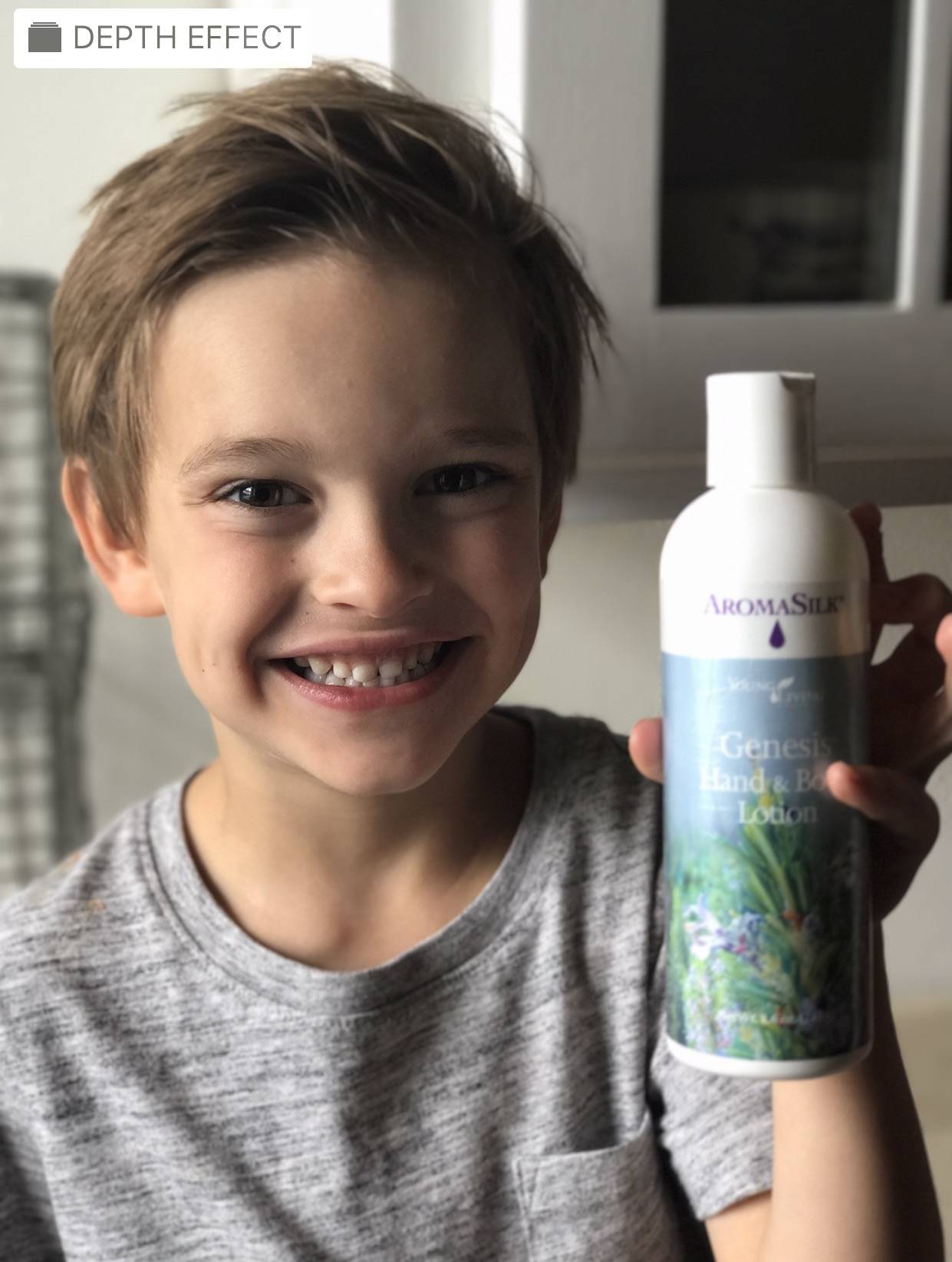 I'm loving the fact that this guy can run to do his own hair and is so proud to do it!! He grabs his YL Genesis lotion and does a great job!! No chemicals on this boy's head! Toxic-free lifestyle. My hubs uses it too. He used to use AXE until we discovered how well Genesis lotion works on their hair! WIN WIN!! Just a side note...the other YL lotions don't seem to have the same hold, so Genesis is a must!
Jun 22, 2018 01:43 PM Central
Pam Del Principe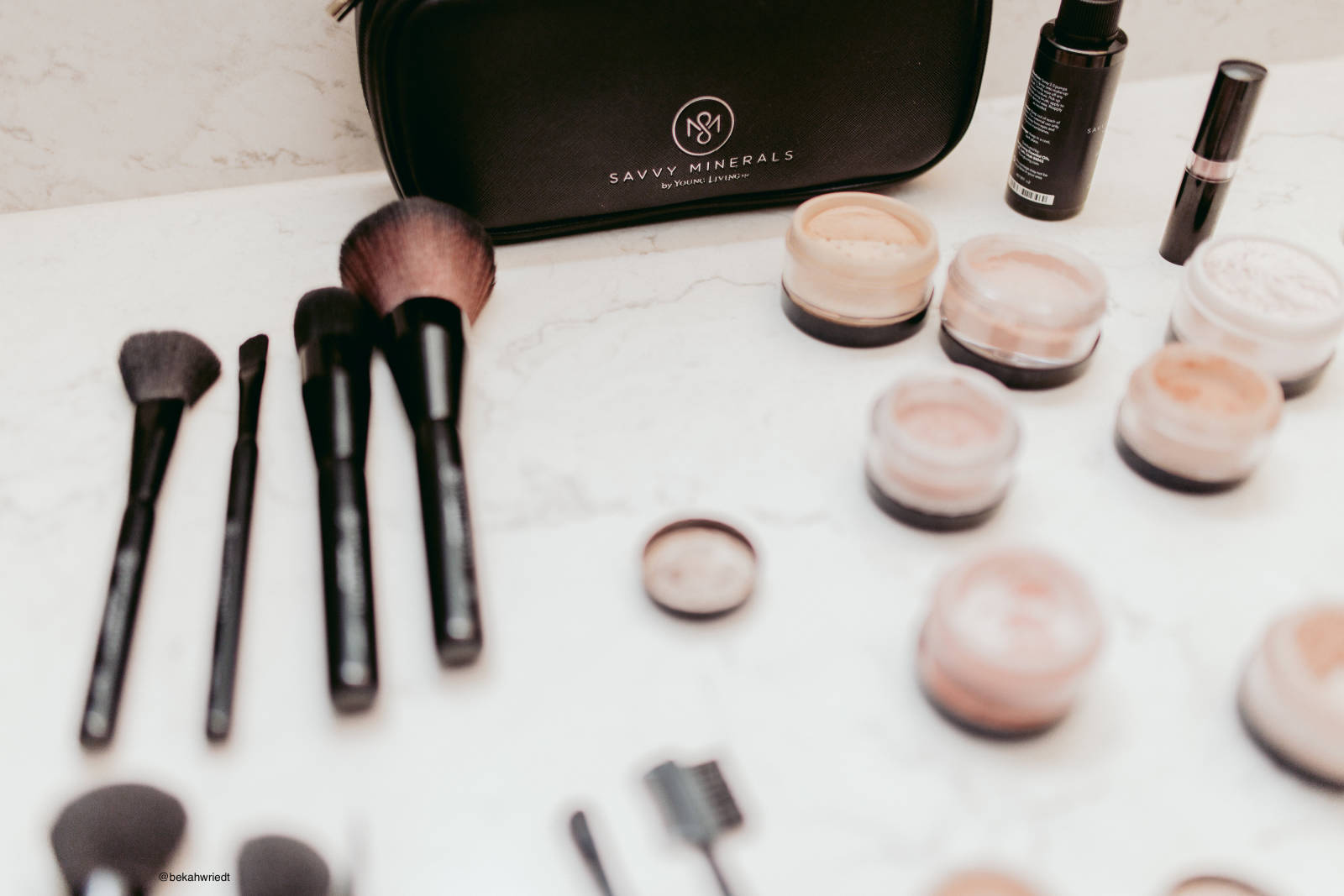 Savvy: the ability to make good judgement and use practical knowledge.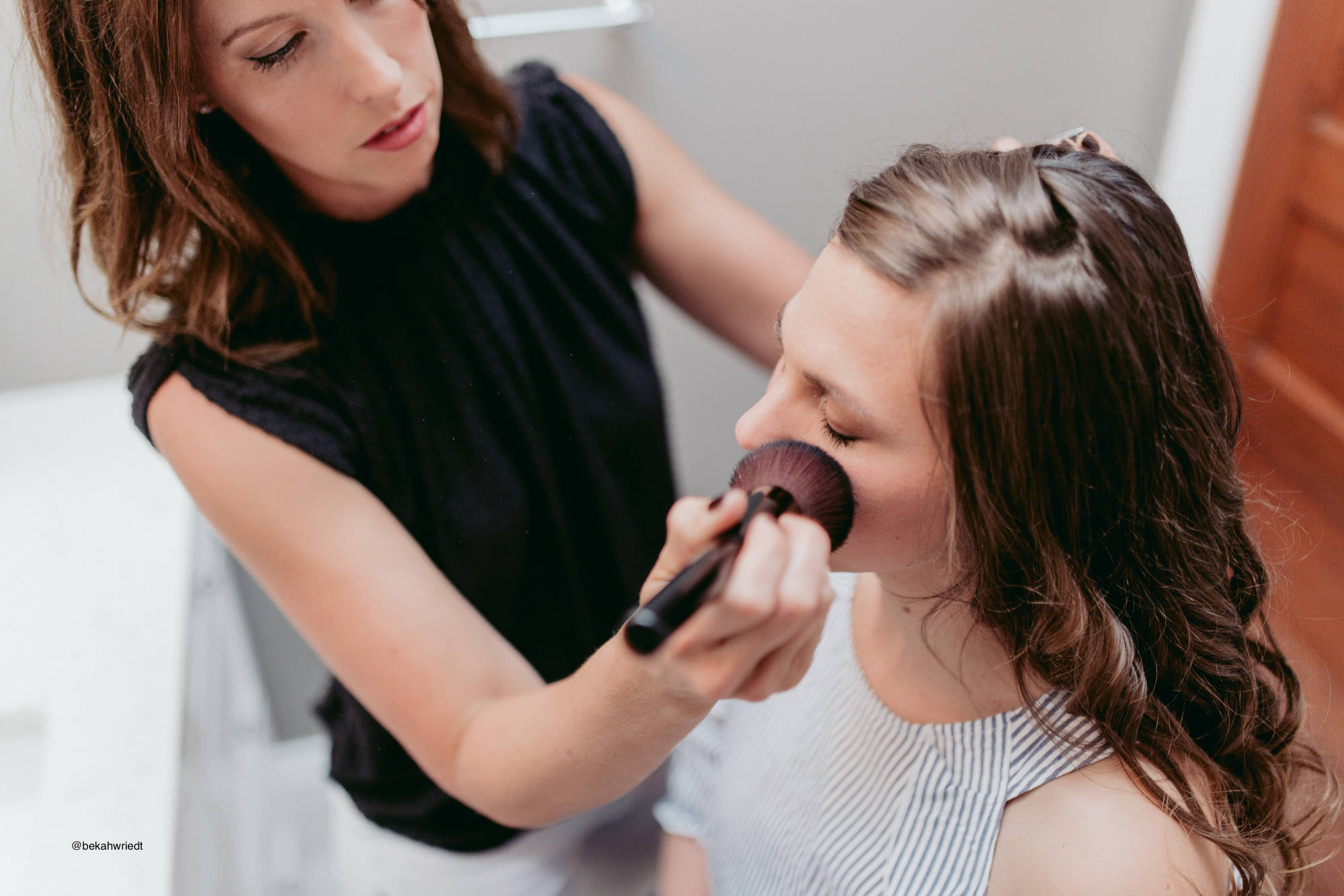 Lets talk a little about makeup. BHA and BHT...you have heard of them, I'm sure, but what are they? How do they affect our bodies? Well, they are basically preservatives. Preservatives that disrupt hormones by mimicking estrogen, synthetically. Oh, great, just what we need another synthetic estrogen in a world when women are getting hormonal cancers at a rate as never seen before! These chemical burdens literally cannot be processed by our bodies. Our body has no idea what to do with them. We know that anything that goes on our face is going into our brains. Our skin is our largest organ, like a giant sponge that soaks up whatever we put on it and goes straight into our blood stream, our organs, and our brain. BHA and BHT are used in resins, wood products, plastics, permanent press fabrics, toilet bowl cleaners....they do not belong on our face. 21 million tons a year are produced and used in products. They are known carcinogens.
In the beauty industry, less than 20% of chemicals are tested and are heavy laden in our cosmetics. Talc, bismuth, parabens, phthalates, petrochemicals, barium, chromium, selenium, lead....poison to our blood. An example of bismuth for you? Bismuth is a metal mineral added to cosmetics for that "shine and glow". It is a cheap filler that helps makeup last longer. Have you ever tried a mineral makeup and had it irritate your skin? Yep...that's the Bismuth. In cosmetics, they are nano particles, much more dangerous to the body than other forms of bismuth. Being smaller, they go into the pores and cells and can cause kidney damage.
Did you know the brighter the lipstick and the longer the wear means more toxins in the formula? It is almost impossible to find that true red color without the use of lead in lipstick.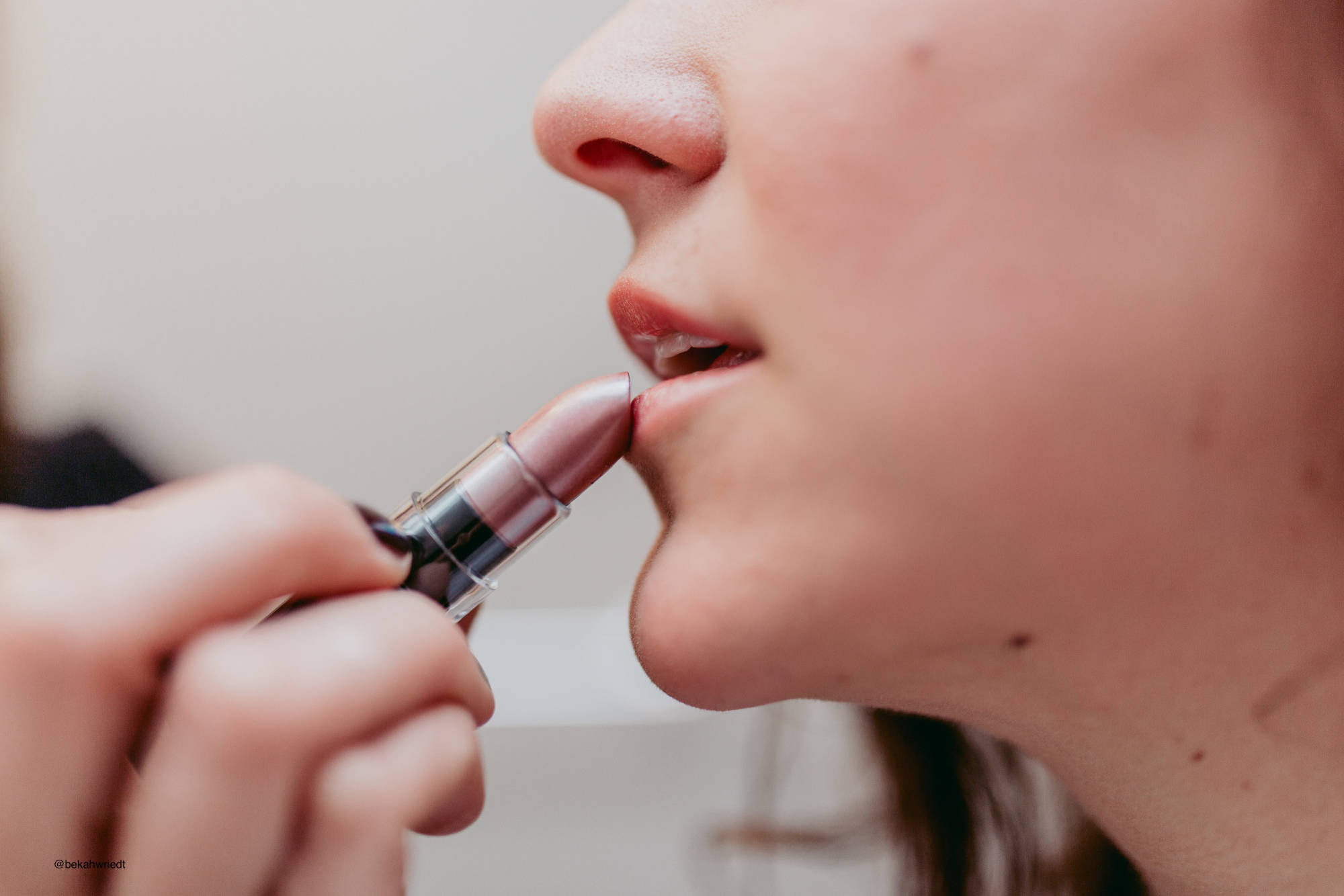 Oh, but it says herbal, natural, and organic? Cosmetic labels in the United States have NO legal definition. What?!! That's right! Know your ingredients. Be educated and responsible for your own health.
There is good news, I promise you! You, or your loved ones, don't have to compromise beauty for health anymore! Thanks to Young Living, Savvy Minerals makeup has an unwavering standard of purity and quality! Lets talk some awesome ingredients that you actually WANT on your skin! Kaolin Clay...more absorbent and exfoliating, yet gentle. It is circulation boosting on our skin. It has absorbent power for your skin, soaking up excess oil and at the same time detoxifying, leaving your skin feeling amazing and healthy. At the end of the day, after washing and toning your face, many people put just a little bit of foundation on for the benefits of the kaolin clay.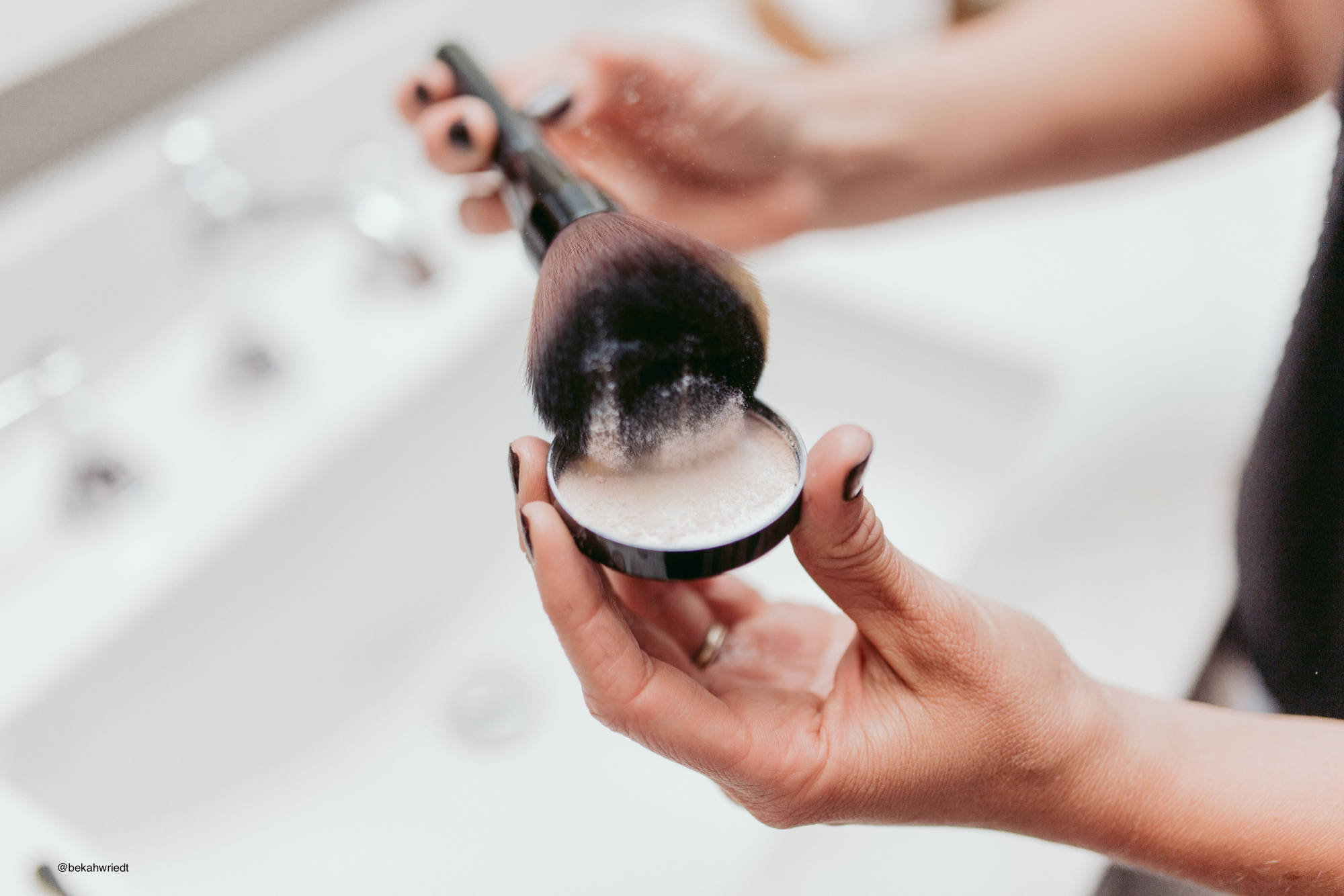 Other ingredients include Jojoba oil, mica (used to color our products instead of harsh chemicals and dyes...all tested and mined in United States), aloe, our very own best and pure essential oils, arrowroot powder, sweet almond oil, sunflower oil, vitamin e, beeswax (in some products), and aspen bark extract. Aspen Bark extract has amazing skin softening properties and preserves naturally. There is no animal testing done whatsoever with our products.
Savvy Minerals minimizes the appearance of pores. Makes complexion glow. Has a very buildable formula for a day look or a full glam evening look. Wears all day. Amazing for sensitive skin. And well...amazing. The colors are stunning!!! It will not disappoint! Make a good judgement and be savvy!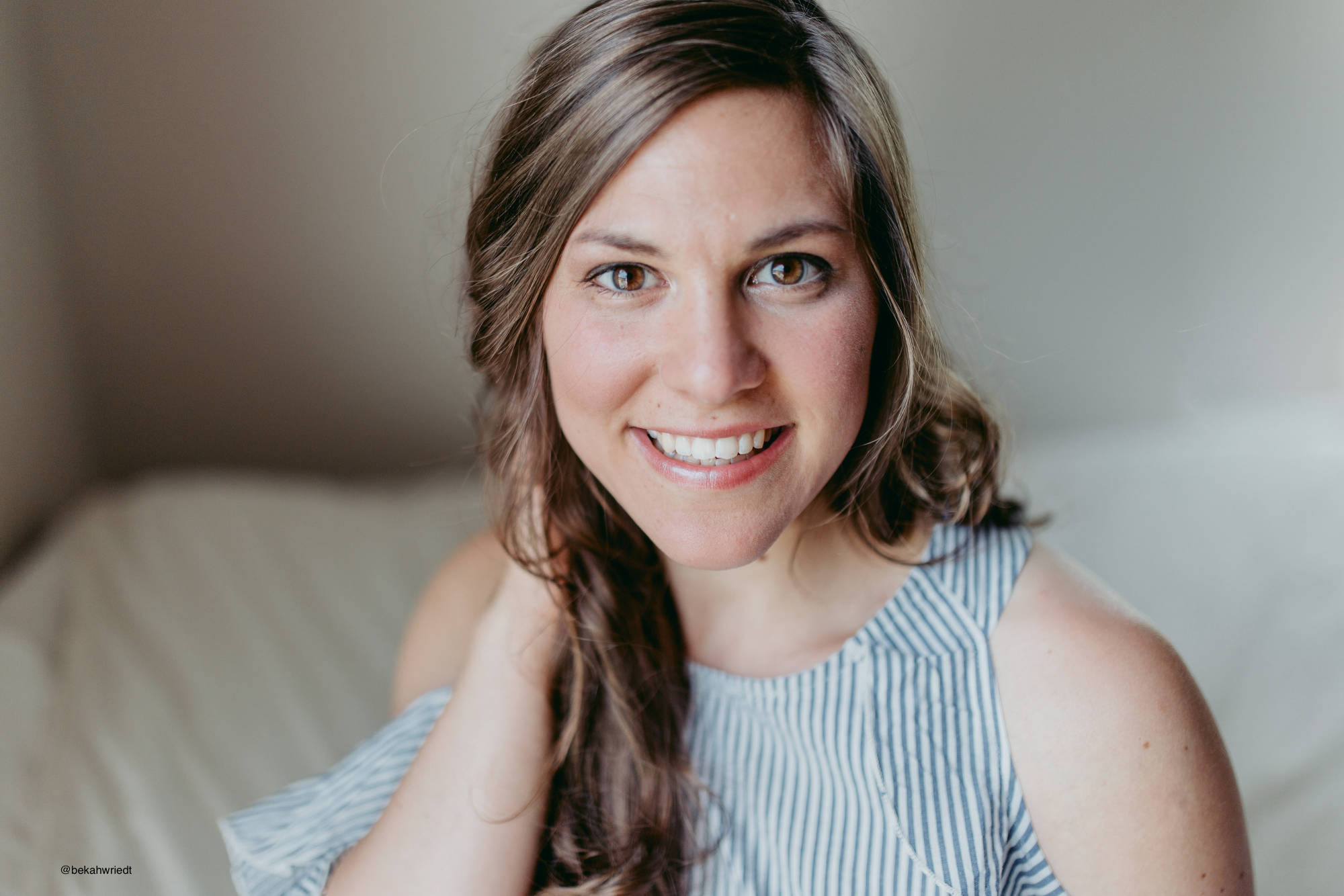 Click the link below to view the digital catalog. It has almost all of the Savvy products except the newly released. Photos below are the new released products! The most beautiful eyeshadow palette!