Aug 3, 2018 12:38 PM Central
Pam Del Principe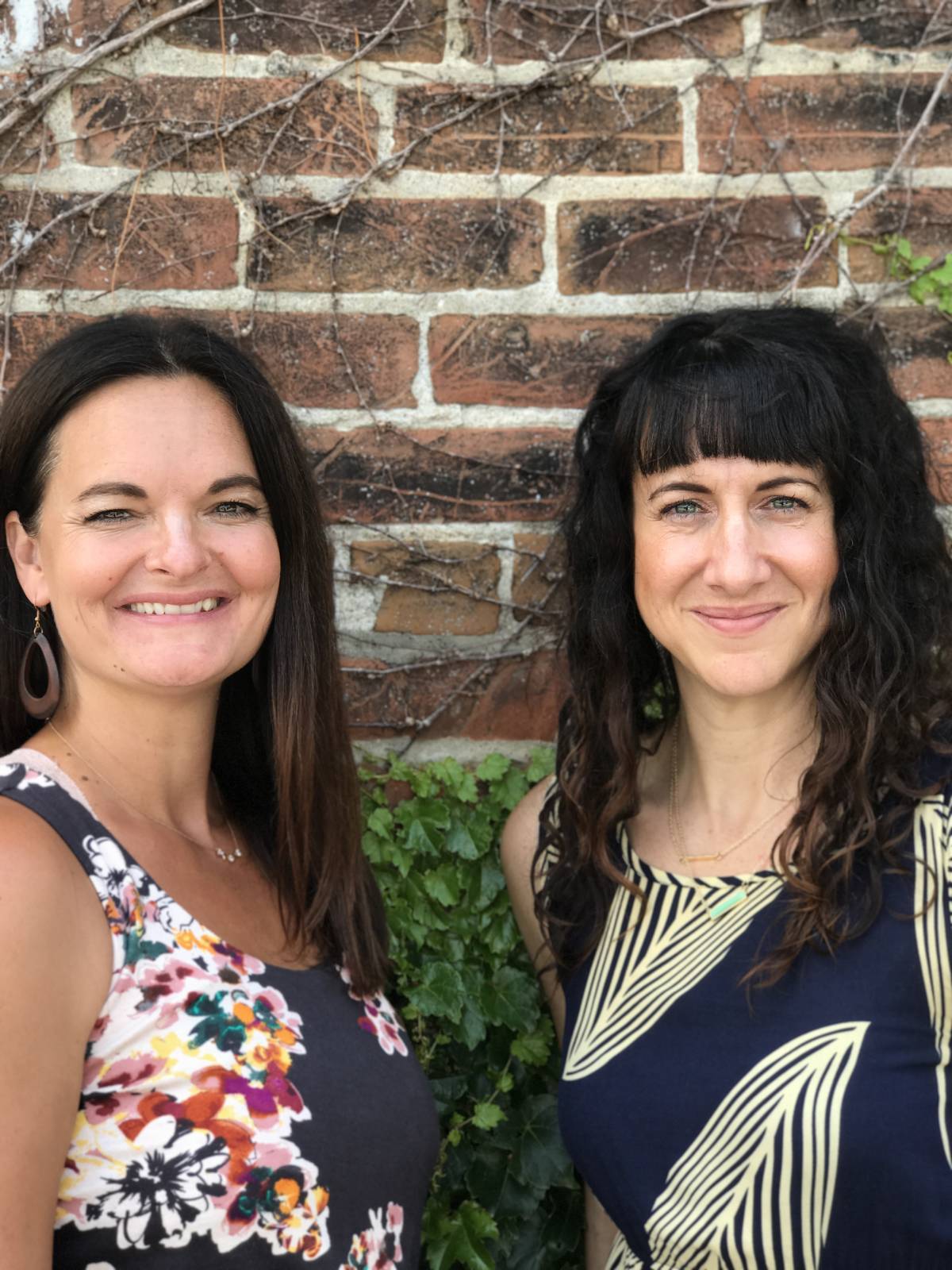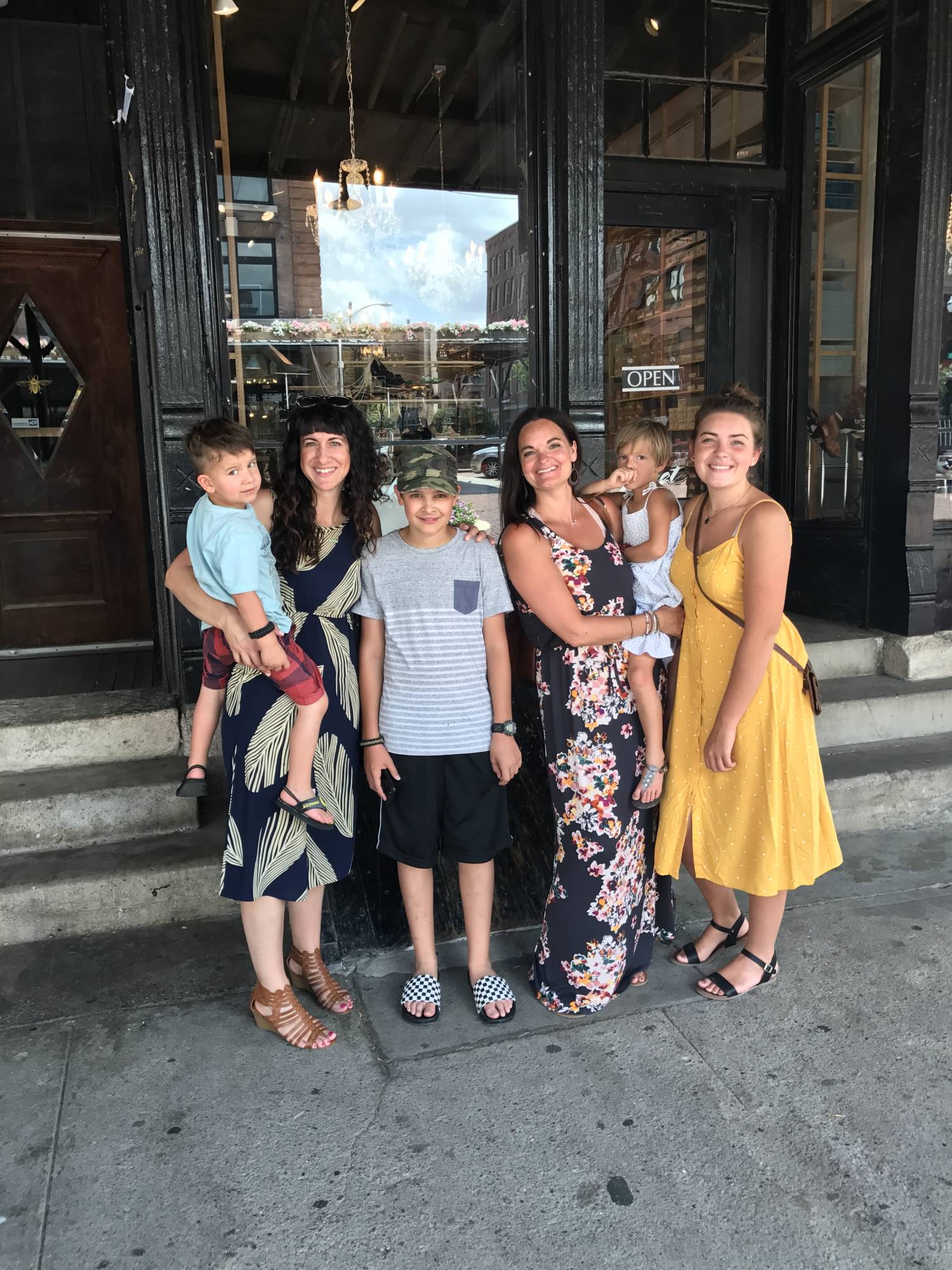 Joyful Oil Team meetings went awesome in Omaha, NE! I truly love my job.
that we get to teach about healthy lifestyle
that we gain friendships across the US and beyond
that we can travel anywhere and find opportunities
that it can provide financial freedom
AND my family can come with me❤️
Here are the bigs watching the littles while we do our thing!
By the way if you are ever traveling through Omaha, NE, you MUST go to the Old Market! It's in the heart of downtown. Amazing cuisine and shops. Awesome feel and the most friendly store owners!
The chocolates at Chocolat Abielle are out of this world! Almost too beautiful to eat, until you take your first bite...then it quickly disappears!
They have an amazing art gallery, Mangelsen images of nature gallery. Tom Mangelsen is an award winning photographer. His images are truly stunning!
Need a massage? Check out the super cool, industrial style Victor Victoria Salon. Kelsey Poulsen has the newest techniques available to her clients!
Nouvelle Elle is one of many darling boutiques.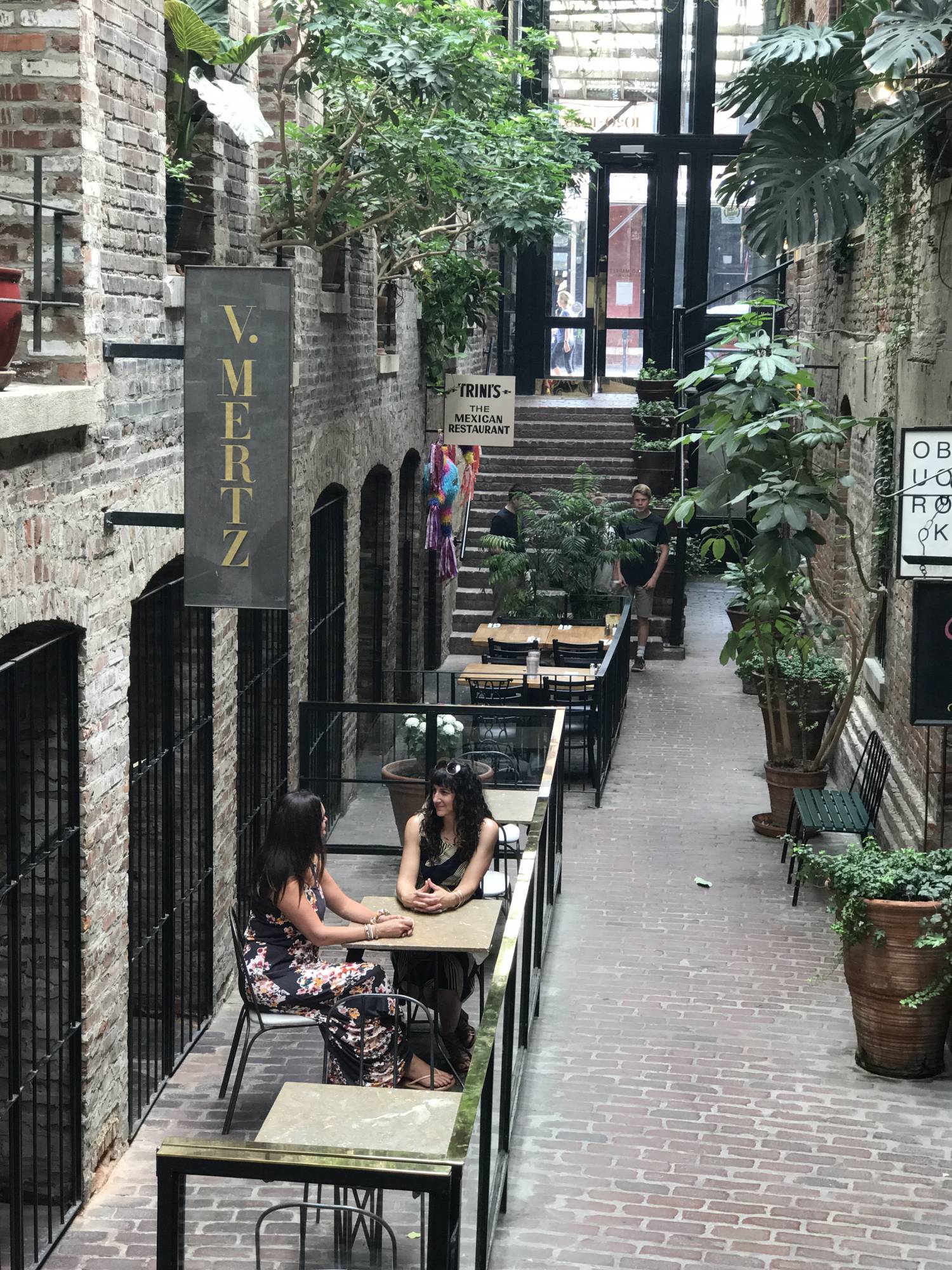 Old Market Passageway. Felt like we were in little Italy!
Jul 9, 2018 03:56 PM Central
Pam Del Principe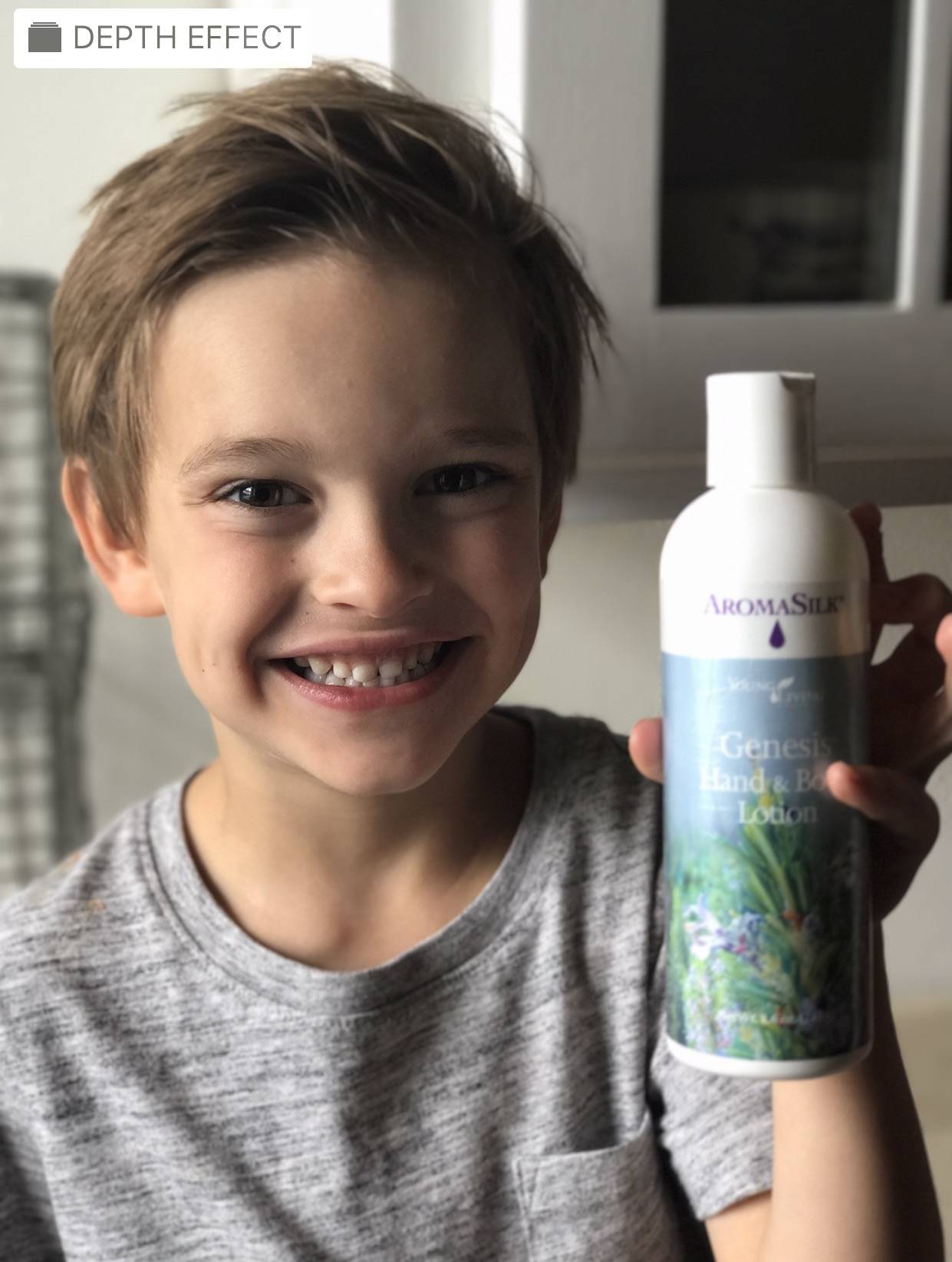 I'm loving the fact that this guy can run to do his own hair and is so proud to do it!! He grabs his YL Genesis lotion and does a great job!! No chemicals on this boy's head! Toxic-free lifestyle. My hubs uses it too. He used to use AXE until we discovered how well Genesis lotion works on their hair! WIN WIN!! Just a side note...the other YL lotions don't seem to have the same hold, so Genesis is a must!