07/05/2016 11:15 AM Central
It's summer time and hot outside! Stay cool with this amazing DIY Lavender Lemonade!!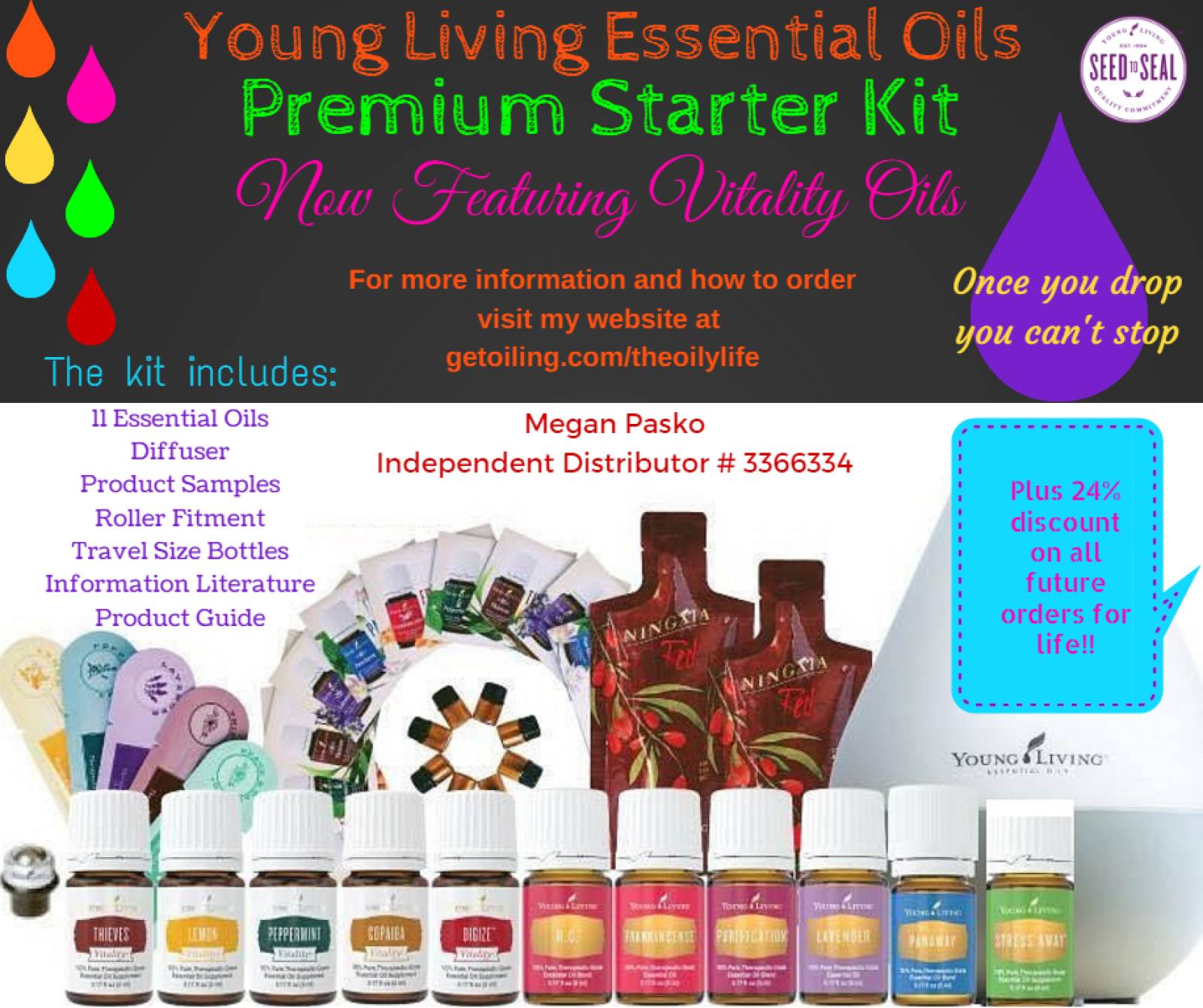 06/24/2016 01:01 PM Central
Why start with the Premium Starter Kit? You get all of these amazing items at a steep discount! Plus it allows you to receive the whole sale price which is 24% off of the retail price for life! Plus you get added to 2 private oily groups on facebook, where you can ask questions and get incredible recipes. And best of all you get me! I am always here to help with whatever you need. Believe me, when you realize how amazing all of these oils are (yes every single oil has changed my life and I use them all) you will wonder why you didn't buy them sooner!