May 7, 2018 02:01 PM Central
How I love Ningxia Red! My day cannot start without a couple of ounces of one of my favourite Young Living products!
"NingXia Red® is a delicious drink that contains whole Ningxia wolfberry puree; a super blend of blueberry, aronia, cherry, pomegranate, and plum juices; natural stevia, grape seed, and pure vanilla extracts; and orange, yuzu, lemon, and tangerine essential oils. NingXia Red provides a whole-body nutrient infusion. " Information about Ningxia Red drink found directly on the Young Living website. My energy levels are so much higher and when I really need to kick into high gear, like after supper, when all I want to do is sit down, a couple more ounces of Ningxia Red will give me the boost I need! When you join Essential Rewards, Young Living has an awesome Ningxia Red Essential Rewards Starter kit! Most definitely worth a try! A can't imagine a day without Ningxia Red!
Apr 3, 2018 12:18 PM Central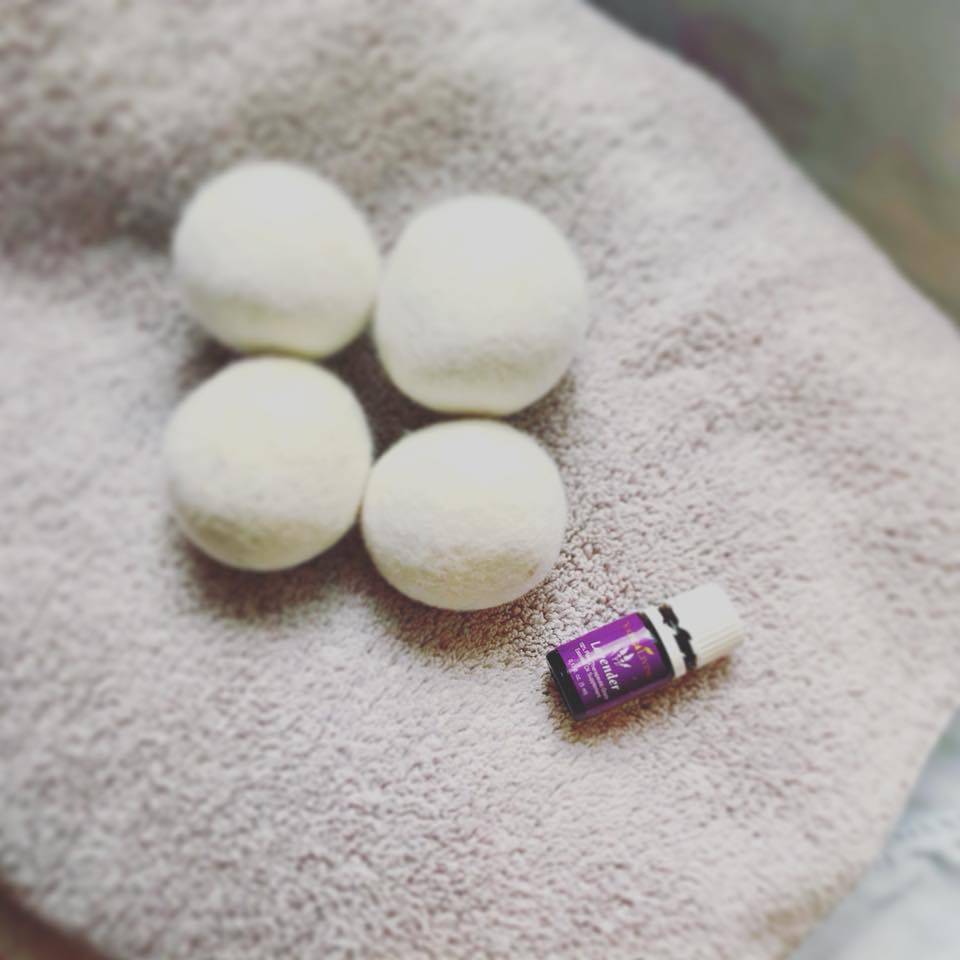 Just a quick little note to mention one of my absolute favourite Young Living products, DRYER BALLS! I truly love these dryer balls and the added bonus of 5mls of Lavender is the icing on the cake! My clothes, towels and bedding smell divine! Not over powering like a dryer sheet or liquid fabric softner but fresh, clean and chemical free! If you haven't tried Young Living's dryer balls you are missing out! Available to essential rewards customers only but if you would like to try a set, let me know!
ENJOY<3
Bonnie
The Rustic Oiler