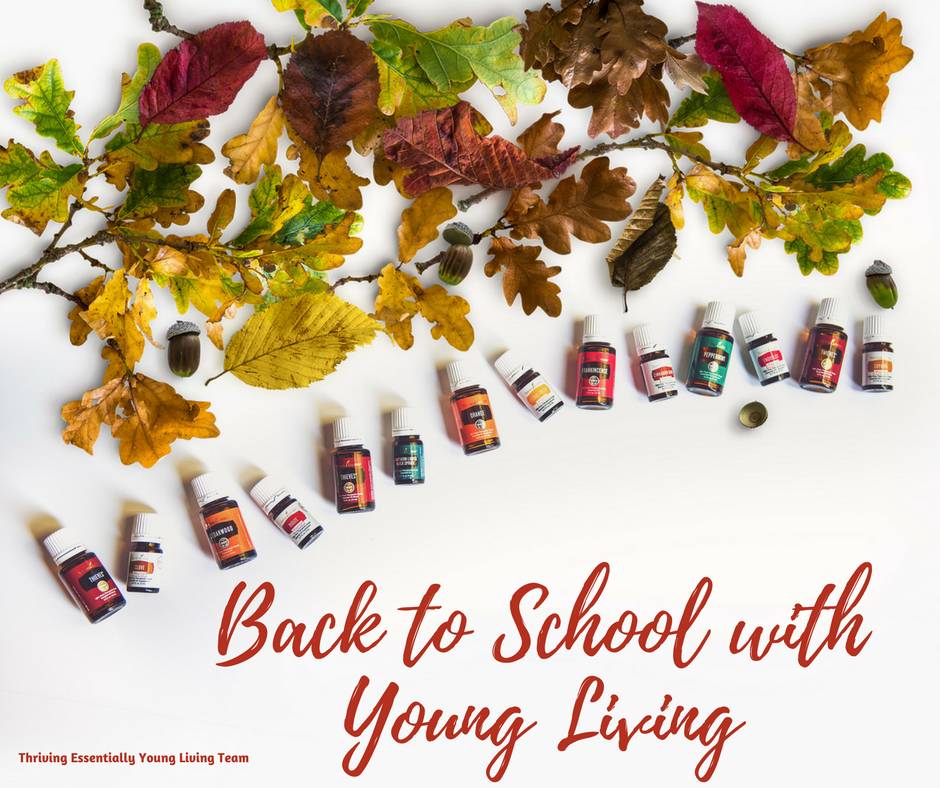 Back to School with Young Living!
Held on 08/31/2017 07:00 PM

Eastern time
Welcome to one of THE MOST FUN classes of the year -- our Back to School with Young Living!! :)

Join us Thursday, August 31st @ 7pm as we learn how to incorporate the YL Lifestyle to help make the 2017-2018 year one of the best we have ever had!! We will enjoy Ningxia Red samples and delicious treats and snacks while we laugh and learn together.

As the new school year comes racing in, we want to be ready and prepared for whatever comes our way. We are going to have a blast learning together! There will be so much to see and learn, including:

Natural and Non-toxic ways to protect and clean our hands, homes, and work spaces

Some of our tried and true, favorite roller recipes

Ways to nourish and protect our skin during the dry, cold months

Energy, Energy, Energy.... wouldn't you love to wake up in the morning and NOT have to down a pot of coffee to get your eyelids to stay open? How about kicking that afternoon slump?

Tips and Ideas for healthy snacks and lunches for kids and adults!

Don't miss out on this opportunity as you dive into a new school year :)



RSVP for you AND bring your friends!!

Let's Choose to Thrive :)