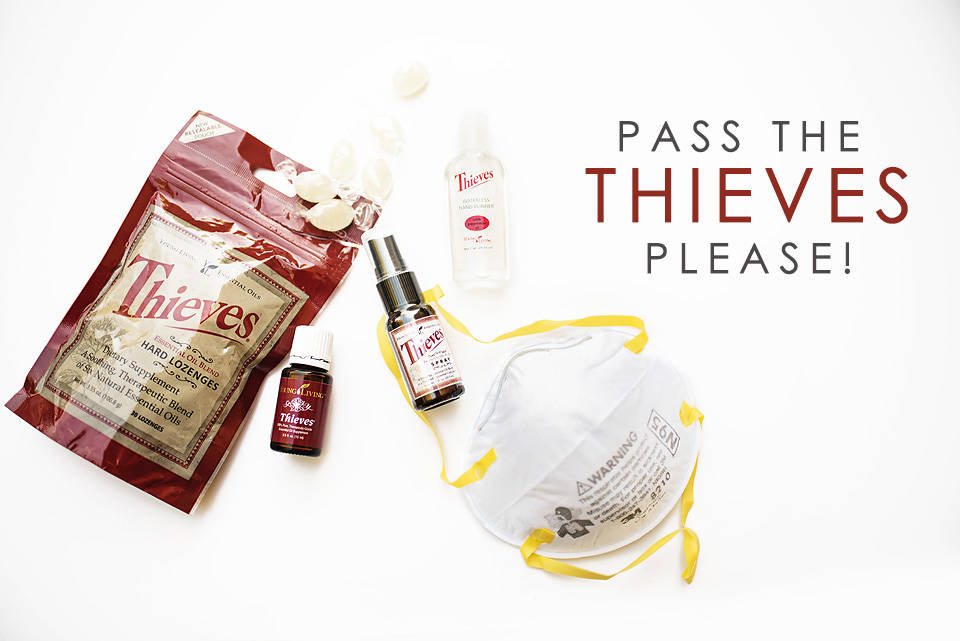 Essential Oils 101: Creating a Life of Wellness
Held on 05/01/2017 10:00 AM

Eastern time
I am excited to share with you the basics of essential oils and how to use them to create a life of vibrant wellness for you and your family!
Don't miss out - this is a fun, interactive, online setting that you can easily access from your mobile device, smartphone, or computer/laptop.
We will spend a quick hour chatting about young living essential oils and how to get started creating cleaner, healthier homes.