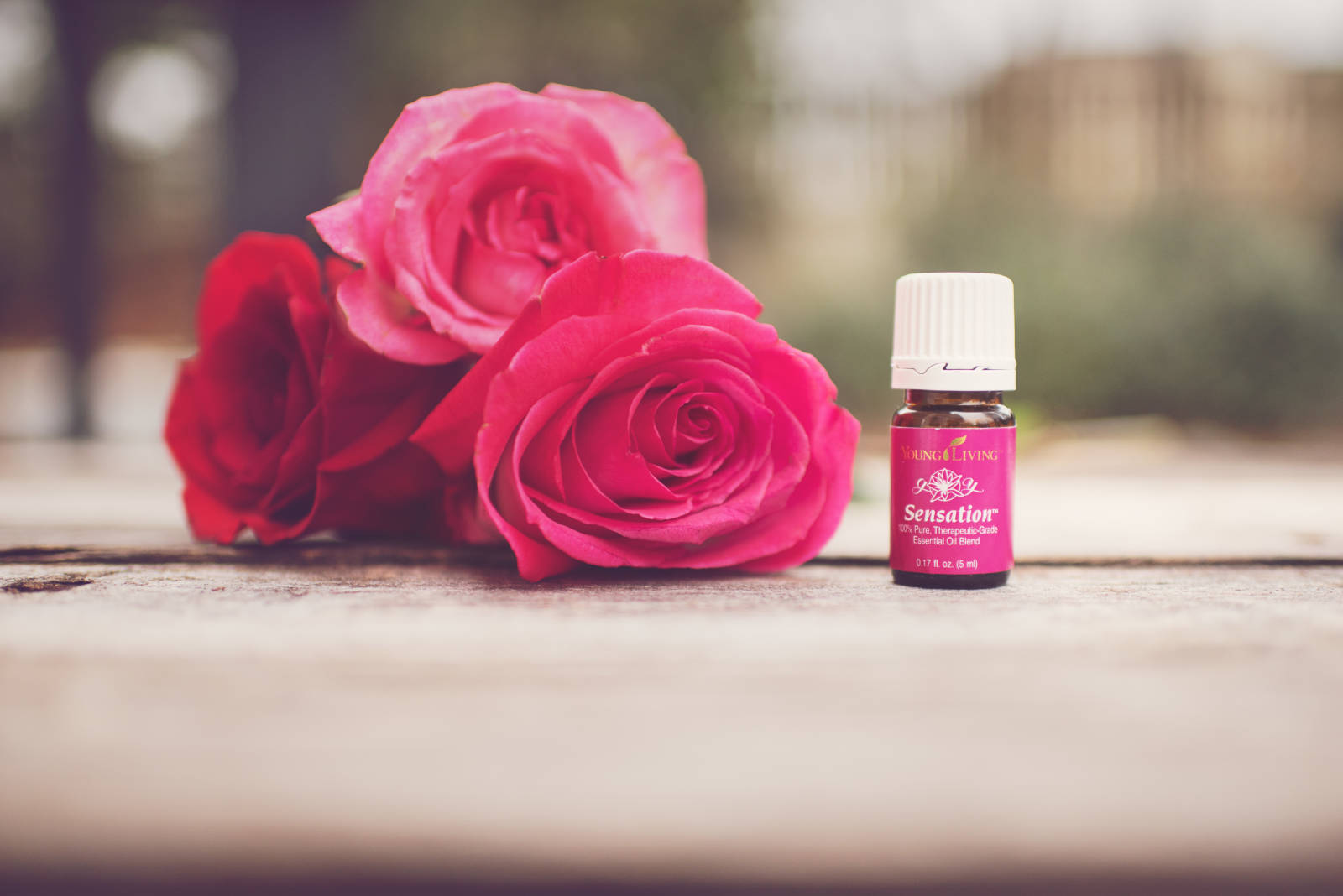 Held 02/15/2018 09:00 PM

to

02/15/2018 10:00 PM

Eastern time
You may know that Young Living Essential Oils are great for immune support, wellness boosting, supporting emotional health, normal hormonal balance...
Buuut, did you know that there are oils that can be used to naturally and awesomely (is that a word?!) help spice up your marriage??
Grab your girlfriends and join us for a fun and tasteful class (women ONLY for this event) that will answer questions you may have and help educate you on natural and FUN options using Young Living Essential Oils.
We're bringing Lucy Back!!
Grab your copy of the Lucy Libido book (Amazon or lucylibido.com) and come prepared to take notes as we laugh and we learn together :)
#thrivingessentiallyteam