Jun 26, 2019 06:33 PM Central
Tia Diaz-Balart
One of the most rewarding parts of these beautiful oils and running this as a business is the ability to share special times with wonderful friends.
We were able to spend the day getting pampered by the brilliant and wonderful, Dr. Lynn Lafferty, as she gave us a multi-course organic lunch, fresh juice mock-tails, orthopedic adjustments and of course Young Living essential oils.
We learned, laughed, shared and even sang.... what a day!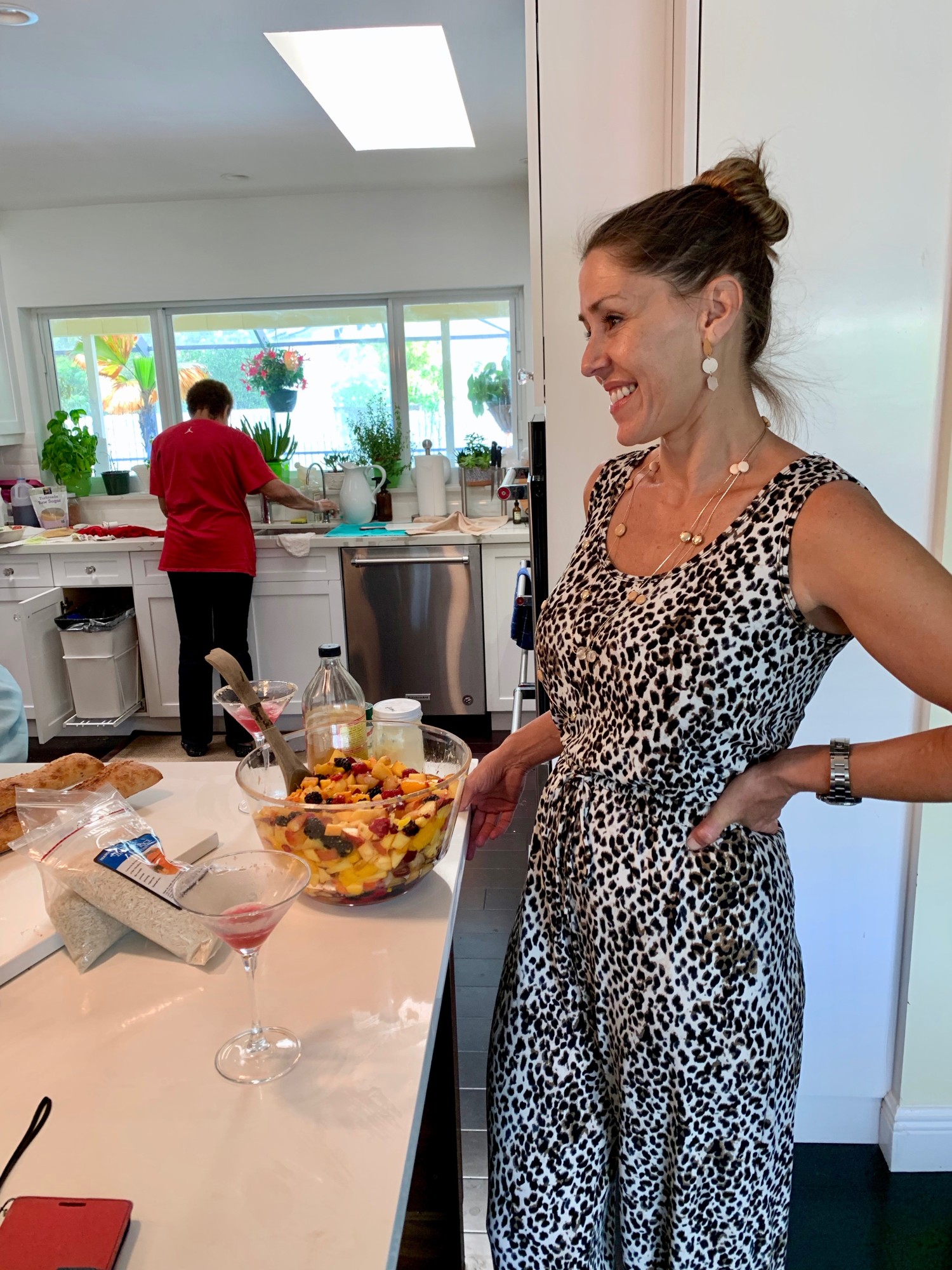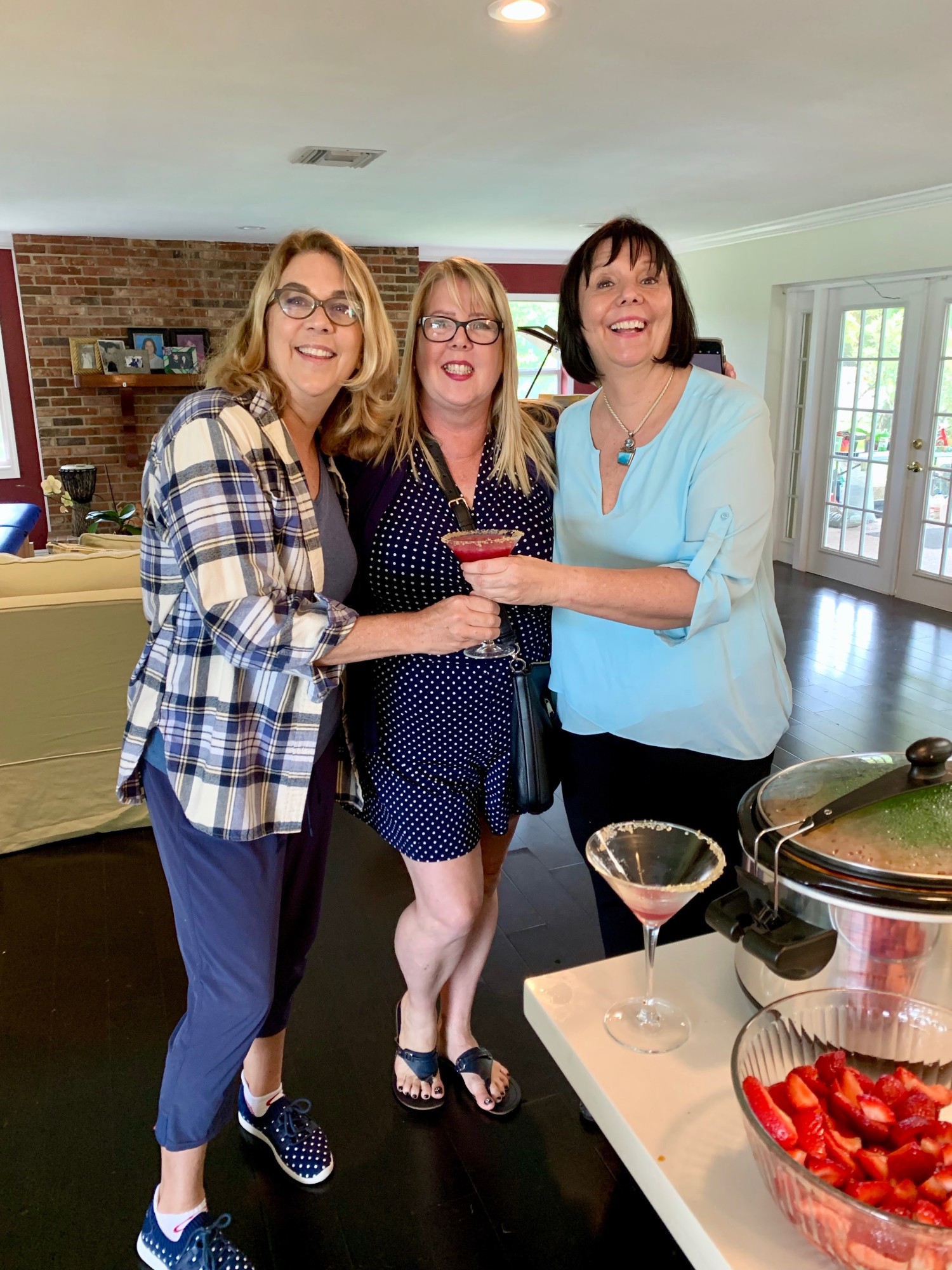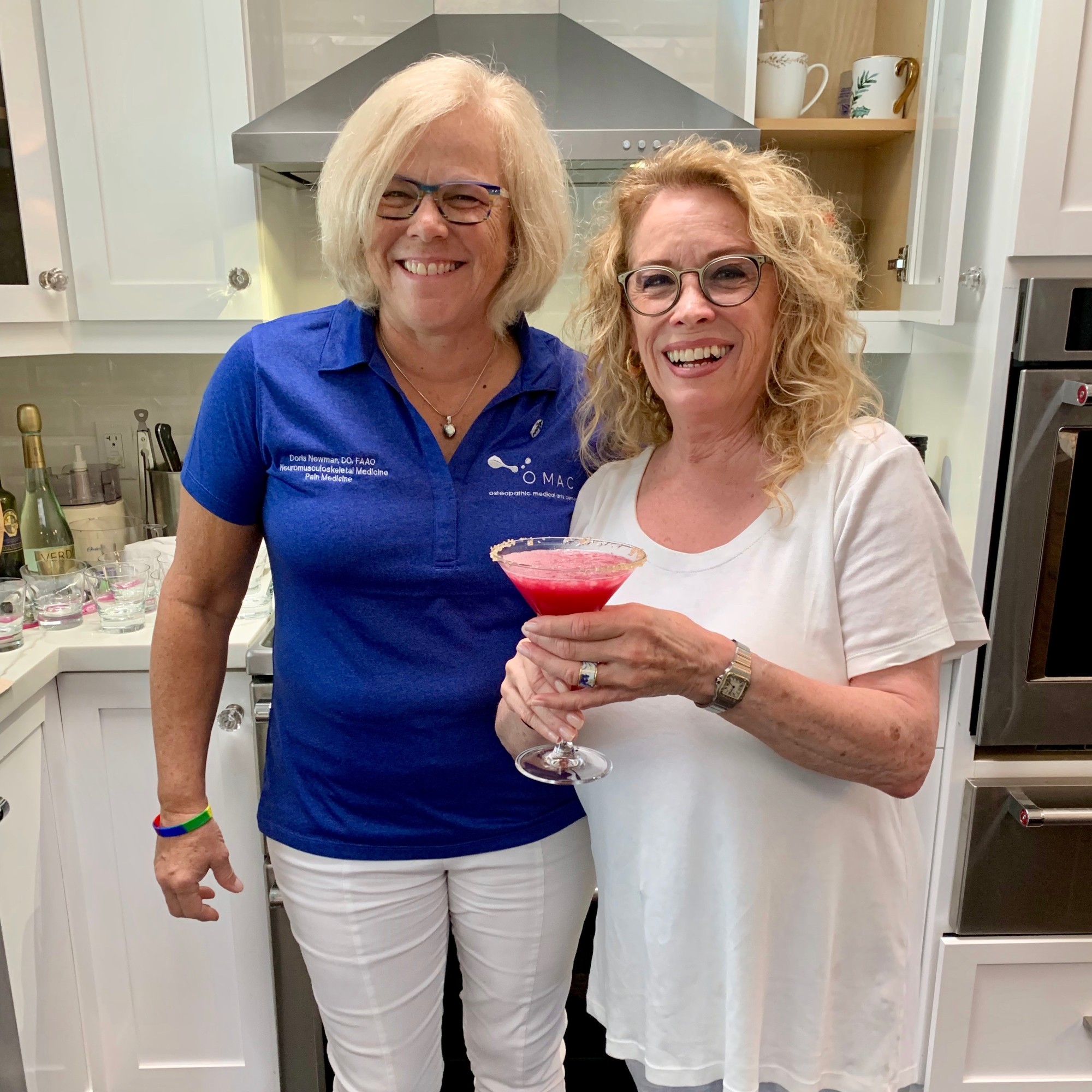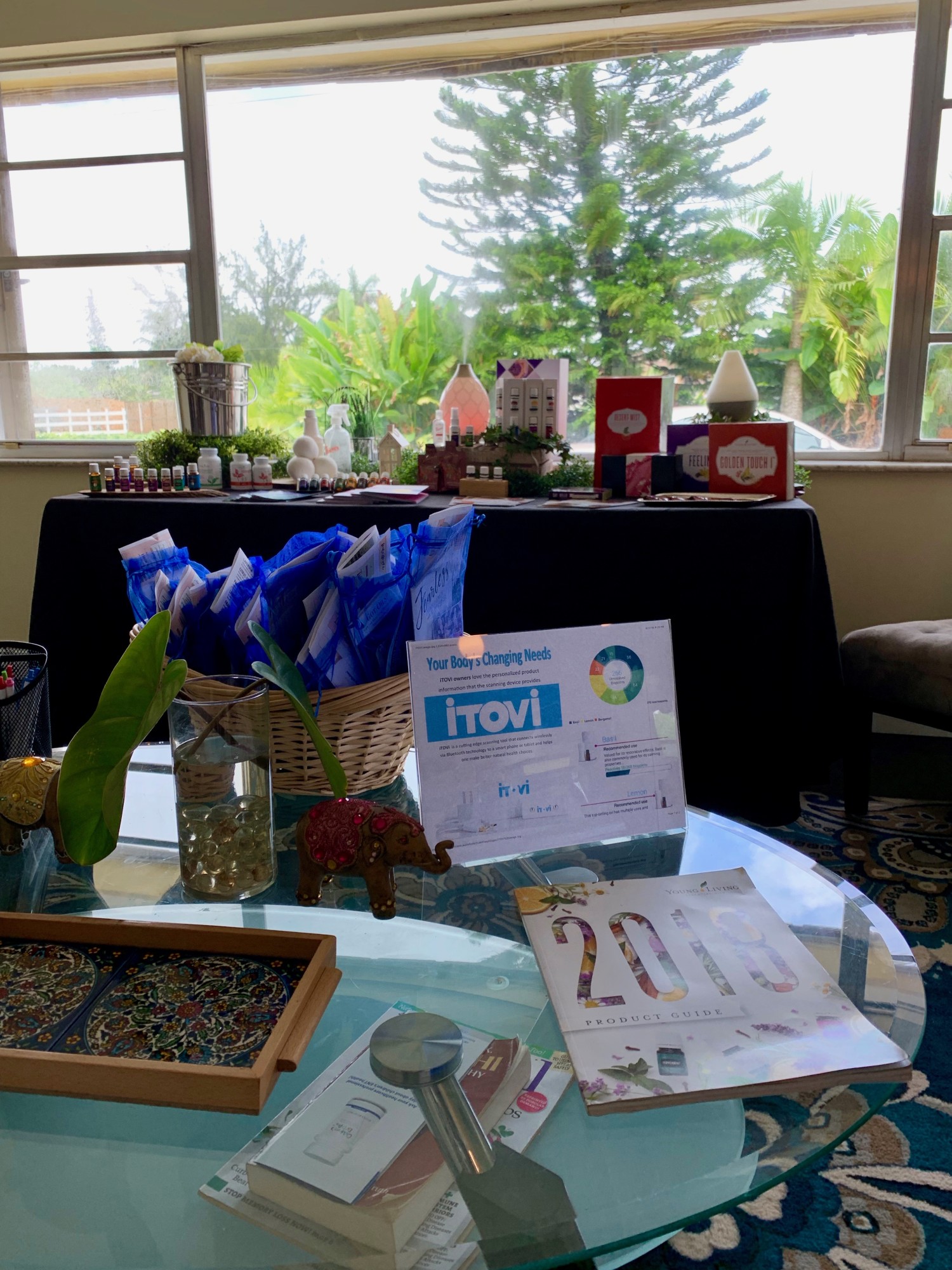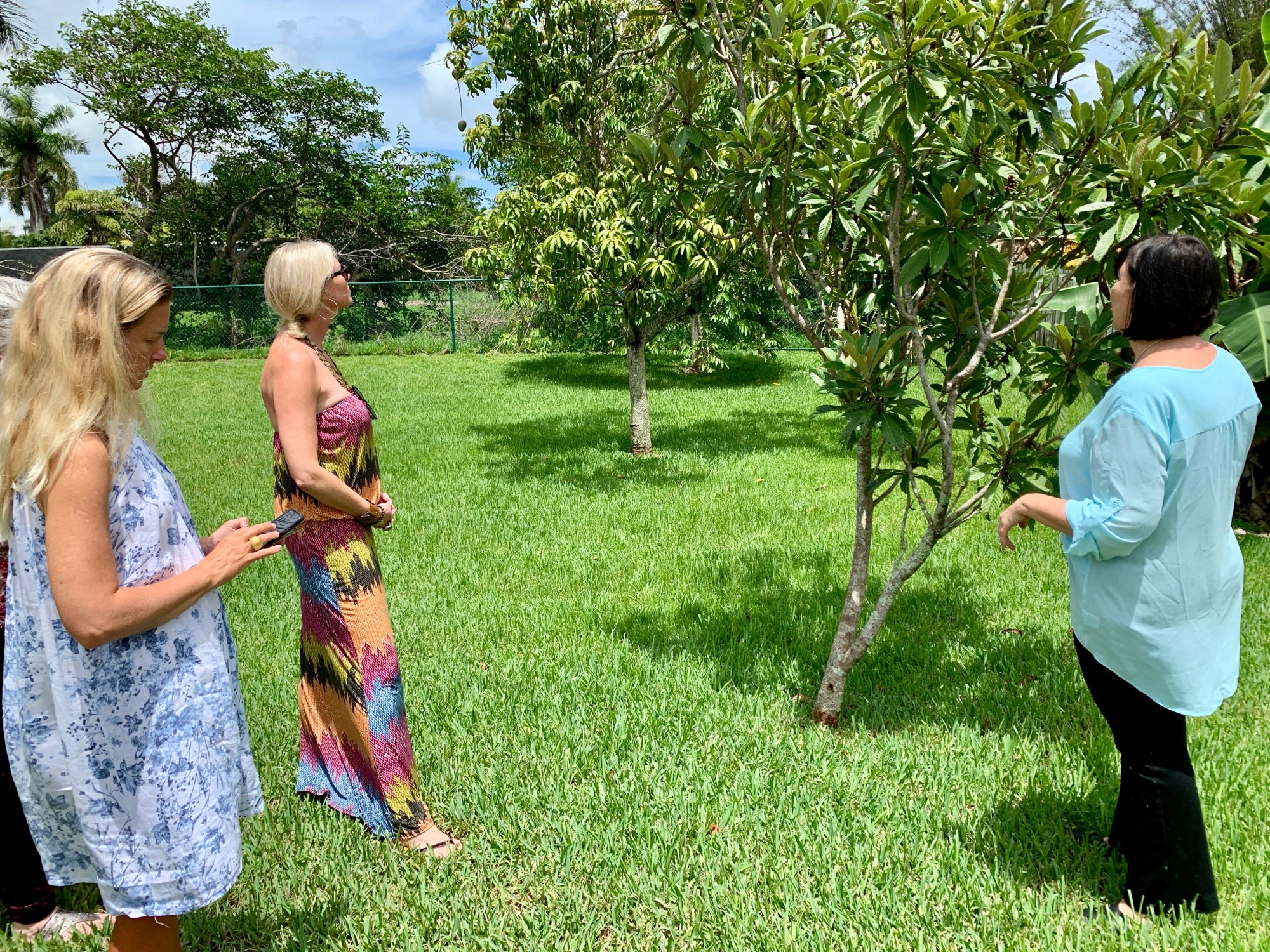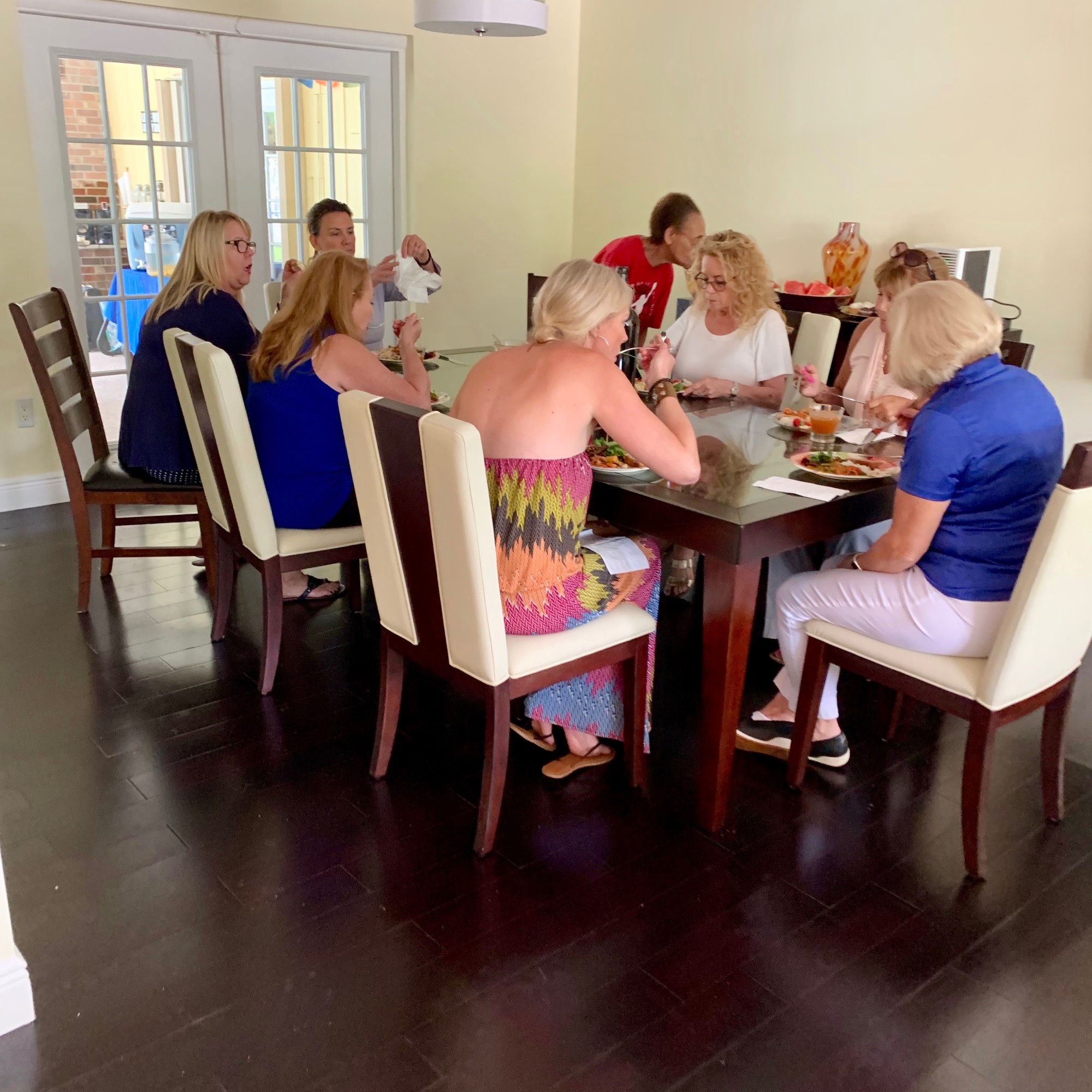 Jun 12, 2019 10:15 AM Central
Tia Diaz-Balart
June is the month for much-needed fun and sunshine! Kids are getting out of school; everyone is by the pool, and fun is in the air! I have all your must-haves for the summer months, as always being non-toxic and safe for everyone!

This is a great month to start switching out your usual summer products for safe, natural alternatives! And I will be here to help you every step of the way!
If you want to learn more or if I can help you, I would love to hear from you.
Contact me here.
Mar 28, 2019 08:38 PM Central
Tia Diaz-Balart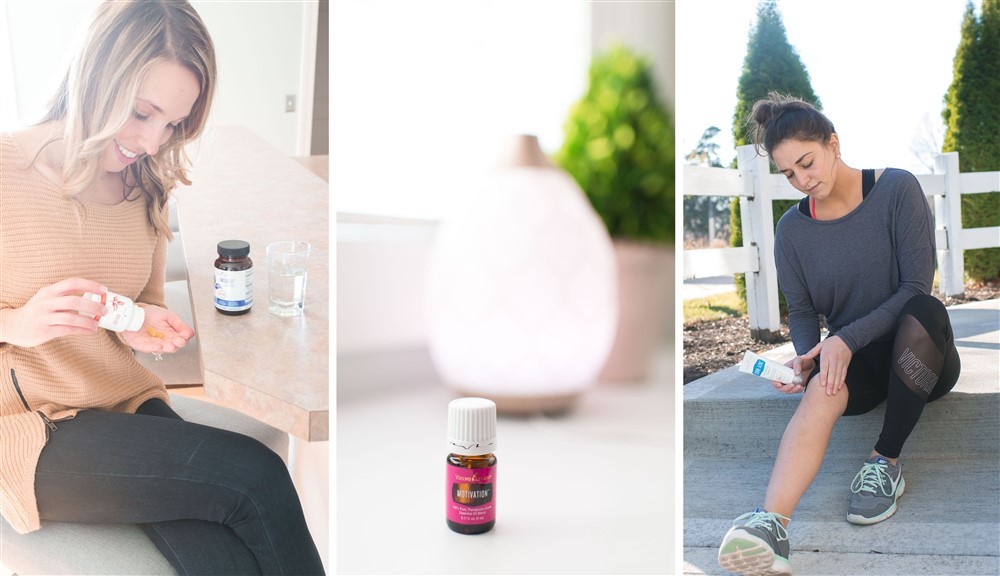 So many of us battle hormonal problems on a regular basis - whether they be cramps, hot flashes, mood swings, or even thinning hair and energy loss. Did you know there are many ways you can support your body to help many of those symptoms?
Join us for this online class to learn some of these simple tips! Simply watch the replay before and if you want help with any of these things, please reach out to me and I am happy to help!