Jul 27, 2019 04:28 PM Central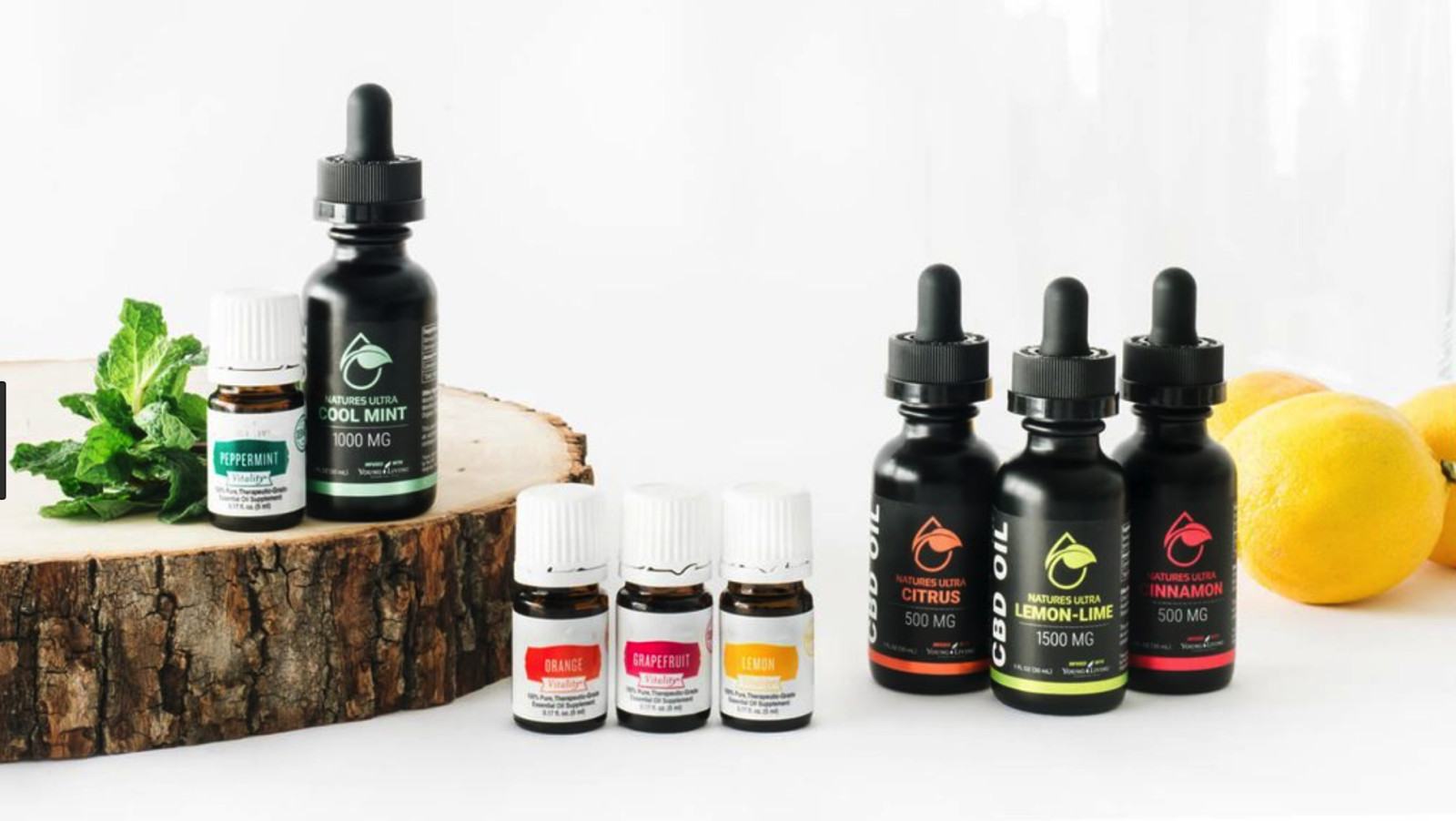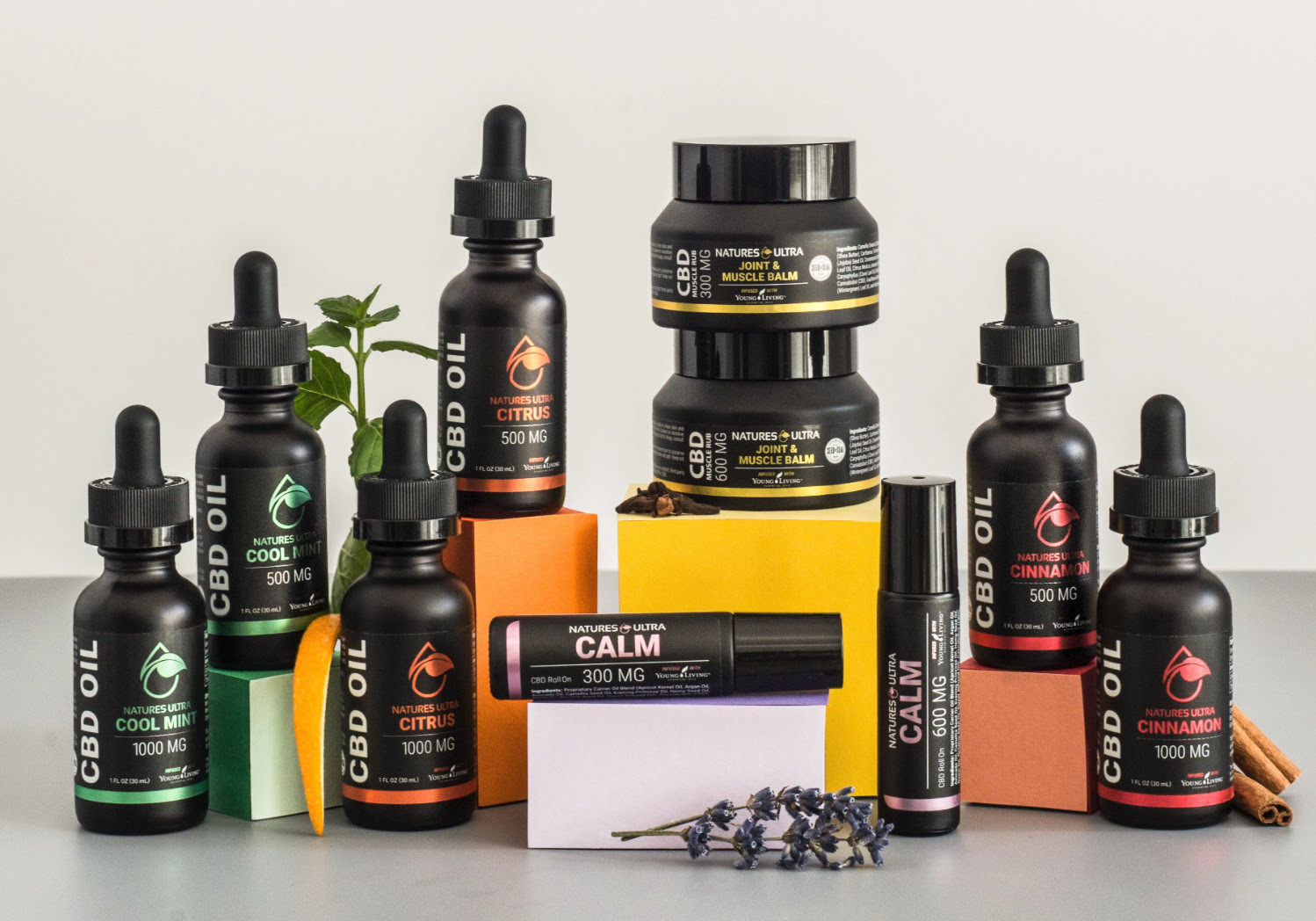 Have you been wondering about CBD oil and how it can help you and how to find one that is safe, pure and free of heavy metals and contaminants found in so many on the market today?
Anxiety / PTSD
Sleep
Pain
Athletic Performance Support
Healthy Weight Support
Rheumatoid Arthritis and other autoimmune illnesses
Healthy Brain Function
For Your Pets: CBD can be helpful in supporting your pet during times of separation anxiety, fear of loud noises such as with thunder or fireworks, or travel stress.
There is significant discussion about isolates versus full-spectrum hemp oils, which contain other compounds in the plant. Some argue that full-spectrum CBD oils may have more benefits than isolates. Full-spectrum products include both CBD and THC. The best way to ensure there is no THC present, and to control purity, is to use CBD isolate. However, the terpenes found in essential oils can increase the overall spectrum of a CBD product. By adding Young Living essential oils to CBD oil, the product is no longer truly an isolate but a broad-spectrum hemp oil. This provides the best way to control purity and efficacy, and get the benefits of a broad spectrum CBD oil.
This makes CBD a great option for people looking for relief. Adding in essentials oils and it becomes even more beneficial on so many other levels.
Not all CBD is the same and some can be dangerous - You need to know where your CBD is coming from
Many growers have started to secretly use synthetic fertilizers and pesticides contaminating the highly concentrated CBD oil
Solvents in the preparation and extraction of CBD might be left over in the products
Toxic chemicals have been found in both medical and recreational CBD
Over half of the CBD products on the market contain a higher or lower amount of CBD as labeled on the bottle making it impossible to know what dose you are getting
Young Living has partnered with Nature's Ultra to provide the highest quality and most pure organic CBD oil available today. Young Living Essential Oils is a 25 year old company with stability and integrity. Both come from years of precise and intricate practices, and having a wholesale membership is the only way to get the best pricing on all of Young Living's amazing products.
PRICING AND HOW TO ORDER
If you are already a member, simply log into your Young Living Account and select the quick order option. You will see Nature's Ultra CBD, just click on that and begin linking your account and order.
Here is the pricing on all of our CBD products.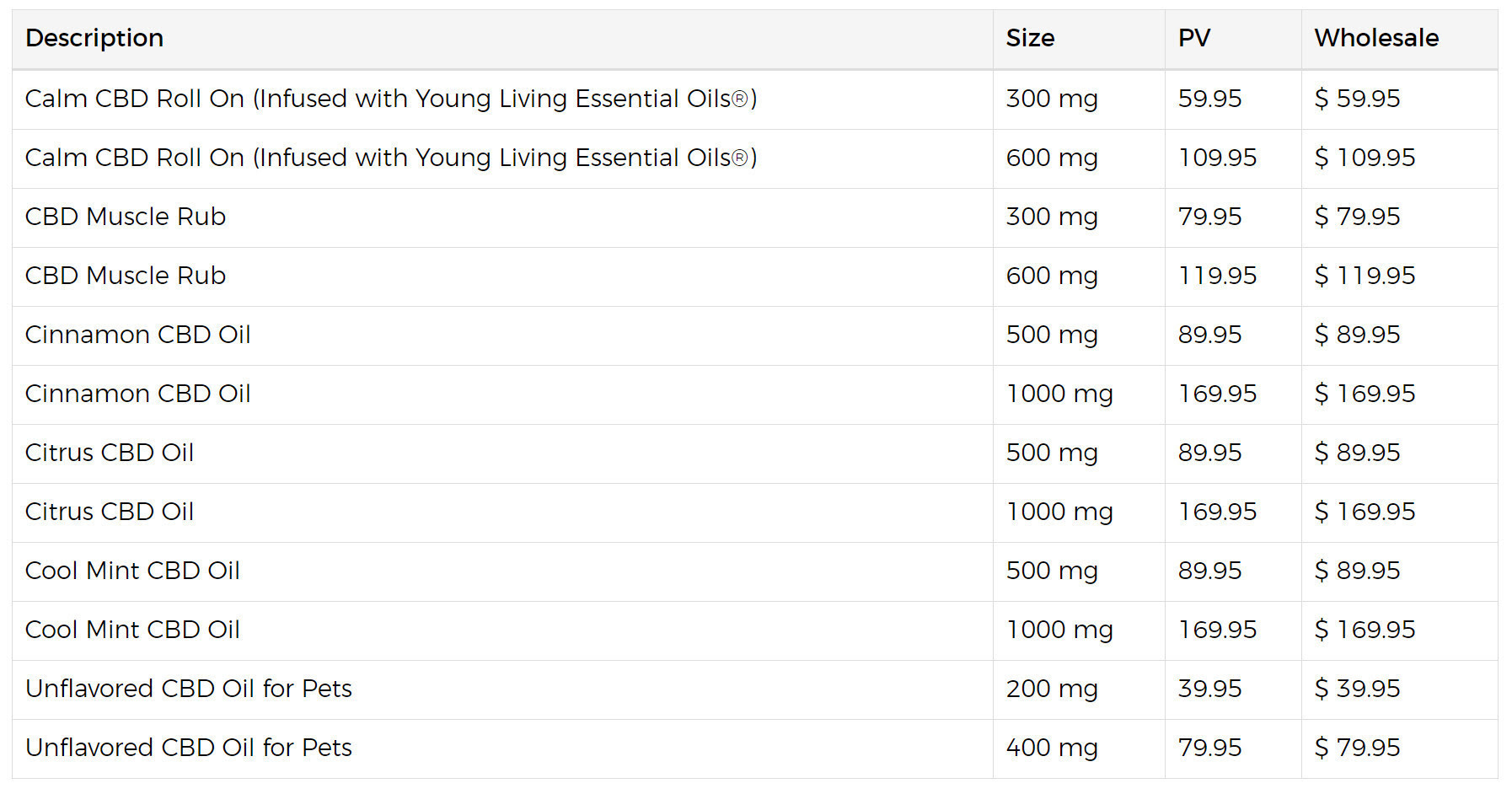 To purchase any of the 600+ products Young Living offers including CBD,
click here
or feel free to
contact me
directly. There is no monthly purchase required to become or remain a member and get these great savings.
Enjoy the benefits of pure, non-thc CBD oil and the best essential oils and oil infused products in the world.
(2) (The Complete Guide to CBD, p. 39)
(4) "The Power of CBD and Essential Oils", by Dr. Olivier Wenker, MD, DEAA, ABAARM, FAARFM, MBA., p. 141. (Parray Ha, Yun JW (Cannibidol Promotes Browning in 3T3-L1 adipocytes. Mol cell Biochem. 2016 May)
Jun 26, 2019 06:33 PM Central
One of the most rewarding parts of these beautiful oils and running this as a business is the ability to share special times with wonderful friends.
We were able to spend the day getting pampered by the brilliant and wonderful, Dr. Lynn Lafferty, as she gave us a multi-course organic lunch, fresh juice mock-tails, orthopedic adjustments and of course Young Living essential oils.
We learned, laughed, shared and even sang.... what a day!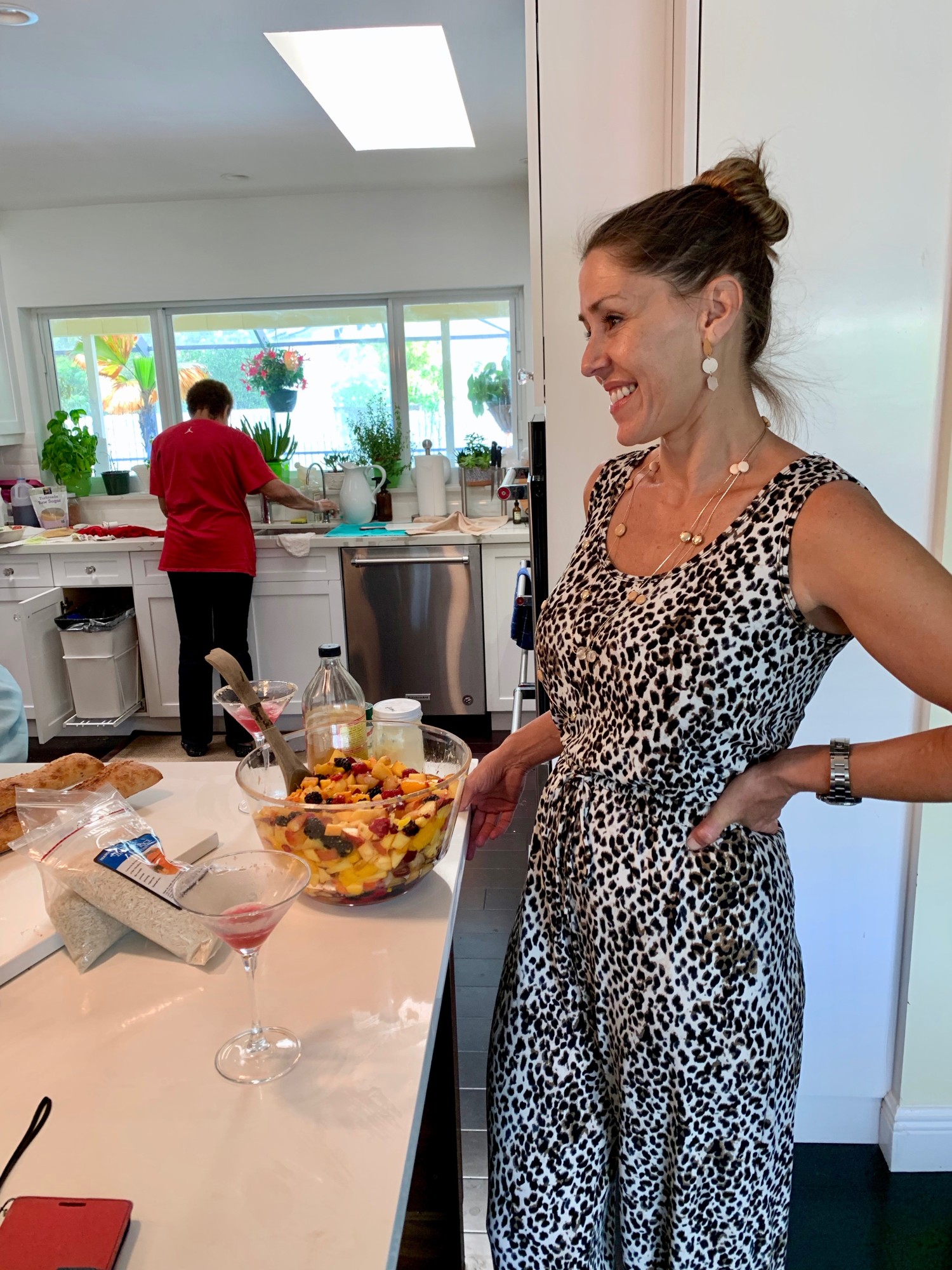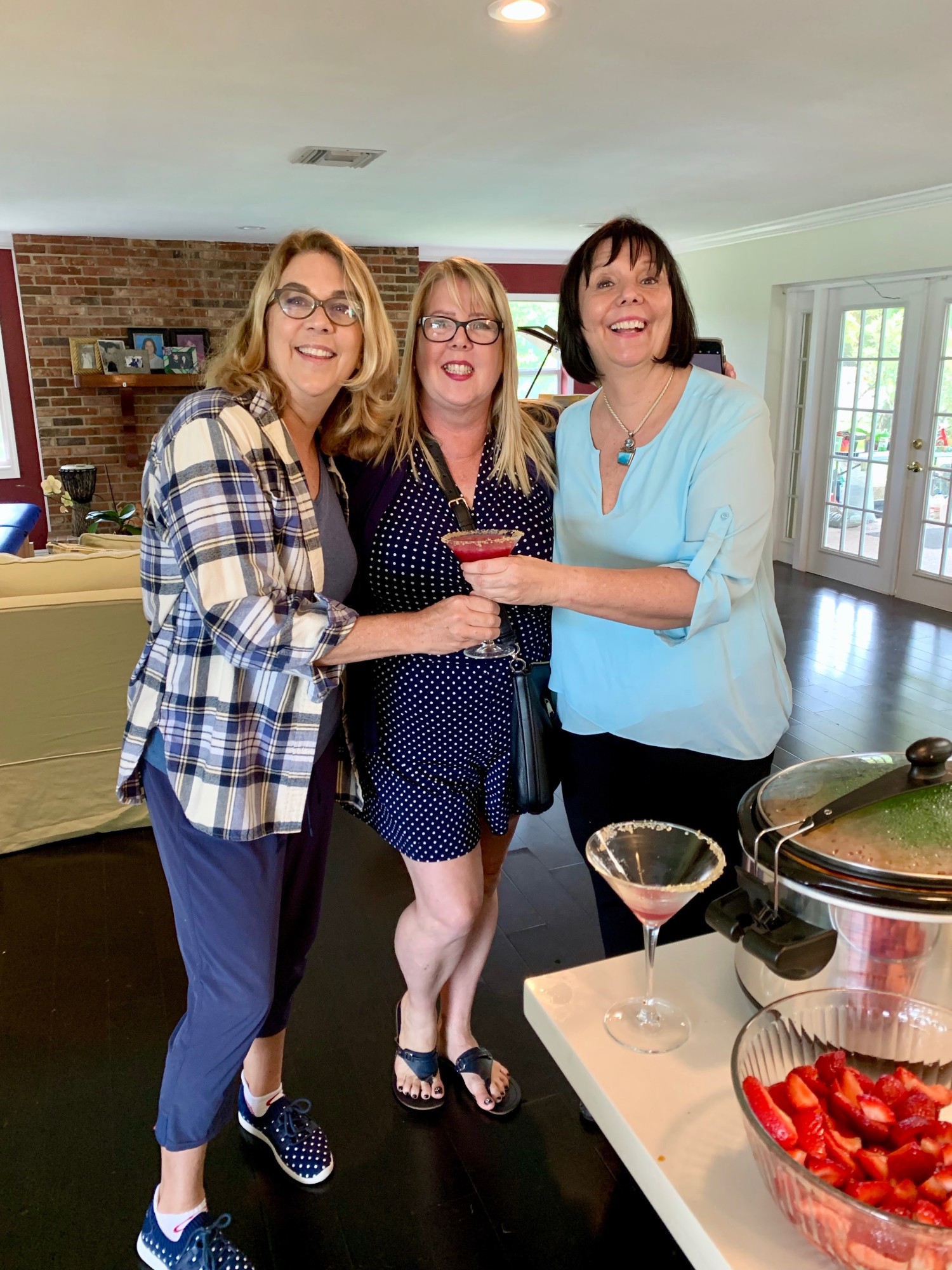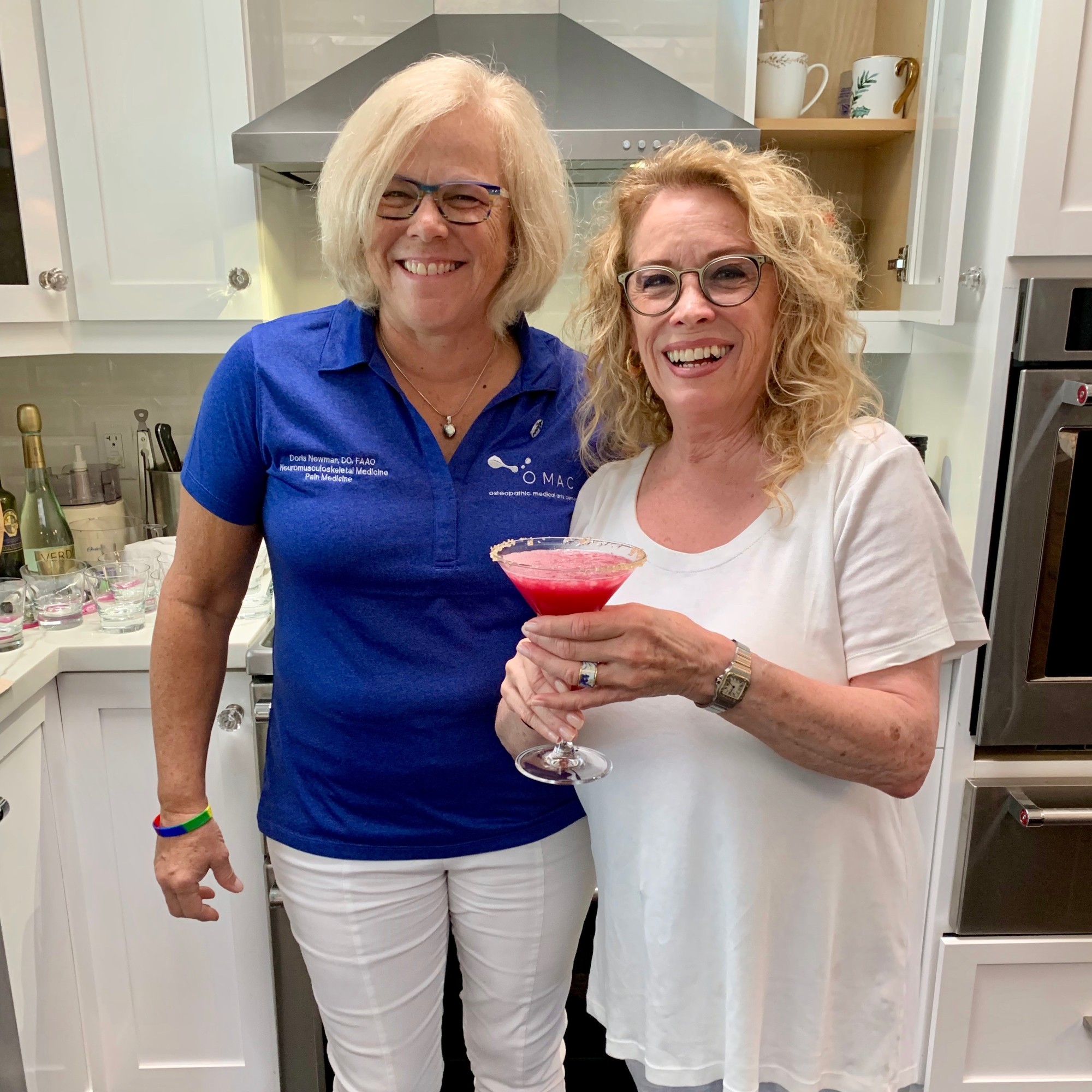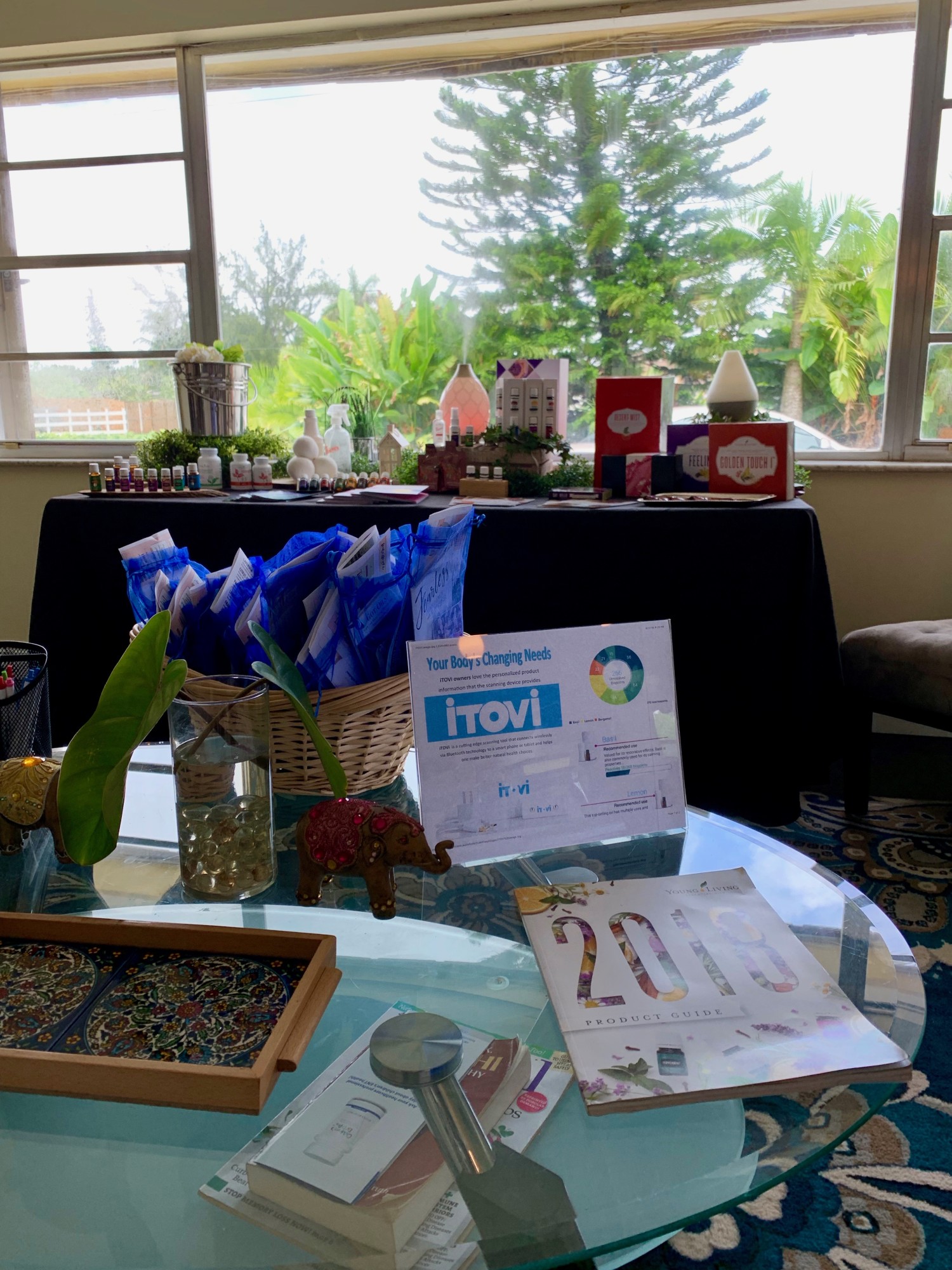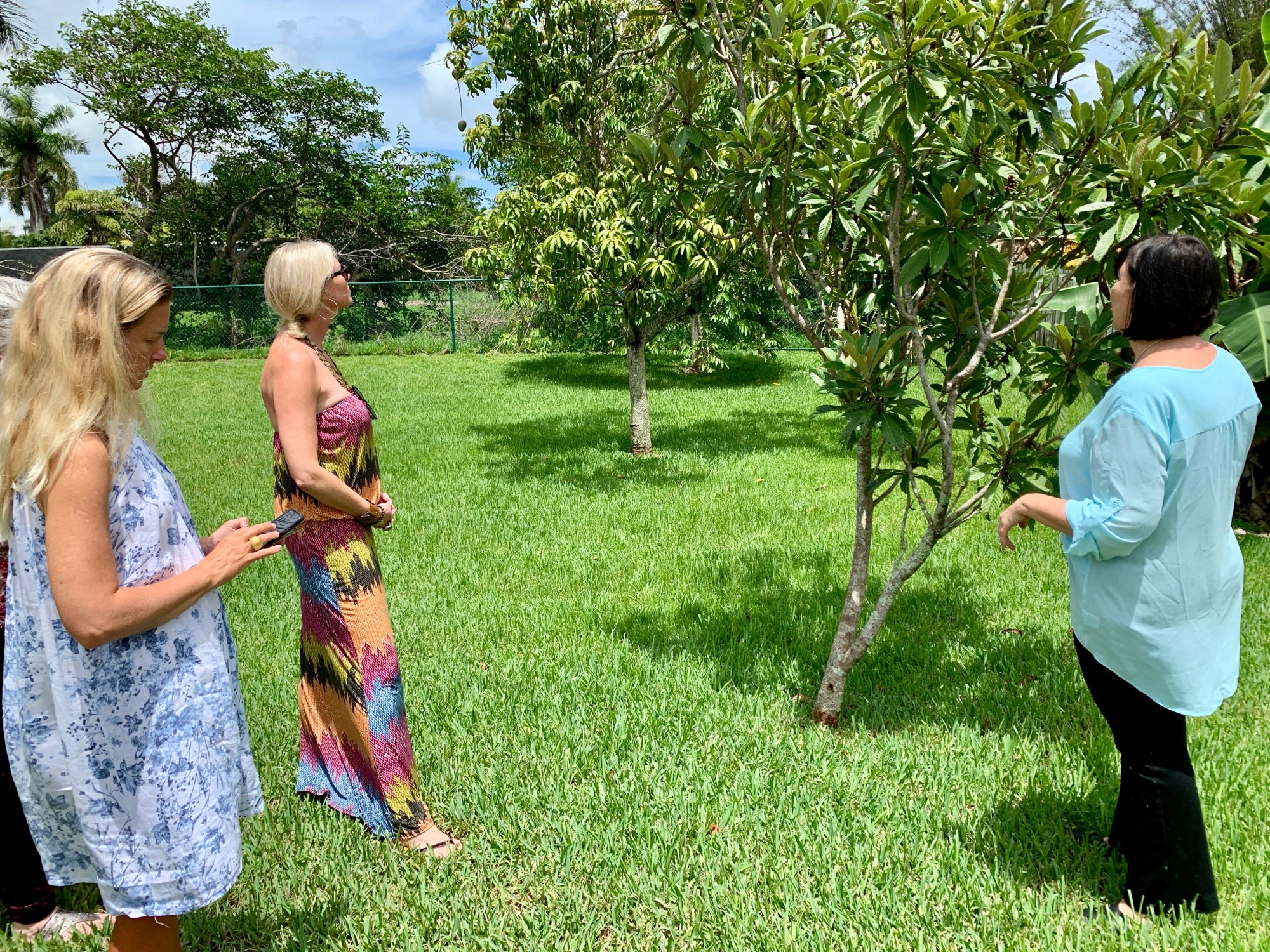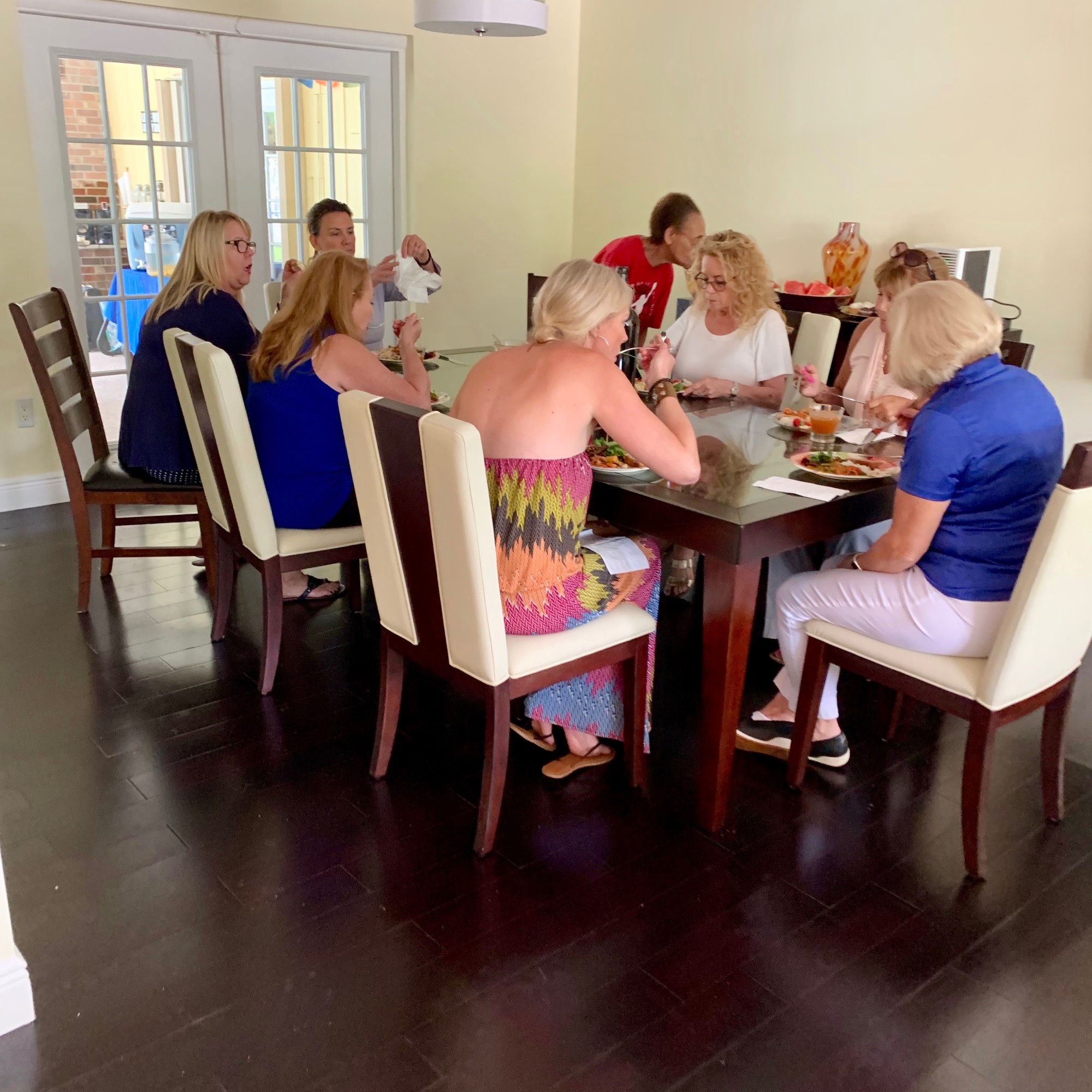 Jun 12, 2019 10:15 AM Central
June is the month for much-needed fun and sunshine! Kids are getting out of school; everyone is by the pool, and fun is in the air! I have all your must-haves for the summer months, as always being non-toxic and safe for everyone!

This is a great month to start switching out your usual summer products for safe, natural alternatives! And I will be here to help you every step of the way!
If you want to learn more or if I can help you, I would love to hear from you.
Contact me here.