Feb 10, 2019 07:53 PM Central
Tia Diaz-Balart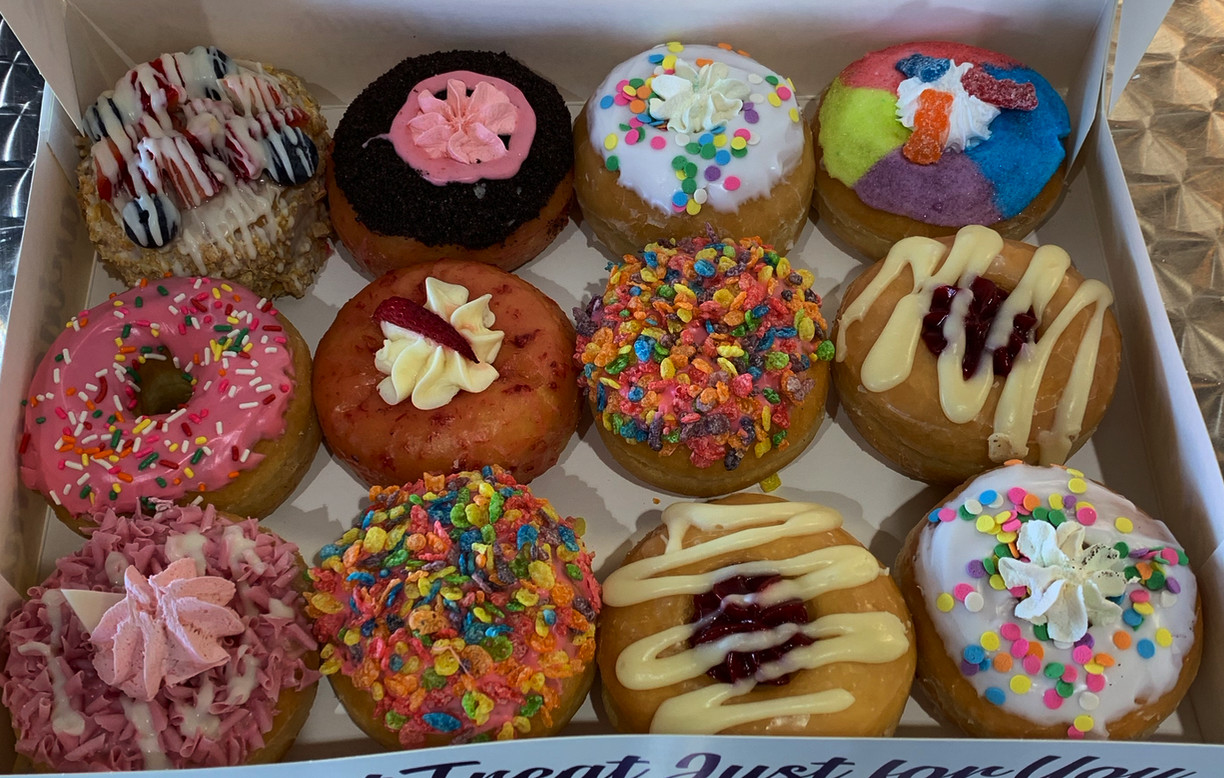 We literally couldn't stop laughing because we were being so silly - but we answered some great questions!
What are the best essential oils to ramp up your romance for Valentine's Day?
Who has the best Valentine donuts - Mojo Donuts or Krispy Kreme?
How do we survive eating so many donuts?
Check out our new video to find out!