Oct 14, 2018 09:17 AM Central
Tia Diaz-Balart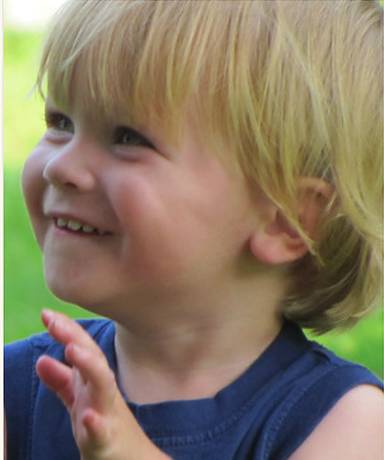 This is such a powerful testimony - traditional medicine can be such a lifesaver, but there are so many times when there are amazing natural options. Check out this mom's testimony about her son and ADHD - so beautiful! Let me know if I can help you and your family.
Here is a testimony from Royoil Jessica Marie Montesino and her son who was diagnosed last year with ADHD. Check it out.

Last year, my 9year old son was diagnosed with ADHD. After giving the prescribed medicine a 90 day trial, I quickly realized that although his grades went up, the side effects he began to experience were worse than the actual focusing struggles from his ADHD. It was just not worth it seeing my son with loss of appetite, nightmares & panic attacks.
So I eliminated his medicine & began to look for other natural remedies. I tried over the counter products from Whole Foods & spent endless amounts of $ on natural vitamins that didn't even work!
Shortly after signing up with YL, Daniella Ruiz did a scan on my son to see what oils his body would read up for. This little tool was magic! Lol
Motivation & Clarity were his top oils, so I purchased them. For 2 months now I've been putting clarity on my sons temples & motivation on his toes every morning! Something I had seen on Pinterest*
My sons report card arrived yesterday & guess what?! His conduct which was a huge issue with the focusing & behavior related to ADHD has shown so much improvement, & his grades are improving! God is great, I'm so glad I've discovered these oils & I just had to share this with you ladies for you to share with anyone you know that may be struggling with this also! The secret is to be consistent with the oils they really do work but you have to use them daily & not just once a day.
And by the way, his teacher did ask me if I had put him back on medicine because he had been doing so well. I told her no, it's called prayer and oils! Lol!
Xoxo Jessica
Let me know if I can help you in supporting your child's health and well-being. There are so many wonderful natural options that can make a big difference!