Oct 14, 2018 09:11 AM Central
Oct 14, 2018 09:08 AM Central
Mercola.com just published an article outlining the many ways essential oils can support having a healthy immune system.
The overuse of antibiotics have created widespread and dire problems which the most significant one being that there are now many bacteria that are resistant to antibiotics. The more antibiotics are readily used in our every day lives, the worse the situation will become. Antibiotic resistant bacterial can come from many things. From a person not finishing their full round of antibiotics they were prescribed, from the overuse of them in our foods such as chicken and cattle for our meat and dairy.
Antibiotic resistant bacteria can turn a simple infection or scrape into a life-threatening illness giving our body little to defend itself.
Today, they have found promising results from research showing the beneficial use of essential oils such as tea tree oil (Melaleuca Oil), cinnamon, oregano, thyme, and many others not only for personal uses but also in livestock and medical equipment.
But not all essential oil brands are the same as many available in the retail markets have been diluted with synthetics or other components making them less effective and potentially harmful. Young Living's Essential Oils are known to be the most pure because of their Seed to Seal Guarantee and their commitment to quality.
To learn more, feel free to schedule time to learn how you can use essential oils to improve your life by
clicking here.
Oct 14, 2018 08:48 AM Central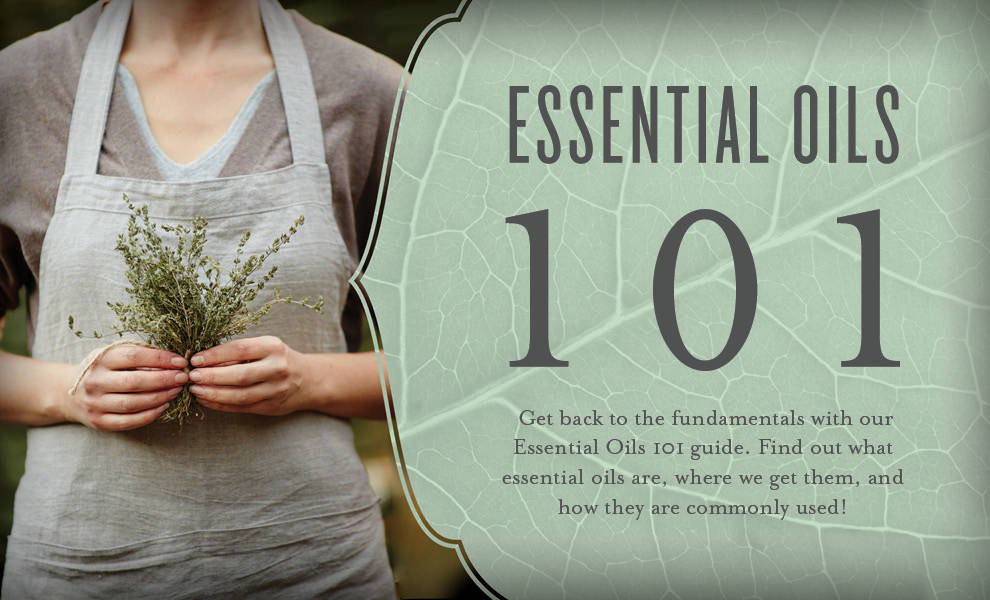 If you have just received your Premium Starter Kit or you are wanting to get one but aren't sure about how great it is, here are two great resources!
First, you can browse this beautiful presentation by clicking on this link and scrolling down the page to learn so many great ways to use each oil.
Click here for the presentation.
Second, Solangel has put together this fantastic and brief video showing you the many helpful uses of each oil. View the video below! We are here to help you so please reach out to us if we can help you in any way.