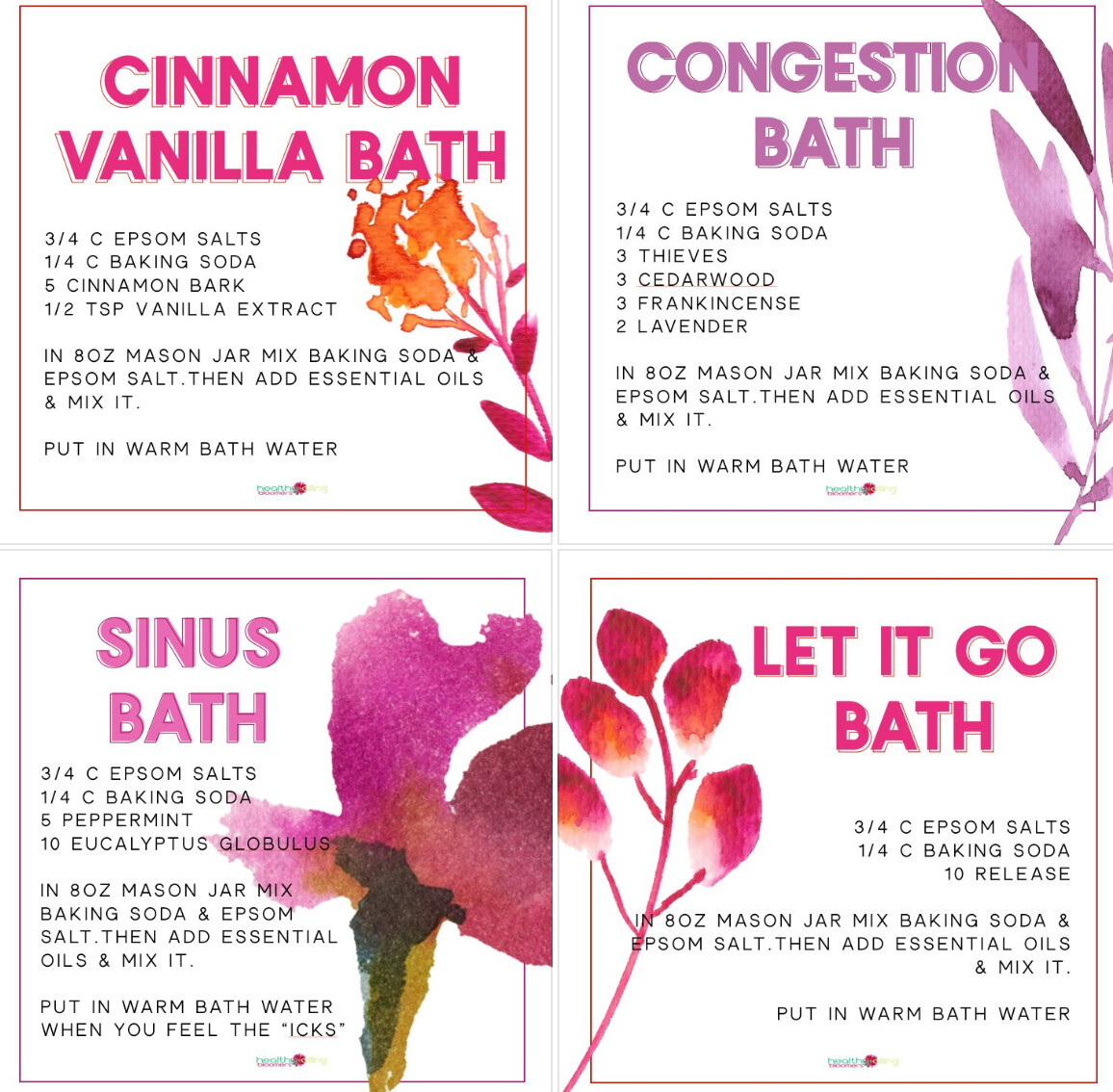 May 07, 2020 05:00 PM

–

May 07, 2020 06:00 PM

Eastern time
Are you someone who suffers from seasonal allergies? Does your immune system seem to take a nose dive during the Michigan seasons? Join us for an informative event at the Davison Farmer's Market. We will be discussing how Young Living Oils can enhance your immune system, alleviate symptoms from the common cold or just simply help you breath again! This class will be held at the Davison Farmers Market and will be $5 admission.