Feb 6, 2018 04:03 PM Central
Wendi Nicholson
Super Addicting Aioli
You guys. I had no idea what aioli was until a few weeks ago. I honestly don't even remember how I found it. I think it was my endless search for vegan recipes. One thing my kids love is dips. If they can dip all day they would.. so I will rise to the occasion and make something that doesn't
B. have a gajillion ingredients that I cannot pronounce.
The best way I've used it is a sandwich condiment. You will never want for anything else, I promise!
I also am not going to make this blog post pages and pages long either. Isn't that the worst? When all you want is the stinking recipe but you have endlessly scroll through some story about their grandma and her escapades through the wilderness to find the makings for her aioli recipe. So annoying.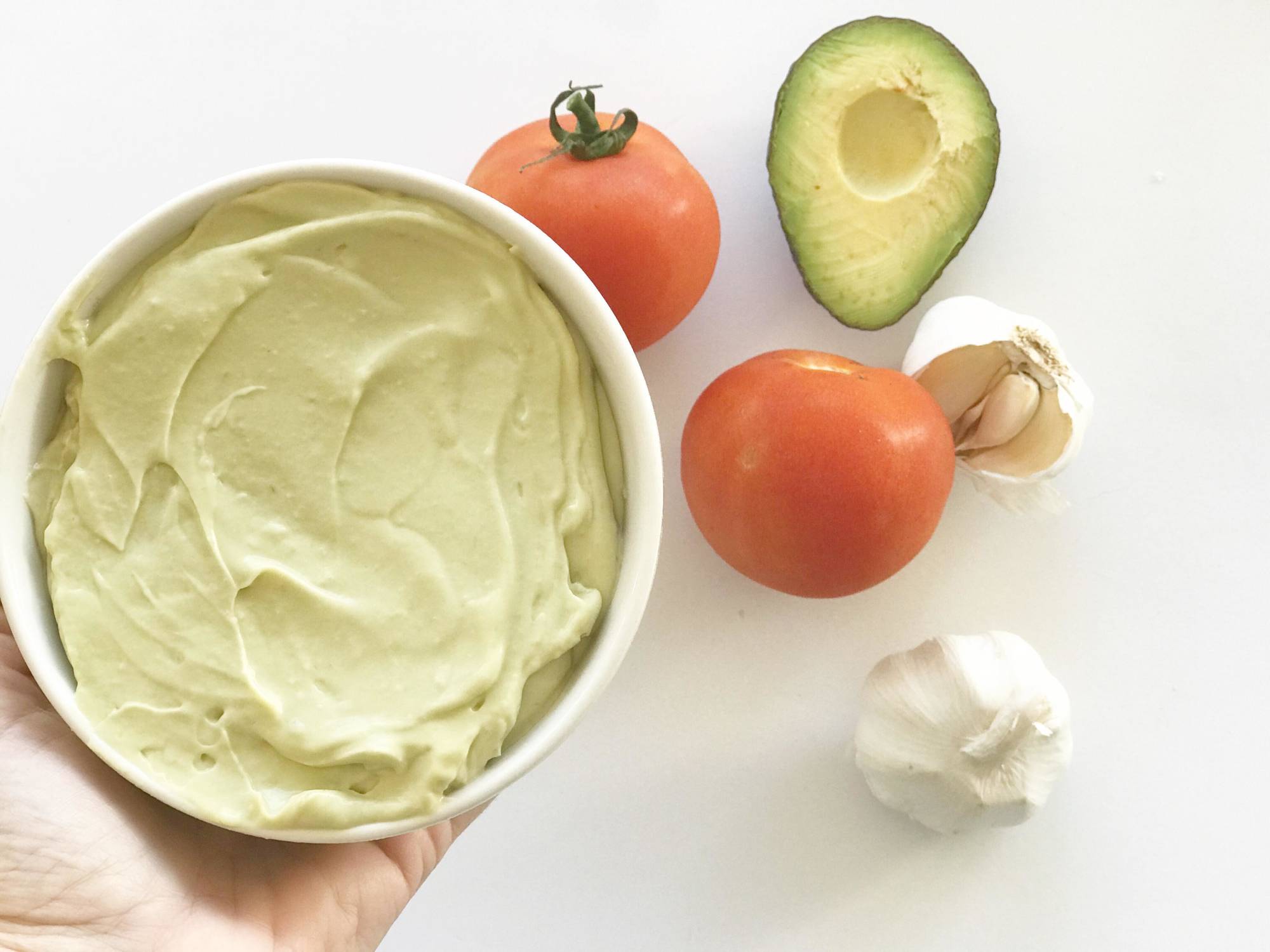 This aioli is non-GMO, vegan, gluten-free, and yet packs a punch with flavor!
1. Garlic (Real stuff. Just say no to jarred or squeezable).
2. Avocado (1) (You can always double the recipe).
3. JUST MAYO (It's seriously the most delicious alternative to the terrible "real" stuff).
Here is where you can get it you're addicted to prime like I am.
4. Salt: I prefer Himalayan or Celtic
1. Set your oven to 475 for the garlic. For me, there is no such thing as "too much garlic", so I roast about 6 bulbs at a time and I do ALL the recipes at once. Hint: I use it in my hummus too!! (Recipe to follow!) Cut off the tips of the garlic to expose it, and then wrap them all in aluminum foil.
2. Grab whatever you have on hand to mix it all. I have a Ninja, but if you have a super fast blender or a food processor that'll do!
3. Add 1/3 cup of JUST mayo
5. Squeeze out contents of roasted garlic
7. Add water till desired consistency is achieved.
Use as a condiment, a dip, whatever you want!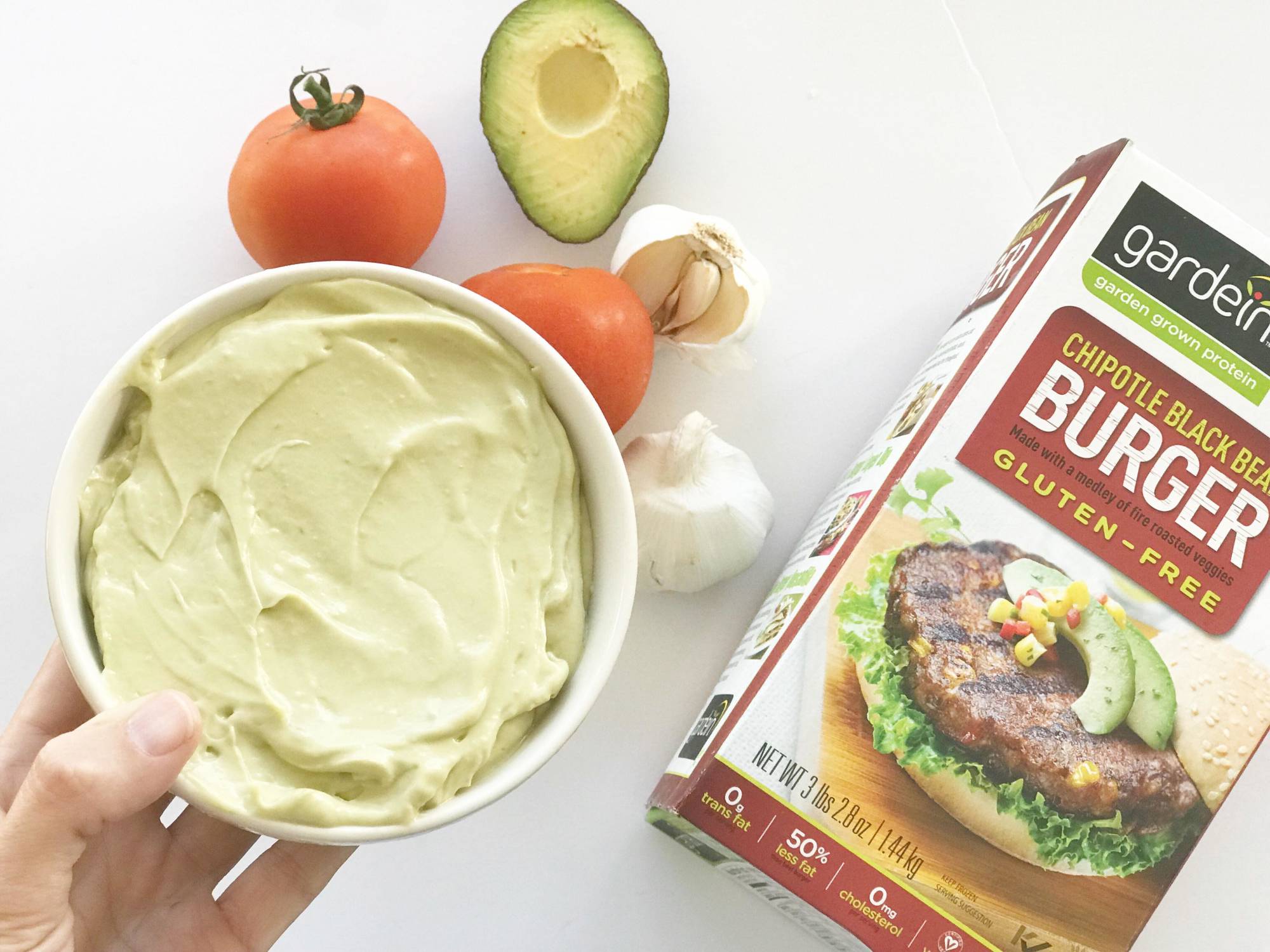 Note: If you prefer other options, you can sub the garlic for lemon zest, orange zest, or a delicious chipotle aioli with the addition of cayenne pepper!
Hope you enjoy!! Being vegan doesn't mean sacrificing taste just as eating well doesn't mean we need to sacrifice animals!
Let me know what you think of this in the comments.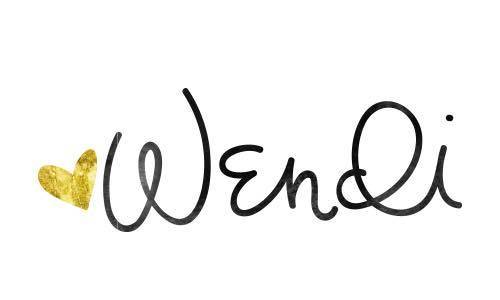 Oct 8, 2017 10:37 AM Central
Wendi Nicholson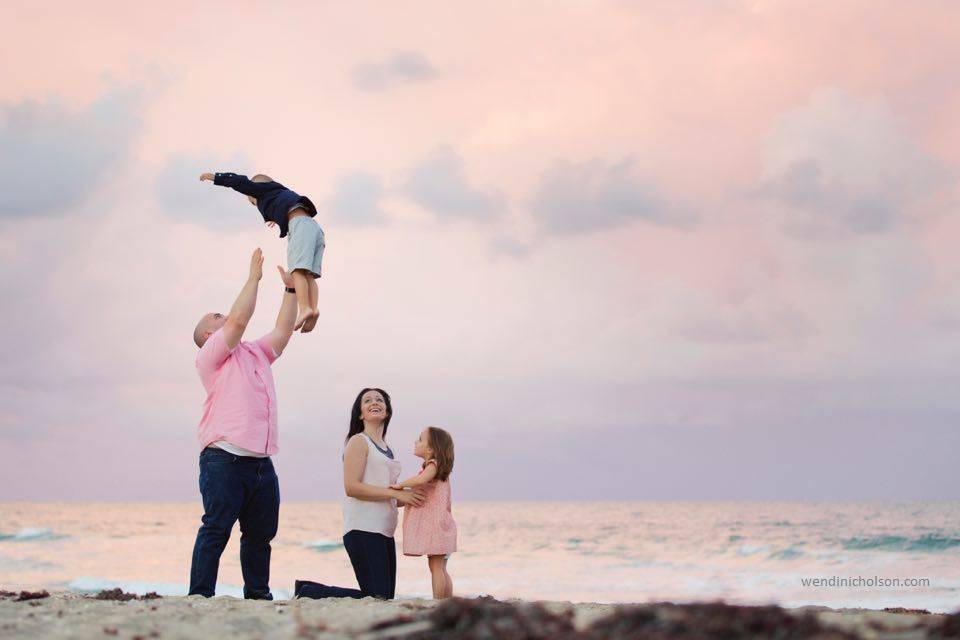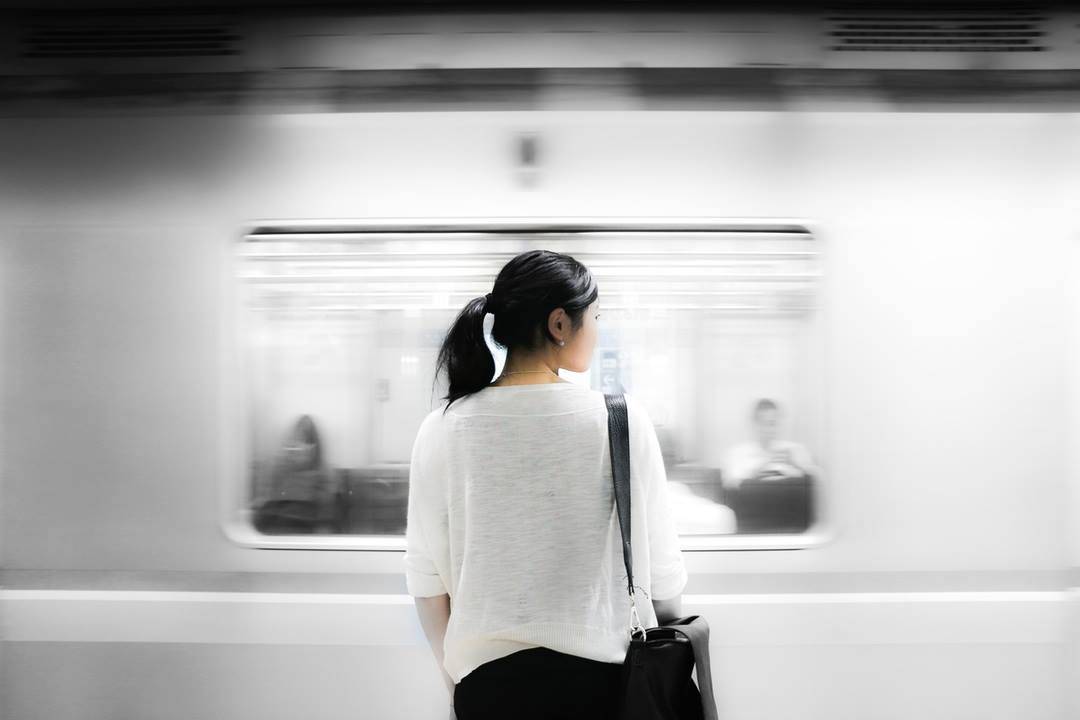 "I'm lost. My physician doesn't understand me."
"I'm on countless medications, I don't know what to do."
"I want to eat better and feel better, but I don't know where to start."
"I am so overwhelmed by the choices out there."
If you would've ready my blog posts three years ago, you would've heard these quotes echoed throughout my pages. There were so many times I wanted to do better than how I was doing, but either I couldn't afford it, I didn't know who to trust, I felt I was being sold to, or I would get so overwhelmed with choices and end up choosing nothing at all.
I needed to make a 180.
After I got involved with Young Living, I was overwhelmed but I knew I was on the right track at least. I opened that kit and it felt like magic had just been delivered to my house. Ever since then, I've been feverishly trying to help the public understand that same magic and get it into their homes. I know it sounds crazy and maybe even dramatic, lol..
In order to make it simpler and more cost effective for you, I've changed the way I educate people. As a Holistic Health Counselor, the Institute for Integrative Nutrition has taught me how to put you in the driver seat, with me as you tour guide through the endless parade of wellness choices. All you need to do is enroll with me, and you're set.
It's a customized package just for you
When you enroll with me, you get 1:1 personalized, targeted nutritional information as well as essential oil education based on YOUR needs, not someone else's. You also get free nutritional scans, (locals) and then you also get resources to help you on your journey. By the end of the four weeks, you will be confident and empowered to take your health into your own hands. Once you enroll into my program, you will receive a welcome email with a detailed list of what you will personally receive! This entire program will only cost you the price of the starter kit, as those are the products I work with and suggest.
To enroll with your kit of choice, go here.
For the entire month of October, I'm offering 10% off the program for all new enthusiasts! I can help you make that 180.
With much love,