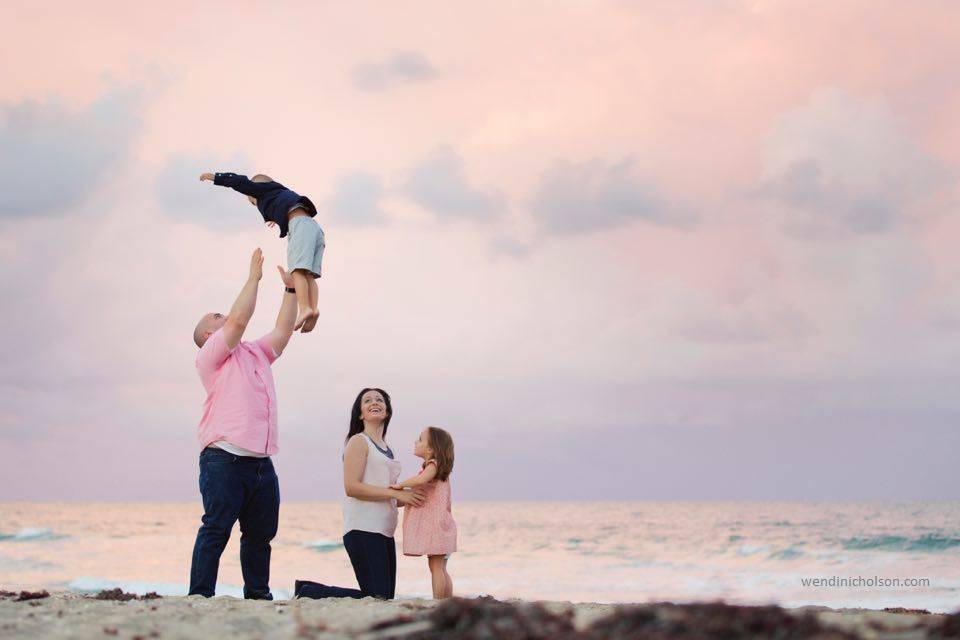 10/08/2017 10:37 AM Central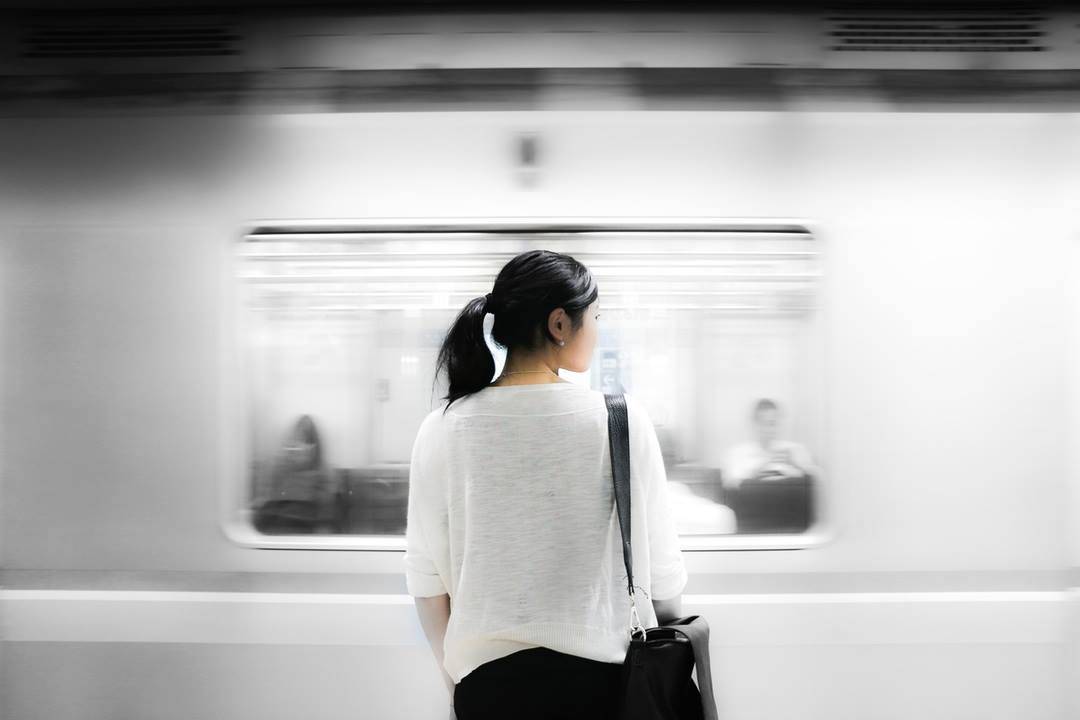 "I'm lost. My physician doesn't understand me."
"I'm on countless medications, I don't know what to do."
"I want to eat better and feel better, but I don't know where to start."
"I am so overwhelmed by the choices out there."
If you would've ready my blog posts three years ago, you would've heard these quotes echoed throughout my pages. There were so many times I wanted to do better than how I was doing, but either I couldn't afford it, I didn't know who to trust, I felt I was being sold to, or I would get so overwhelmed with choices and end up choosing nothing at all.
I needed to make a 180.
After I got involved with Young Living, I was overwhelmed but I knew I was on the right track at least. I opened that kit and it felt like magic had just been delivered to my house. Ever since then, I've been feverishly trying to help the public understand that same magic and get it into their homes. I know it sounds crazy and maybe even dramatic, lol..
In order to make it simpler and more cost effective for you, I've changed the way I educate people. As a Holistic Health Counselor, the Institute for Integrative Nutrition has taught me how to put you in the driver seat, with me as you tour guide through the endless parade of wellness choices. All you need to do is enroll with me, and you're set.
It's a customized package just for you
When you enroll with me, you get 1:1 personalized, targeted nutritional information as well as essential oil education based on YOUR needs, not someone else's. You also get free nutritional scans, (locals) and then you also get resources to help you on your journey. By the end of the four weeks, you will be confident and empowered to take your health into your own hands. Once you enroll into my program, you will receive a welcome email with a detailed list of what you will personally receive! This entire program will only cost you the price of the starter kit, as those are the products I work with and suggest.
To enroll with your kit of choice, go here.
For the entire month of October, I'm offering 10% off the program for all new enthusiasts! I can help you make that 180.
With much love,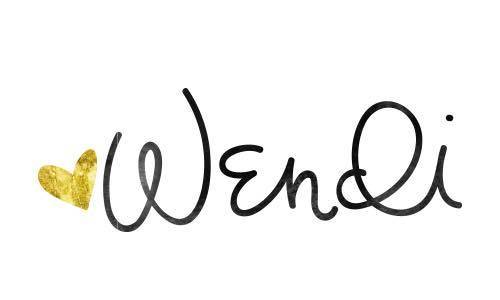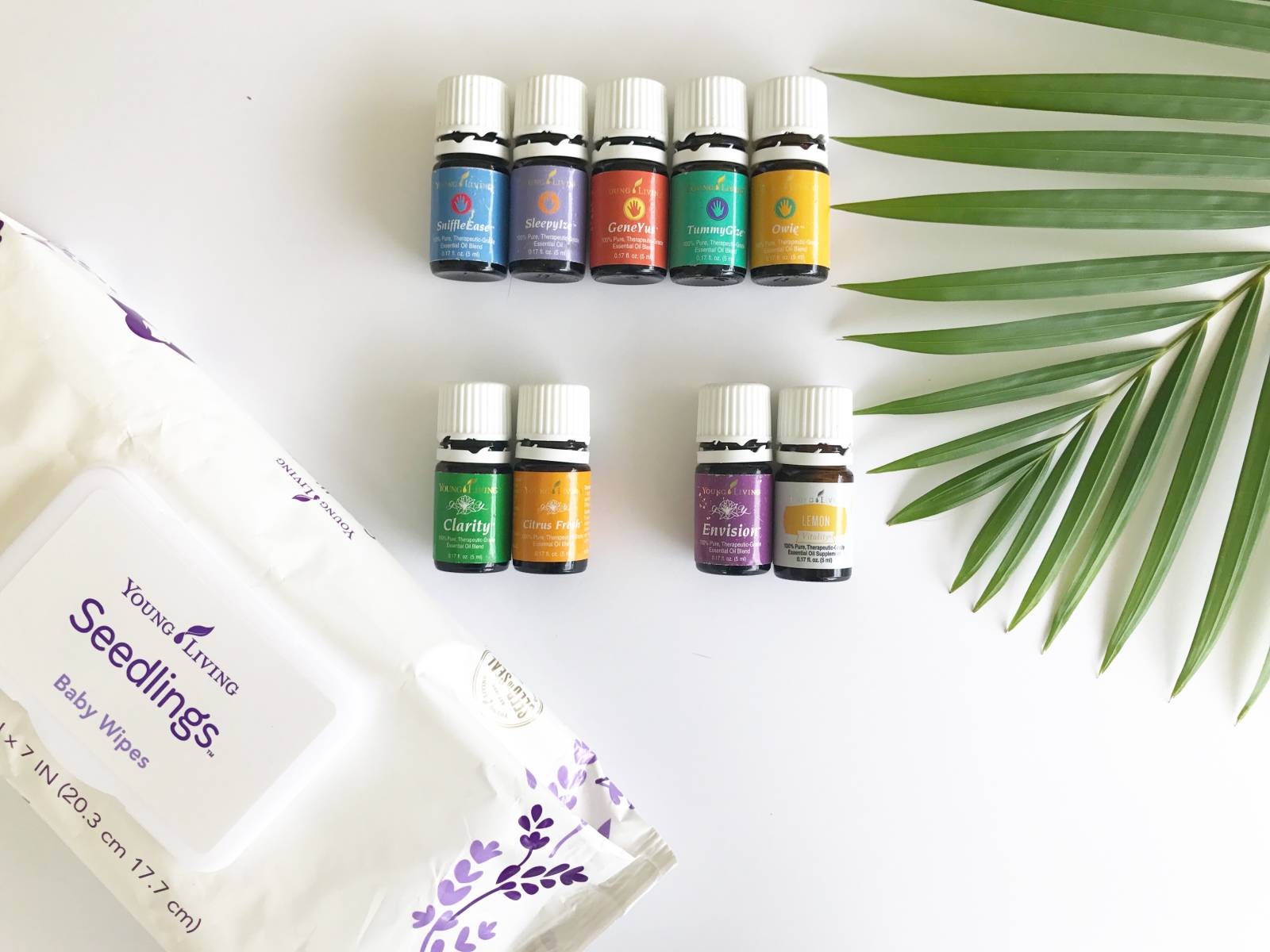 08/02/2017 12:31 PM Central
AUGUST PROMOS
This is just insane.
Summer is coming to a close, and school is just around the corner. Whether you're sad to see the sunny season go or happy to have the structure of school back in your life, August's PV promotion has everything you need to make a smooth transition.
Place a 300 PV order and you'll receive incredible oils catered to the back to school season (remember these can be ER orders, Quick Orders, or both - you can earn them more than once).
............................................................
Here's what you get at 300 PV... for free... worth over $260.
5-ml KidScents Essential Oils: Get a great start to the school season with help from five of our KidScents essential oils. Use GeneYus™, TummyGize™, SleepyIze™, Owie™, and SniffleEase™ to help you take on anything the school year may bring.
15-ml Clarity™: With an earthy blend of Basil, Rosemary, Peppermint, Lemon, and more, this oil's aroma helps invite a feeling of clarity and alertness. Diffuse it while studying, sending off emails, or checking other items off your to-do list.
15-ml Citrus Fresh™: School is important, but kids still need to have fun! Diffuse this bright, cheerful blend—made with Orange, Tangerine, Grapefruit, Lemon, Mandarin, and Spearmint—during play time when homework is done.
Bonus Essential Rewards exclusive: 5-ml Envision™ (this is YL's gift to you just for being on ER): Got big dreams for the future? Chase them with help from the inviting and invigorating aroma of Envision! It uses Black Spruce, Orange, Lavender, and more to stimulate feelings of creativity and resourcefulness.
Bonus Essential Rewards exclusive: 5-ml Lemon Vitality™ (another ER perk): After-school snacks are an important part of every kid's day. Use Lemon Vitality to whip up fast, fresh treats like lemon-infused fruit dip or citrus smoothies!
............................................................
Keep in mind you don't have to spend your own money to hit 300 PV. Let friends and family add to your order. Have fun getting there.
I'm ALSO sending the SEEDLINGS baby wipes (not just for babies, by the way) as a thank you!
again, hit me up on facebook or ig!