Jul 19, 2018 05:00 PM Central
Coach Ashley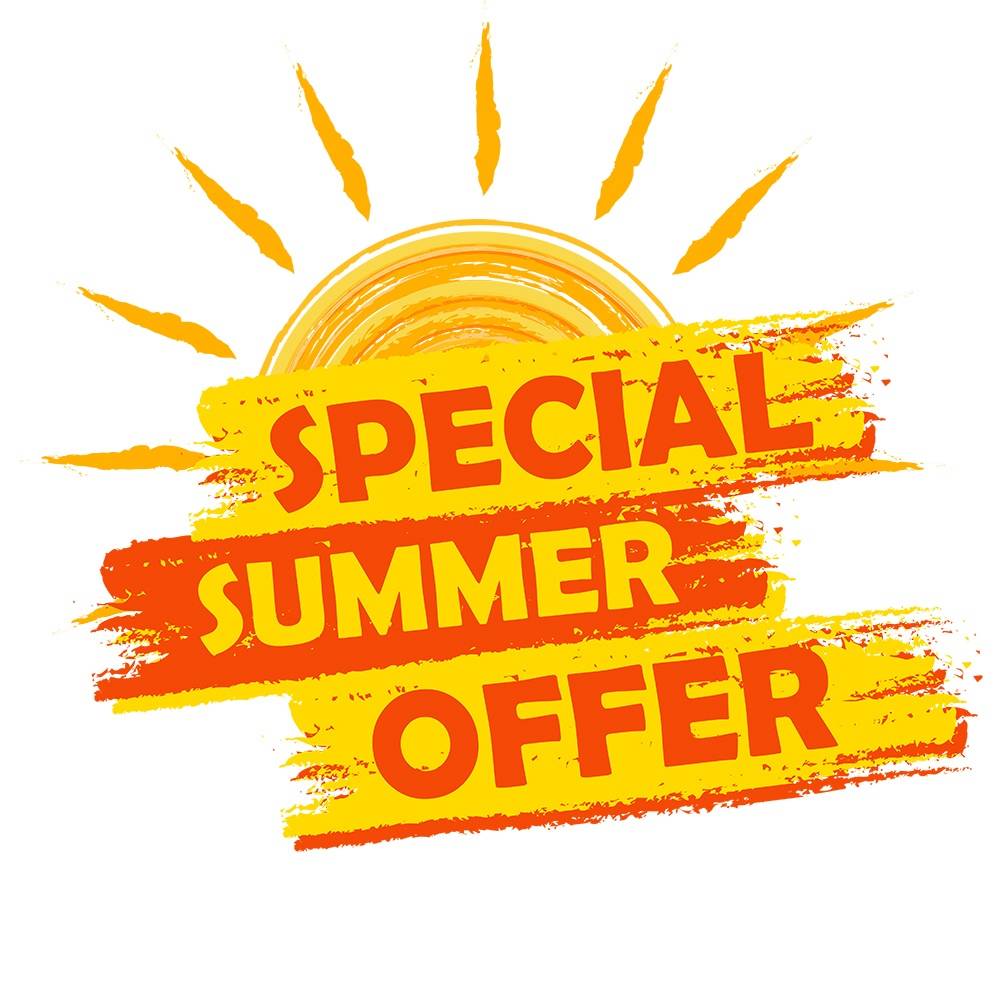 As you may already know I've got a passion for helping others find balance and thrive by harnessing the power of plants...

And this summer, I want to help you and your network stay cool and stress-free.
I've got a
menu of classes
on offer to indulge the senses, invigorate the body, calm the mind, connect the spirit and protect from the elements this summer...
If you host one of these 30 minute experiences in your home or business, I've got some really sweet prizes for you!

Host 10+ people and get a diffuser!
Host 5 or more and get a bottle of my favorite summer blend
Host any number and receive a sample set of 3!