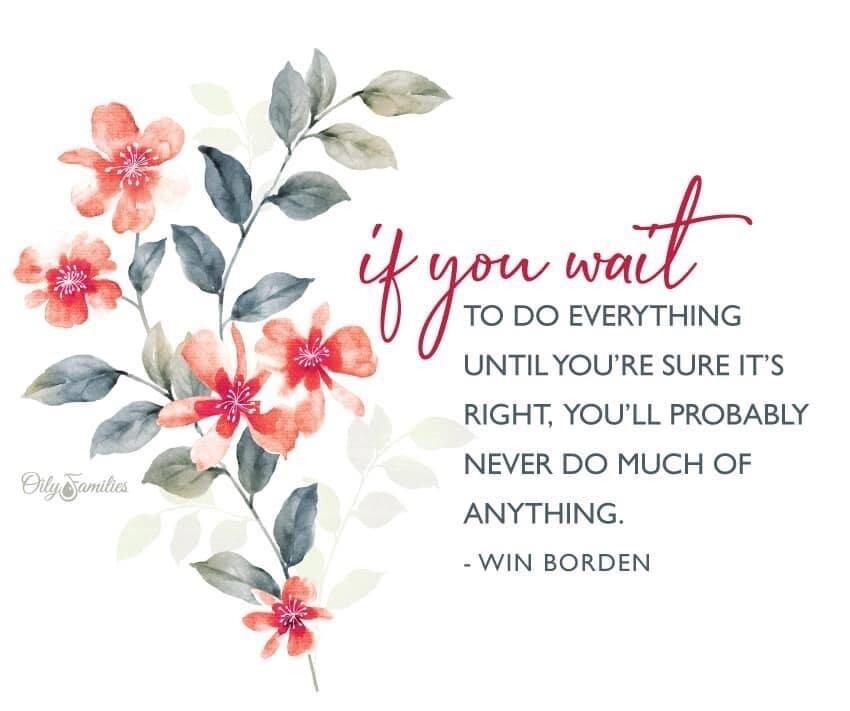 Nov 16, 2020 06:30 PM

–

Nov 16, 2020 07:30 PM

Mountain time
Are you tired of feeling tired, unmotivated, and worn out? Unleash the brain and body boosting health benefits of therapeutic essential oils and positive lifestyle tips in your daily life. In Genesis 1, God created plants to help support the body physically, emotionally and spiritually. Join Dr. Letticia Callies (a.k.a. Dr. Joy) as she shares simple, positive lifestyle tips combined with essential oil therapy and Scripture so you can experience natural brain and body boosting benefits in just minutes a day. Walk away with a plan of action for starting your day alert right from bed, relieving stress so you can be more energized to tackle that list, and boosting your immune system so you can feel your best. You will have the opportunity to interact, post questions in the chat, and engage with other participants. This class will be 45 minutes long with 15 minutes for Q&A. Bring a friend, grab some tea, and get ready for a power session. Choose joy!
Class location: Zoom
Date: Monday, November 16, 2020
Time: 4:30 PST, 5:30 MST, 6:30 CST, 7:30 EST
Duration: 1 hour
MAX SIZE- 10 participants