Welcome! Allow me to share how I fell in love with Young Living's Pure Essential Oils
Note: ** There's a lot of great info below this introduction. ** Scroll ON so you don't miss it! **
Many years ago, (1989!) I discovered that there were many environmental toxins affecting our health. Who knew that carpeting, laundry detergent and personal care items such as shampoo and toothpaste contained harmful chemicals?! I sure didn't! Until it created real problems for my little ones.
The more I learned, the more determined I became to make our home a cleaner environment ~ free of as many chemicals as possible.
Once I discovered Young Living and began to learn, I fell in love with their amazing essential oils and with the company! There are so many ways that these wonderful oils support healthy living, and so many products that make it easy to maintain a chemical free home! Right now, there is no reason NOT to adopt a chemical free lifestyle; there are pure, wonderful, effective, essential oil infused replacement products readily available through Young Living.
My passion for sharing comes from experiencing first hand the need for clean products, and witnessing the difference that they can make! Constant exposure to environmental toxins puts a strain on our body's natural defenses. Eliminating these toxins and supporting the body with proper nutrition, restorative sleep, exercise and pure essential oils is a fantastic way to stay "above the wellness line"!
If I can be of help to you in any way, please don't hesitate to reach out. I am happy to support you as you learn to rid your world of toxins, and start choosing a better way; supporting your body naturally!
I love Young Living's Mission Statement:
We honor our stewardship to champion nature's living energy, essential oils, by fostering a community of healing and discovery while inspiring individuals to wellness, purpose, and abundance.
In love and light,
Janine Wooten
Young Living ID # 1049949
HealthyWithOils.com
EssentialOils.Janine@gmail.com
Healthy Healing Home
Live healthier with natural, safe alternatives!
What you put on your body is as important as what you put in your body.
Choose products free of harmful chemicals, sulfates, toxins, synthetic dyes,
artificial flavors, and artificial preservatives and experience the difference firsthand.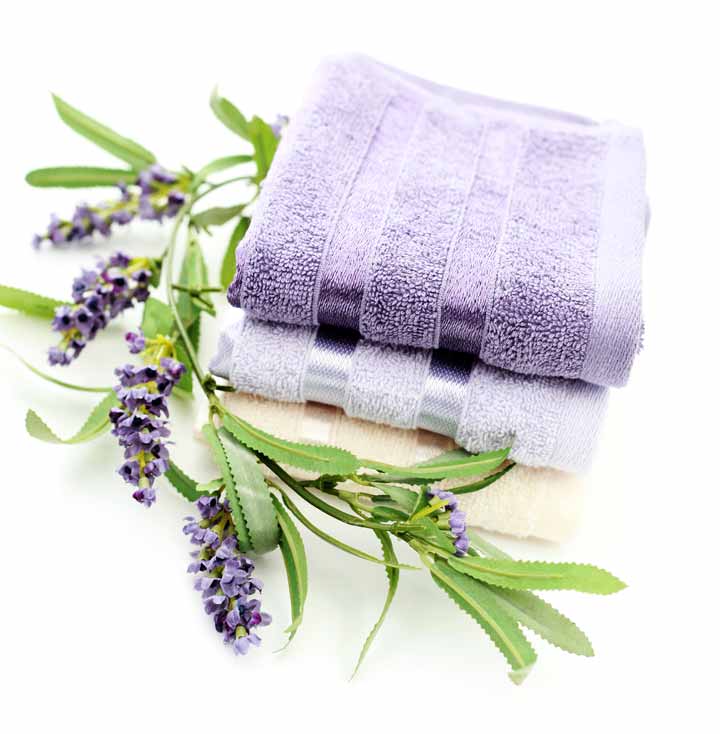 Support you and your family's health by replacing your everyday household items with natural, safe products that go beyond green to create a healthy, healing home environment.
Why Us?
We are very diligent about our protection of earth and its citizens. We hold the highest standards for our essential oil production process, bringing the world the finest products available. From the seed of the plant to the seal on the bottle, our high standards are integral with who we are.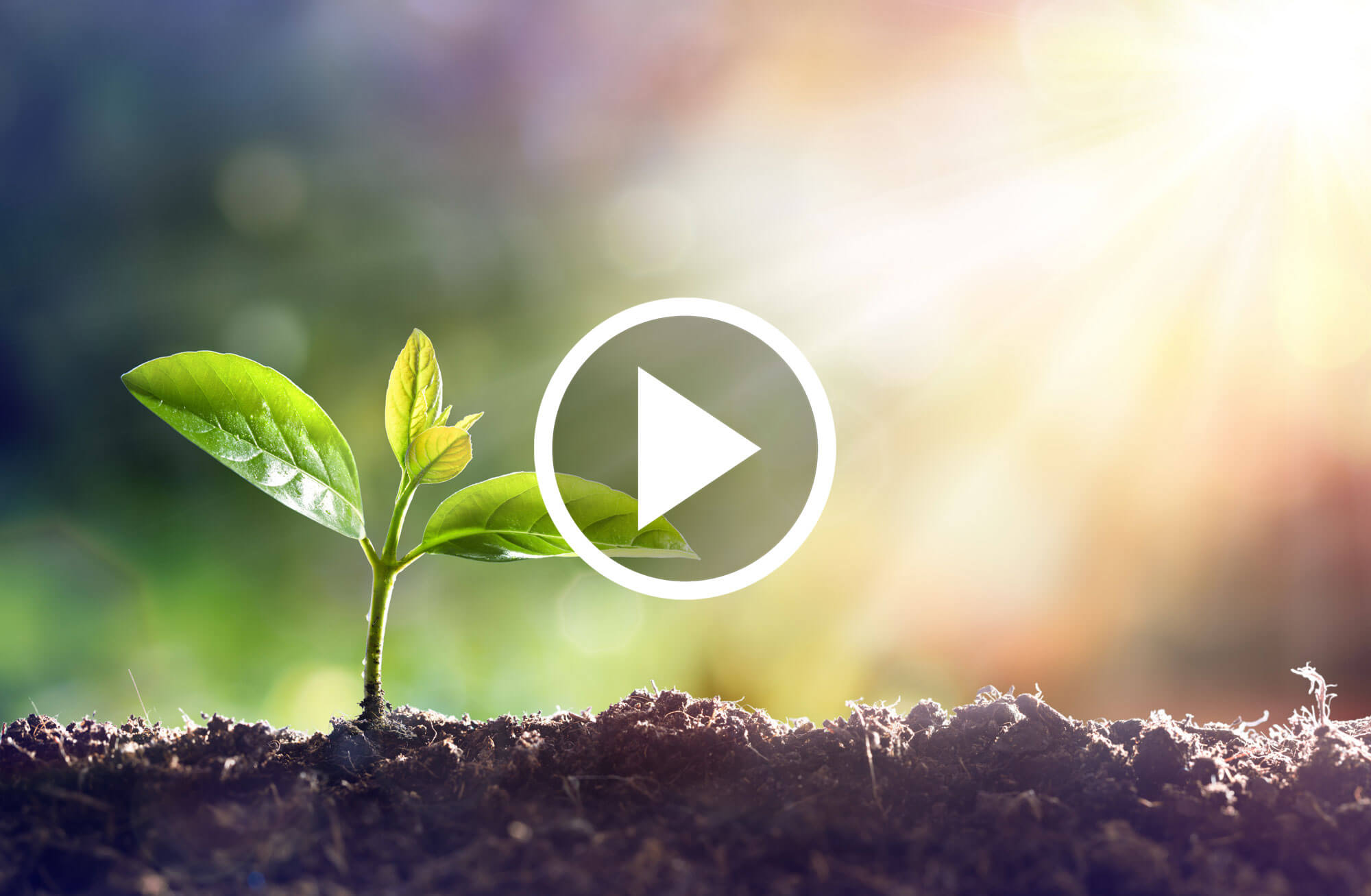 A Healthier Household
What's not in our products is just as important as what is.
Experience Our Healthy, Natural Products
Enrich your life with products formulated to the highest standards of quality and purity.
Product Guide
Live a healthy, purposeful life, rich in abundance.