Regain Emotional and Hormonal Harmony with Naturopathic Medicine & Essential Oils!
Access My Exclusive Two-Part Video Series on Essential Oils for Brain, Mood, and Hormonal Balance!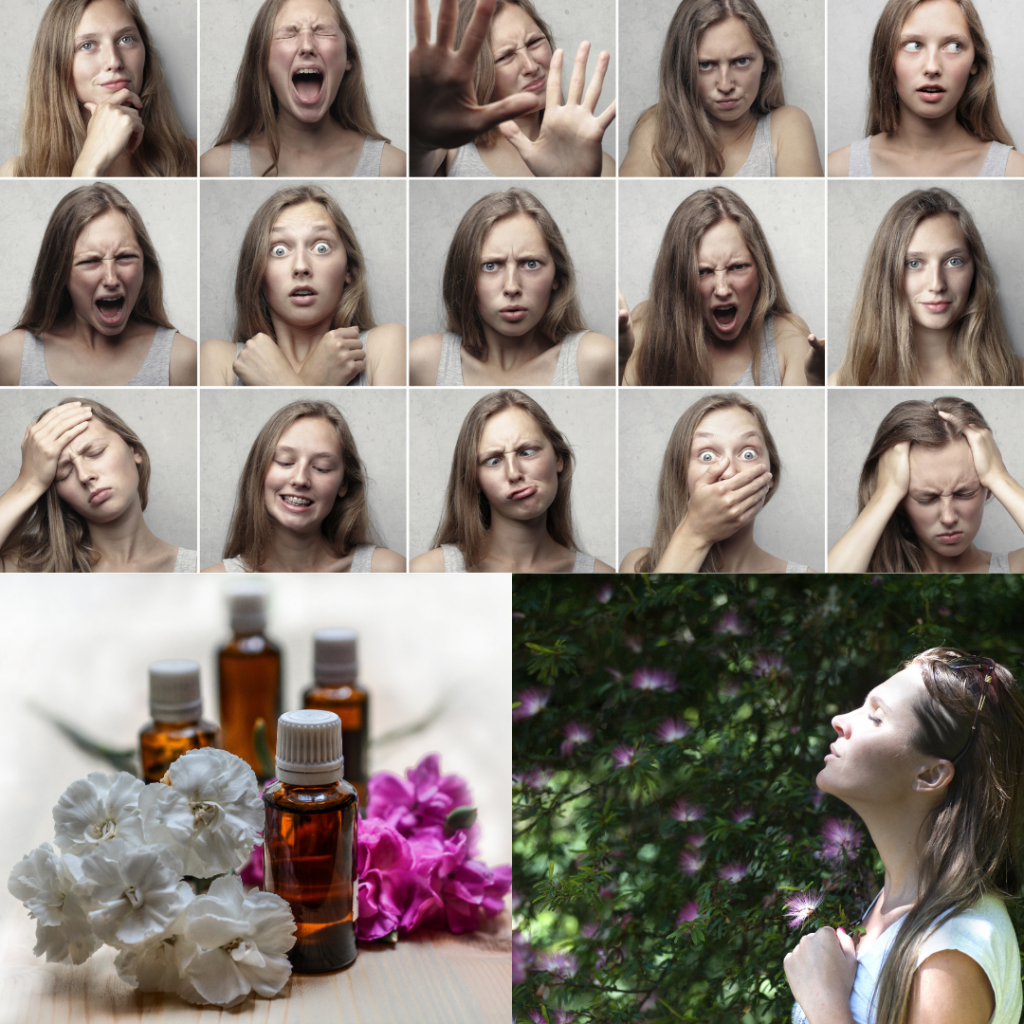 Sign up to receive exclusive access to my two-part video series and discover how you can benefit from essential oils that soothe the mind, balance the emotions, and optimize hormonal health.
As a member of my essential oils community, you'll also receive additional resources with your subscription including:

-additional videos on using essential oils to enhance wellness
-exclusive webinar invites

-information and tips on getting started with the same essential oils I use for myself, my clients, and my essential oil team members
-my naturopathic and functional medicine wellness newsletter and articles

-updates on upcoming group programs
My passion is to empower you to achieve your health goals.

I look forward to supporting you in wellness and welcoming you into my community!
Fill out the form to receive your videos now.

Yes, I Want Information to Empower My Health with Essential Oils!