Access My Free Essential Oils Resource Guide & Exclusive Content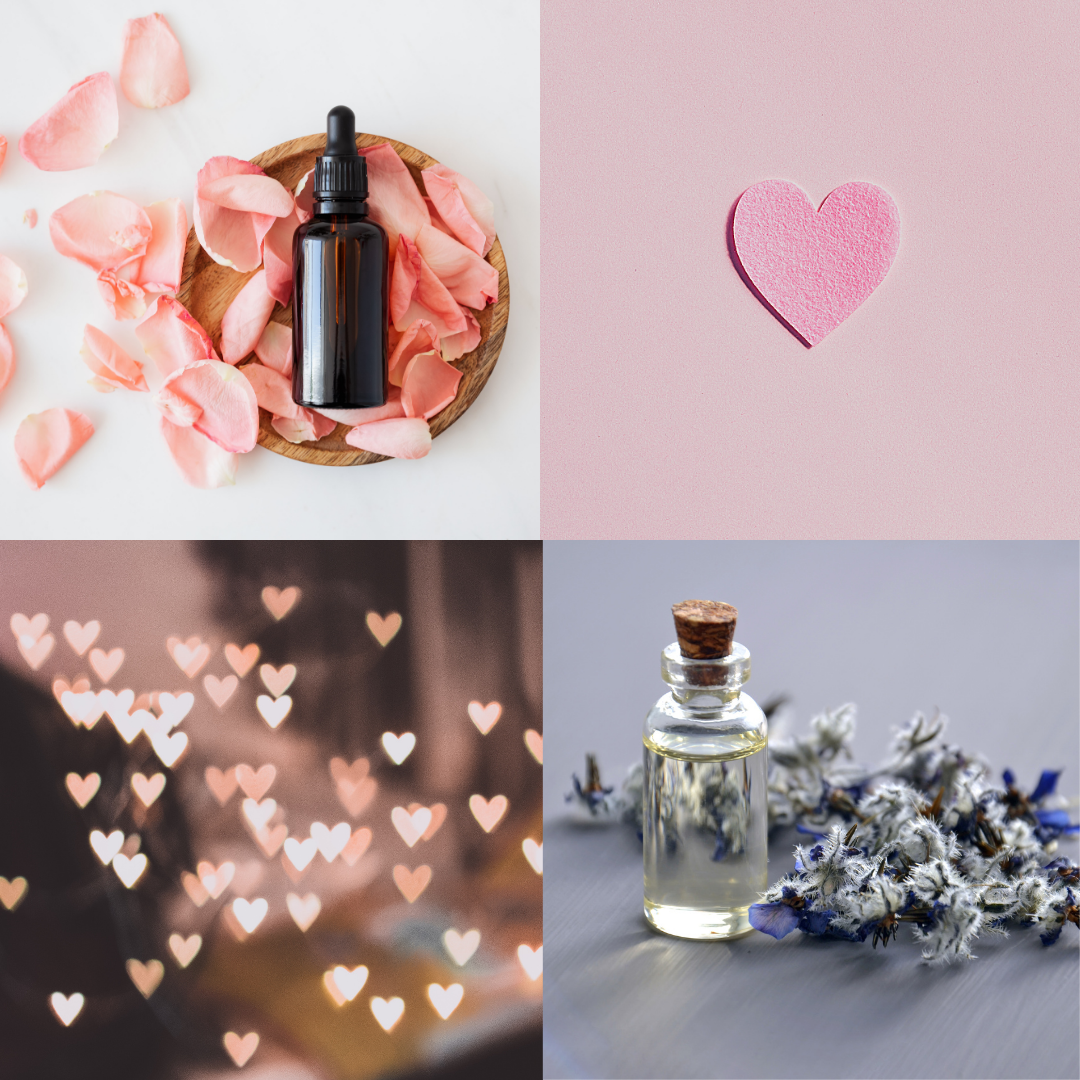 Get everything you need to know on how to get started (or enhance your journey) with essential oils!
Topics include: a general overview, tips to begin, and access to some of my best resources, references,
database
highlights, and interviews on essential oils.
You'll also get up-to-date and comprehensive integrative medicine education through my own research in personalized weekly to biweekly blogs on health topics and essential oils
Finally, you'll receive a series of emails on essential oils education that is only available to first year subscribers!
Subscribe now!
Unlock the Secret to better Health & Vitality Today!