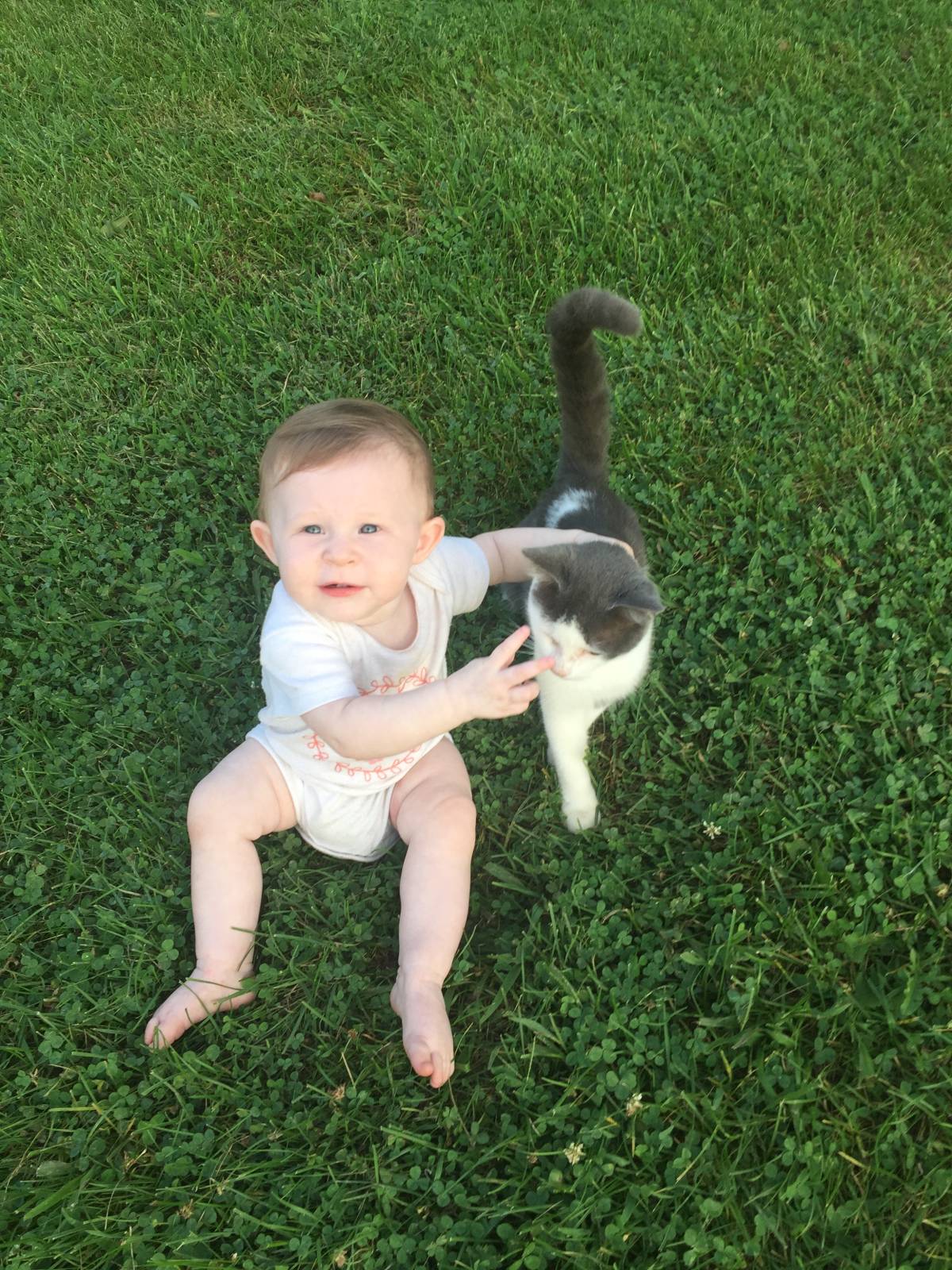 Held 11/13/2018 06:30 PM

Eastern time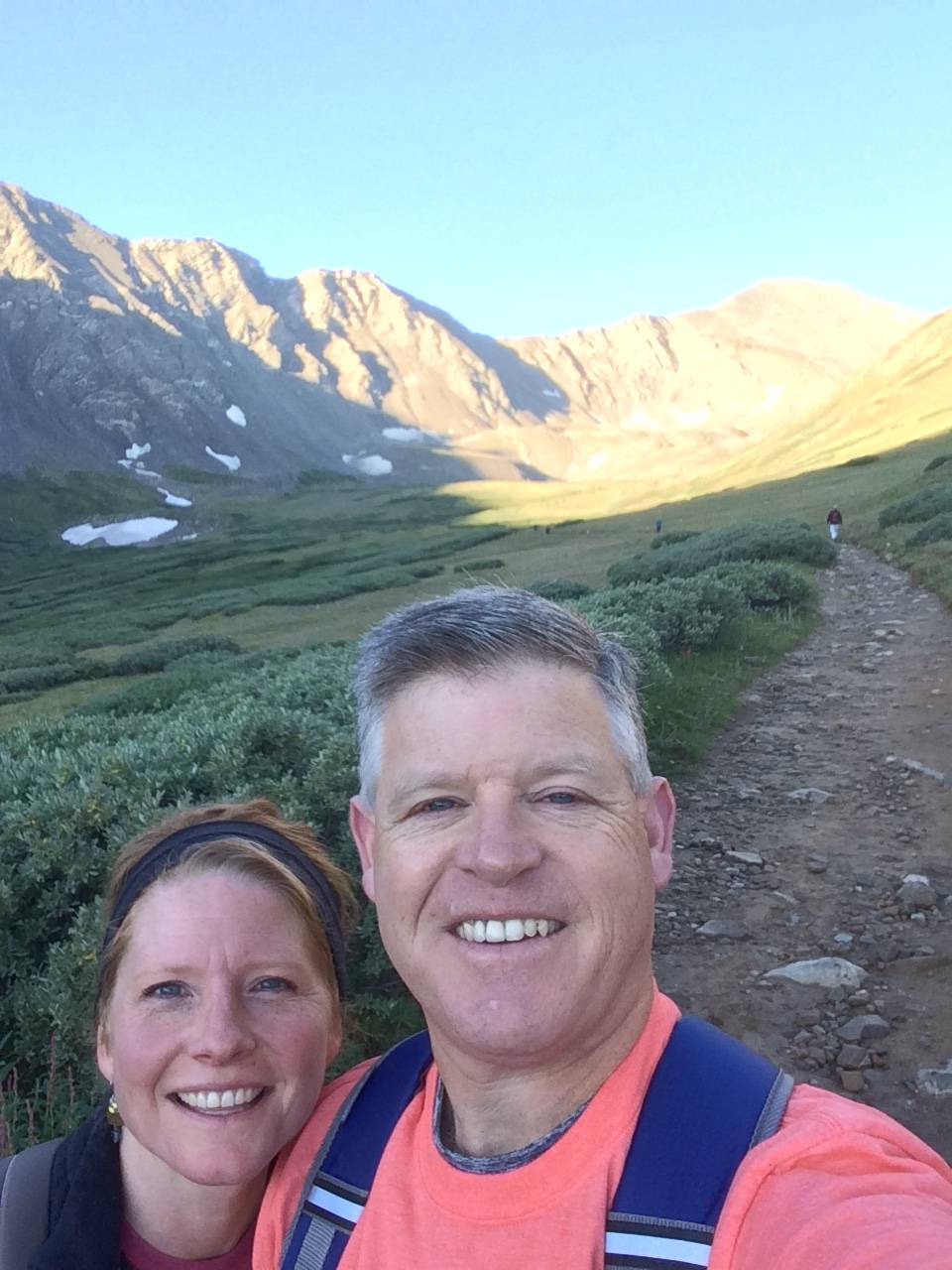 Want to learn how to make your very own foaming hand soap? It's so easy!!
Did you know that the average person applies 300 chemicals to their body every single day? Most of them are from 4 things; soap, makeup, shampoo and hair care. The biggest pollutants in our home are fabric softener, dryer sheets, air fresheners and candles. We are literally poisoning our families every day.
Essential Oils to the rescue!! These are steam distilled or cold pressed from, guess what? Plants!! And they are power-packed with thousands of God-given constituents for which there are millions of uses, including cleaning supplies, immune support, personal care of adults and children and so much more. Come to this FREE one-hour class to learn how to kick the toxins out of your home and step-by-step ideas on how to protect your family and take charge of what's in your house.
Every person
who attends will take home either a sample of powerful Peppermint, lovely Lavender or tingling Thieves. So bring your spouse, your mom, your dad, your friend. It's a great idea to learn together. We hope you'll join us and accelerate your journey to wellness. It's time to thrive!
Each person who registers will MAKE and take home their own DIY foaming hand soap.
WHERE? 1840 Old Frankfort Rd. (Hwy 512) Lawrenceburg, KY (north side of Anderson County)
WHEN? November 13 (second Tuesday of the month)
6:30pm
Save your spot so we can have adequate supplies. Register below.
If you have any questions, please feel free to text or call,502-604-0373 or email, edfam6@gmail.com