Feb 13, 2018 11:56 PM Central
I surely hope as today comes and goes that you are enjoying peace love and joy in your homes and work. In your family and relationships. May peace overcome your life and love be a product of that. In the spirit of Valentine's day, Young Living is offering 10% off of our Fantastic Rose Essential oil. This is such an investment in both an amazing oil for skin support and emotional well being, but this oil has a super high frequency of 320 mhz and seriously makes me smile just smelling it. To make it even better, this essential oil is so potent that just 2 drops in a roller bottle filled with carrier is all you need. Wow! 2 drops. Potent. The real deal.
Anyone who gets in on this deal will also be entered to win a package of Art Beauty Masks. Don't miss out on this great offer and chance to win these facial masks! Ahhh'mazing!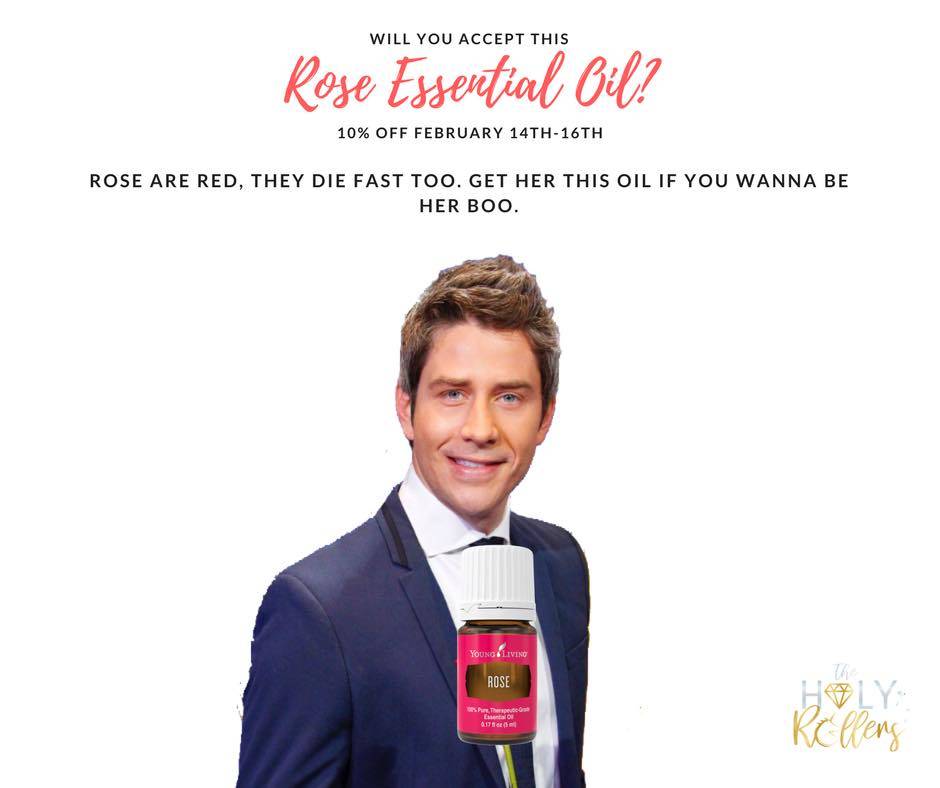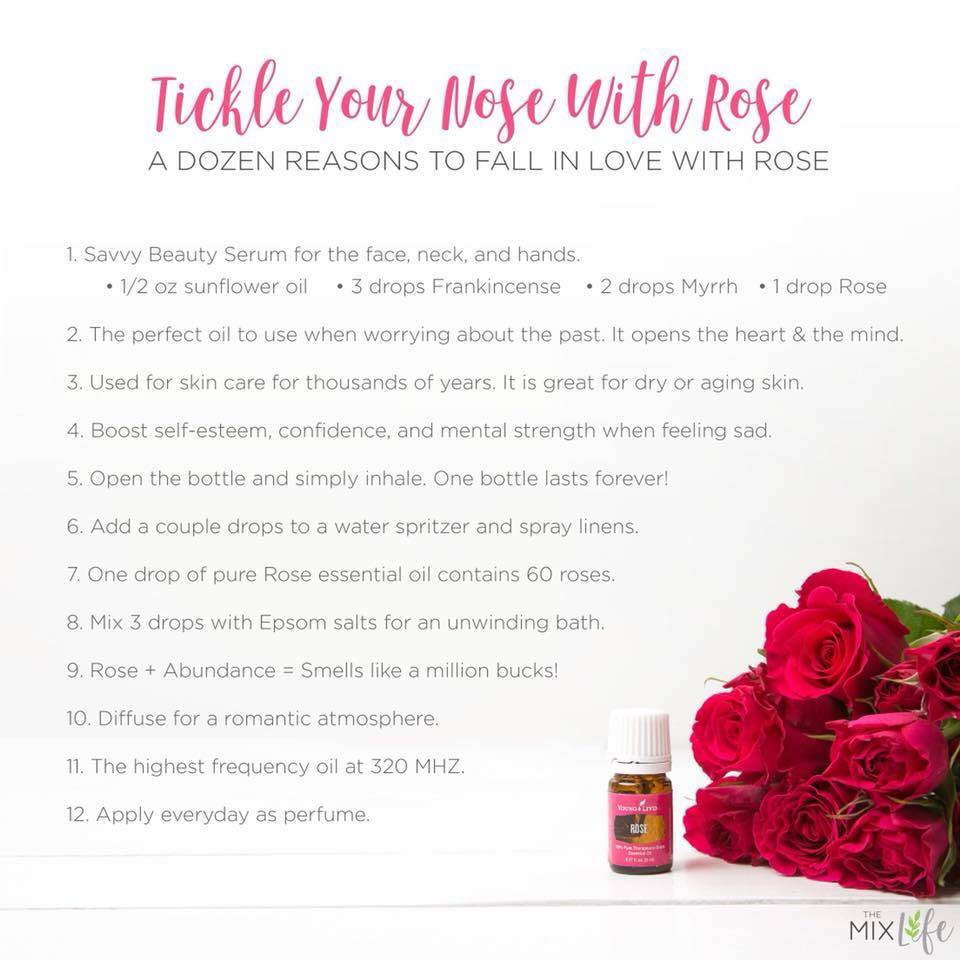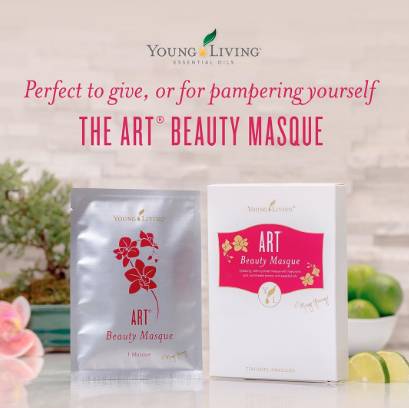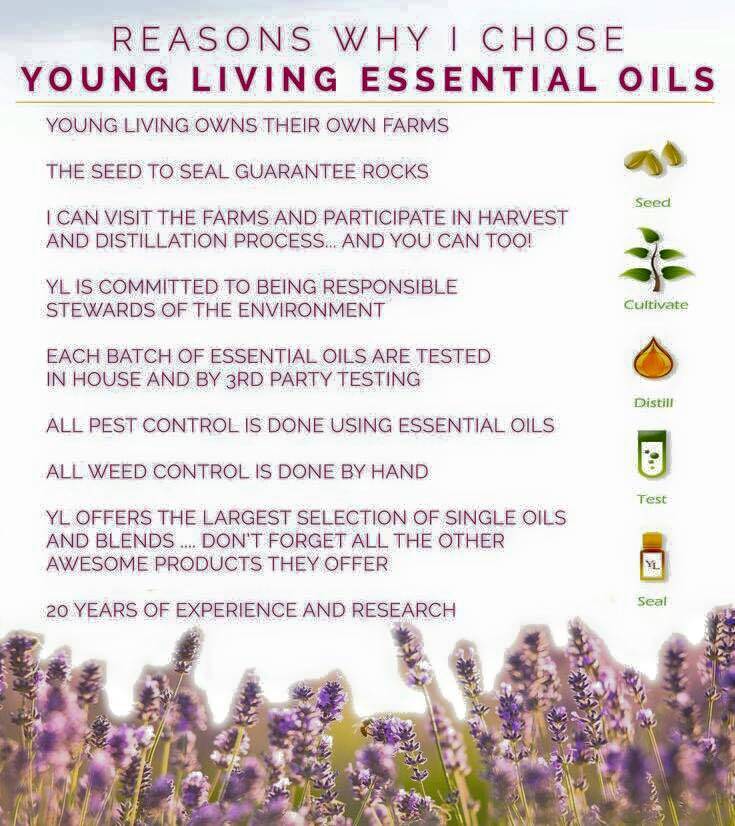 Jun 28, 2017 05:03 PM Central
I've been oiling ... along with my family for over 2 yrs now. Let me start with, what a great decision we made going to the natural way to live. We've never felt better and are always amazed at the results we get from this plant juice! I have a goal to share this with whoever will listen, not for profit, but to help people live better, healthier lives. Happier lives, lives above the wellness line. I am forever grateful for this company and what they represent.
Recently I attended the Young Living Essential Oil convention. Wow. My second one and I was super impressed. They are truly an amazing company. The people, the products, the farms, the customer service and the ways we give back to the community. Truly blessed.
At convention, they released some new products that are mind blowing! We now have our own makeup line that is free from the junk you don't want on your skin in the first place. We also came out with a toxin free sunscreen and bug repellant!! But lets not forget our Seedlings baby line!! Free from all the bad stuff babies don't need!! A new desert rose diffuser that is my new absolute favorite and a new Fulfill your destiny oil blend that's cinnamony heaven!

These among many other products that are just as awesome!