Meet Mandie, The 5 To 9 Mom
For years I've felt helpless inside my own body.
I've dealt with chronic fatigue for what feels like forever. At 18, I had a year long and terrible bout with mono. It left me completely exhausted. I struggled through my 20's and most of my 30's needing a nap constantly.
I have fallen asleep while having a conversation in the middle of the afternoon. It was that bad!
Even as I was learning to integrate more holistic and crunchy habits into my life I was still struggling to be able to function as an adult. It was crushing.
One day, I was introduced to a product that changed everything. To be honest, I was skeptical because I'm not into "fads".
This time, I knew the company that made it and trusted the source -- So I tried it.
Now, my life is dramatically different. I no longer have to reach for 4 & 5 energy drinks a day just to be a functional adult.
Now, I'm fearless and on a mission to help a whole lot of people to feel empowered to make the changes in their lives with the knowledge and resources I've worked so hard to get myself!
Come join our group of fearless mamas and learn how you can find freedom with the knowledge we share in our exclusive community!
Ready to learn more? Contact me!
Healthy Healing Home
Live healthier with natural, safe alternatives!
What you put on your body is as important as what you put in your body.
Choose products free of harmful chemicals, sulfates, toxins, synthetic dyes,
artificial flavors, and artificial preservatives and experience the difference firsthand.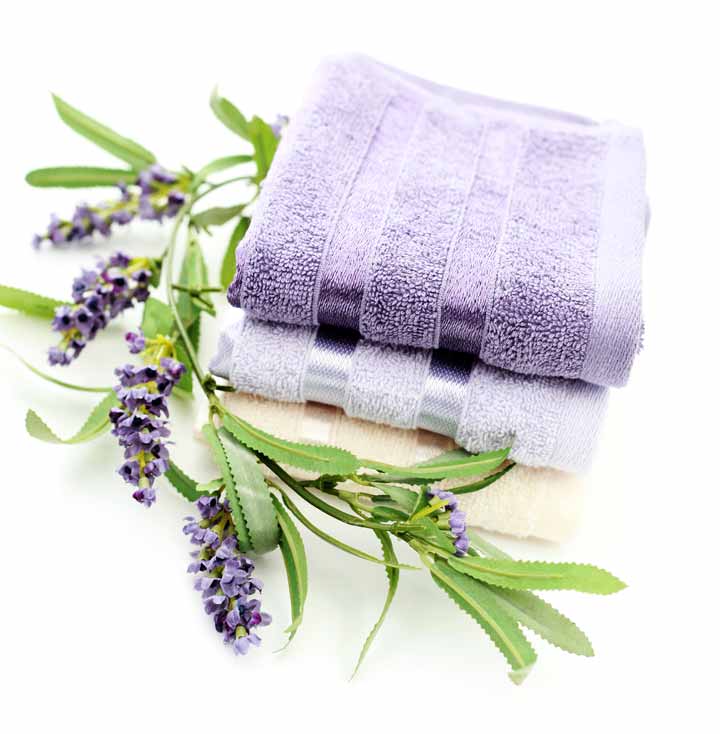 Support you and your family's health by replacing your everyday household items with natural, safe products that go beyond green to create a healthy, healing home environment.
Why Us?
We are very diligent about our protection of earth and its citizens. We hold the highest standards for our essential oil production process, bringing the world the finest products available. From the seed of the plant to the seal on the bottle, our high standards are integral with who we are.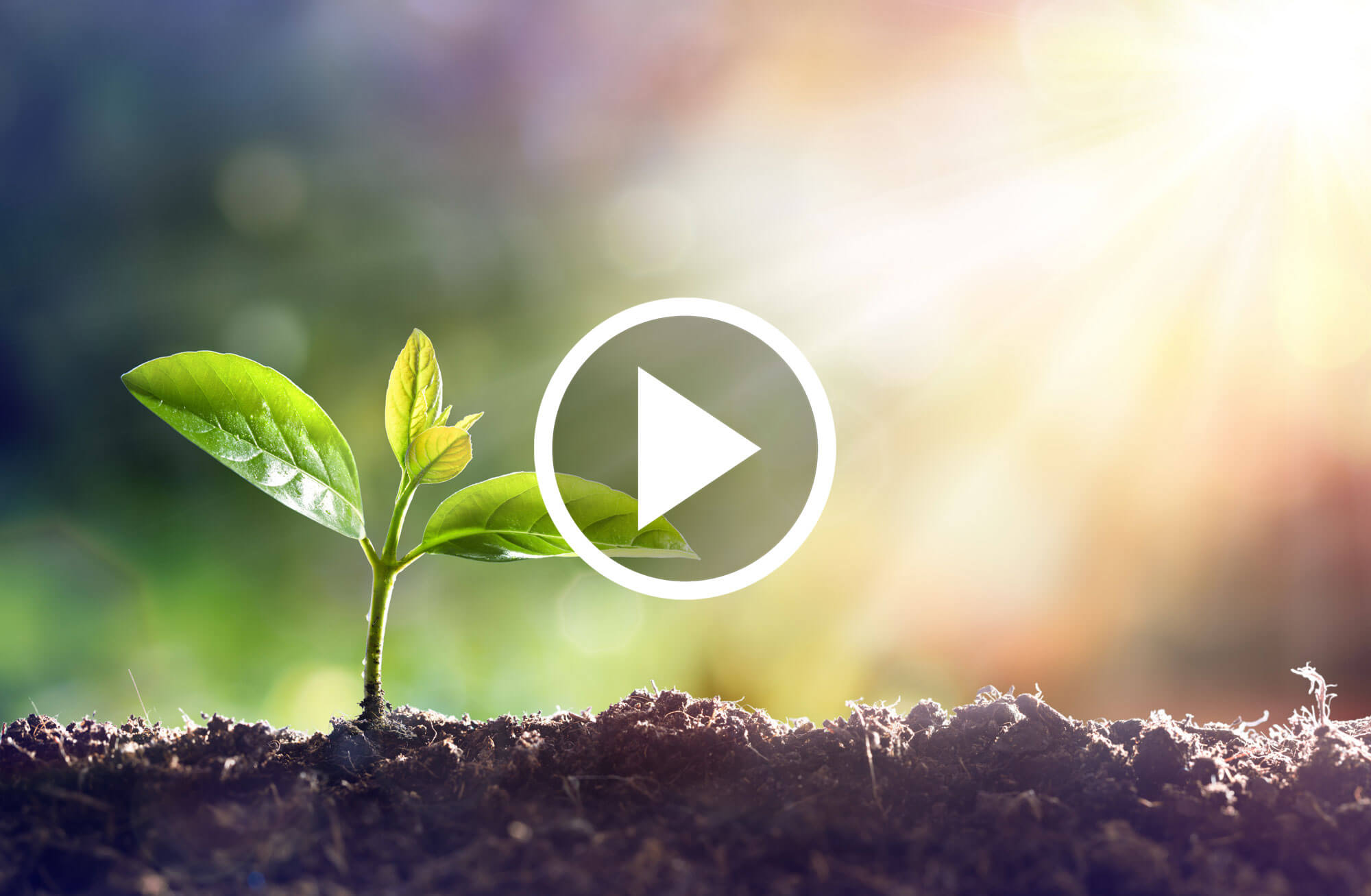 A Healthier Household
What's not in our products is just as important as what is.
2020 Holiday Catalog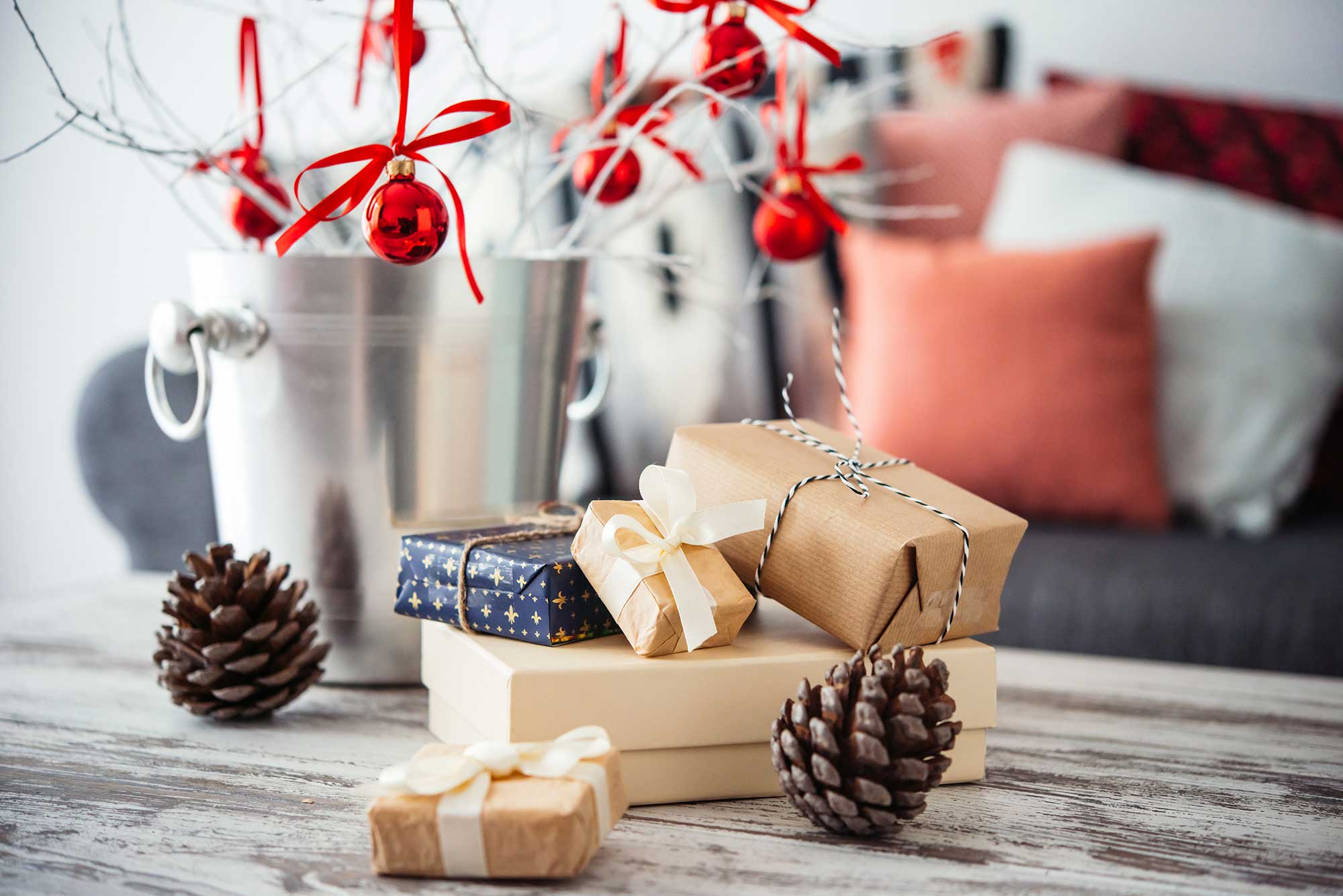 Experience Our Healthy, Natural Products
Enrich your life with products formulated to the highest standards of quality and purity.
Product Guide
Live a healthy, purposeful life, rich in abundance.