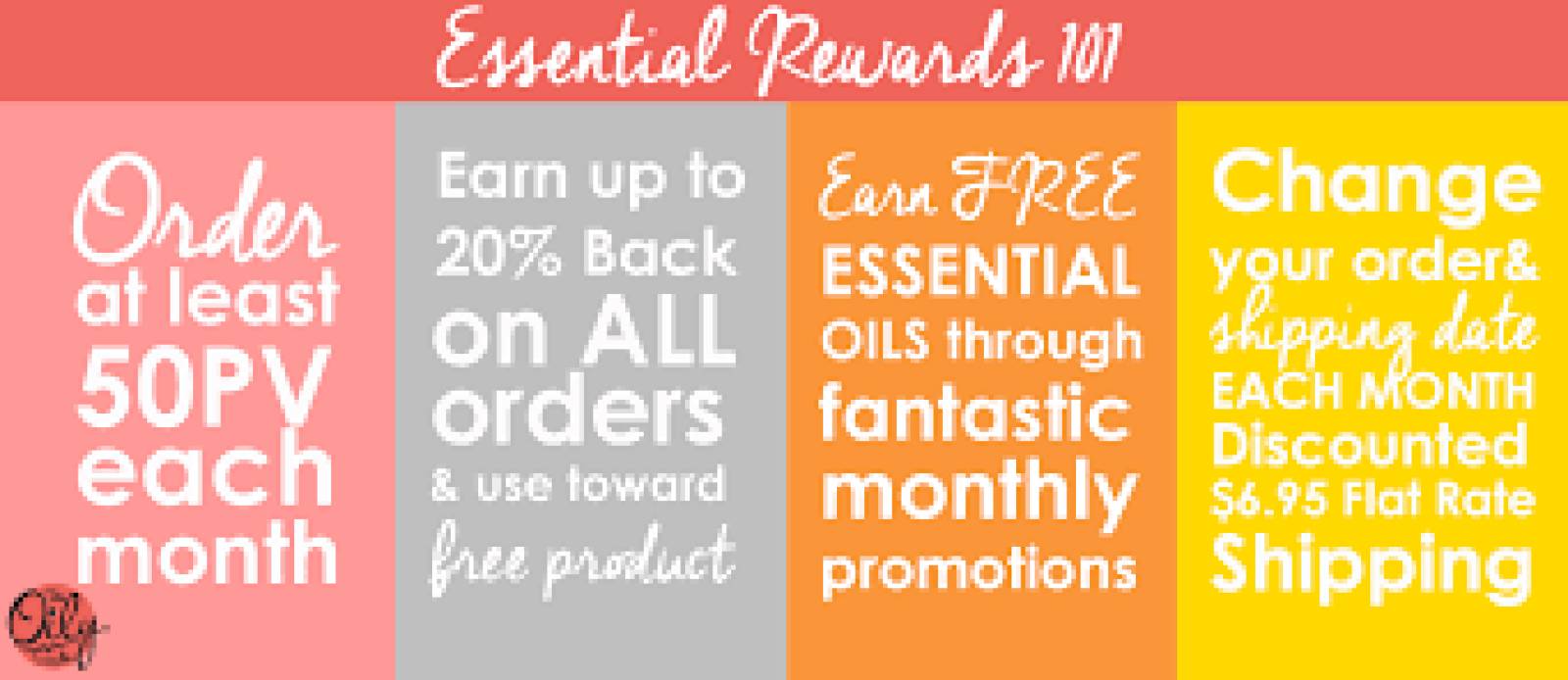 11/12/2016 09:22 AM Central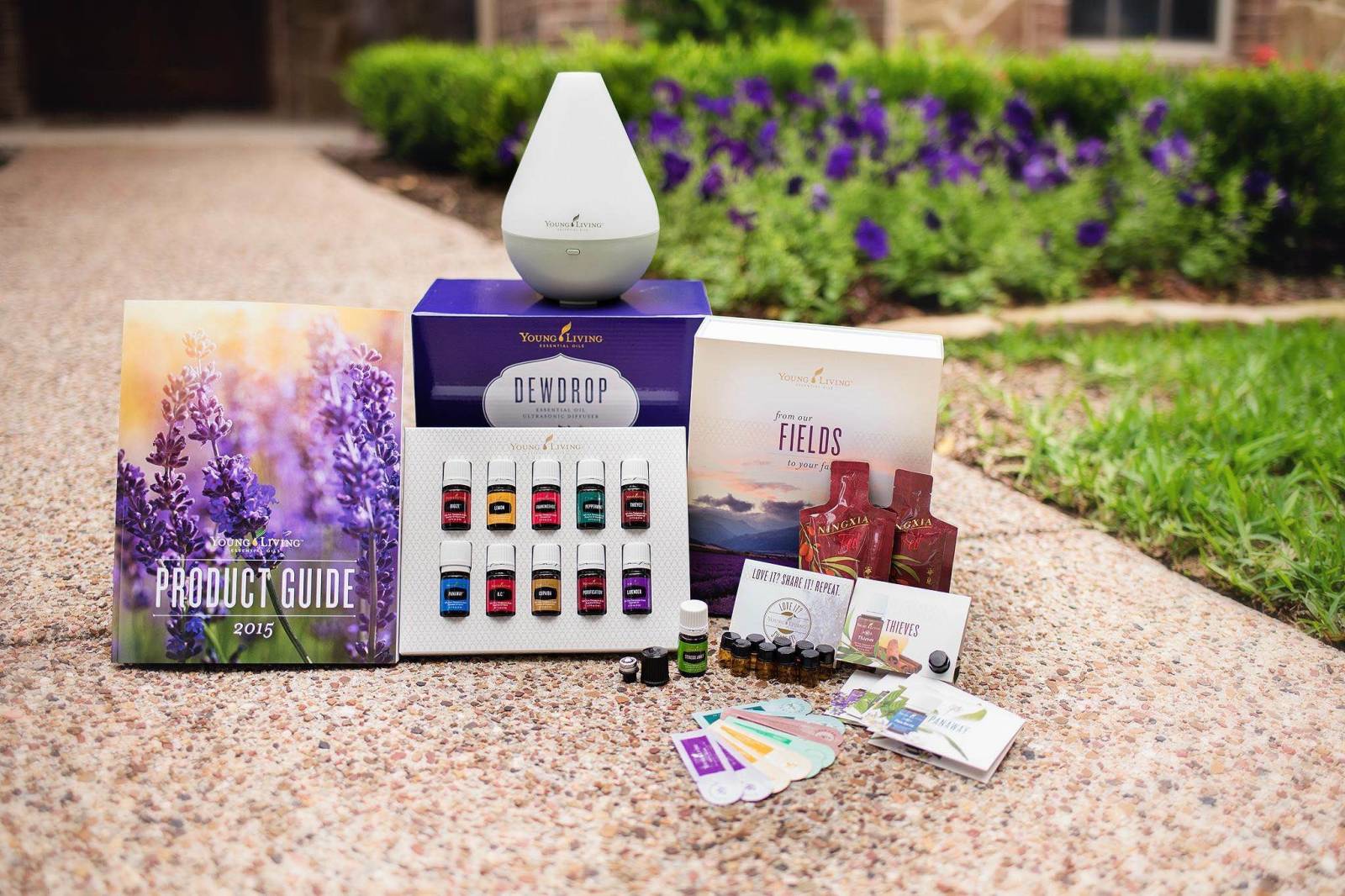 11/05/2016 06:40 PM Central
Are you wanting to get those little bottles of goodness? Young Living has numerous ways to save you money while providing you with the purest products on the planet!
Two Ways to Get Oils:
1. Retail Customer
Purchase Young Living oils and products at retail price (24% higher than wholesale price)
Not eligible for Essential Rewards
Full price shipping
2. Wholesale Member
Wholesale price (24% off every product-every time)
Order your own products straight from your Young Living account right to your door!
Only required to purchase $50 during the year
Eligible to earn commission and bonuses--but NO obligation to sell
Eligible for Essential Rewards (Can earn FREE products, save on shipping, and more)
Ongoing education and support from me!
How Do I Become a Wholesale Member?
To receive all the benefits of being a wholesale member, you purchase a Premium Starter Kit. Find the "Explore the Starter Kits" page on my website to learn about the 3 different starter kits and how to order! Feel free to contact me! I will be glad to help you order the kit that best fits you!