Knit Together Life Weavers
You deserve this. You are worth it.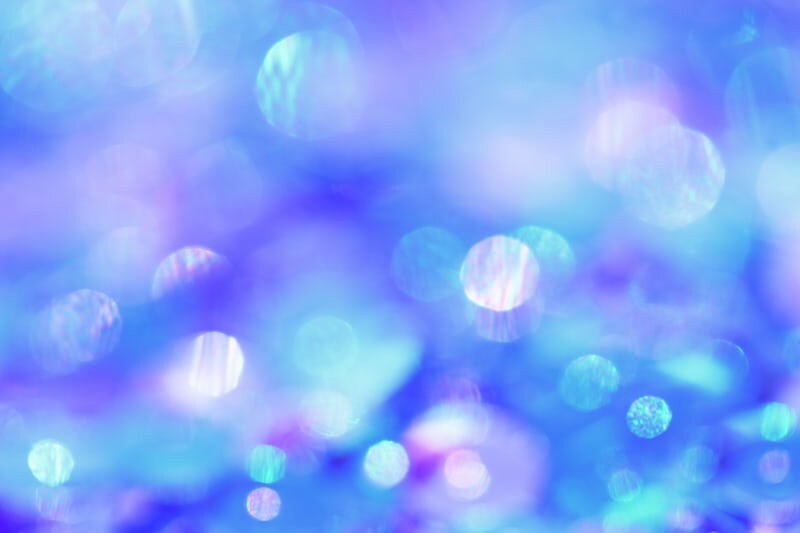 With one click you receive immediate access to:
-over 145 (and growing) videos with step-by-step "how to's"
-crafternoon videos
-children's science at home videos
-book review videos
-breastfeeding and birthing videos
-womb tea videos
-a fertility microscope "how-to" video
-and much much more when you explore inside this exclusive members only vault I have made for us.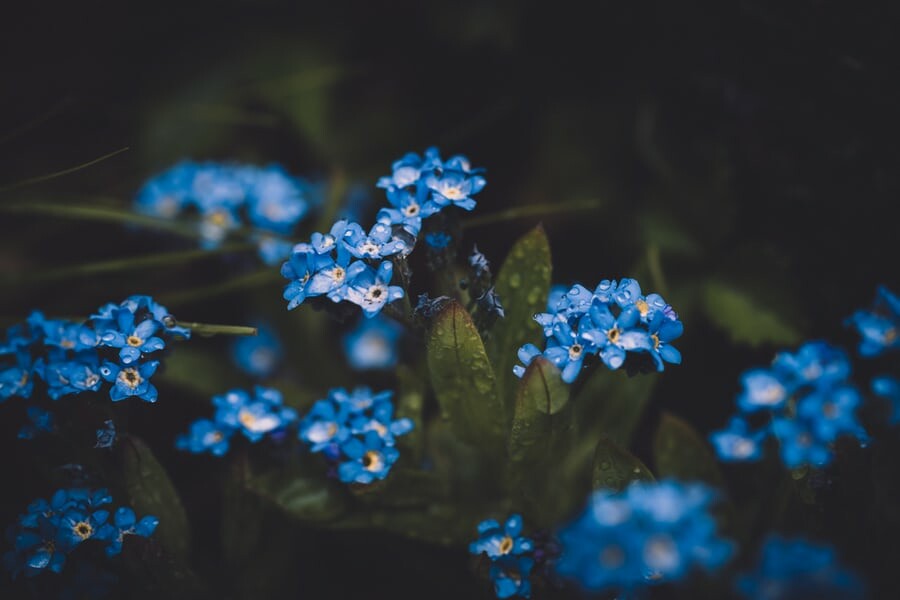 have access to archived vi

deos from social media (in case you are not on social media, or want them all in one place neatly categorized and organized for members only)

and brand new never before seen content made especially for you


get breastfeeding resources galore with links to breastfeeding videos starting with the first latch to pumping help, finger feeding, and more...



find out what ONE breastfeeding book is THEE best one to have and why you'll probably get MORE sleep if you have it and its sister book, and why they are very controversial!


get the inside scoop on what a midwife who has attended over 1,000 births and been a midwife for 21 years tells every couple they should read before having a baby




learn to listen to your body and see what it has always been telling you about what it needs and wants

find out how to breastfeed according to your baby instead of a clock




understand how to use your breastfeeding as birth control




learn how to comfort a teething baby w breastfeeding instead of medications and why it works better than pacifiers

understand what different medical interventions mean and why you can set up your best support before baby is born to give your body the best chance at having the birth you desire

find out what postpartum workbook solves your To-Do list troubles and why pregnant couples need it BEFORE baby arrives

learn why doulas reduce the rates of interventions and where you can find one!

decide if you would like to become a doula, too, and where to learn and from whom - according to what your heart and soul tell you

get an introduction to baby wearing and how it may save your Mama life (and your pelvic floor!)
see why breastfeeding saves you $3,163.86 in JUST 12 months

see how baby led weaning saves you thousands of dollars and trash

take a look at my library of books on sexual health,

breastfeeding,

plants, birth, home remedies, and what they support and how

learn how to be your own herb gardener

find out what issues

are in your tissues and how to release them without a single pill

find out which phone app is the best for identifying plants (and the creator doesn't even drive a car, WHAT? It's true. She flies to Iceland to teach herbal conferences though.)
see how to make your own salves, balms, chapstick, lipstick, face serums, body butters, dog paw goos, baby creams, mermaid hair spritzers, laundry soaps, cleaners, and more...
learn how to use a reusable, lipstick sized LED ovulation microscope to track fertility for conception or contraception with your spit (it's so easy a child can teach you how to do it)

learn how to make customizable immune stimulating elderberry syrup for you and your family

create an immune booster with only 2 ingredients that will knock the socks off of every single sniffle, throat tickle, snorky nose, and yucky ick
know what your water number is and how adding

essential oil

can open up your entire world to supporting every body system
create your own womb tea aimed at supporting your body as a whole and its particular needs for fertility support, postpartum tending, menopause life, hormone

balancing

support, emotional release care, physical support, or as a spiritual practice
design your own yoni steaming herbal blends that are customized to YOUR specific needs whether supporting increased fertility, better management of menopause, nourishing postpartum tending, balancing moon blood regularity with ease and not pain, detoxifying your body, connecting with your inner creativity through womb care practices, and supporting your body having the best sex of your life
find out why

I

rub breastmilk on my face at night, and where else you can rub it, and what it is a good lubrication for...(breastmilk has stem cells in it, btw)

make fermented garlic for your holistic remedy pantry (...adding an extra secret ingredient for zip!)

learn about how to support your hormones and find the perfect balance with essential oils that are individualized for YOUR body and your life

cook with nourishing wholesome foods your children will actually eat (...and even ask for more)
learn detox protocols for the body with supplements, hands-on bodywork with

essential oils through vitaflex and raindrop technique to start supporting the body's cleansing of toxins

see how we live a peanut free life w/ allergies and epinephrine injectors at the ready, doing daily detox from the biologic injections that caused the allergy

learn how to start a gut biome supportive healing protocol for reducing and eliminating symptoms in order to live a happier healthier life

find out how to use essential oils to clean your home with toxin free plant based household cleaners that are safe

understand

why supplements with essential oil are better and more

important for living with ease (food in 2020 has roughly 40% of the nutritional value foods had 100 years ago, YIKES)

make healthier choices about choosing foods as close to their natural state as possible to support overall optimal body vigor

understand what CBD is, does, is used for, and how it can be combined with

essential oil to activate CB1 and CB2 receptors without THC

learn how to live a toxin free makeup lifestyle with beauty products that BAN over 2 thousand known toxins that the USA routinely does use
find out what the most potent antioxidant berry on planet Earth is and how to drink its juice blended with essential oil every single day to support your cardiovascular system, immune system, and overall health including

hormone balancing support!

become an

essential oil mama who has a go-to bag in her car, home, purse - who knows first aid oils, sleepy time oils, pet oils, baby oils, cooking oils, cleaning oils, water number oils, libido assisting oils (

wink, wink, nudge nudge!), and more...like ( . Y . ) breastfeeding oils, pumping oils, peace and calming oils, just for starters!
become your own home remedy guru with simple ingredients found in your produce section for under $10

break up with your medicine cabinet for good and learn what easy essential oil bottles can replace most everything from a box full of dyes, chemicals, and preservatives

get a quick body systems run down so you can feel confident in understanding YOUR BODY and how and why it works or doesn't, and how to fix it YOURSELF!
teach your children how to tend to their emotions, physical body, mental and spiritual connections and

take time, spend energy, and give attention to what their body is telling them to live with ease

buy foods that heal

see simple mom tricks for preparing good nourishing foods, storing, freezing, cooking, and eating that will have happy faces helping make meals and eat them all up

learn how to find out if you can fix sneeze, laugh, cough, and jump peeing your pants withOUT surgery! (I cured my sneeze pee without surgery, the WORST and hardest to fix.)

understand your breath and learn how to retrain your body to support your pelvic womb space so you stop peeing your pants when you don't want leaking

get creative and use essential oil to paint, journal, draw, crafternoon your heart's innermost artist

find out my #1 secret weapon for cooking fantastic fabulous meals when I don't have energy but want flavor punches and immune boosters in our yummy home cooked meals (make tea w it, too!)

and so so so much more, like live video conferencing where you get to ask real time questions, get answers, and share what you know!
you get premier personal access to me.
I am right there in the discussion groups, commenting, and listening and learning right along with all of you.
I am a mother of 5 (4 living), military wife (deployment survivor), freebirthing, home birthing, hospital birthing, breastfeeding woman. I like to knit, cook, and read. I love the beach.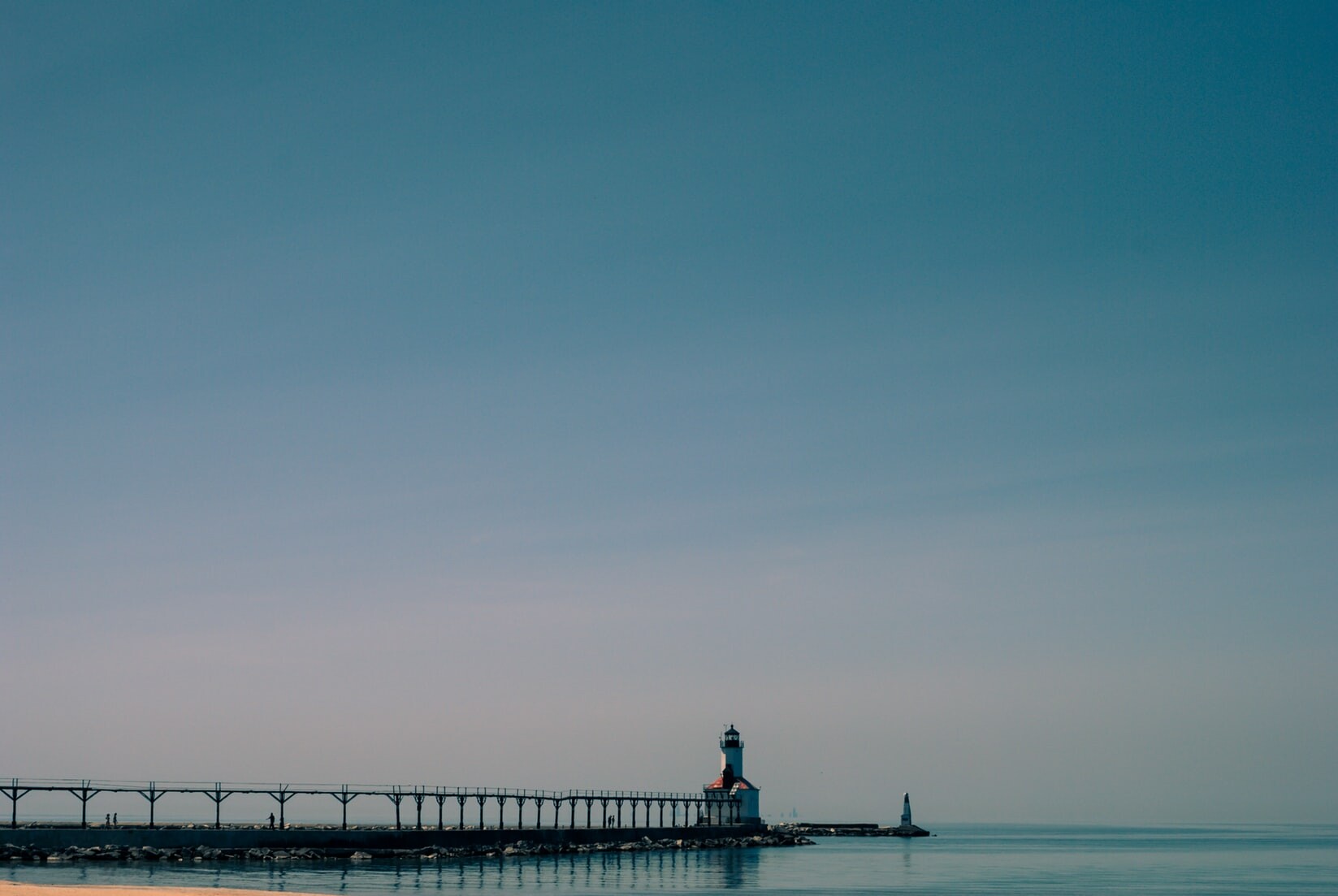 I am a holistic childbirth educator, holistic physiologic doula, and holistic postpartum doula with experience in Emergency Rooms, Labor and Delivery departments, Burn Units, microbiology and molecular biology laboratories. I am fluent in Spanish and interpreted for a pig heart valve transplant.
I have knowledge from the past 20 years weaving together all of this experience, as well as my breastfeeding wisdom from being a breastfeeding support specialist which started at the young age of 22.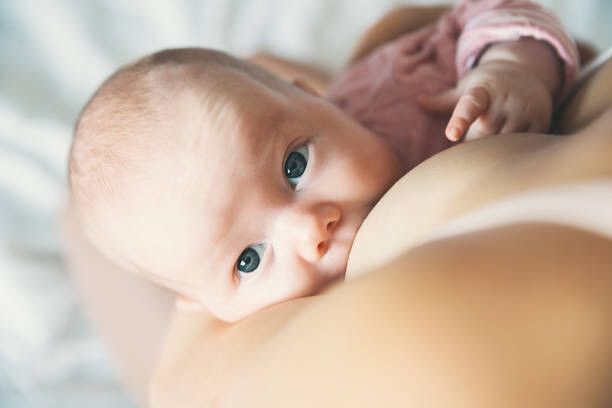 I taught Honors Algebra ii and Agricultural Biotechnology at a high school, French and Spanish to 3 year olds at an International School, Spanish to undergraduates and graduate students at Indiana University when I was 24 years old, and Spanish 101 to talented and gifted elementary school students on Saturdays at Purdue University. Once I taught a Pokémon origami class for fun.
I have attended training for the hands on bodywork modalities of VitaFlex & Raindrop Technique,

emotional release, organic chemistry 1 & 2,

as well as can teach Ancient Healing Oils of the Bible classes - and soon you will be able to teach Bible Oils classes, too, if you want to learn.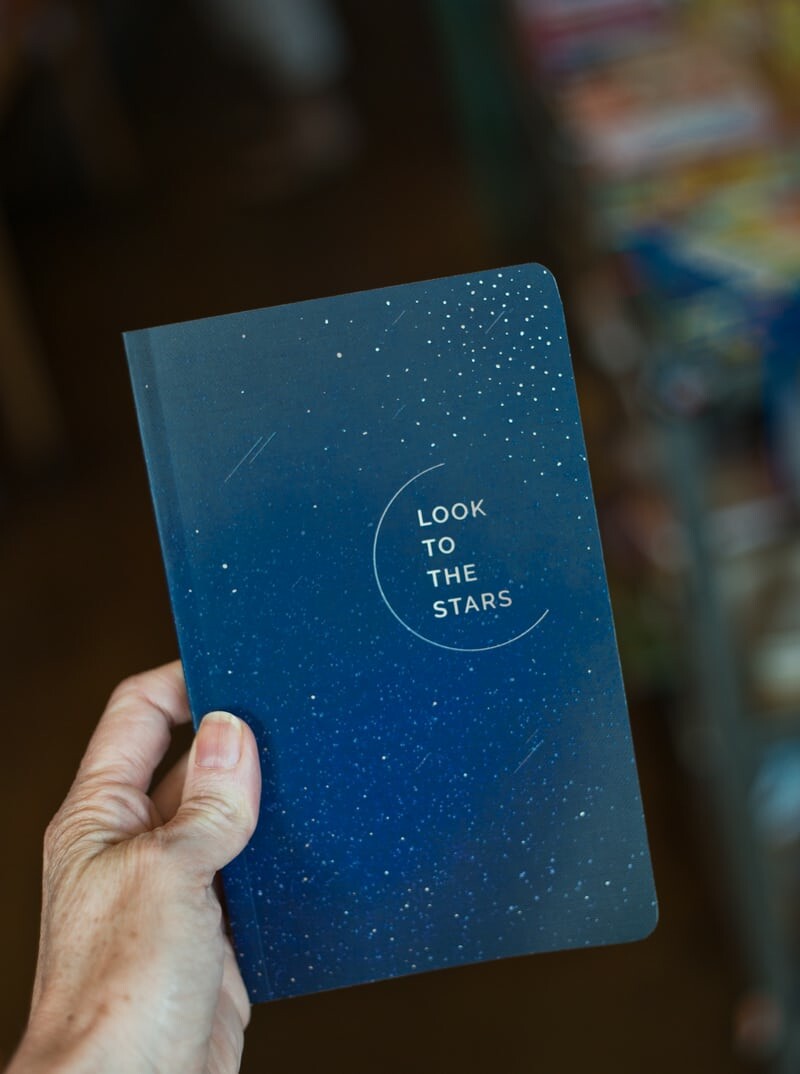 I have lived on three continents (two of them without my parents) starting with Norway at the age of 11, Argentina at 15, Spain and France at 19, 20, and 21. I have traveled to Costa Rica, Italy, Mexico, the Dominican Republic, Holland, the Canary Islands, and the Balearic Islands off the coast of Africa. I had the pleasure of visiting Alaska and Hawaii within six months of each other.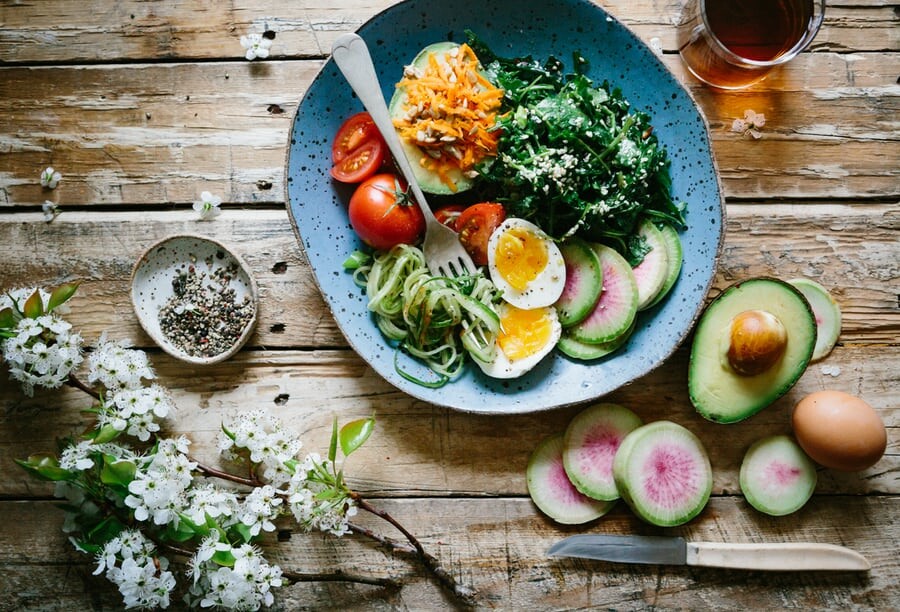 I use all of my life experiences God has granted me to cook like I live everywhere, love like there is no tomorrow, and teach others what I have been taught and learned.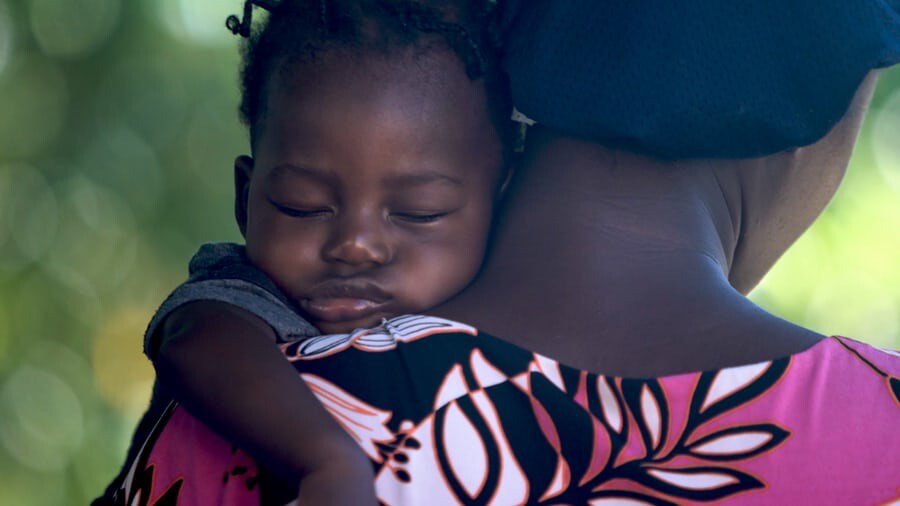 If I don't know the answer, we will figure it out together. This is a sacred space for women to make ceremony a part of living again. Mothers were never meant to mother alone. This journey has been long and hard alone. I am here for you, and you are here for me. It is nice to finally meet you.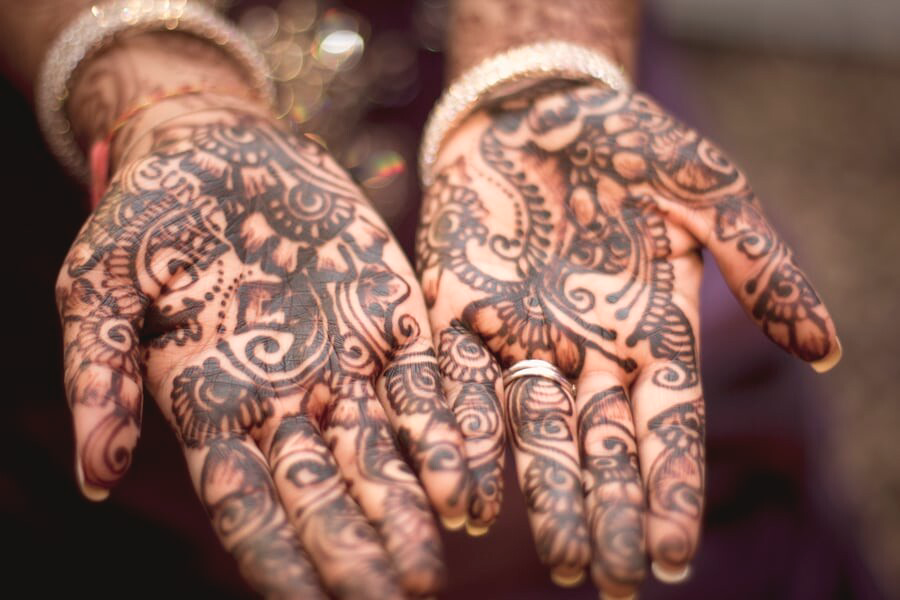 This place is for you, too. Let me learn from you.
Are you ready to break free and have the freedom to do anything God puts on your heart?
Want to finally find that balance you have been dreaming of?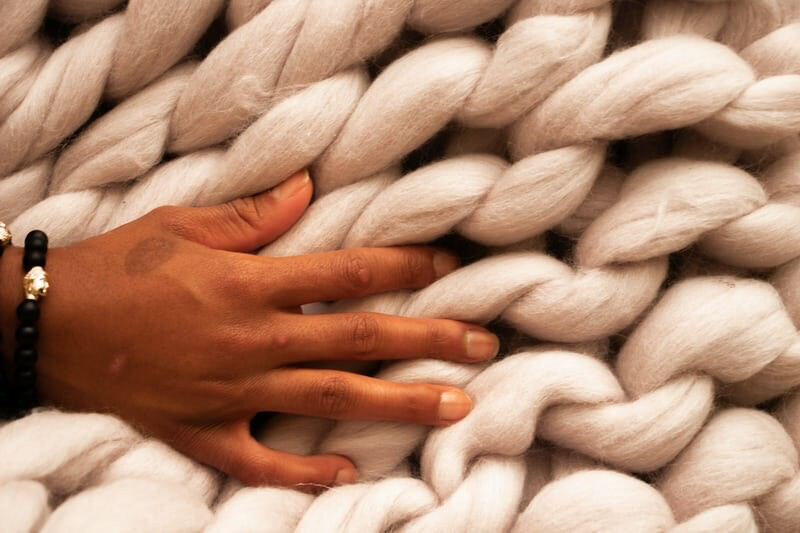 Do you want to learn how to weave together everything God created for you in order to have abundance, wealth of health, and vigor in all aspects of life?
Are you ready to take your shoes off and walk barefoot?
Can you taste your dreams?
Will you release the net and see what you catch?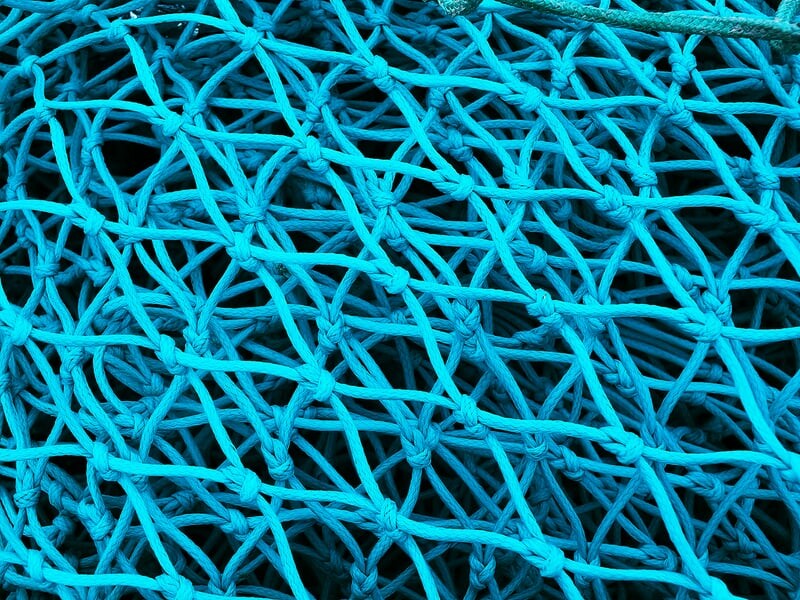 Find delight in the glory of God by living your best life.
Tend to your womb, heart, and soul.
Give yourself the time, energy, and attention God asks us to give.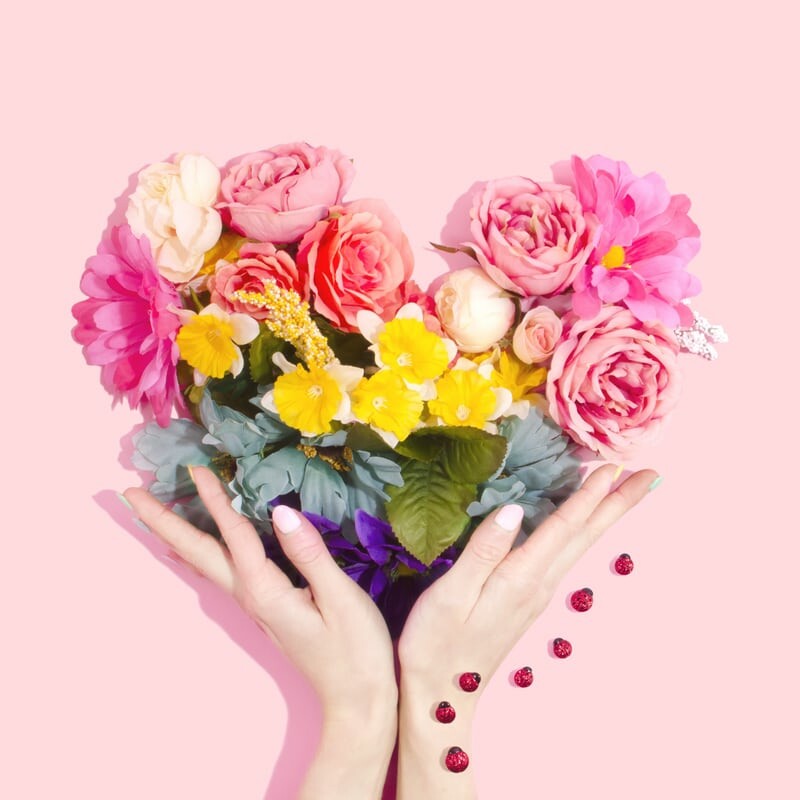 Get the mama soul care you deserve inside this Knit Together Life community.