Aug 28, 2020 03:22 PM Central
Lauri Anne Westmoreland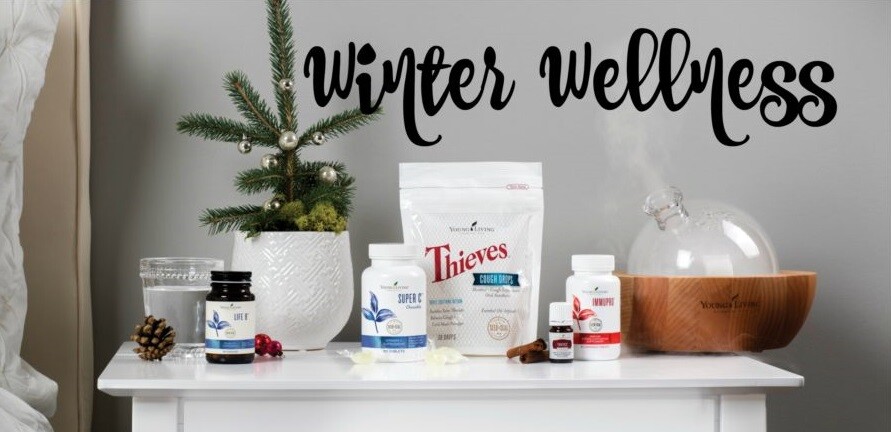 We wanted to drop in and help you get started stocking up for Winter Wellness! Sometimes during the season things go out of stock so we recommend to start stocking up early. Watch our video below to check out the products we recommend and why. But if you just believe us (LOL!) and just want the list, here it is! Also Ningxia never goes Out Of Stock (OOS) but it is a MUST to keep your immune system above the wellness line.
Comment below and tell us what Winter Wellness product you can't live without!
Jun 18, 2020 06:33 PM Central
Lauri Anne Westmoreland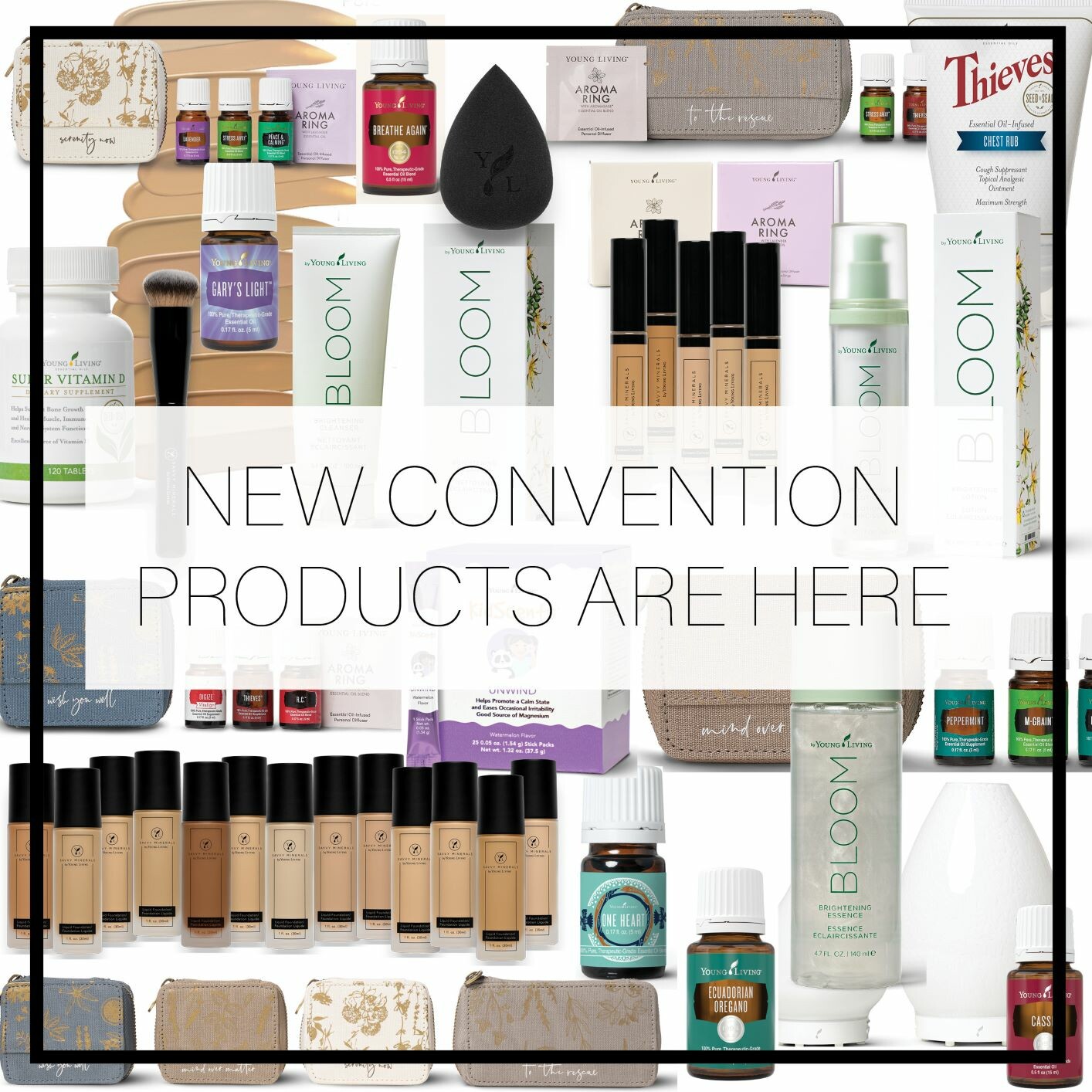 Convention is finally HERE!!!! We've been watching General Session to see the new products and we are settling in to the first round of Workshops... But while we are learning we wanted to get you a link to all the new products! This will be a long post so grab a drink and sit back and ENJOY... click on the link below to see all the details!!!
Come back here and COMMENT which product you are excited about ordering!!!