Toxin Free Living
Live healthier with these natural, safe alternatives from Young Living!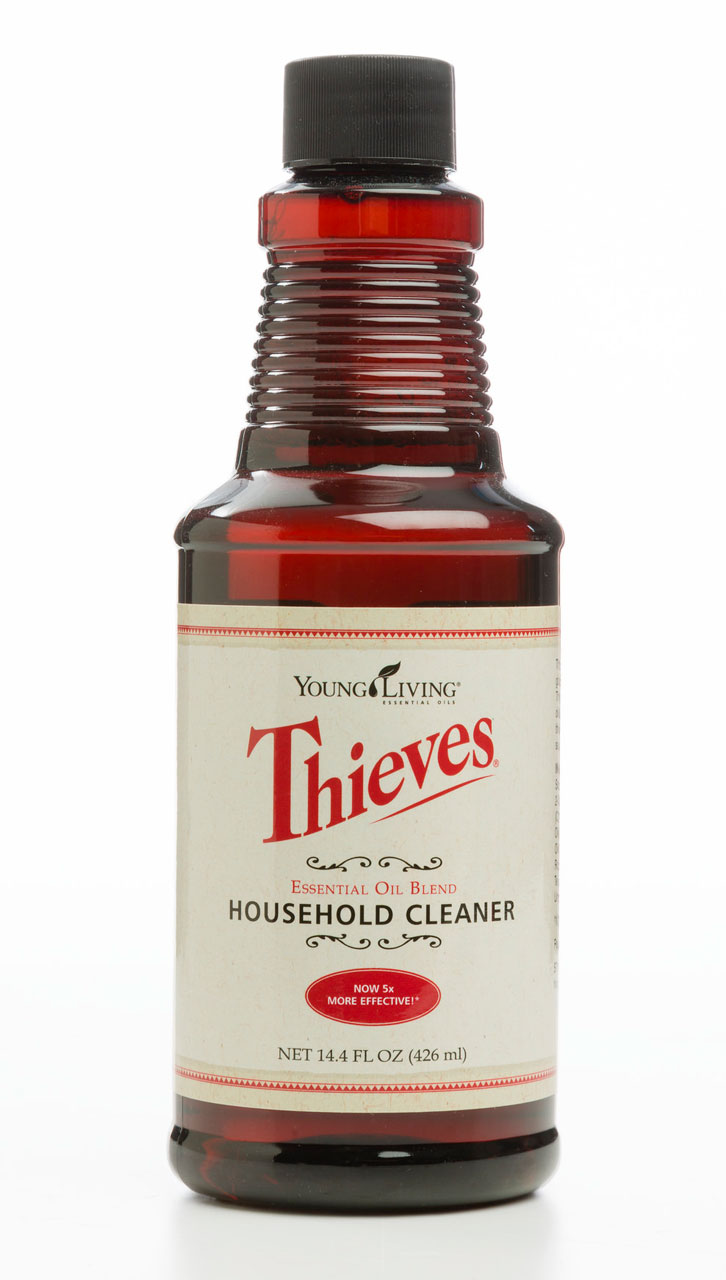 Thieves® Cleaner
Skin Care
Cleanser, toner, moisturizer, lip gloss, moisture cream, and more
Bath, hair, &amp body care
Bath and shower gel, hand soap, bar soap, shampoo, conditioner, lotion, hand purifier
Oral care
Toothpaste, floss, and mouthwash
Cleaning products
Household cleaner, wipes, surface spray


Kids
Bath and shower gel, lotion, shampoo, toothpaste


Wellness
Ningxia Red antioxidant supplement, Inner Defense, and more
Support you and your family's health by replacing your everyday household items with natural, safe products from Young Living.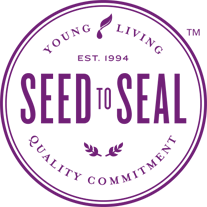 Why Young Living?
Young Living takes its stewardship of the planet and its inhabitants very seriously. They diligently scrutinize every step of their production process to bring you the purest products earth has to offer. It's called Seed to Seal. It's not a slogan; it's their calling.

A Healthier Household
With Young Living™ Products
Video
What Kind Of Life Do You Want?
Learn more about Young Living's starter kit options!
See Starter Kits