Meet Barbara Flournoy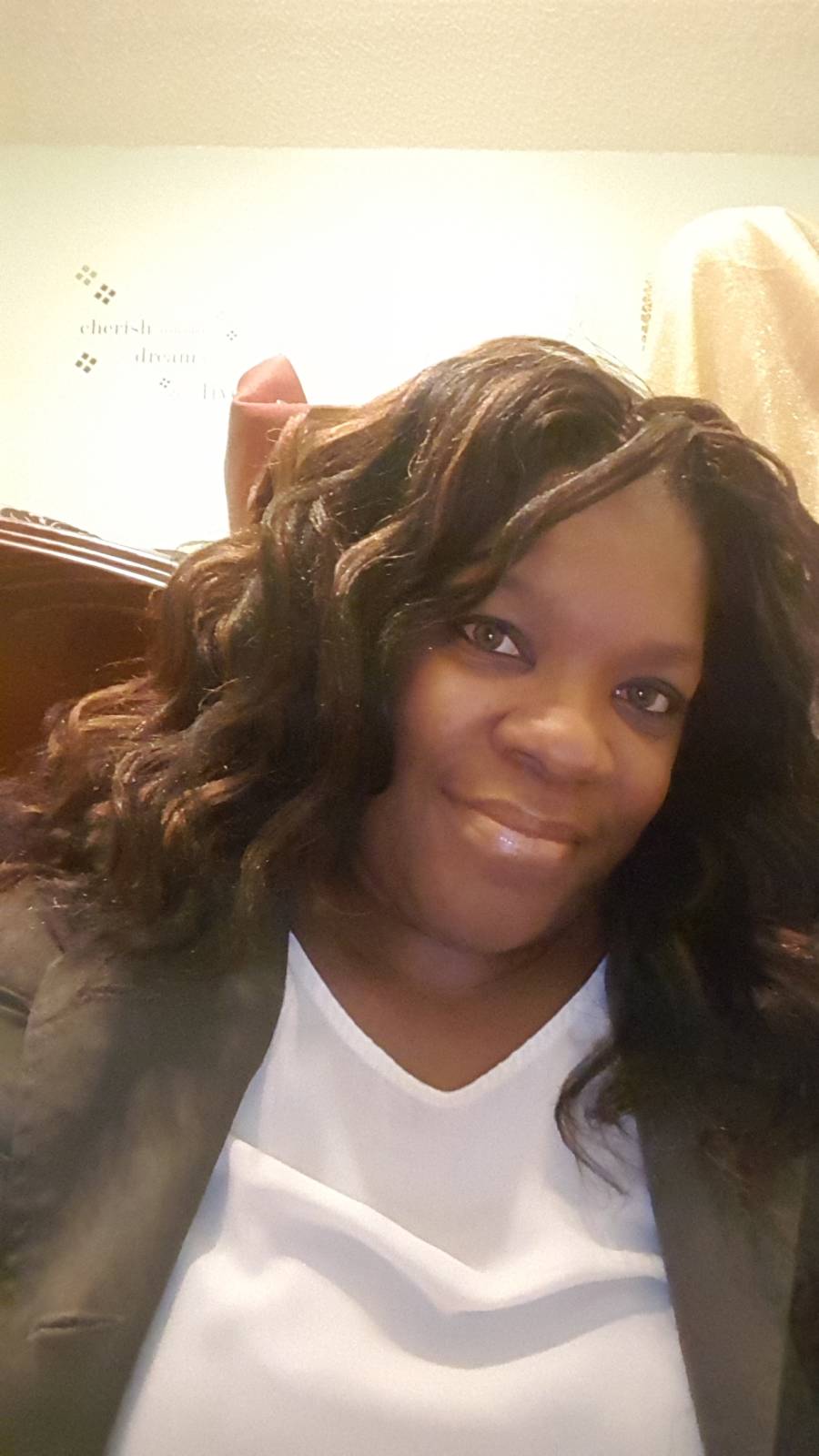 I started my journey with Young Living in August of 2016, by tagging along with my sister to a class that she was invited to, not knowing what I was "attending". As they talked about the oils I was halfway listening but something caught my attention when they started discussing the changes the oils could have on your mood. Being a single parent of two and going through a divorce with my youngest being so small at the time she has dealt with the divorce pretty hard which before using the oils she had terrible mood swings and an even worse attitude. After diffusing the oils in my home for a month everyone from family members to teachers saw an improvement in her overall behavior. She has now become a Young Living spokesperson, making sure to tell people from strangers in the grocery store to her teachers how great the oils are. I encourage her to put a drop of oil of her choice on before going to school, and which ever oil it is from Peace and Calming to Dragon Time she has a reason for choosing it for the day. I have also benefited from these amazing oils, by the calming and relaxing environment it places in my home.
Working in the Operating room everyday being under stress rubbing the oils such as Lavender or Stress Away under my mask has been a life safer keeping me cool and calm under pressure, and being able to relax and keeping my patient as my number one priority.