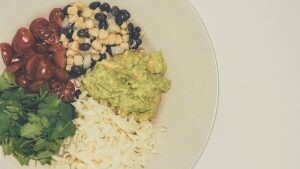 Guacamole is basically health food. Think about it. It's green – which means it has to be healthy. Joking aside, it actually IS health food. Avocados are an insane source of Omegas and great fats. This is a guilt-free indulgence that you can really feel good about. It takes just a few minutes to whip up and all your guests will rave. You can play around with the seasoning and oil amounts, but this is my favorite. The secret ingredient here: Young Living's Lime Vitality Essential Oil. Once you use this stuff, you will be hooked for good. It's my favorite of all the Vitality line and I use it almost every day. I also love it in salsa, margs, Bloody Mary's and dropped in a Corona…but I digress. Getcha some.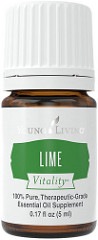 Are you asking yourself, "Where can I get some of those oils?" I'm here for you, friend. Contact me
Here
Category: Appetizer
Cuisine: Mexican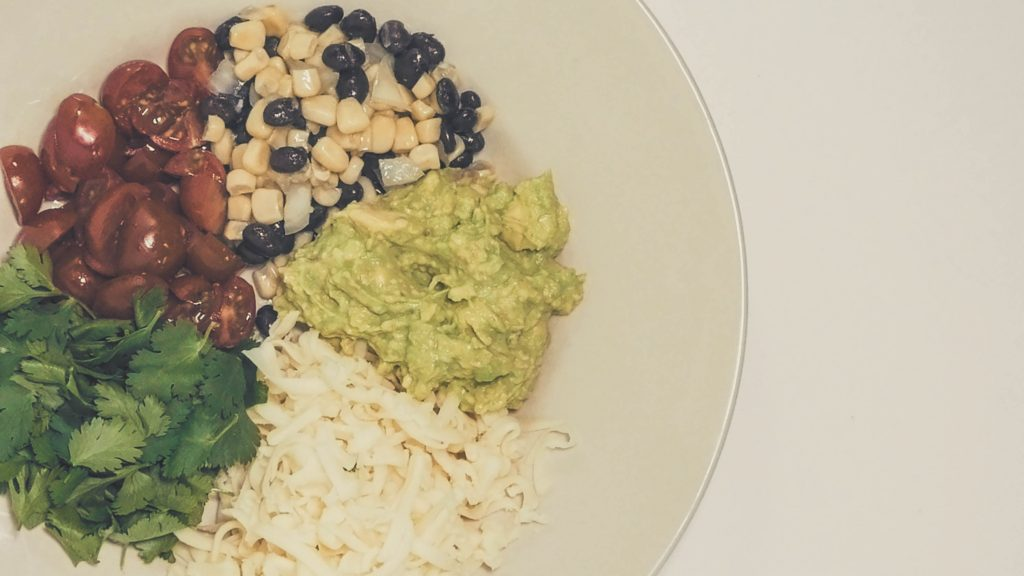 Ingredients
2 ripe avocadoes, mashed
1 tsp seasoning salt
1 Roma Tomato, diced
2 drops Lime Vitality Essential Oil
Instructions
Dice tomato
Smash avocados in a bowl
Mix remaining ingredients
Eat entire bowl with chips, veggies, or a spoon
I've created a free PDF download for you: Five Secrets About Essential Oils In 5 Minutes. They're in "The Scoop"!
Click Here to get it.