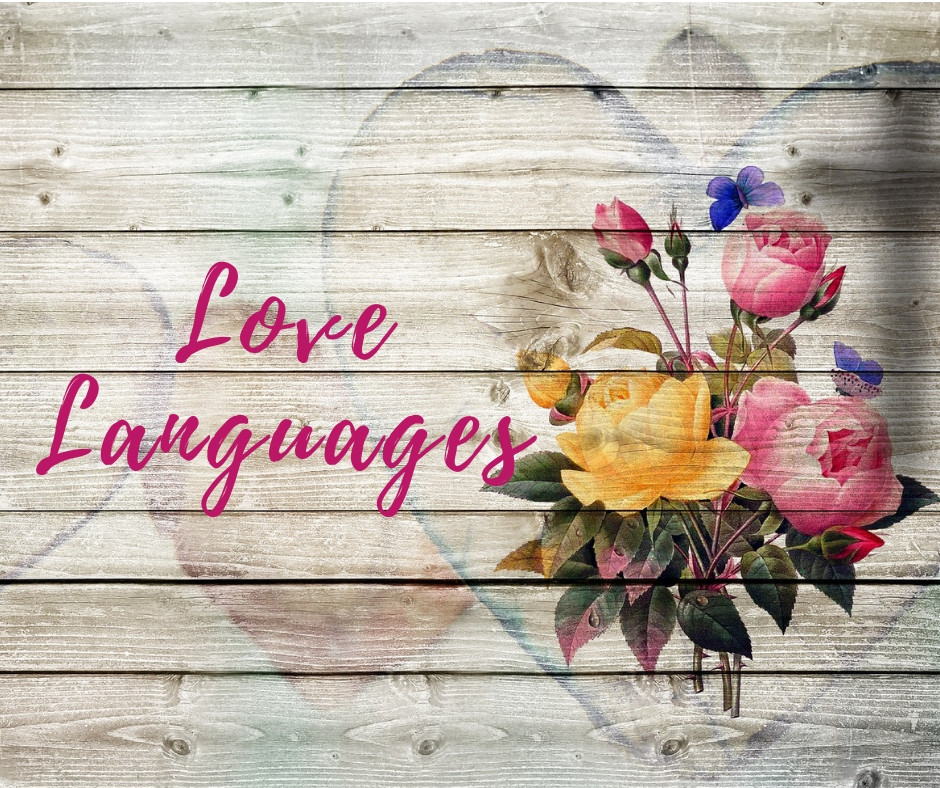 07/13/2019 03:00 PM

–

07/13/2019 04:00 PM

Eastern time
What's your love language? Better yet- what's a love language that you struggle to show?
Most often we know what WE need to make us feel loved. But its so important to be intential in exhibiting the love language of OTHERS too.
In this workshop we'll discuss:


*What the 5 Love Languages are
*What they mean
*Fun & practical ways to speak them effectively
Bonus: (optional)
*Make & Take essential oil roller blends to support each love language.
Location:
Eos Cafe & Coffee House
30625 Jefferson, St. Clair Shores, MI 48082


Workshop is FREE
$5 for each Make & Take item you choose.