May 23, 2018 03:54 AM Central
Being a part of the school netball team has a price to pay. My teenager suffers from injuries ever so often that my heart aches whenever she gets hurt. Again. Then the mommy guilt sets in, too. Have I made the right choice to encourage her to take up the sports?
Early last year, visits to the chiropractor and physiotherapist were at least once a month. Ya, they were making a hole in my pocket. But at least I got to learn about the importance of engaging the core muscles to support the back muscles and some of the stretching exercises that she has to do daily to strengthen her legs and prevent further injuries.
Once I know the condition of her body, I set about to find some of the essential oils that may help to reduce inflammation and pain that would inevitably arise as a result of the rigour of such strenuous training. Not surprised to learn that Young Living has many, even supplements and pain cream! Let me show you what I've selected.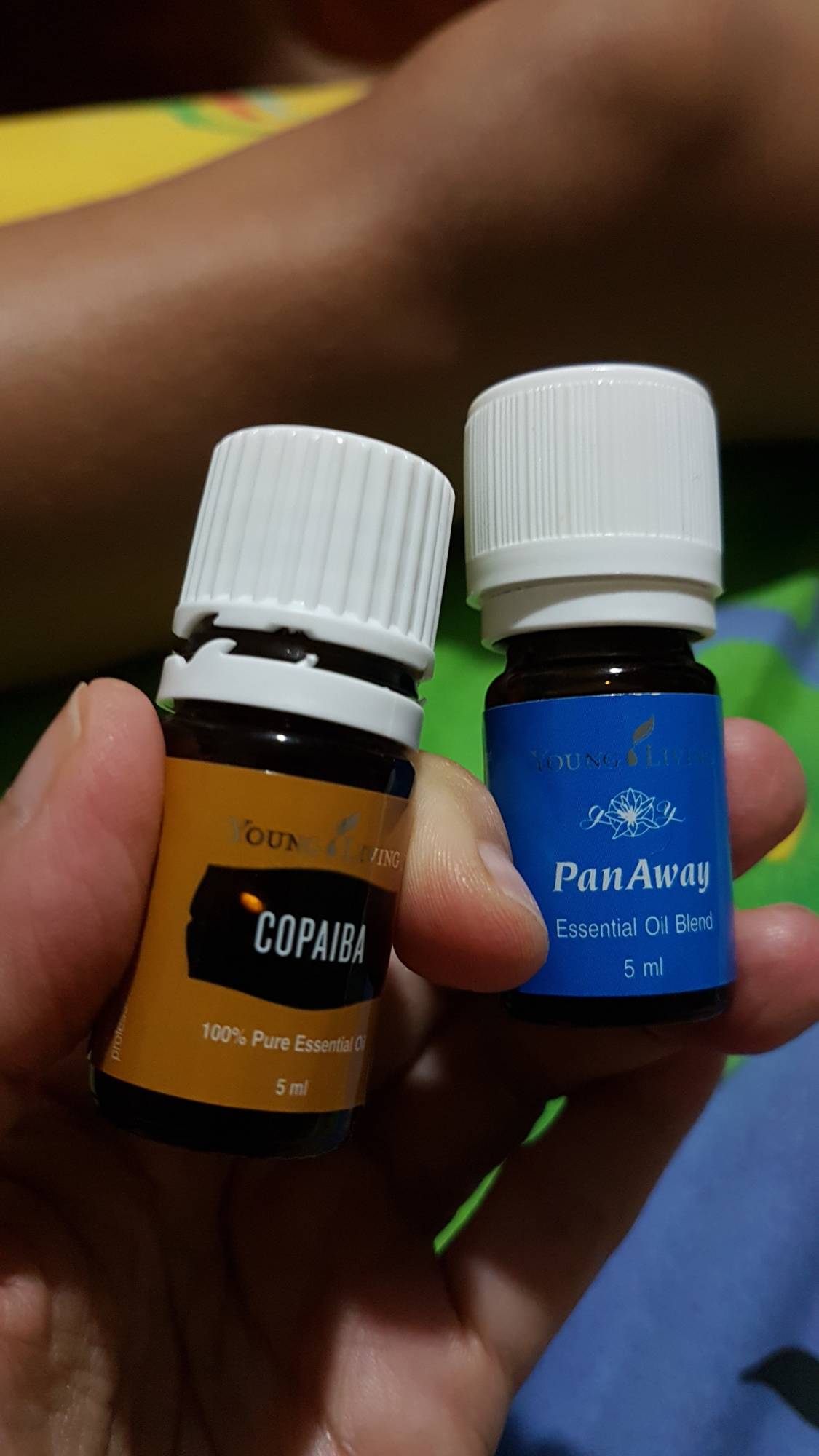 Panaway blend is the first I reached out for as it's meant for quick relief from aches and pains. It contains helicrysm essential oil that's documented to reduce pain and regenerate tissues. It's also a blood cleanser and a powerful anti - inflammatory! Panaway consists of wintergreen, clove and peppermint essential oils as well.
Being a bit "kiasu" (local slang meaning "fear of losing"), I added Copaiba which helps to magnify effects of the previous oils. It's great in soothing inflamed joints and muscles! I use this on my husband, too, as he jogs regularly to keep fit and relieve stress.
Now as I see my daughter getting stronger and fitter, I feel so happy! She even asked to join us for a run recently! Becoming stronger and fitter myself has benefited me in so many ways! Thankful indeed!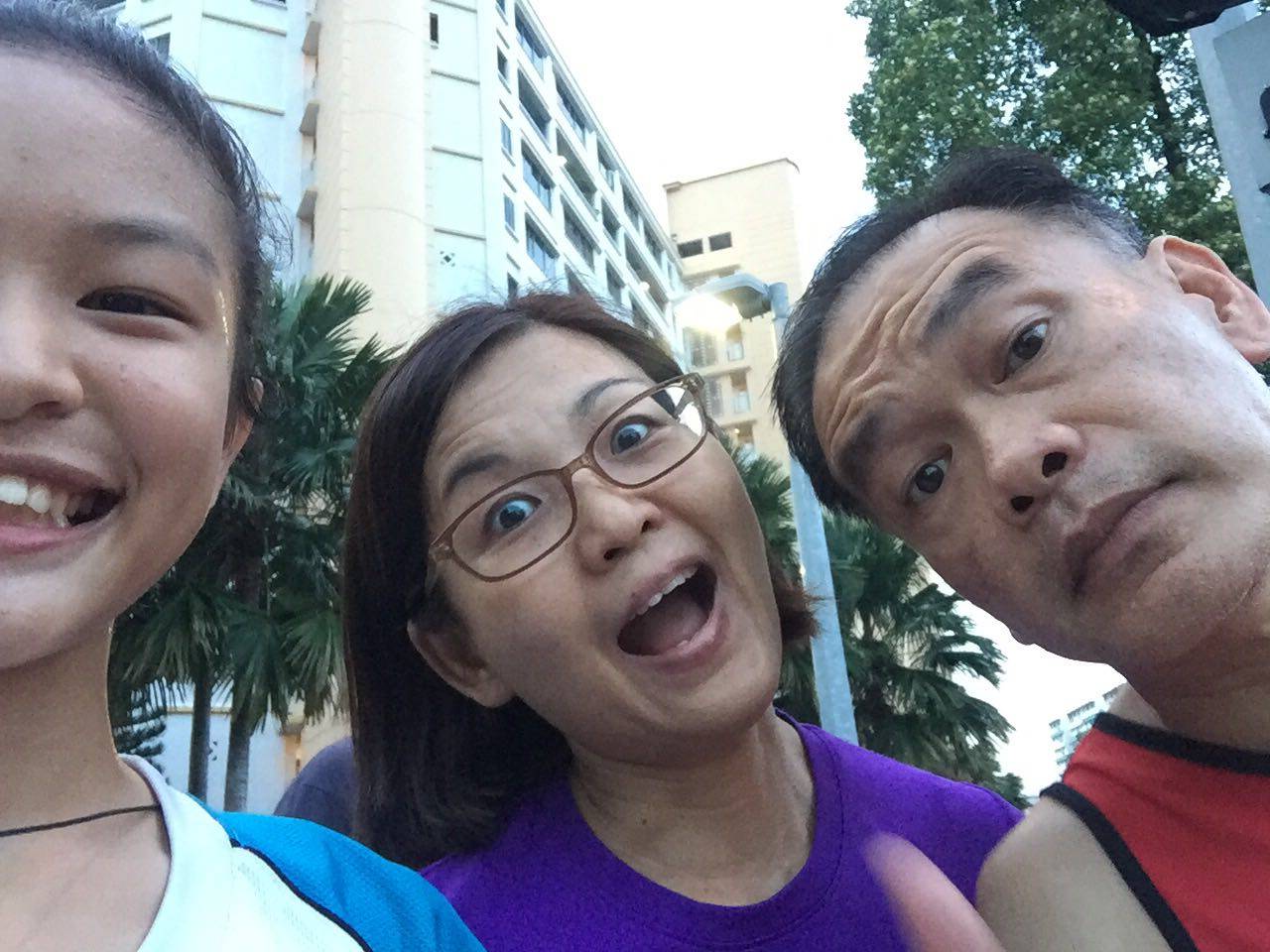 Jul 27, 2017 02:13 AM Central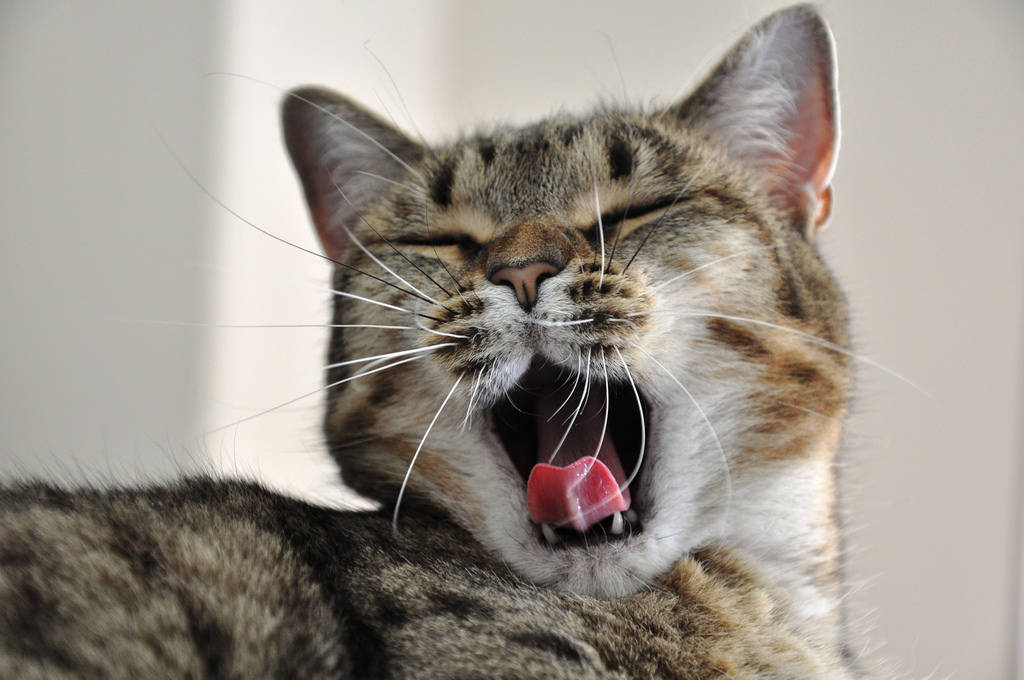 Cutting out caffeine seems quite impossible nowadays with our hectic lifestyle but I have found a few ways to stay alert and energetic especially in the afternoons! After having used Young Living's quality products for the last few years, I've found quite a few to be working super well for me. Here are some of my recommendations:
1. Ningxia Red (NXR)
This is touted as one of the most potent super-antioxidant drink that the market has right now.
"We need a balancing effort of MANY different antioxidants for them to really be beneficial to our health. offers a wide variety of antioxidants and phytonutrients, which is what makes it different than many other antioxidant drinks on the market (it also contains essential oil which is another added difference)."
"Ningxia Red contains the puree from the Ningxia wolfberry, a berry harvested in Northern China high in fiber and protein (it's protein content is approximately 13%). The Wolfberry also contains all the essential amino acids, is high in antioxidants, and is the HIGHEST whole food source of potassium. Young Living is also unique in that we use the ENTIRE berry—the seeds, juice, peel, and fruit—to ensure that we offer a product that contains an optimal blend of ALL of it's amazing nutrients."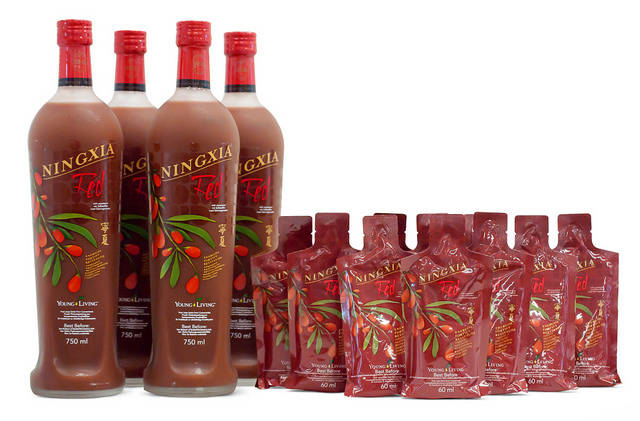 Every morning before breakfast or lunch, I will take a shot (30ml) of NXR. I find this has helped me to stay alert and ready to tackle the different tasks I have set for myself to do, being a work-from-home-mom who also teaches English enrichment classes part-time. With a hectic lifestyle like many, it's important for me to ensure that the supplements that I choose for my family can deliver the results.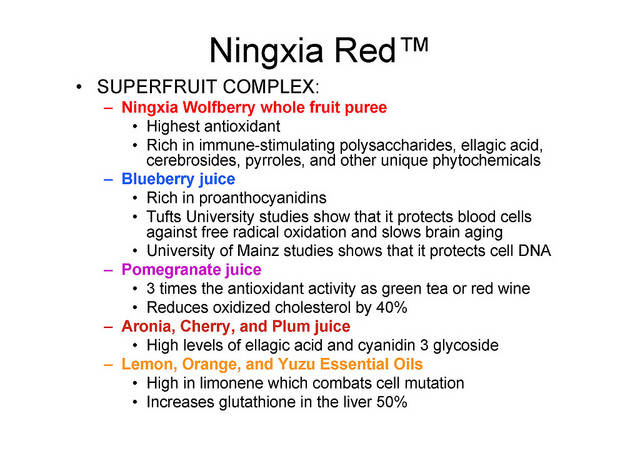 2. Ningxia Nitro
This is a must-have in my handbag on days that are really hectic or require extra energy after a few late nights. It contains "100% pure, therapeutic-grade essential oils with naturally powerful ingredients to lift mental clarity and focus while also providing a surge of energy when needed."
I've experienced the clarity I needed for hours after just taking one small tube of it! Simply love how effective this is!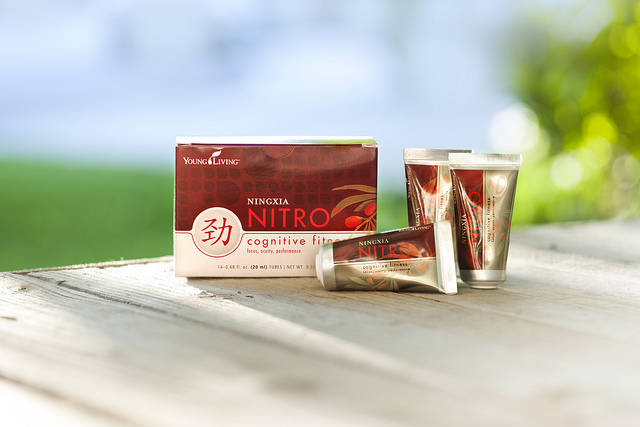 Ningxia Nitro contains "
a proprietary blend of pure black pepper, nutmeg, vanilla, chocolate, yerba mate, spearmint, and peppermint essential oils. Combined with these therapeutic-grade essential oils, Bioenergy Ribose® improves physical performance, speeds up recovery, and increases overall energy reserves. Other supportive ingredients, such as B vitamins, green tea extract, choline, and Korean ginseng, are added to sharpen the mind and invigorate the senses
."
One more tip to add especially for some of us with dark eye shadows due to late nights to meet deadlines or simply sleep deprived. Cut a piece of facial cotton wool into 2 halves and soak them with a few drops of Ningxia Nitro. Place each piece below the eye. Do this for a couple of times a week to lighten the dark circles. Let me know if this works for you!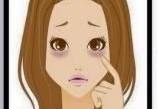 Another benefit of drinking this is that you'll get fewer mosquito bites as Ningxia Nitro is full of B vitamins known to repel mosquitoes! What a cool fact, isn't it?
3. Peppermint Essential Oil
Yes, the powerful invigorating scent of the peppermint essential oil is enough to keep me alert for the next half an hour to an hour! I do it by simply applying one to two drops over my neck and shoulders. This helps to relief tension due to work stress or tiredness. Then I will also cup my hands over my nose to inhale deeply a few times to let the menthol vapour goes directly into my limbic system to help improve memory and concentration. Easy and effective!
With the vitality range, peppermint essential oil can now be added into your cup of water to ease the occasional indigestion that can cause discomfort and fatigue. I like to add a drop into my glass bottle of water to freshen my breath and enjoy my not-so-plain water throughout the day!
4. En-R-Gee Essential Oil Blend
Last, but not least, is what I would term as a great ALL-IN-ONE energy booster! I like it that it's been specially formulated using the following essential oils with energising properties:
rosemary - reduces mental fatigue and mild anxiety
juniper - clean, penetrating scent that has a calming effect on mind, body and spirit
lemongrass - has an uplifting scent and supports the circulatory system
nutmeg - soothing, stimulating and energizing
Idaho balsam fir - grounding and empowering. Energizes the mind while relaxes the body
clove - mental stimulant yet soothing
black pepper - comforting yet soothing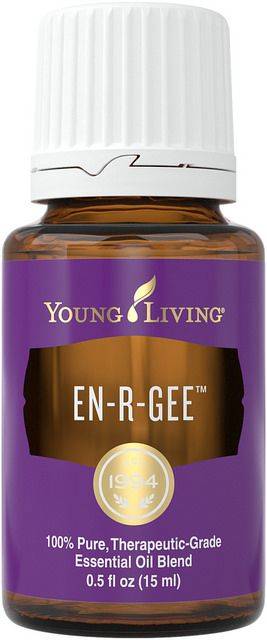 This blend can be used anytime of the day. You can diffuse or apply topically . Here are 5 suggestions for the following:
1. Study - help your children stay focused during exam preparation time.
2. Work - extra boost at 3pm to get you through the last few hours in the office without adding caffeine
3. Exercise - the extra motivation to complete your exercise routine
4. Parenting - it's tough when you lack the energy to keep up with the demands whether you've just become a new parent or handling your teens' angst. This helps lots!
5. Intimacy - sometimes all you want is a good night's sleep when all energy has been zapped up during the day. However, married life takes effort and energy to keep the love sizzling. Grab hold of this oil and let it help you last the night a bit longer with some fun cuddling and enjoying intimate moments with your spouse.
Like my recommendations? You can get them at wholesale prices by clicking
here
to join as members! Membership is free! You only have to purchase the starter kit to help you get started. I will be supporting you in your journey and you will be added into our community of support and encouragement in your wellness journey! You'll never walk alone! Click
here
when you are ready to pursue
purpose, wellness and abundance
!
*These statements have not been evaluated by the Food and Drug Administration.
Products and information on Experience Essential Oils and Shop are not intended to diagnose, treat, cure or prevent ANY disease.
A decision to use/not use this information is the sole responsibility of the reader.
Please see your vet, doctor or health care professional for medical evaluation for yourself or your animals.