Oct 16, 2018 08:02 AM Central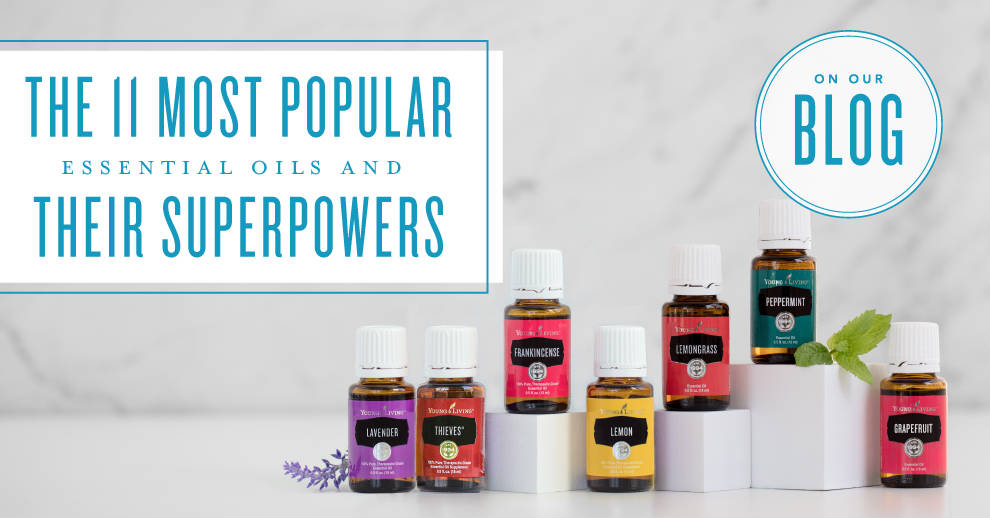 The 11 most popular essential oils and their superpowers
What's the secret ingredient to unlocking your superpowers? When you hit a lull, you may wish you had a wand, alien rocks, or even radioactive spiders to win the day. If you're looking for a super boost that will help you feel motivated to accomplish heroic feats, then it's time totap into some plant power and start using essential oils!
1. Lavender Essential Oil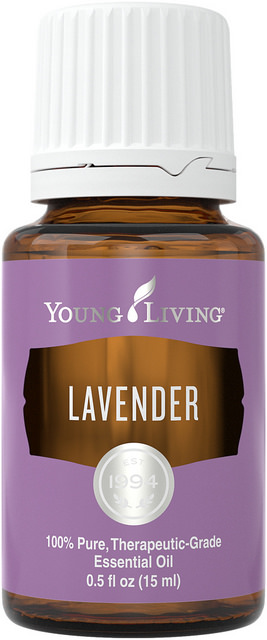 Look out, a giant to-do list is headed your way! Reach for the comforting aroma of
Lavender essential oil
, which is good for both relaxation and soothing your skin.
Superpowers:
Promotes feelings of calm and fights occasional nervous tension
Cleanses and soothes minor skin irritations
Reduces the appearance of blemishes
2. Peppermint essential oil
Put a pep in your step with the minty freshness of
Peppermint essential oil
. If it's a flurry of flavor you're after, don't forget about our
Vitality™ oils
, which are labeled for internal use!
Superpowers:
Cools fatigued muscles after physical activity
Peppermint Vitality™:

Enhances healthy gut function and maintains efficiency of the digestive tract*
Reduces feelings of discomfort after large meals*
3. Lemon essential oil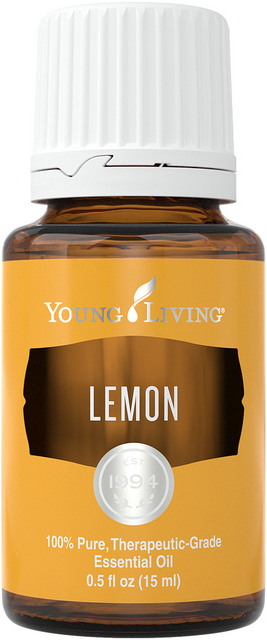 Lemon essential oil offers a bright, happy scent, perfect for gloomy days. Get the boost you need from this oil's cheerful aroma.
Superpowers:
Helps reduce the appearance of aging for a youthful complexion when used with your nighttime skin care routine**
Cleans and removes adhesives
Lemon Vitality™:

Supports the immune system*
**Avoid direct sunlight or UV rays for up to 12 hours after applying citrus oils, due to their photosensitivity.
4. Frankincense essential oil
Feeling a little frazzled? Time to get grounded and find your center again with the uplifting aroma of
Frankincense essential oil
.
Superpowers:
Promotes the appearance of healthy-looking skin and reduces the appearance of uneven skin tones
Promotes feelings of relaxation and tranquility
Frankincense Vitality™:

Supports overall health and well-being*
5. Thieves® essential oil blend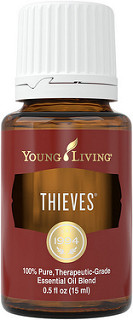 You can cover more ground when you pair up with thieves—
Thieves Essential Oil blend
, that is! The purifying scent of Lemon, Clove, and Cinnamon is found in more than a dozen Young Living products, so you can stash this powerful concoction anywhere you might encounter monstrous odors.
Superpowers:
Neutralizes and purifies the air from strong odors when diffused
Cleanses when applied topically
Thieves Vitality™:

Supports a healthy immune system*
6. Lemongrass essential oil
Like Lemon, the aroma of
Lemongrass essential oil
offers a rejuvenating breath of fresh air. Release this sweet scent to tackle sour smells and send them packing.
Superpowers:
Has skin-cleansing properties
Purifies the air from bad odors
Lemongrass Vitality™:

Maintains a healthy circulatory system*
7. Cedarwood essential oil

Cedarwood essential oil
is a natural deodorizer and the likely choice for a loyal sidekick, thanks to its versatility. This timeless, familiar aroma can be added to almost any other blend or botanical to give it a sweeter, earthier profile.
Superpowers:
Has skin-cleansing properties
Helps maintain the appearance of youthful skin and healthy-looking hair
Is a natural deodorizer
8. Vetiver essential oil
An unexpected and somewhat mysterious aide,
Vetiver essential oil
has a woodsy aroma that can invite a soothing, comforting ambiance into any space.
Superpowers:
Promotes a focused environment and a calm, relaxing atmosphere when diffused
Eases occasional restlessness as part of a bedtime routine
May help appearance of even skin tone
9. Oregano essential oil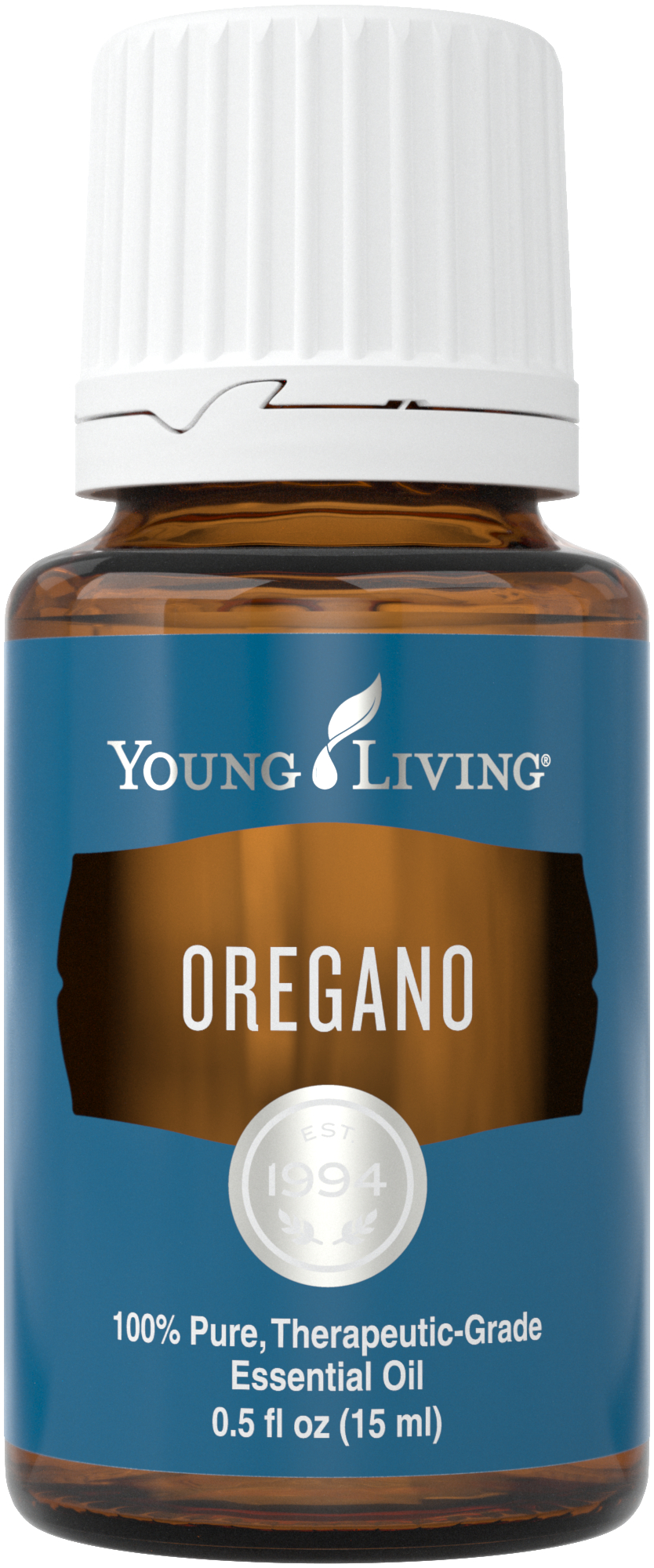 You might not think to keep
Oregano essential oil
in your arsenal; but once you do, you'll wonder how you ever managed without it. Use Oregano everywhere from the kitchen to the massage table!
Superpowers:
Helps purify the air when diffused
Is great for massage when diluted with V-6 Vegetable Oil Complex, especially on fatigued areas after activity
Oregano Vitality™:

Is cleansing for the digestive system*
Adds a pop of flavor to any savory dish
10. Grapefruit essential oil
Do you need something to power your second wind? Blast through any final challenge with the uplifting, energizing scent of
Grapefruit essential oil
.
Superpowers:
Has skin-cleansing properties
Provides an uplifting and energizing aroma
Grapefruit Vitality™:

Supports weight management*
Contains antioxidant properties*
11. R.C. essential oil blend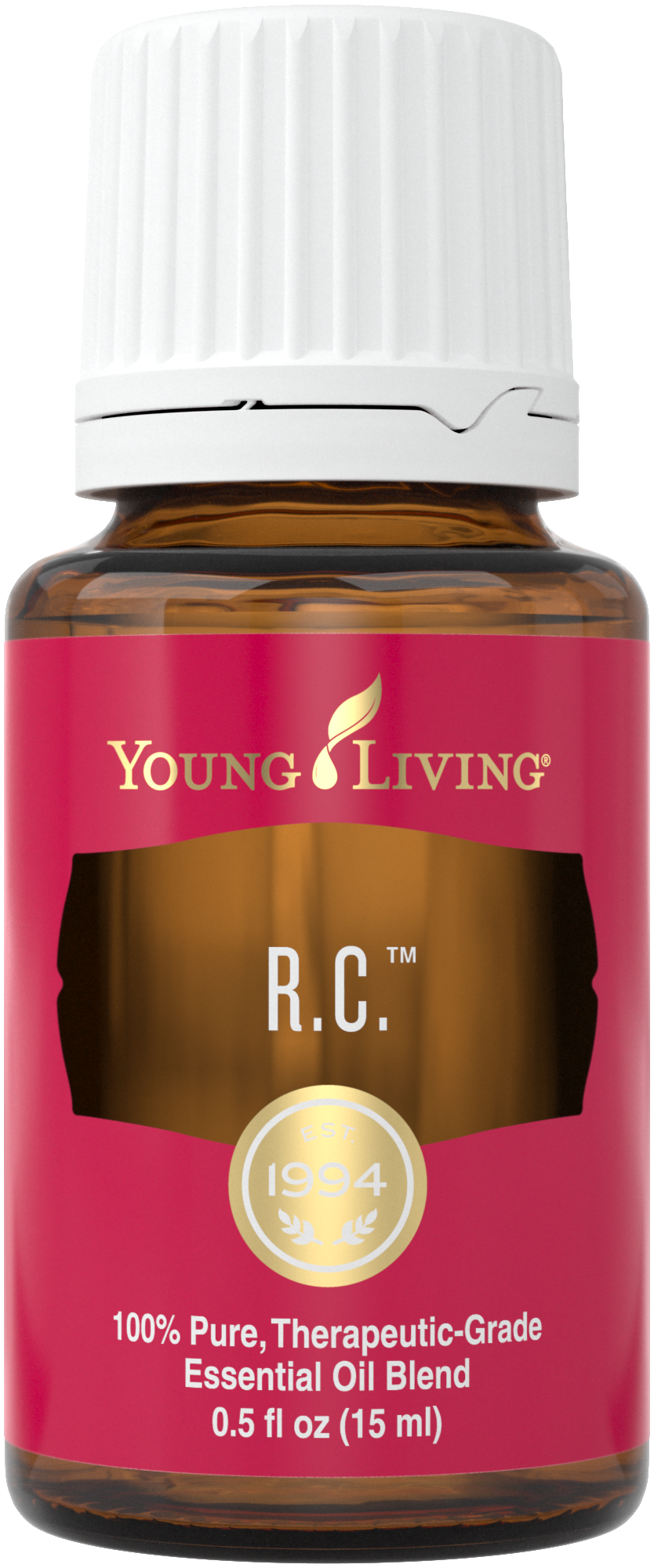 Recuperation is important when you've completed a heroic task, so set yourself on the path back to 100 percent with
R.C. essential oil blend
, which features Spruce, Cypress, and three types of Eucalyptus.
Superpowers:
Provides a crisp aroma that supports the feeling of normal, clear breathing
Promotes a relaxing aroma in a stuffy environment
Can be used as part of an exercise routine to promote the sensation of deeper breathing
*These statements have not been evaluated by the Food and Drug Administration. YoungLiving products are not intended to diagnose, treat, cure, or prevent any disease.
---
Oct 15, 2018 08:01 AM Central
Fall in love with these DIY autumn blends
Love fall? So do we! And if you're like us, you love bringing out all of the things that have been patiently waiting in storage for just this time of year. Things like chunky sweaters, warming drinks, and certain scents that just seem right during autumn.
That's why we've created these four new DIY blends—to celebrate fall!
---
Autumn Air

Enjoy the sweetness of autumn with this light and breezy blend. Diffuse these oils together on warm fall days to invite a refreshing atmosphere to your home.
---
Spiced Cider
Nothing says fall like Thieves! Backed up with delicious-smelling Bergamot and Ginger, this blend smells like your favorite hot cider—but with none of the work.
---
Fall Romance
Romance knows no season, and this playful blend proves it. Diffuse this blend in the background of a candle-lit dinner to help set the mood.
---
Changing Leaves

Bring Earth's signature scents inside the easy way! This blend combines the crisp aromas of the great outdoors without actually dragging in branches and leaves.
---
What diffusion blends remind you of fall?
Let us know in the comments!