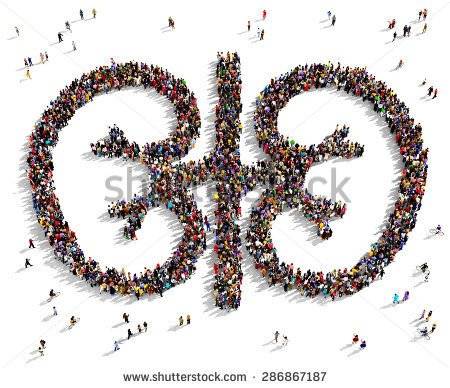 01/13/2017 10:15 AM Central
Winter organ cleanses:
Winter is the optimal time to cleanse Kidneys/Adrenals/Bladder and cleanse for any yeast overgrowth.
Before ANY organ cleanse, it is very important that your colon is emptying at least once daily. If this isn't happening of a minimum of once daily, any other organ cleanse can actually cause additional stress for the body, since released toxins are not being eliminated, but actually being reabsorbed into blood stream. A colon cleanse resulting in daily evacuation of 1x or more should be first step.
Kidneys/bladder (Renal System) are the detoxification organs that filters the blood at a rate of several thousand quarts per day. It also balances water and pH balance. It is also one of the back up filtration systems for the liver.
Proper hydration is paramount to allow this system to function properly. Whether this system is operating routinely to eliminate toxins from blood, or facilitating organ maintenance, the Renal System requires adequate "good" water hydration to operate properly. A guide to the amount of water to consume on a daily basis can be: your personal weight in pounds, divided in half- drink that amount of water, in ounces DAILY.
To facilitate Kidney/bladder/adrenals cleansing and restoration, focus on consuming the seasonal foods that recharge Kidneys and adrenals. These can include Apples, Beets, Cabbage, Beans, Carrots, Cauliflower, Millet, Kale, Mushrooms, Onions, Brown Rice, Winters Squash, Parsnips, Brussel Sprouts, Radishes, Collards, Quinoa, Chickpeas. Include lean animal proteins like fish and organic chicken.
Avoid Sugars, processed foods, red meats.
Emotionally, Kidneys are the organ that stores 'Fear".
Supportive Young Living Oils and Products:
Essential Oil's- Lemongrass, AromaLife, Juniper, Release, Ledum, Grapefruit. Valor- formulated to combat fear, fear is stored in kidneys.
Other Products: Longevity Capsules, K&B Tinctures, Detoxzyme, Endogize, Multigreens.
Watch for my upcoming blogs to discover other organs that respond best to their seasonal cleansing in the winter and how you can help support that natural bodily function.
Questions? please feel free to contact me at www.Getoiling.com/Daystarway


12/14/2016 01:14 PM Central
December 2016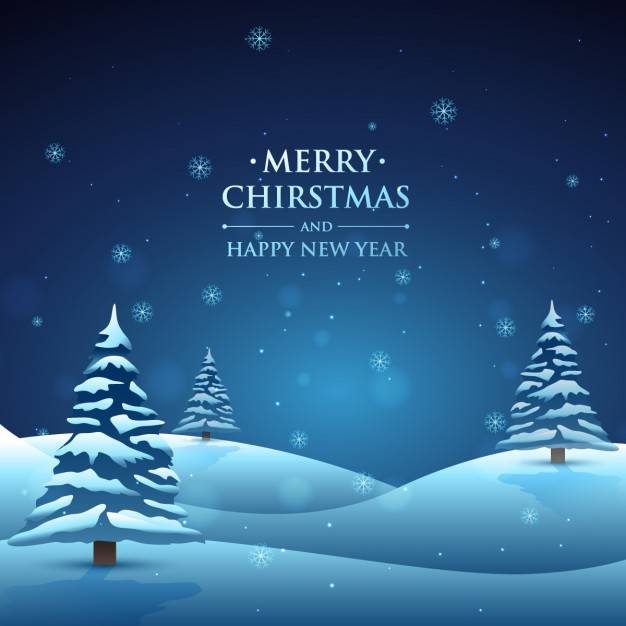 Everyone looks forward to the festive holiday seasons that occur in the last quarter of the year.
It is filled with rich and delicious foods ( that you may choose to allow yourself to indulge in "since it is the holiday season") and many social event opportunities to spend time with family and friends. But often, as the calendar nears the end of that year, we begin to evaluate ourselves and prepare to make our upcoming New Years Resolutions.
New Years resolutions often have to do with our physical bodies. This can include releasing accumulated weight from the recent festive season, and /or paying attention to the overall well-being of our physical body by improving the quality of our nutritional intake, cleansing our organs, and developing a plan to build and tone muscle and increase stamina.
Did you know that our bodies are more receptive to these "improvements" at certain times of the year?
Yep!
Looking at nature and how things grow can be a guide and indicator for "when" these cleansings and improvements would be most successful.
Example: In deep winter, plants and many animals go into a state of hibernation. Everything slows down to preserve its energy stores to make it last through winter. Based on this theory, that would make Winter a less desirable time for choosing a weight release program. Our body is acclimating to cold (in most areas), shorter days of daylight, and "hanging on" to energy stores to keep us warm. Reducing your food intake at this time, can cause your body to go into a self preservation mode, making it concerned that provision is diminishing, starvation could be a threat, thus causing your systems to slow down metabolism even more, making weight release more challenging as your body chooses to hang on to every resource possible.
Follow me at
www.getoiling.com/daystarway
for upcoming monthly blogs on appropriate seasonal organ cleansing and support strategies to help you work "with" your body, its plan and strategies to maximize optimal cleansing results. Until then.....
Merry Christmas and Happy New Year to you and all you care about!