Every year, around this time, I try to get ahead of the curve with some cute, thoughtful, and sustainable gifts that really stand out. It's easy to go on Amazon and see what's popular or try to guess what the kids might be into, but this year, it's even easier to check out Young Living's Holiday Catalog or the nifty Gift Guide and stock up on unique, wellness-centered gifts. (You may also want to grab a few stocking stuffers for yourself).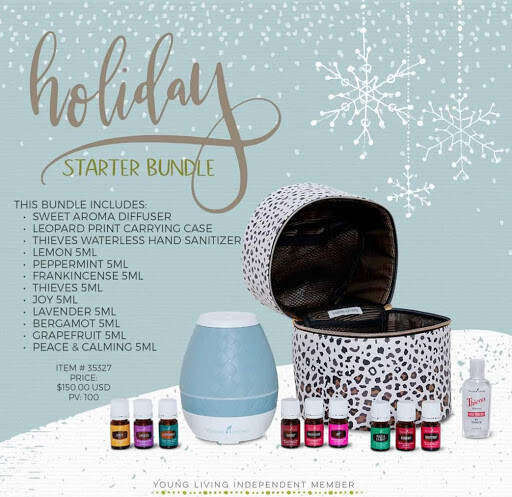 I think a good place to start would be the Starter Bundle, which you can also use to enroll in a YL membership if you don't already have one. The Holiday Starter Bundle (No. 35327 | $150 | 100 PV) contains all the wintry essentials you didn't know you needed: the Sweet Aroma Diffuser, nine top-selling oils, Thieves Waterless Hand Sanitizer, all conveniently packaged in a leopard print zippered carrying case.

This bundle is available to new and reactivating enrollees while supplies last, so get yours ASAP! And here's another cute diffuser I just love :)
Here's some info on how you can place an order:
1) Sign in to your YL account
2) Click on "Shop" in the left-hand column
3) Click on "Continue"
4) Under "New & Featured" click on "2020 YL Holiday Launch"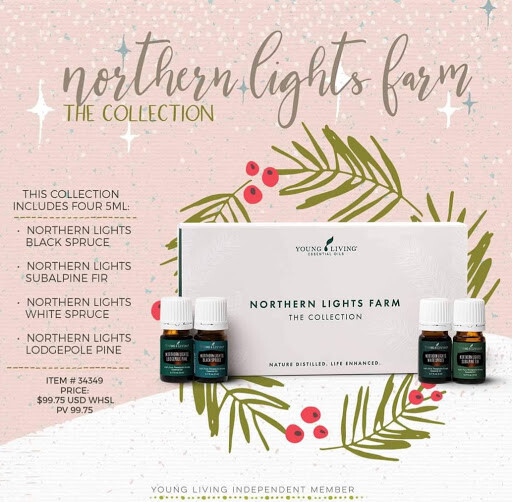 Keep in mind, when these limited-time offers are gone, they're really gone and the Holiday Launch products are only available for a limited time, while supplies last. These products are exclusively available via the "Shop" and they are not eligible for ER point redemption.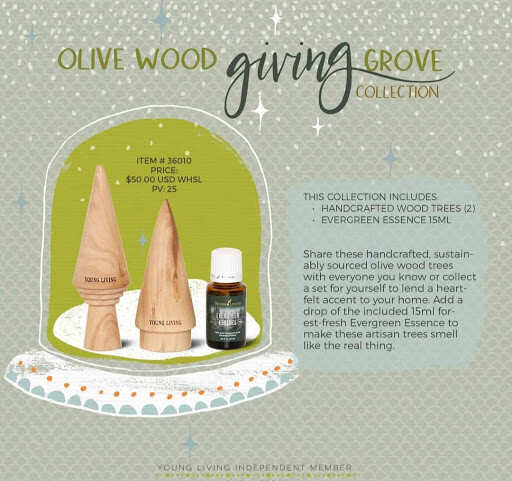 Also, 4 more products will be available at a later date, so check out the list and take a look at what's to come.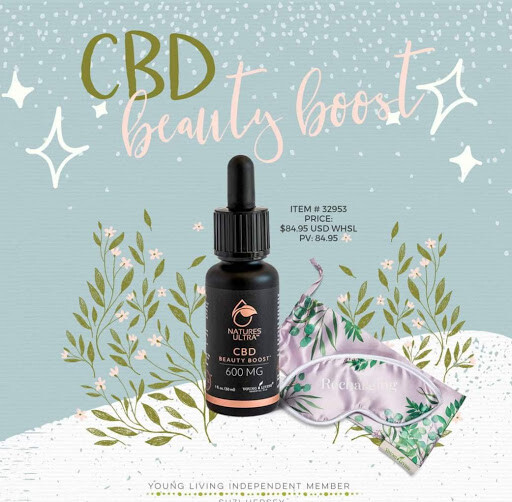 Be patient with the Virtual Office. We always "break the internet" on big days like this. Also, expect shipping to take longer than usual, particularly with pandemic restrictions still in place.
As always - please know that you can reach out to me at any time with any questions you may have!
With love from your wellness advocate,