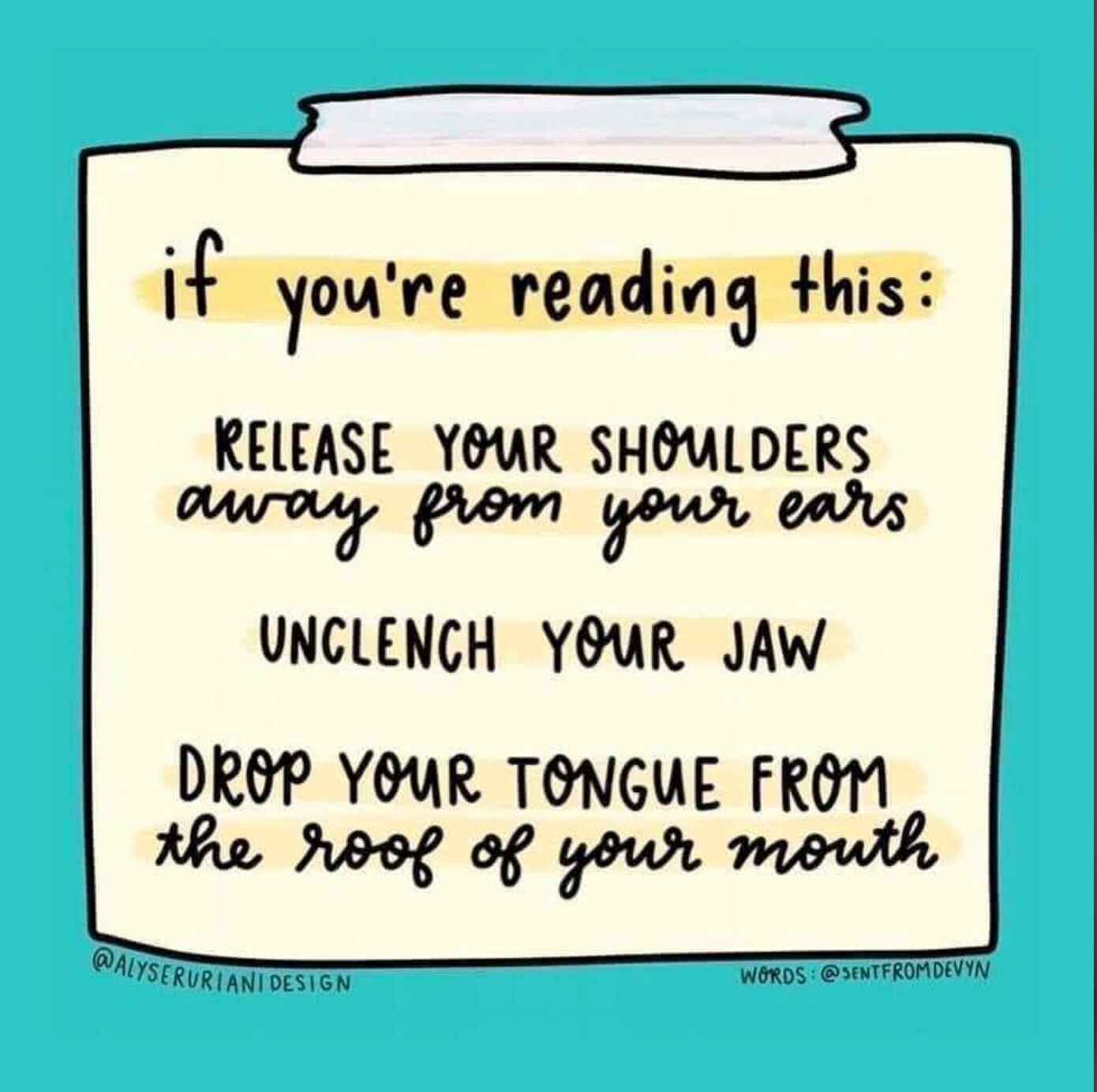 We did it again! We broke the Internet :)
The Holiday Catalog hype was real and because our exuberance resulted in some technical difficulties. Young Living decided to hold off on releasing these special, seasonal products until they can confidently reopen the website so that everyone is guaranteed a seamless checkout experience.
We will keep YL Diamonds in the loop as to when the Holiday inventory will be available on the site, but until then, these will be pulled from the Young Living website. Don't worry, we'll be sure to give you enough lead time to get ready...again.
We're so sorry for any inconvenience and thank you all so much for your support!
In the meantime, you can use my earlier email to start compiling your wishlist.
As always - please know that you can reach out to me at any time with any questions you may have!
With love from your wellness advocate,
Dorota Matys