Jun 22, 2021 07:13 PM Central
Dorota Matys

Today is no Ordinary Day! Not only can you grab all the new goodies from Convention, but YL also has a SALE on top of it!!
There's a 10%-25% discount on products in several YL lines going through the end of the month... while supplies last! So what's discounted? Take a look👇🏼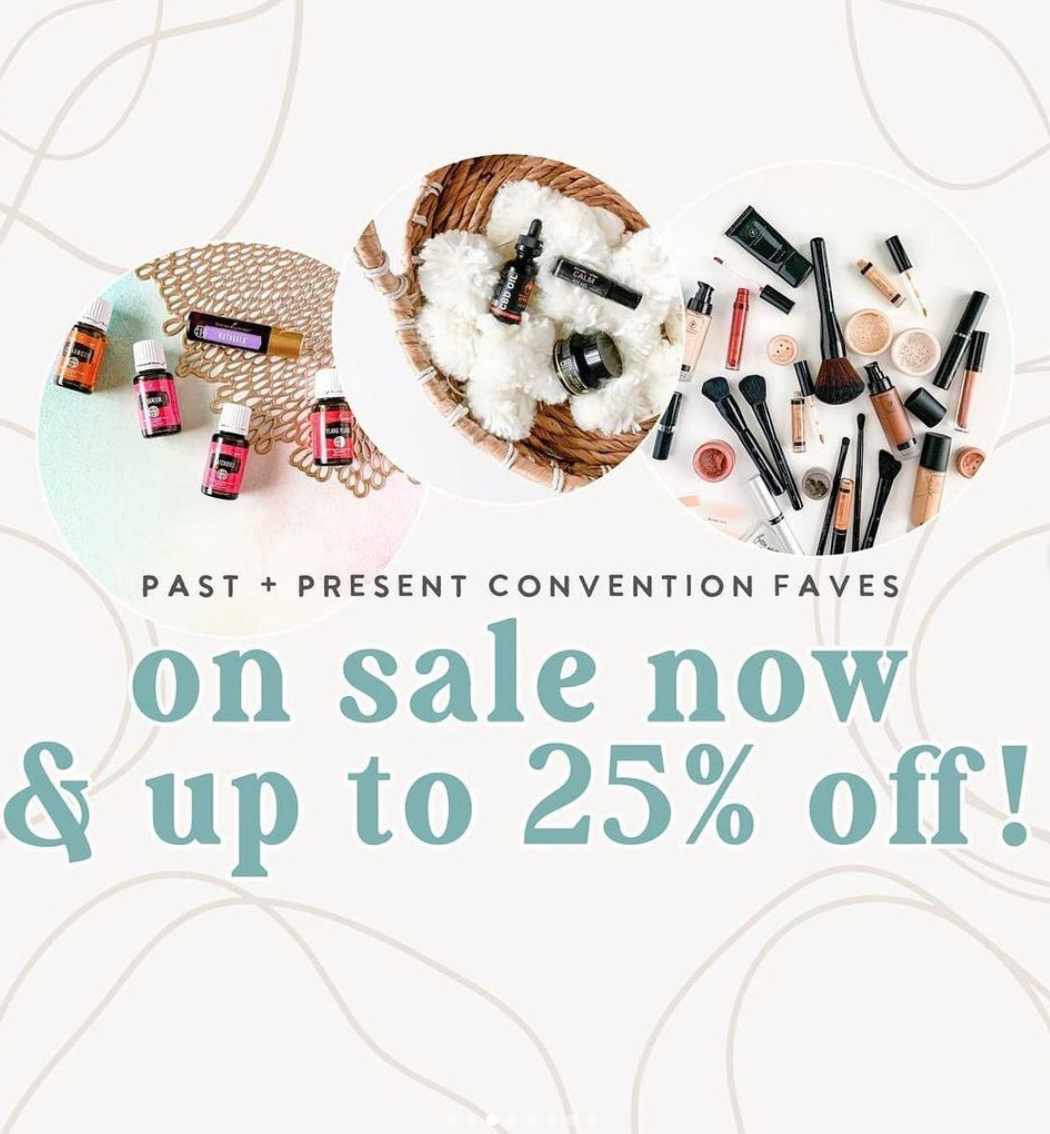 Convention & sale products are live - so if there is something that you've been eyeing up, I highly recommend you jump on now to get what you want before it's gone. If you jump on your VO & there's a queue, just keep the page open until it's your turn. This is the best way YL can make sure that we don't break the internet😉
Who's excited that YL gave us a Luscious Lemon EO blend?! I know I am! Here are some fun DIY recipes that you can use with this essential oil.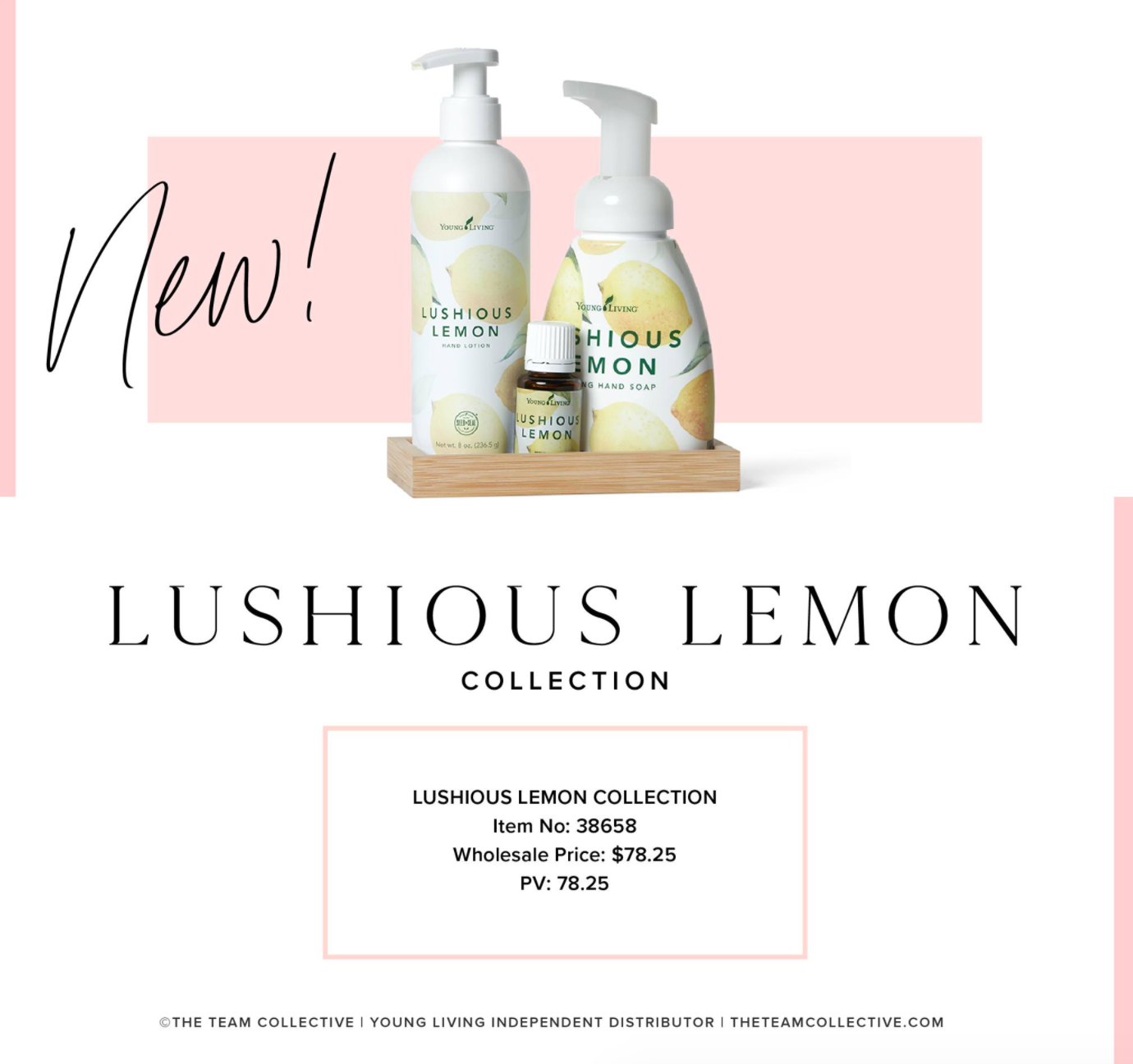 Another new product that I wanted to share with you real quick - and am also stoked for - is Golden Turmeric!!! I know many, including myself, have been hoping and waiting for YL to offer us a high-quality turmeric supplement. & now it's finally here👏🏼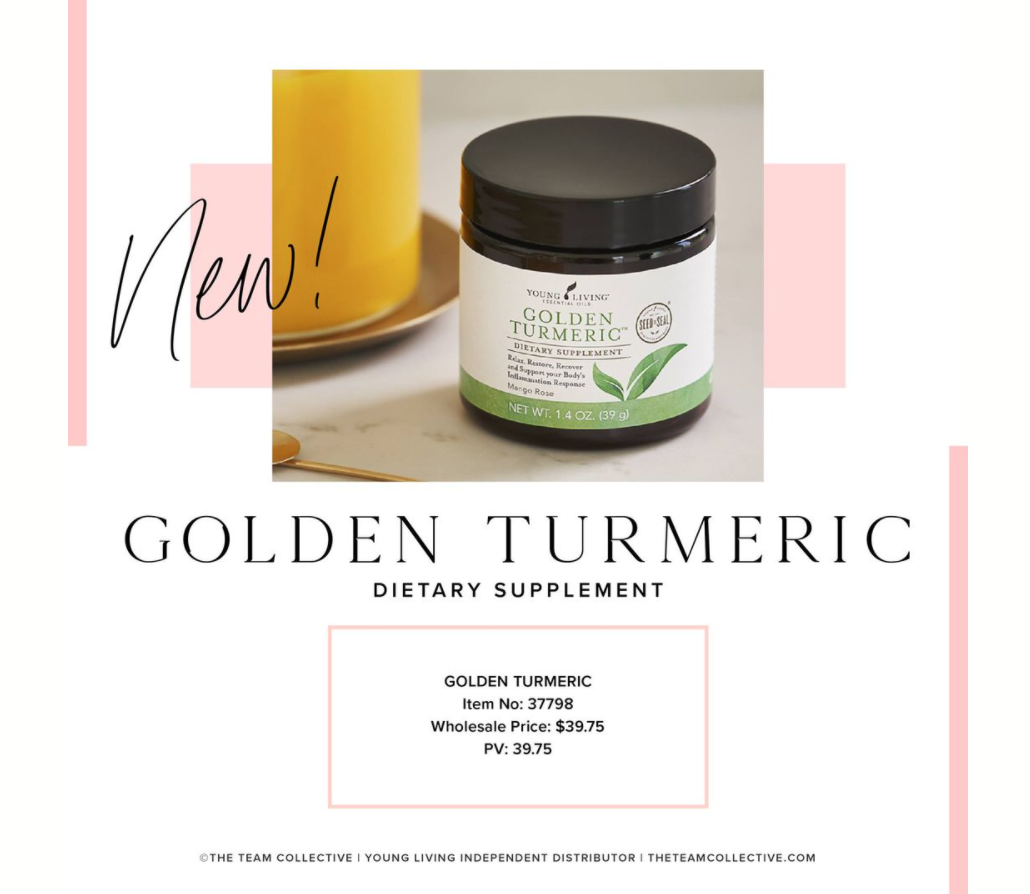 FYI: It tastes like Mango with a hint of rose, so if you've been turned off by the taste of Turmeric in the past, it's time to try it again with even more benefits!
Young Living did not disappoint with all the new... and improved... products that they released for this year's Convention! Let me know which are you most excited about?
Please reach out if you have any further questions or need more info.