Mar 5, 2020 04:10 PM Central
Dorota Matys
🍀 Hello, friends! 🍀
It's the lucky month of March and hopefully, by getting plenty of rest and using complementary care products from Young Living, you won't need a four-leaf clover to stay way above the wellness line! 🍀
The new Young Living promos are here, and they are truly IN-CRED-IBLE!!!
However, before I get down to it, I wanted to touch on a topic that's pretty hot in the news lately - the COVID-19/Coronavirus

🦠
While there is so much information out there on how to best protect ourselves from the virus, I want to focus on supporting the health of our bodies so that we can keep up that practice year-round so that we're most prepared in times of healthcare need.
I do believe that it's far better for us to be proactive in caring for our health than being reactive to illness and if you feel the same way then be sure to check out my tips at the bottom of the newsletter. Fill your monthly wellness basket (ER order) with goodies that will focus on supporting your immune system.
Nip those buggies in the bud 🐛🌼
If you're not on ER (Essential Rewards) I'd strongly suggest reaching out to me or the person who introduced you to Young Living, and ask us to help you get started... Especially this month!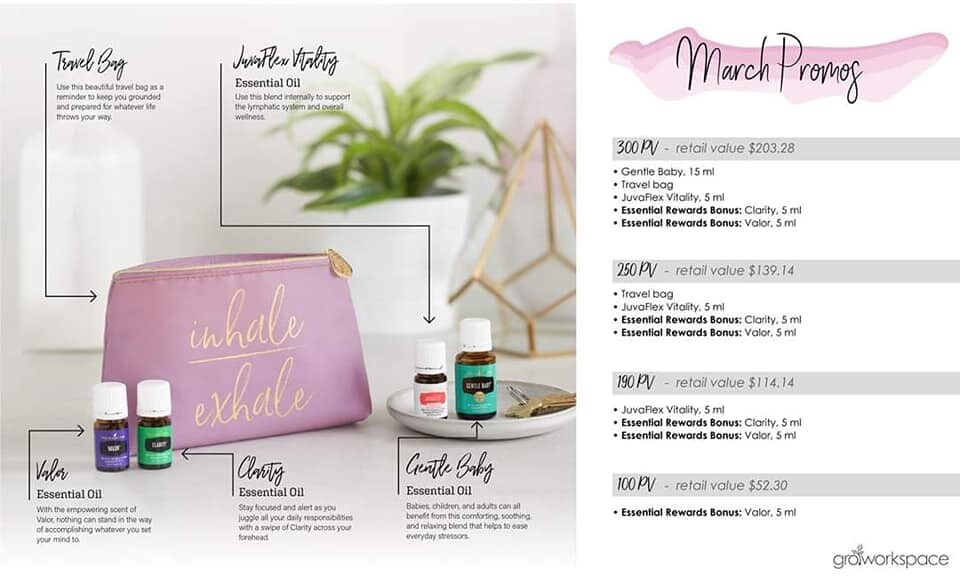 Also, be sure to check out the news about what those who join YL or reactivate their membership account this month will be receiving!!!! It's pretty HUGE!!! It is by far the best month for those who are fences-sitters and for those who are ready to come back to YL! 😍
👉This March you will want to move your ER processing date closer to the beginning of the month to be sure you're getting all the Promos, all the immune-strengthening products, and avoiding getting any replacements...👍
👉For those of you who are already on ER, do yourself a favor and place your ER order for no less than 100PV! This way you will be getting VALOR for FREEEEEE and that is something you don't want to miss out on! Its retail value is whopping $52.30!!!😃👍
Please see the graphic and read more about this highly valuable blend. Never, EVER have I seen YL give such a valuable oil at 100 PV before!😍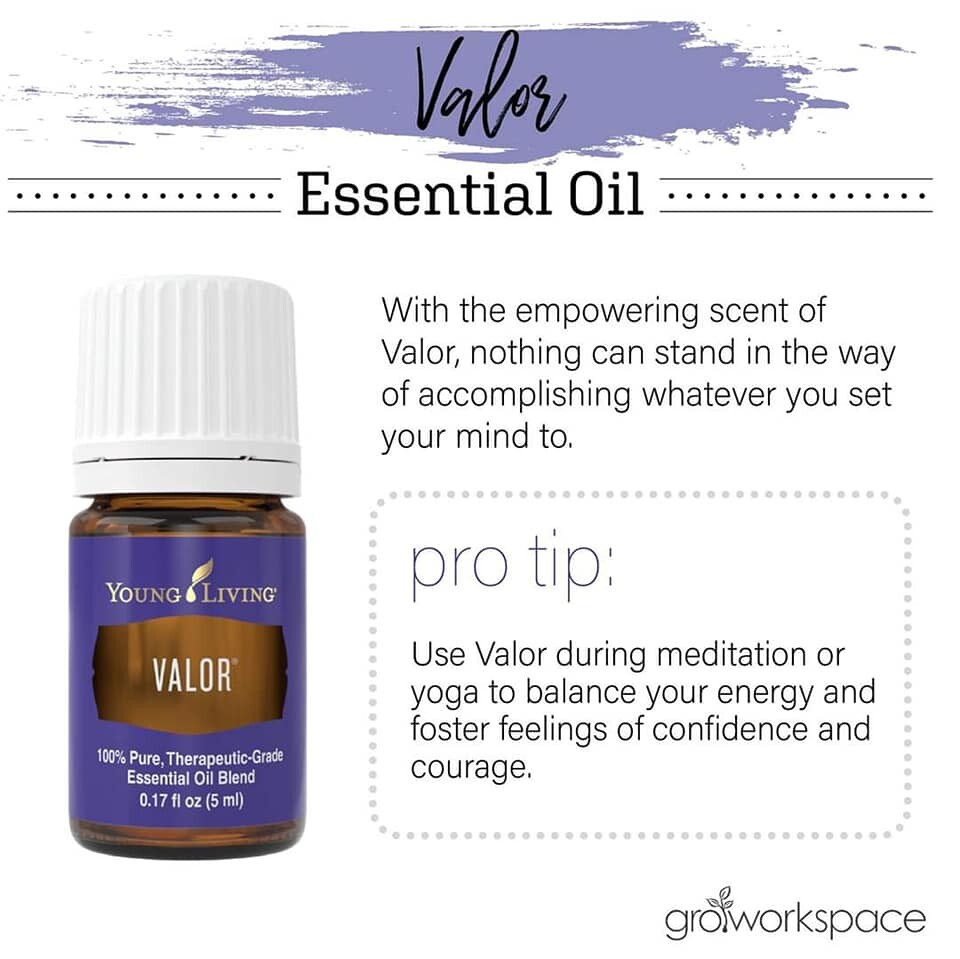 👉When placing an order for 190PV, when you're on ER you'll not only be getting Valor, you'll also get the ER exclusive oil, CLARITY, as well as JUVAFLEX. That truly is a great gift as we know that the best spring cleaning starts in our liver and the JUVAFLEX blend can assist you with that task very effectively! Additionally, the CLARITY blend can help with focus, thus helping you get things accomplished. Spring Cleaning anyone?!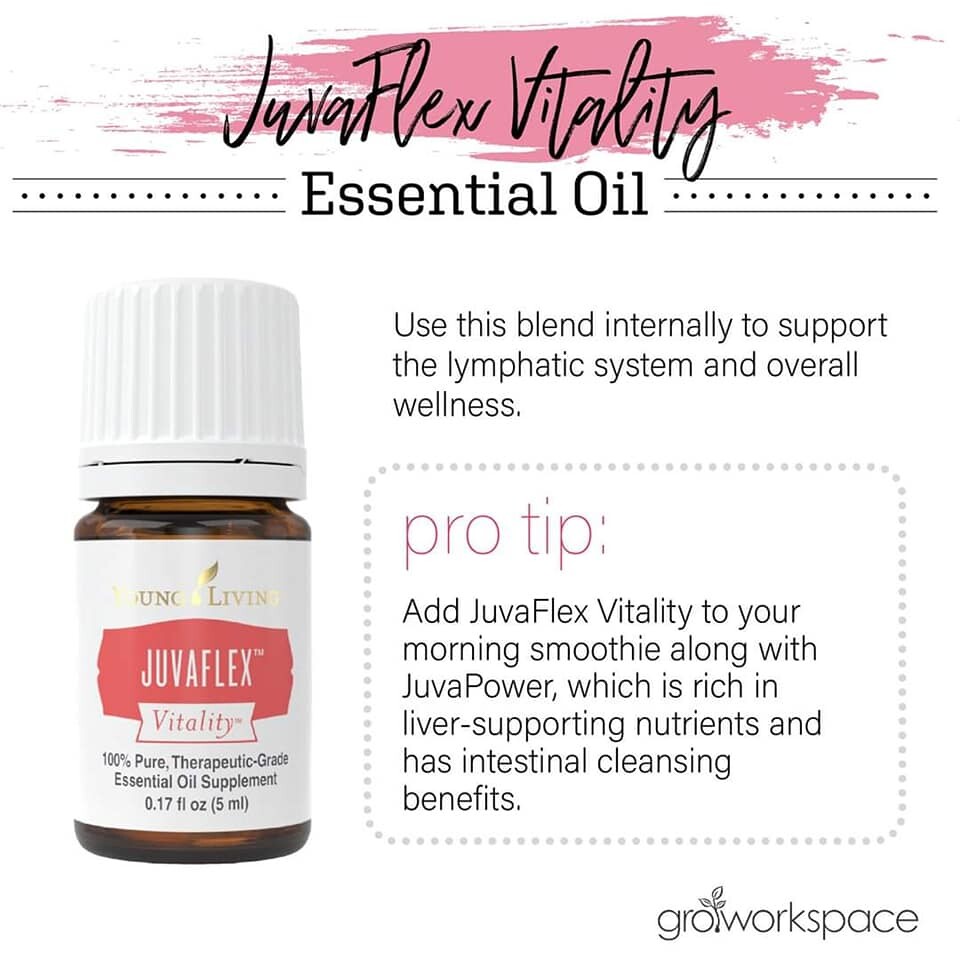 & Clarity...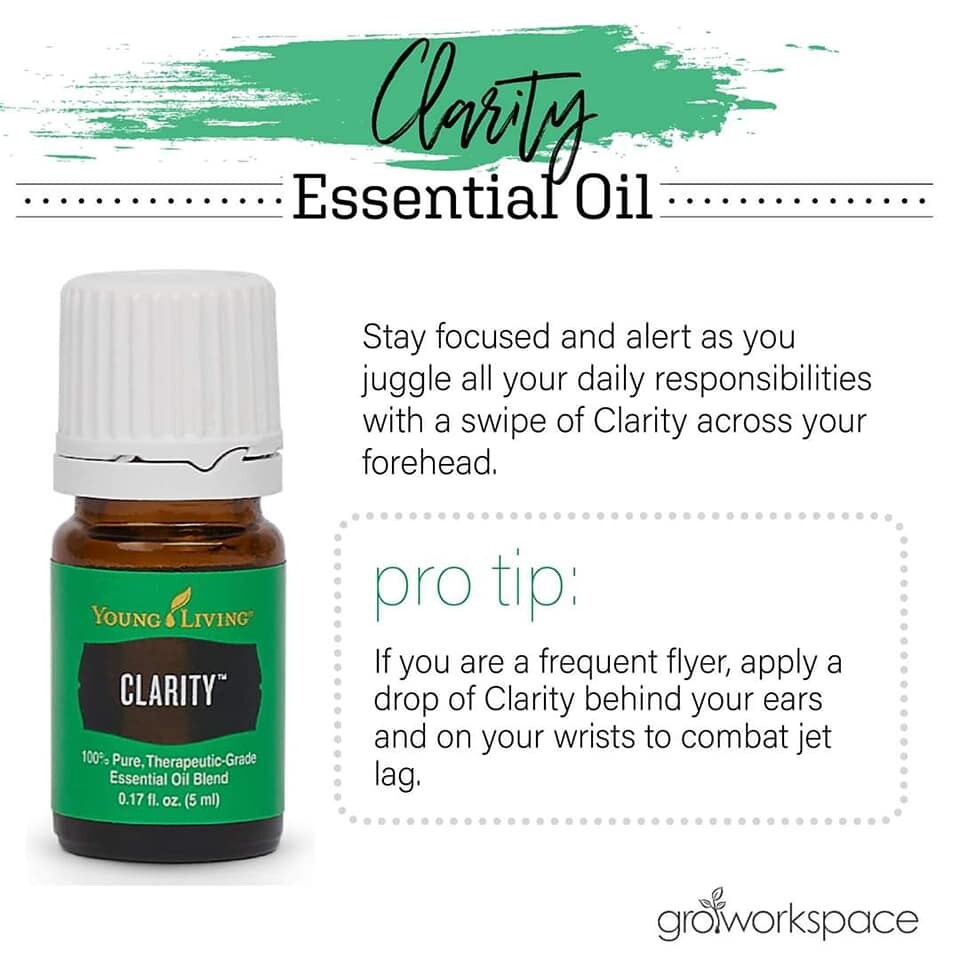 👉At 250PV in addition to Valor, Clarity & Juvaflex you will be rewarded with a sweet and practical bag to carry your oily treasures around!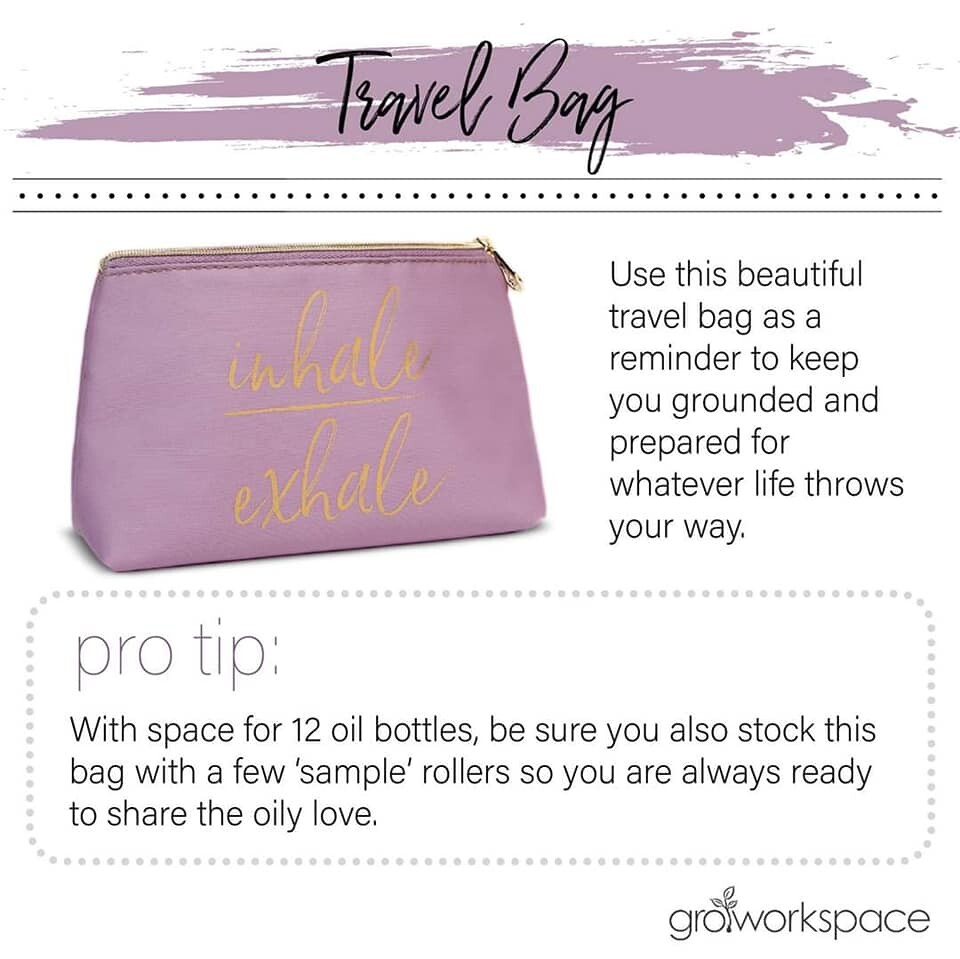 👉And finally at 300PV besides all the goodies listed above you will also be getting a sizable, 15ml bottle of GENTLE BABY 💗the oil which is one of the most versatile; calming 🌱sleep supporting 💤skin-supporting 🤗 baby soothing 🍼great smelling wonder 🌸 in this oily world of ours👌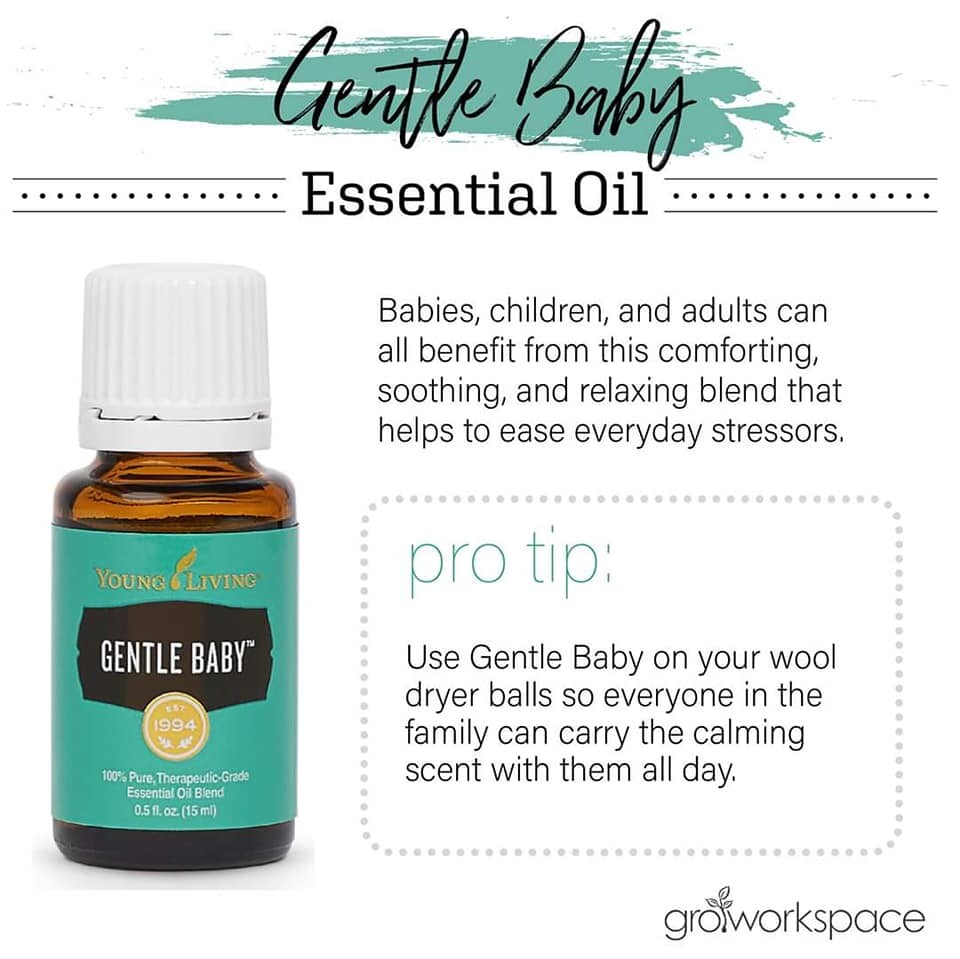 HERE'S IS THE INFO ABOUT THE FABULOUS NEW MEMBER PROMO WHICH SHOULD NOT TO BE MISSED! 👉
All new enrollees who place ER orders of 100 PV or more will receive a free bottle of Lavender Hand & Body Lotion, a $27.96 retail value! Plus, they will ALSO earn Valor (100PV Promo) when they make their PSK their first ER order!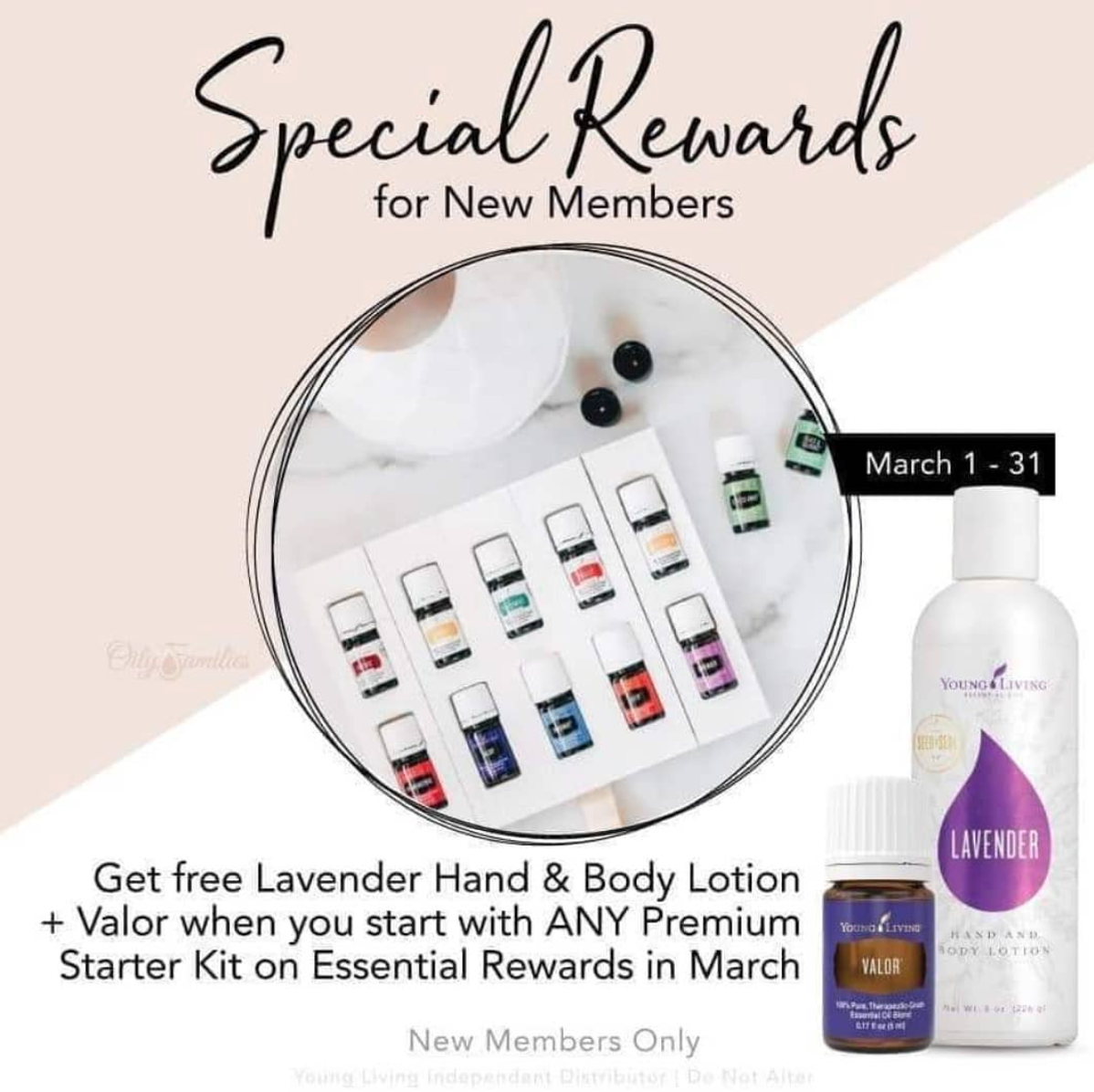 Infused with Lavender essential oil and other plant-based ingredients, Lavender Hand & Body Lotion moisturizes and protects the skin from overexposure for long-lasting hydration.
This offer also applies to those who reactivate their account and place a 100PV order on ER, as well as all those who upgrade from a Retail to Wholesale account with ANY Premium Starter Kit, except the Welcome Home kit. The total wholesale value for Valor and the Lavender Hand & Body Lotion is 61PV!
👉 So let's talk about what I am adding to my Wellness Basket this month!
I have prudently decided to go for all the immune-strengthening and wellness-embracing products including: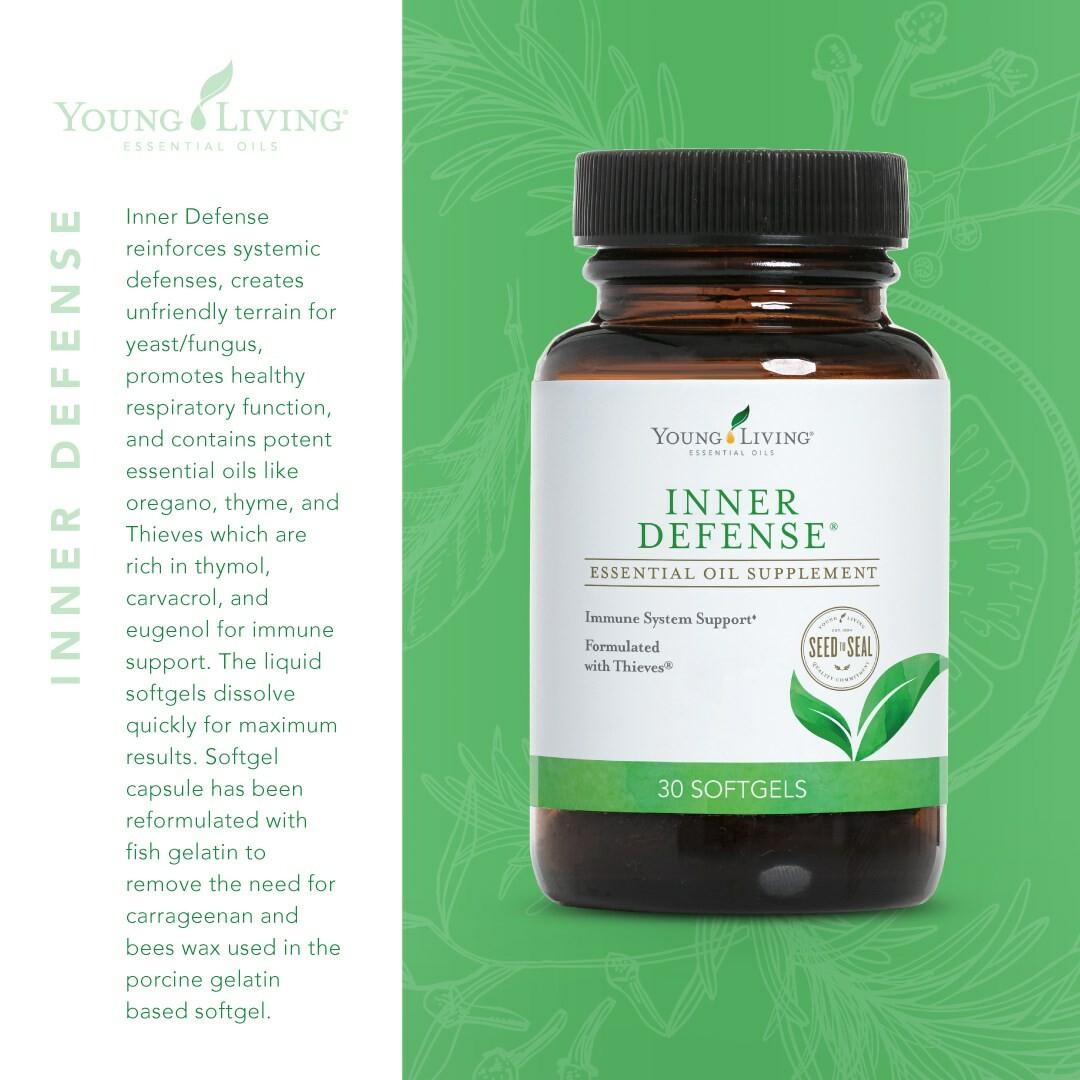 Inner Defense supplement, the Longevity oil blend, Thieves, Ningxia Red, Oregano, Thyme, Cinnamon Bark Vitality, Exodus2, RC, Raven, Hyssop, and Super C, as well as the phenomenal Raindrop Technique Set.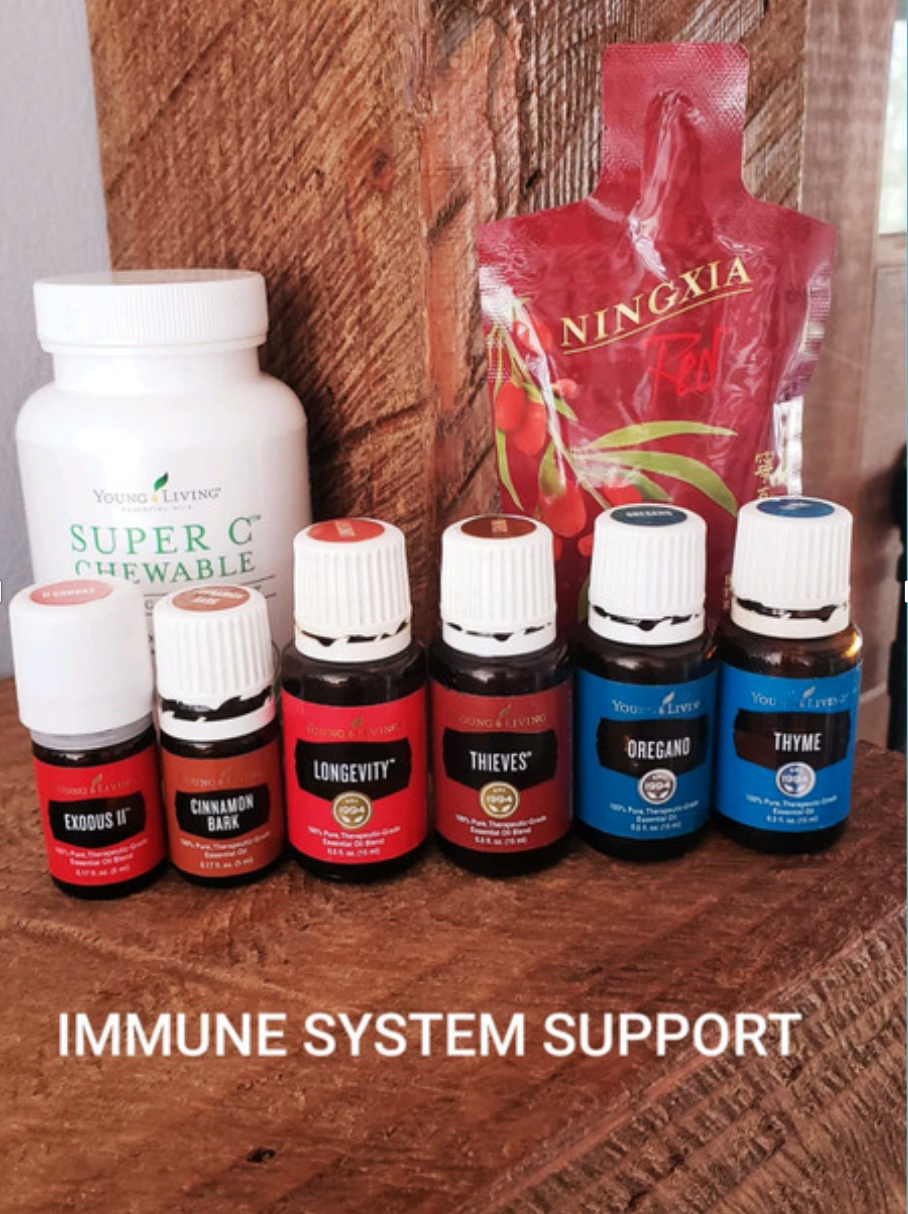 Remember that lungs LOVE Thyme, Orange, and Frankincense and Longevity Vitality™ is a powerful combination of these essential oils, as well as Clove. It truly is a fantastic supplement that you and your senior parents or grandparents will love. Perfect for those looking to get the most of their silver years, Longevity Vitality is a fantastic choice to support a healthy immune system and overall wellness.*
Diffuse 4 drops along with 4 drops of Thieves throughout the night for maximum support. (If you are new to oils, start with 2 drops each.)
Add 1-2 drops to an empty capsule and fill the rest with olive oil and take once a day for overall wellness and lung support.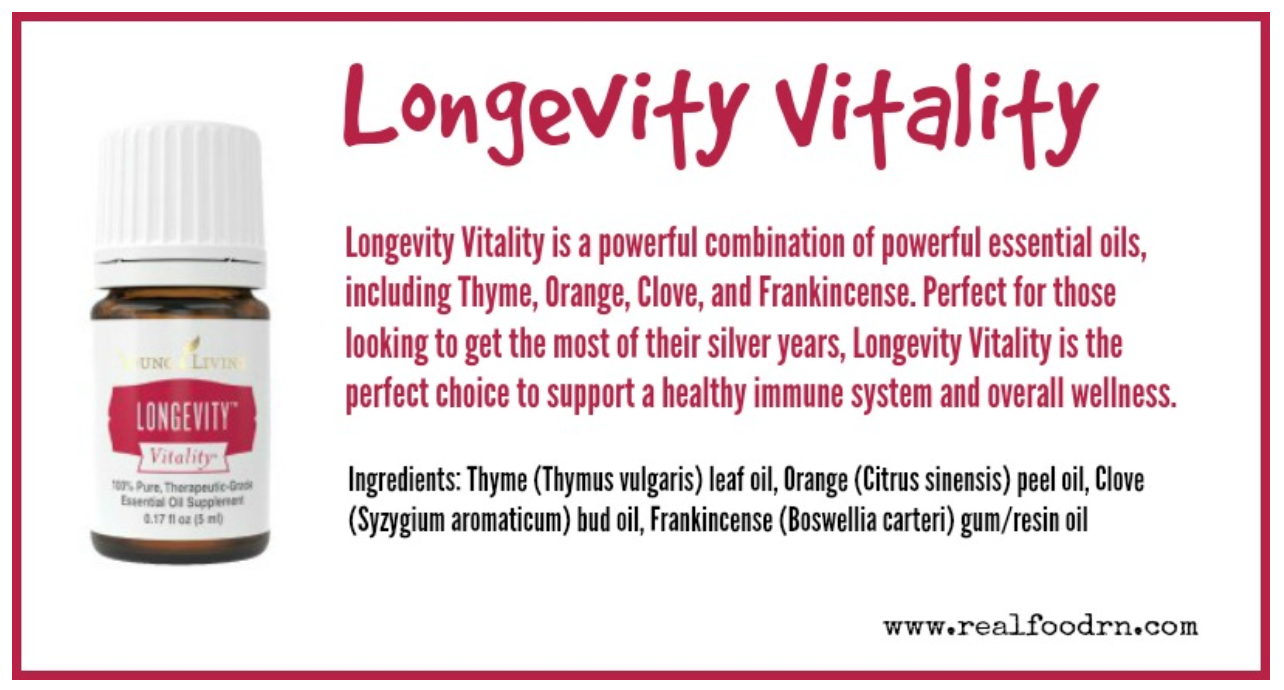 I also add a roller ball to my 15ml bottle of Longevity and apply it under the balls of my feet (lung vita flex point) and on my chest every night before crawling into bed. It is not the most pleasant-smelling blend, but the benefits of the ingredients far outweigh its herbaceous aroma.
*Also, as soon as the Thieves Lozenges and Thieves Cough Drops come back in stock, please stock up! These wonderful drops are infused with powerful essential oils to help support your wellness!
Out of hand sanitizer?? Make your own Homemade Hand Sanitizer with Thieves Oil!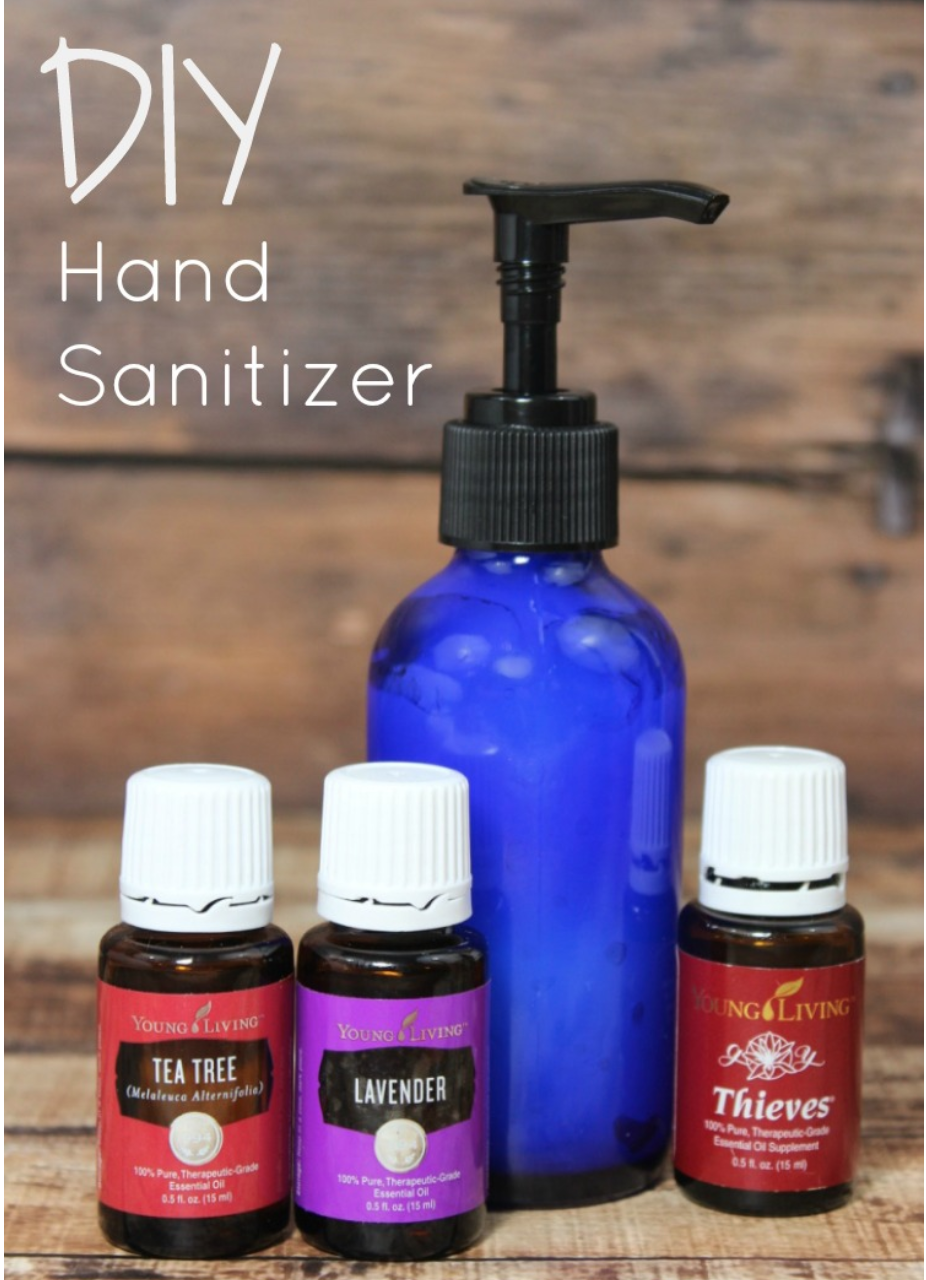 ⅓ cup rubbing alcohol or high proof vodka.
⅔ cup 100% pure aloe vera gel.
15 drops Thieves essential oil blend or (5 drops of Clove Essential Oil, 4 drops of Lemon Essential Oil, 3 drops of Cinnamon Essential Oil, 2 drops of Eucalyptus Essential Oil, 1 drop of Rosemary Essential Oil)
5 drops of Tea Tree
1 capsule of Vitamin E oil – a natural preservative.
Pour into small squeeze containers! You will have 10 1oz on the go containers to share with your friends & family.
Wishes of wellness and health from my family to yours!
Feel free to forward this newsletter to your friends and family!

🍀