Nov 1, 2022 01:13 PM Central
Dorota Matys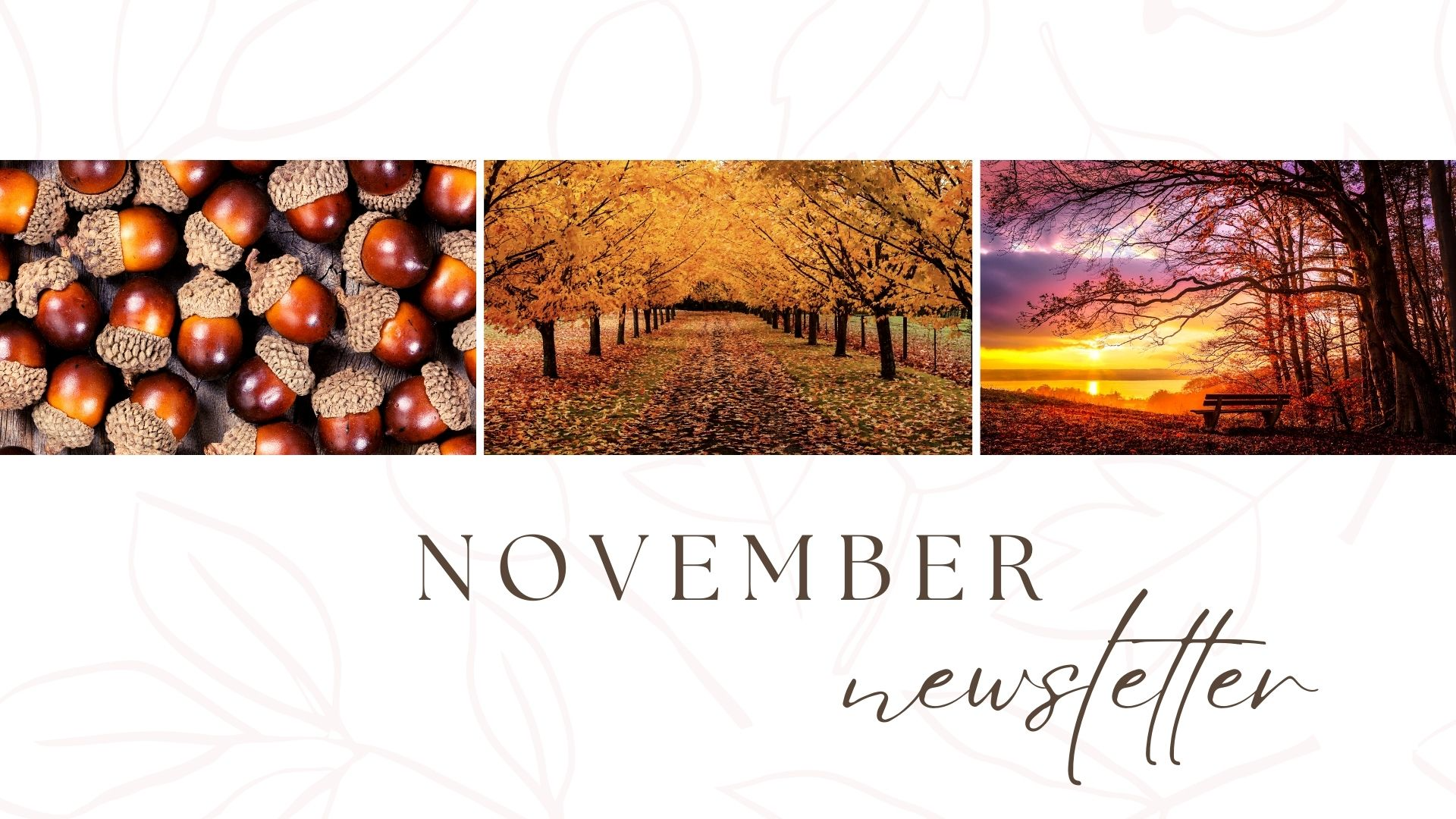 Hello, November!
As we enter a new month, let's remember all that we are grateful for… homes, families, jobs, food, clothes, and our beautiful oils! There is so much to be thankful for. I trust you will want to spread that positive outlook by sharing the oily love with this fun DIY recipe. It makes the perfect gift - for a friend, a coworker, a neighbor, or even yourself!
Try it and let me know what you think…
Star or flag this message so you can refer back to it all month long!
Monthly YL Gifts with Purchase + Recipes

November Wellness Box Ideas

Young Living in the Kitchen

Product Spotlight

Important Announcements

Upcoming Events
Monthly Gifts with Purchase
When your order hits one of these PV levels you will receive the corresponding products for FREE! Look at everything you get for free when you hit 400 PV! Hello Frankincense!!!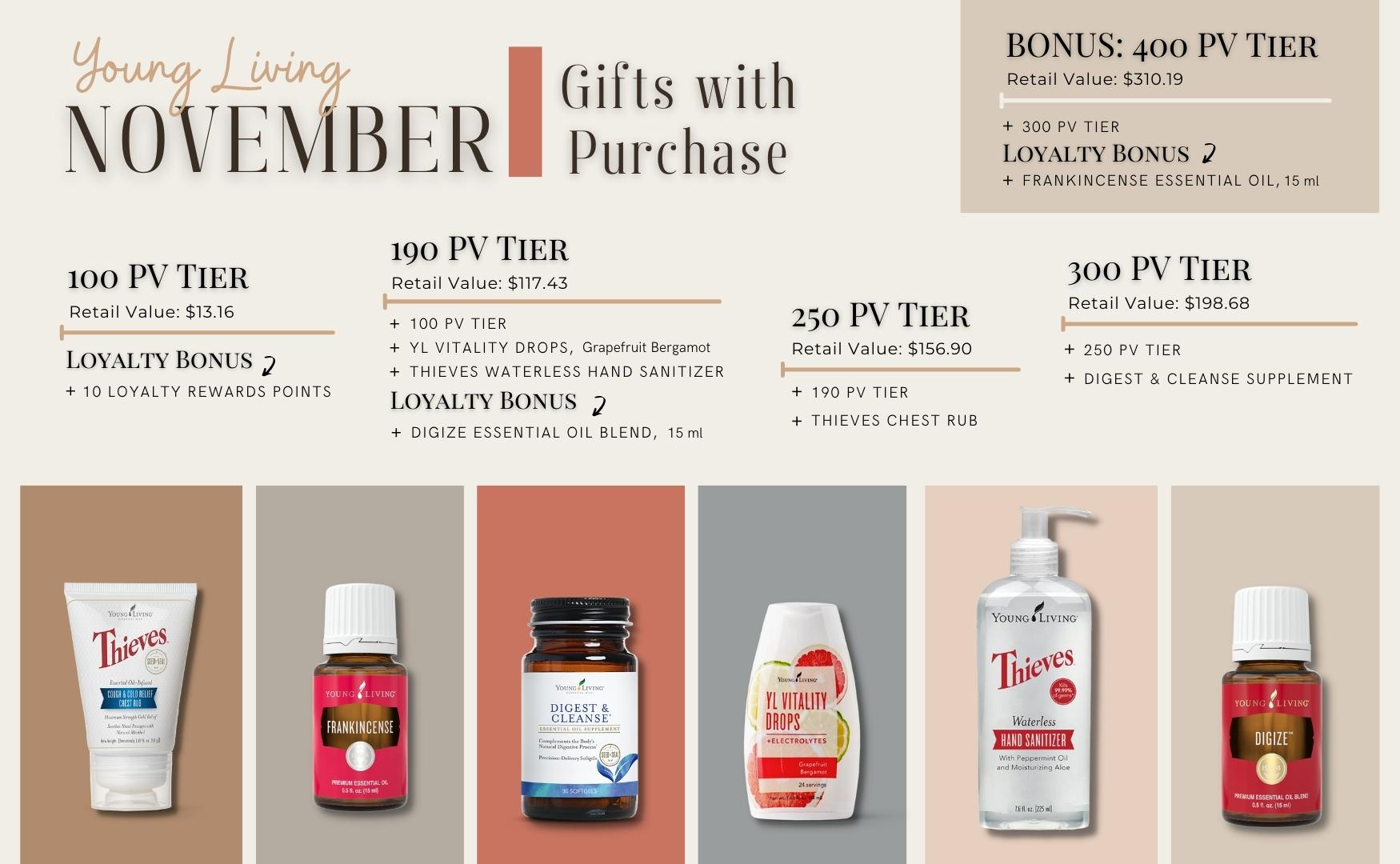 *Receive Loyalty Bonuses when your order is placed through the monthly loyalty program, which is the best way to save money and support your health. If you need more details on this, let me know!
Recipes Using Your Monthly Gifts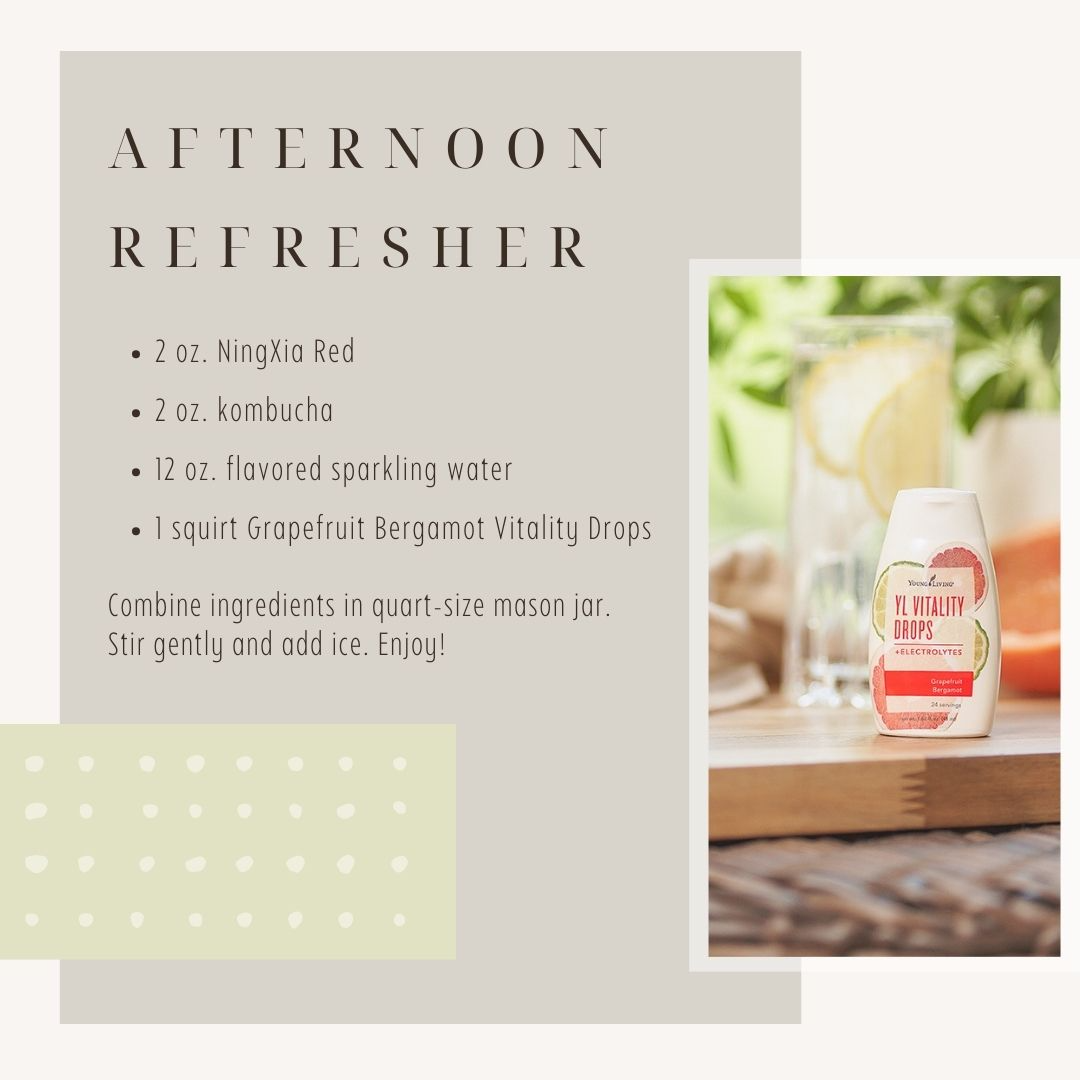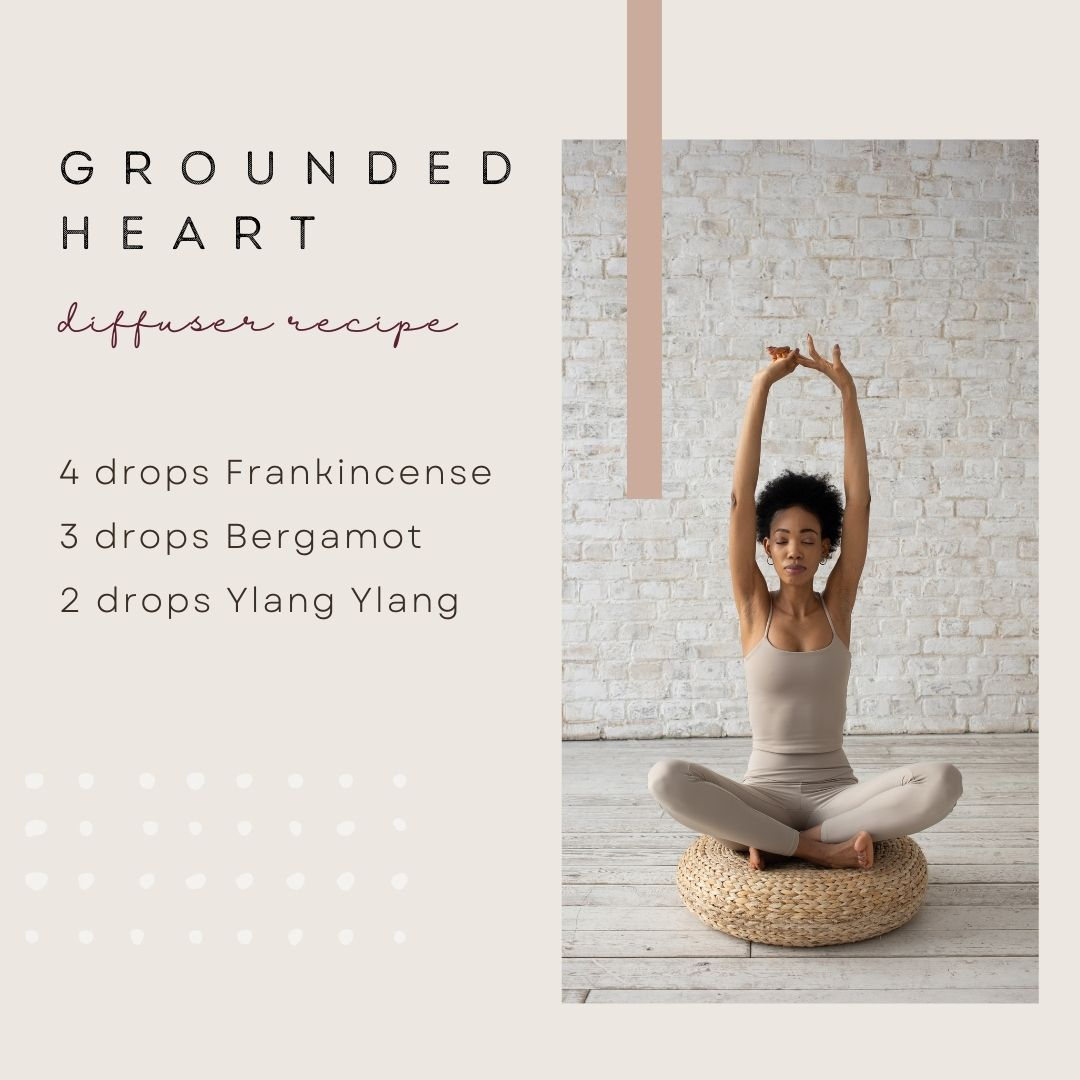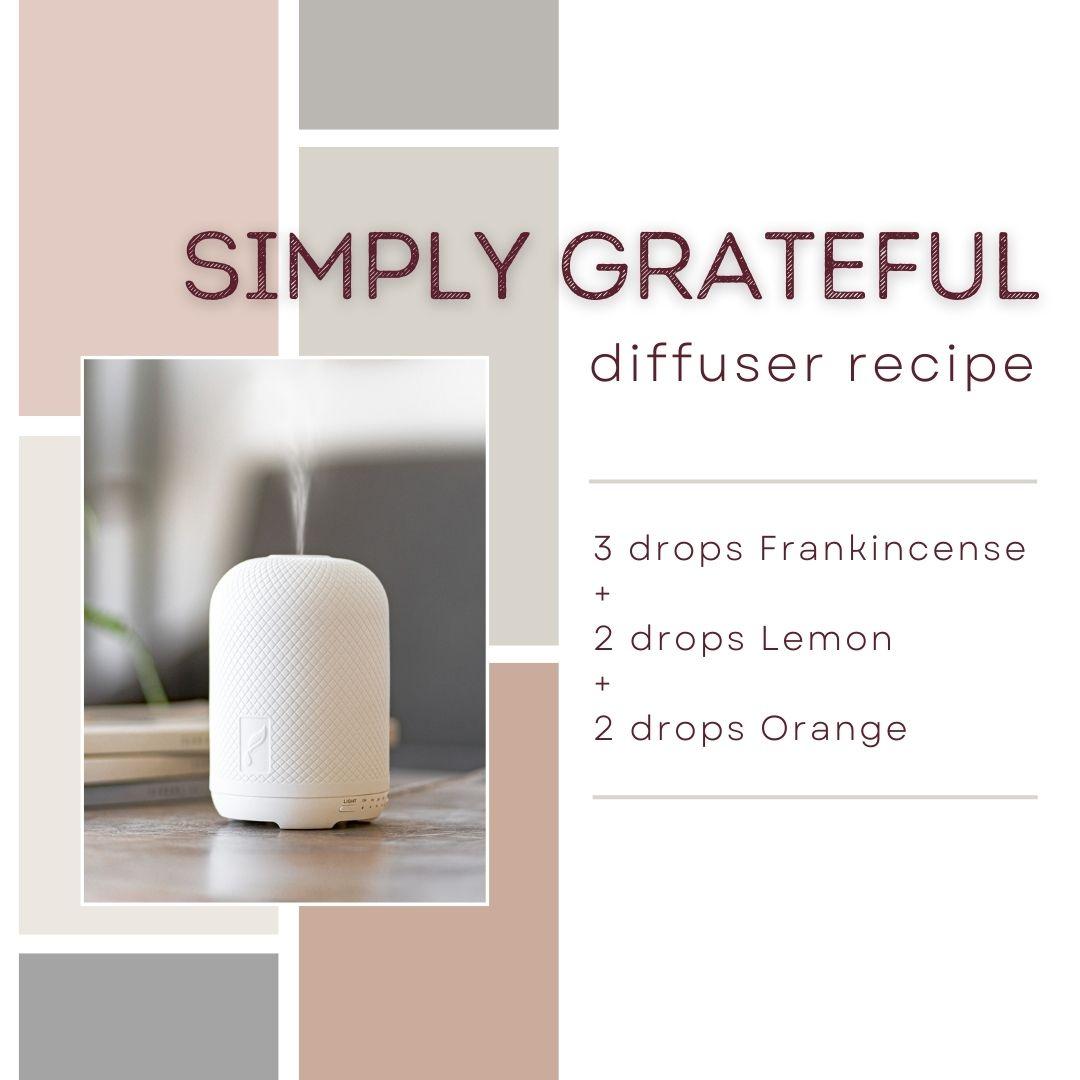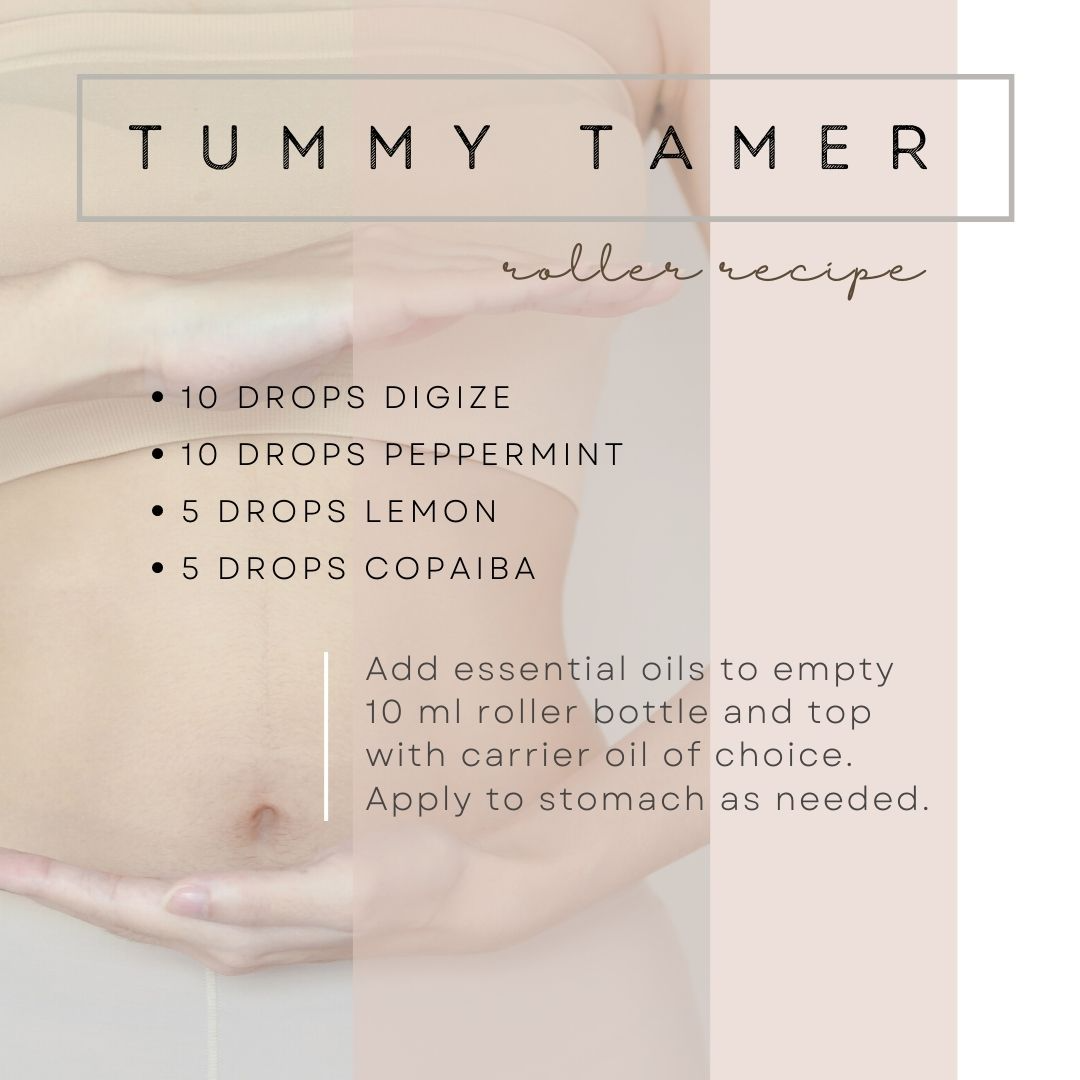 November Wellness Box Ideas
As we wrap up the fall season and enter winter, do yourself a favor and have your favorite oils and YL products on hand. Stay on top of your "wellness game!" Make sure to log in and set up your monthly wellness box to reflect the month ahead.
Find the items you want, and click "Add to Loyalty Order." Add at least 50 PV to your box and you'll earn points to spend on future one-time orders! Add at least 100 PV to your box and you'll automatically get a freebie added to your cart!
You can then hop on and pick new items for the next month and save items for later. It's simple and completely customizable. Here are some ideas for your November box…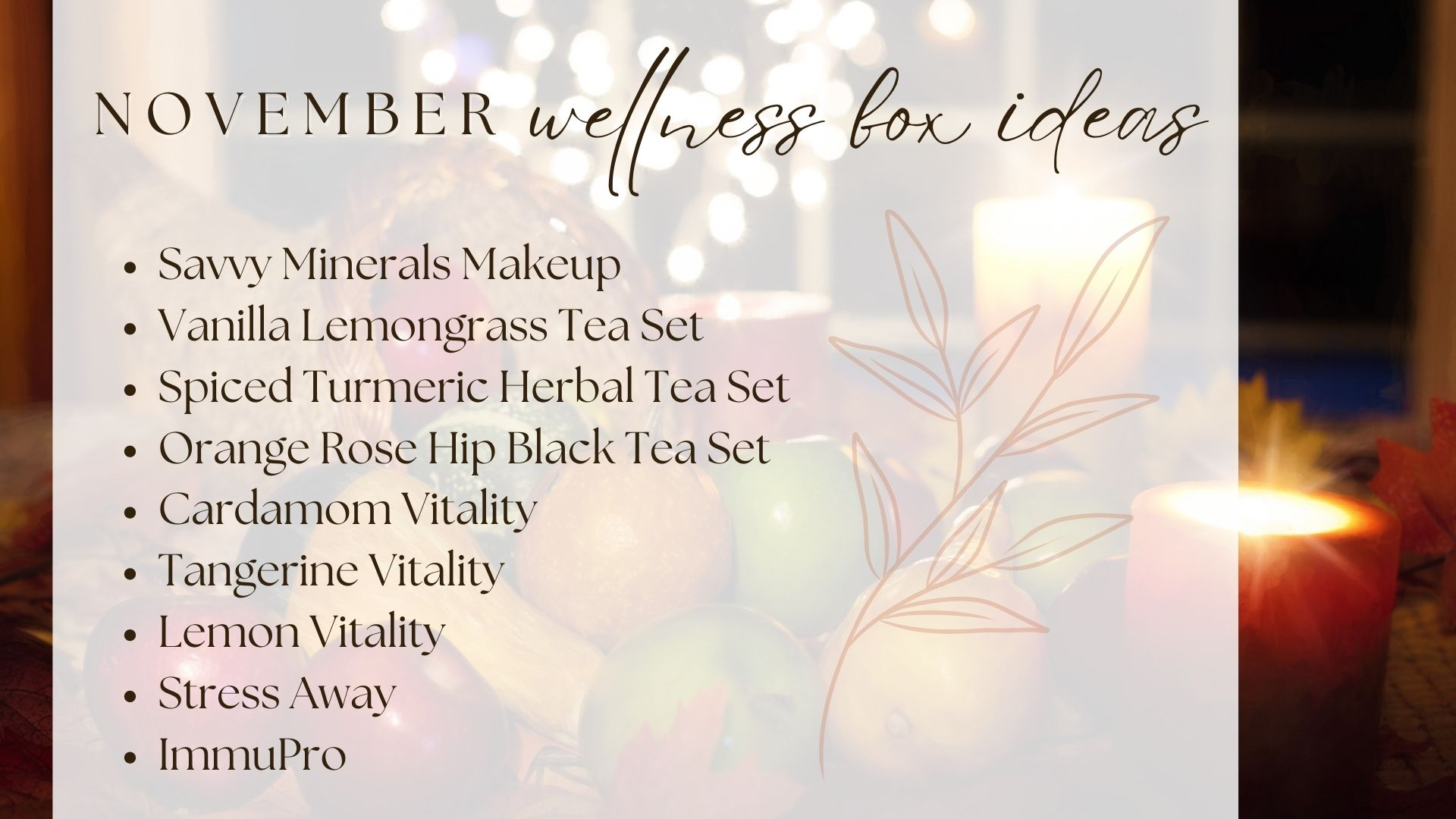 Young Living in the Kitchen
You are going to love this month's recipe! It's so easy to whip up for a cozy Friday night or a family gathering. You can even keep it warm in a crockpot so you can enjoy it as the day goes on. It includes several of Young Living's Vitality oils that invoke feelings of comfort and warmth! Check it out…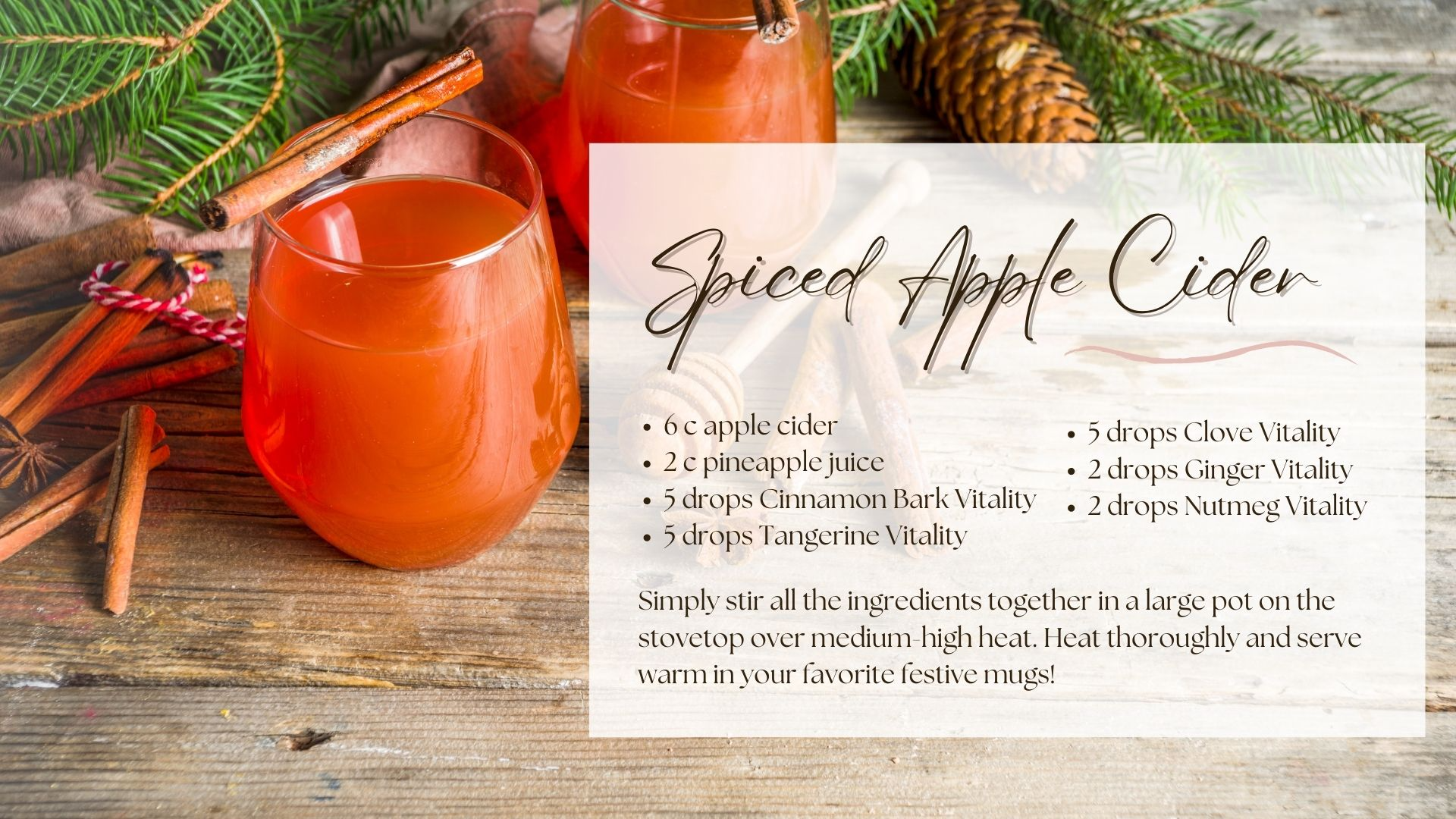 FUN FACTS
Cinnamon Bark Vitality:

contains antioxidants and may provide immune and general wellness support

Tangerine Vitality:

contains antioxidants and may provide digestive, lymphatic, and immune support

Clove Vitality:

contains antioxidants and provides support for general wellness and the immune system

Ginger Vitality

:

may support a healthy digestive system

Nutmeg Vitality:

contains antioxidants; may support cognitive function and the immune system
Product Spotlight
This month's product spotlight is a true powerhouse essential oil blend, perfect for the fall and winter months when breathing deeply is crucial. R.C. is a powerful combination of Cypress, Spruce, and three types of Eucalyptus oils (E. citriodora, E. globulus, and E. radiata). The initials stand for respiratory care, as this oil may provide a refreshing breathing experience. Yes, please!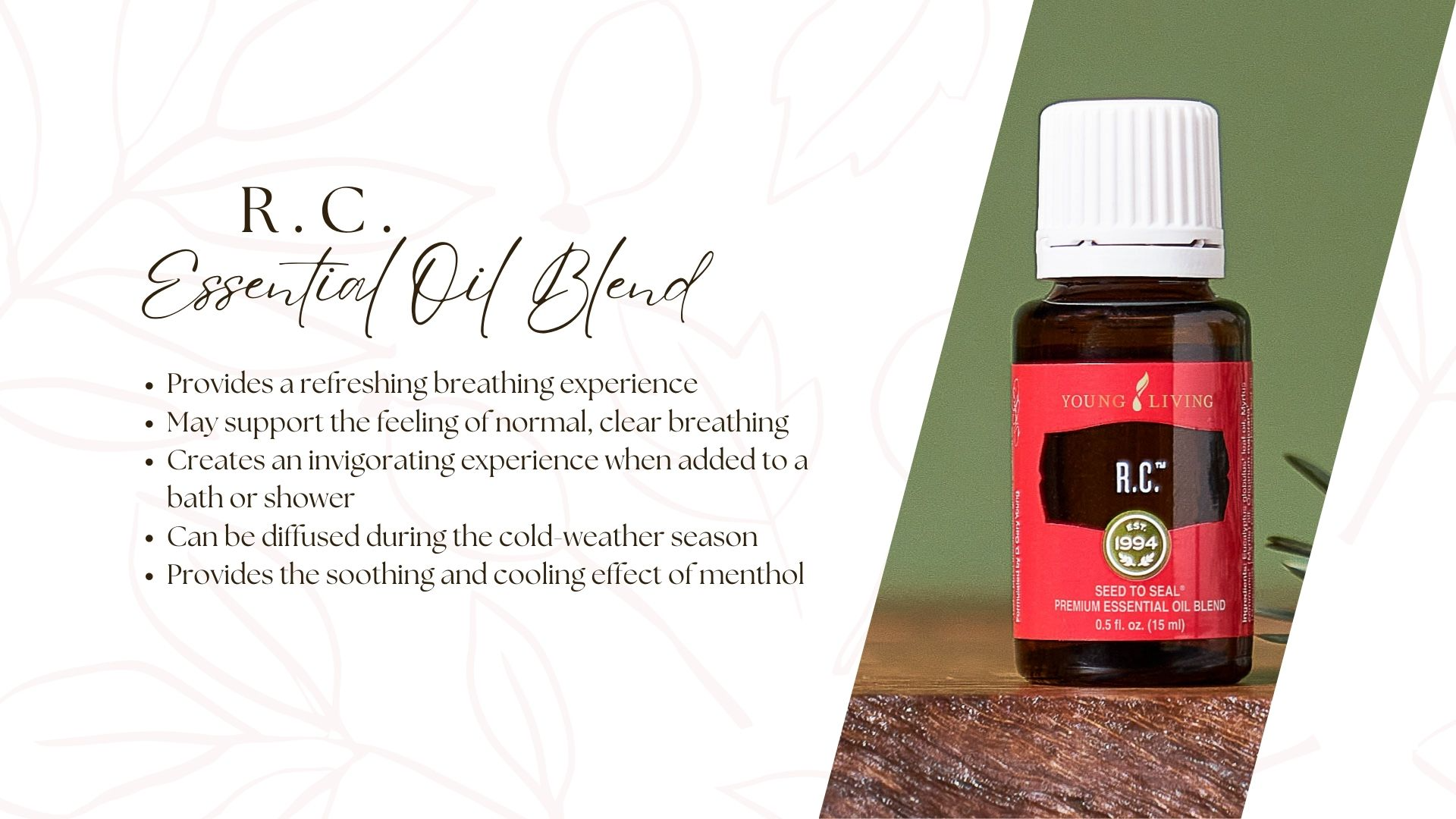 SUGGESTED USES
Add 1–3 drops to V-6 Vegetable Oil Complex and rub it on your chest and the back of your neck before an early morning workout to promote the sensation of deeper breathing.

Diffuse 8–20 drops to experience the relaxing aroma in any stuffy environment.

Use R.C. with V-6 for a foot or back massage after your gym routine, outdoor adventure, or yoga practice to enjoy a refreshing scent.

Brighten your outlook during early morning errands by applying R.C. to your chest and wrists.

Apply R.C. topically with V-6 to your chest in the evenings for a refreshing breathing experience.
Important Announcements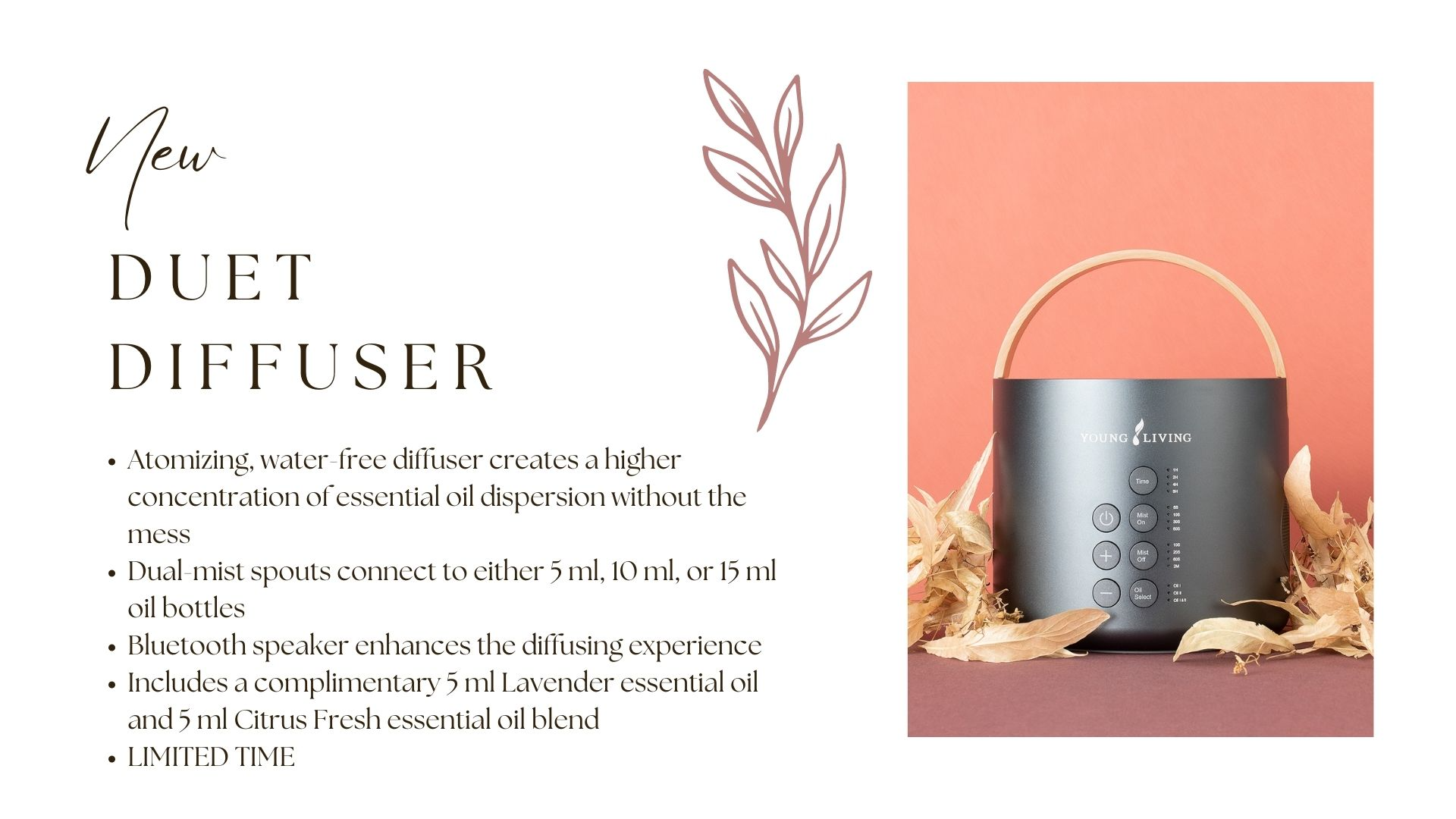 There's a NEW limited-time diffuser in the house! The Duet Diffuser features intermittent run time settings, an automatic shutoff feature, and a Bluetooth speaker. And it's water free! You diffuse straight from the bottles.
The Duet Diffuser allows you to diffuse two different essential oils at once, blending them in the air and creating a subtle, nuanced pairing of essential oil scents that a single-pump diffuser can't create. How awesome is that?!
It also comes with a free 5 ml bottle of Lavender and a free 5 ml bottle of Citrus Fresh. Get yours before it's gone!
Upcoming Events & Classes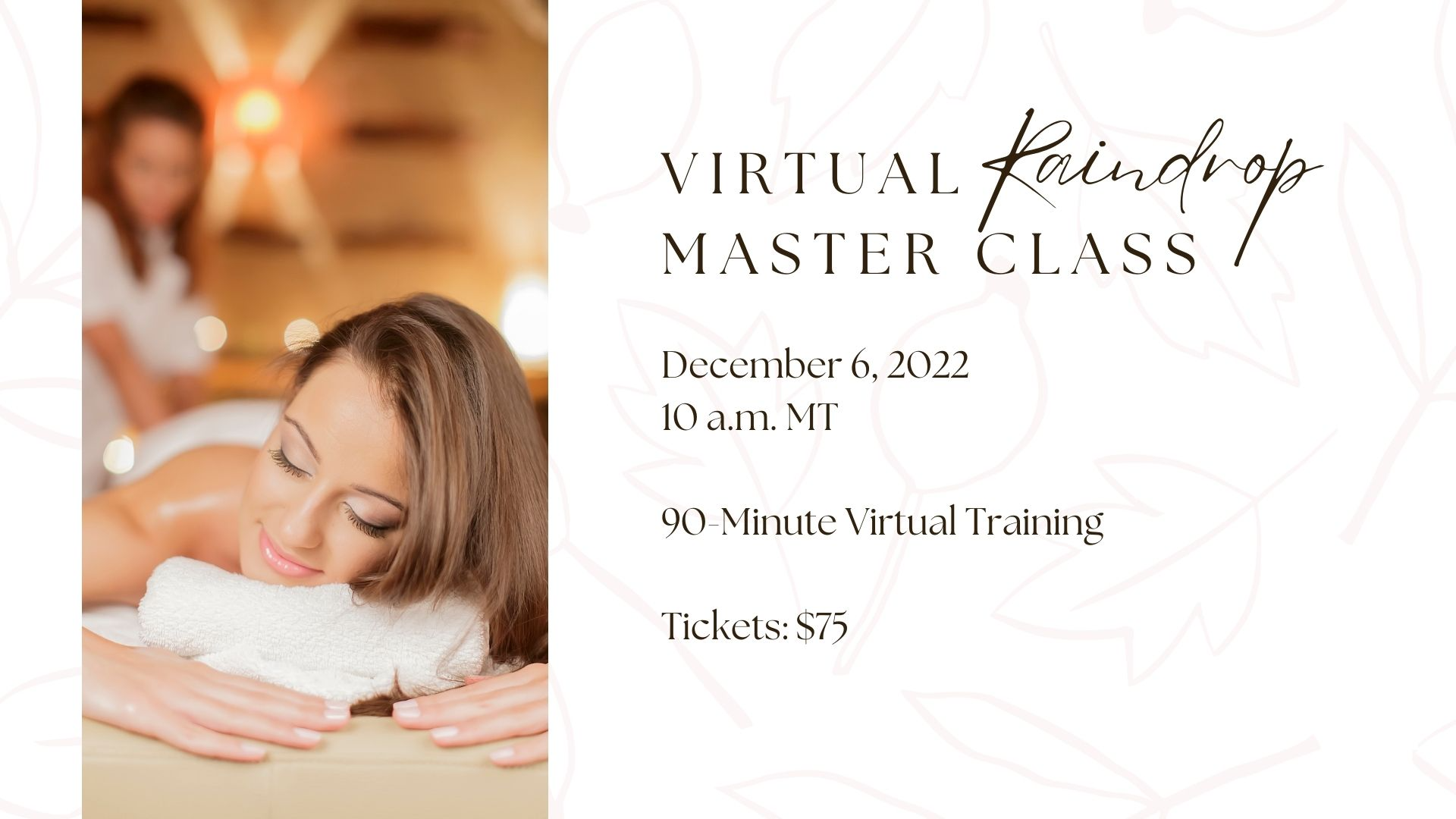 Discover the power of the Raindrop Technique bodywork in a virtual master class on Tuesday, December 6, from 10–11:30 a.m., MT. Tickets are only $75 and include an in-depth introduction to the Raindrop Technique bodywork, a registration kit with Young Living products and swag, and access to the training for up to four weeks. Registration is open to all ranks and guests, but space is limited to the first 300 attendees, so reserve your spot soon! Go here to register:
https://web.cvent.com/event/b248d0dc-19de-4793-b995-00a7b4c8a14f/summary
Please reach out if you need any further suggestions or ideas.
Thank You for being a part of our Oily
Xoxo
Your Young Living Brand Partner
Every year, around this time, I try to get ahead of the curve with some cute, thoughtful, and sustainable gifts that really stand out. It's easy to go on Amazon and see what's popular or try to guess what the kids might be into, but this year, it's even easier to check out Young Living's Holiday Catalog or the nifty Gift Guide and stock up on unique, wellness-centered gifts. (You may also want to grab a few stocking stuffers for yourself).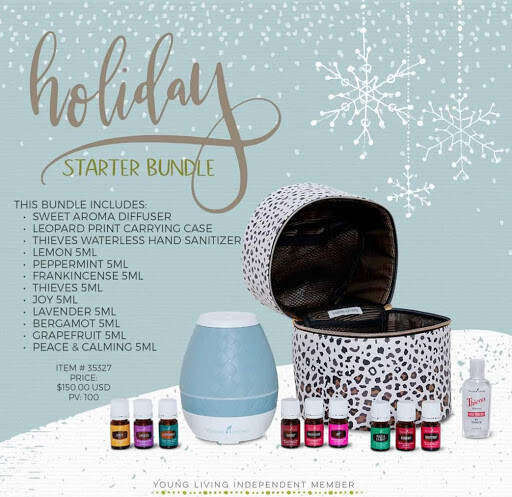 I think a good place to start would be the Starter Bundle, which you can also use to enroll in a YL membership if you don't already have one. The Holiday Starter Bundle (No. 35327 | $150 | 100 PV) contains all the wintry essentials you didn't know you needed: the Sweet Aroma Diffuser, nine top-selling oils, Thieves Waterless Hand Sanitizer, all conveniently packaged in a leopard print zippered carrying case.

This bundle is available to new and reactivating enrollees while supplies last, so get yours ASAP! And here's another cute diffuser I just love :)
Here's some info on how you can place an order:
1) Sign in to your YL account
2) Click on "Shop" in the left-hand column
3) Click on "Continue"
4) Under "New & Featured" click on "2020 YL Holiday Launch"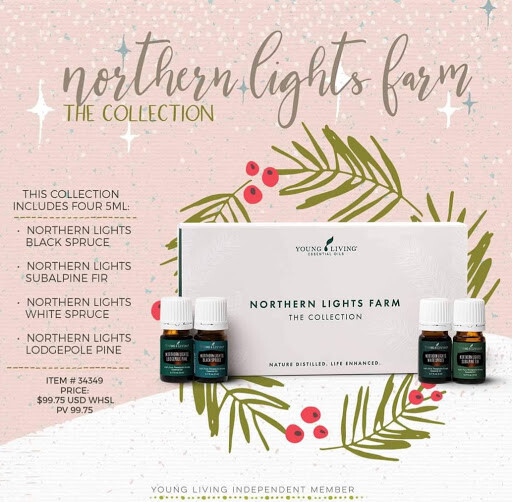 Keep in mind, when these limited-time offers are gone, they're really gone and the Holiday Launch products are only available for a limited time, while supplies last. These products are exclusively available via the "Shop" and they are not eligible for ER point redemption.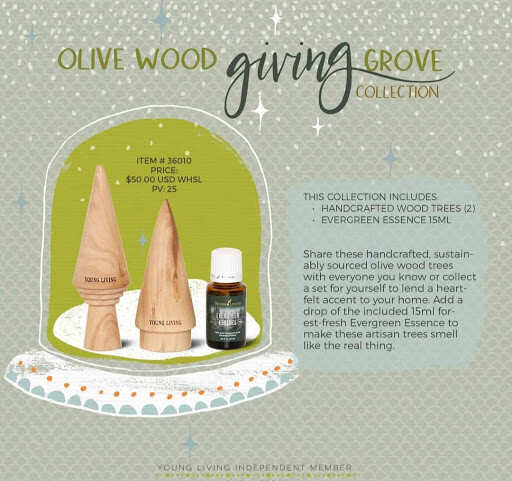 Also, 4 more products will be available at a later date, so check out the list and take a look at what's to come.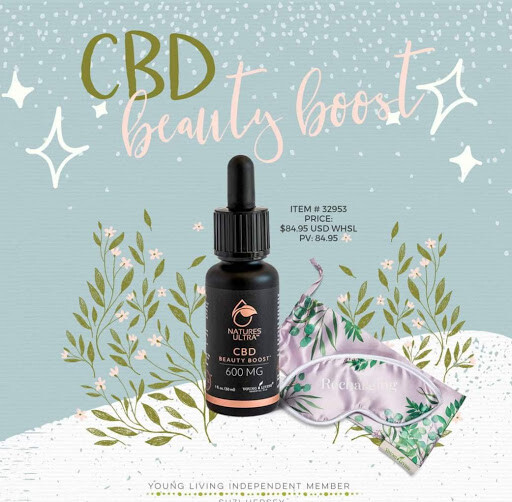 Be patient with the Virtual Office. We always "break the internet" on big days like this. Also, expect shipping to take longer than usual, particularly with pandemic restrictions still in place.
As always - please know that you can reach out to me at any time with any questions you may have!
With love from your wellness advocate,