Jul 31, 2020 01:31 PM Central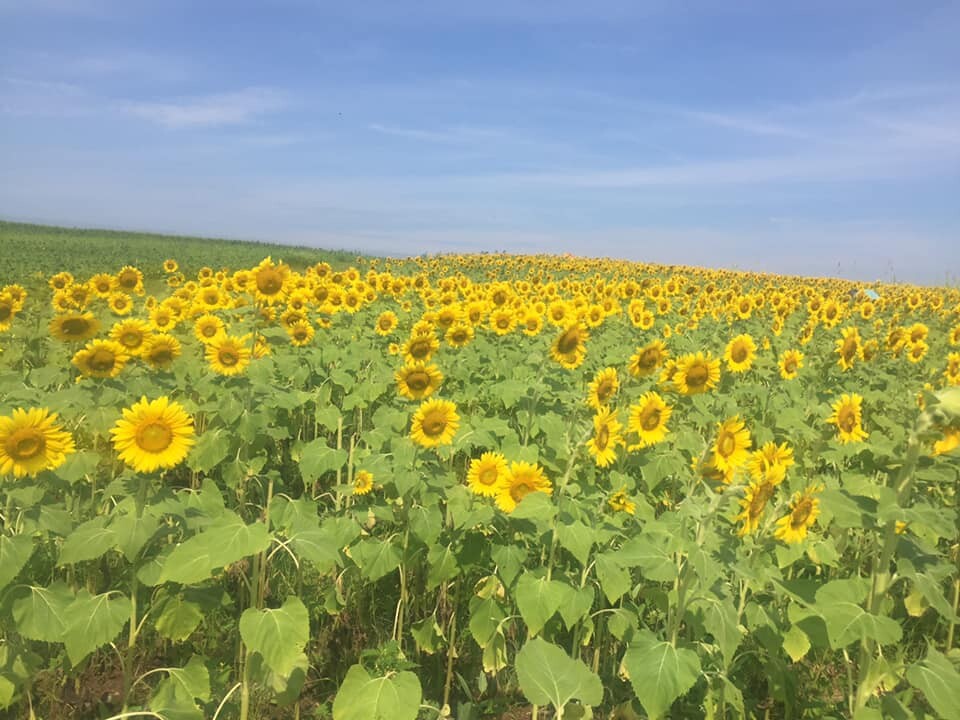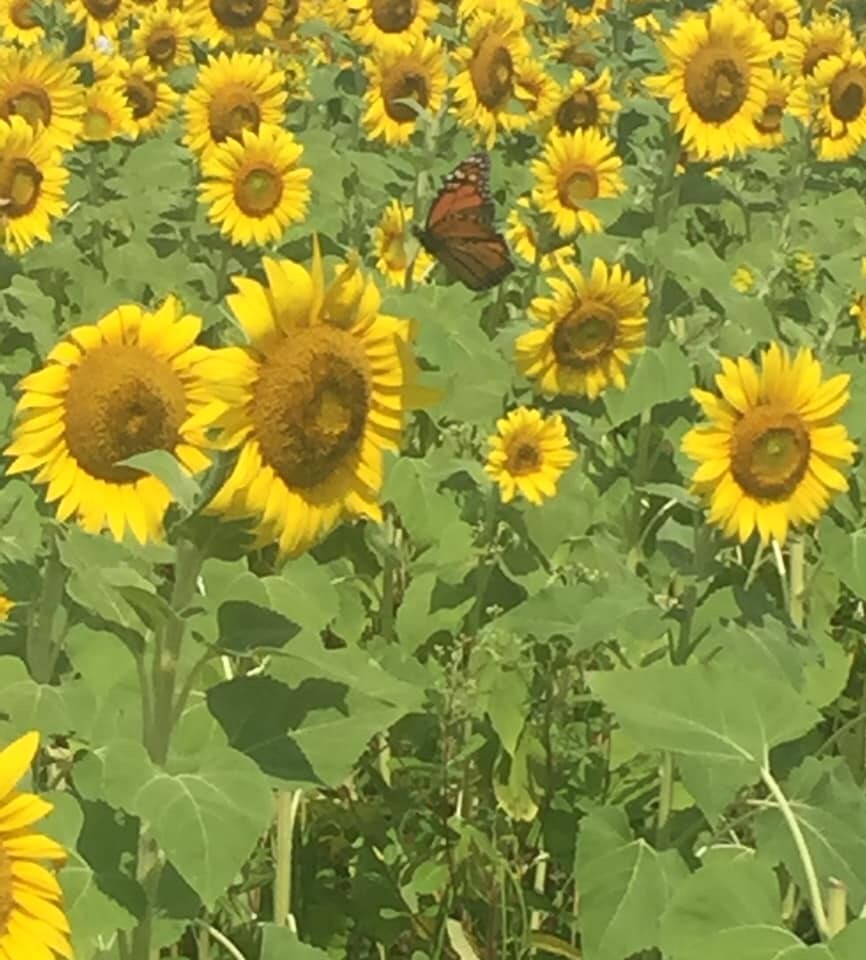 More than a month ago, God put something on my heart that I never imagined He would do. He was very direct and clear. I'll be doing an extra thing from my website
getoiling.com/earthssweetjoy
.. I'll be helping women who've had an abortion and are sitll haunted by it, to heal holistically. Unfortunately, I'm an expert on this, because 33 years ago, I had an abortion with the man I was engaged to, who a few months later became my husband. I'm happy to report that he still is; somehow, by the grace of God, we've weathered this storm.
PLEASE UNDERSTAND THAT THIS IS IN NO WAY A POLITICAL STATEMENT OR A JUDGEMENT. No haters, please.
Nobody in 1987 could have predicted the far-reaching negative effects that abortions might have on women, for years and even decades later. As I say on my website, while we had our reasons, what it came down to is that we weren't active in our faith. Later on, when we were both actively seeking God, I can remember asking him: "What were we thinking?"
This is the first time I'm going public with this on Facebook. As you might imagine, I'm anxious. But, I know God's got this, and, as a friend just told me, He's got me!
Many blessings on your Friday afternoon,
Carol Stribula