Aug 21, 2020 12:53 PM Central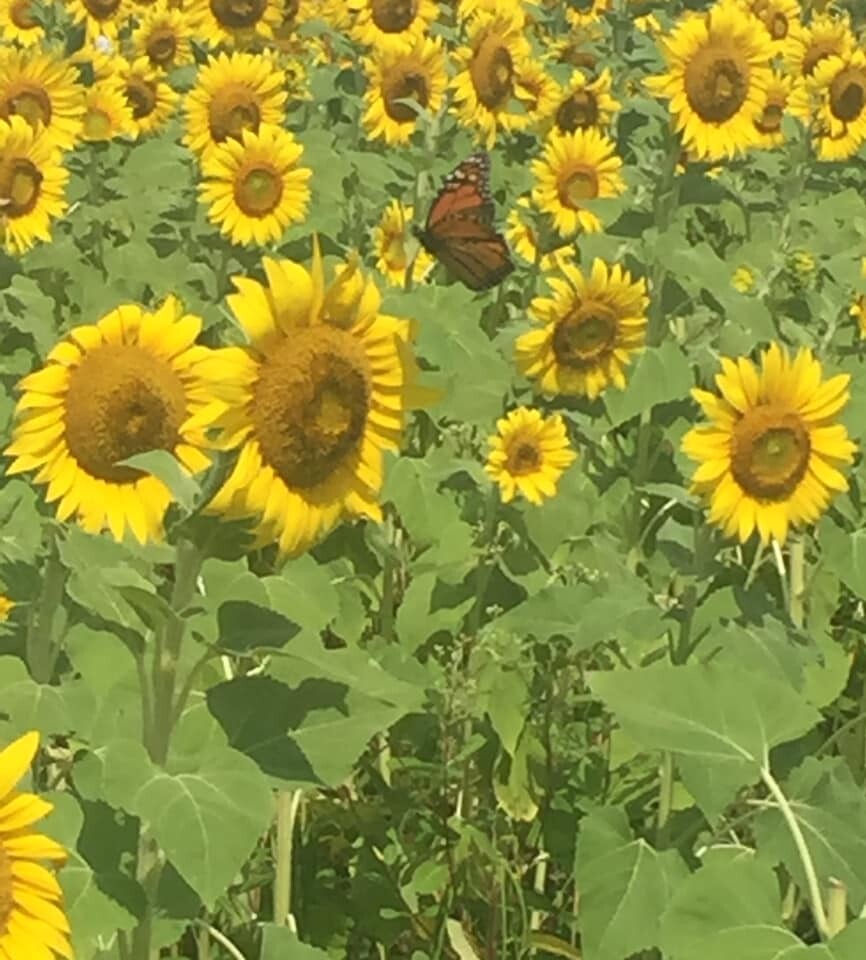 As often happens lately, when I read scripture, it feels like God is talking specifically to me, and specifically as related to the holistic healing I've done over the years in relation o the abortion I had. The last two mornings, the scripture has been in my face, in a good way. I've just finished reading The Shack, and, as any of you who've read it, you might know what I mean.
I have a few big take-aways from The Shack. One is, God definitely desires for us to allow Him to be right in the center of us, in all of who we are, who we love, who we're friends with, how we spend our days…
The second take-away is that we all have our shacks. The deepest, darkest part of ourselves that we've somehow allowed to define us, limit us, diminish us, and probably, separate us from God.
The third take-away is about transformation, which is where today's scripture from the book of Romans comes in.
"Therefore, I urge you, brothers, in view of God's mercy, to offer your bodies as living sacrifices, holy and pleasing to God — this is your spiritual act of worship. Do not conform any longer to the pattern of this world

, but be transformed by the renewing of your mind. Then you will be able to test and approve what God's will is — His good, pleasing and perfect will."
(Romans 12:1-2)
Because of God's mercy as it relates to our imperfect selves, we can offer all of who we are — our heart, mind and will — to God as a living sacrifice. We can do this because we have a new life of the Holy Spirit. As we begin to do this, our minds are transformed over time, and the result is that we become more in tune with God's will for our lives. We then also become less tethered to the ways of the world (NIV Study Bible, pp. 1726-1727). It's a miracle in the making!
I've been allowing God to transform me for many years now. Little by little. He's especially doing a lot of transforming this summer, as I've begun to open up to people about my abortion in ways I never have before. It's hard, emotional work, above and beyond the Big Healing I did from 2016-2018. But, He's right here with me, guiding my every step, my every share, my every insight.
How about if you allow God to transform your life? If you've had an abortion that still haunts you, please contact me and join our private Facebook group: Gentle Breezes. It's time.