Aug 28, 2020 12:31 PM Central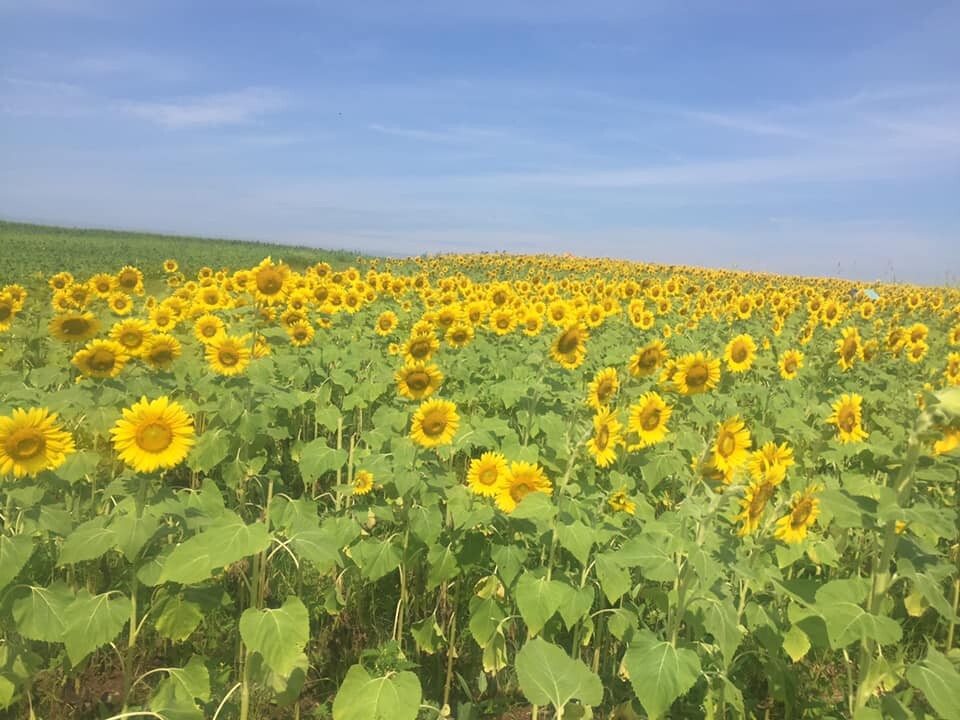 Today's scripture reading for me includes this verse: "Then Jesus said to His disciples, "if anyone would come after me, he must deny himself and take up his cross and follow me"(Matthew 16;24).
My cross is the fact that I had an abortion 33 years ago. Having the abortion was my biggest moment of personal and moral failure. A small, subconscious part of me knew this as my fiancé (now my husband) and I were walking out the clinic door that day. But mostly, I was in denial. I had a perfect wedding to finish planning! The following year, my new husband and I moved to Illinois for six months while he went to school, where I became pregnant with our older son, and then on to England for three years.
While pregnant with our son, I prayed every day, asking God for a healthy child – "just one healthy child, God." Do you see my subconscious prickling a little bit at me again?
I loved being a new Mom, but I struggled with breastfeeding – I'm not going to go into details here – but, I stuck it out for eight months. I was very strict with our son's diet – nothing wrong with that.
Fast-forward to 1994 – four years later – when, as I was having my second miscarriage, I told the RN who was taking care of me in the ER at the base hospital at Wright Patterson Air Force Base, that I felt like God was punishing me for having had the abortion. She told me she had had abortion when she was 17, was forced to by her Mom. She also called the Chaplain on call, who was a wise Baptist preacher. He told me that our God is not a punishing God, and that maybe someday I'd be able to help someone else. I was reassured by his kind and gentle words, but I couldn't see how I could ever possibly help someone else.
And then, the emotional triggers started. Pictures were being shown on the internet and tv about what a 8 ½ week old baby looked like in the womb, and I learned that my babies (I didn't know this at the time, but I had aborted twins – my doctor didn't tell me) had heartbeats when they were aborted. No one had ever told me this back in 1987.
My defenses were beginning to crumble. It would take me until 2016 to really begin healing myself from the trauma I had caused myself. There was a huge moment of grace way back in 1998, when I just knew God had forgiven me. Meanwhile, I did suffer from anxiety, intermittent insomnia, and some depression. I also felt incredible isolated, because hardly anyone knew about the abortion. I often wondered what people would think if they did.
A few years ago, I told a few more people about the abortion. And in June, I began to "come clean.' In preparation for "going public," I told most of my family and extended family. I didn't want them to be surprised when they began to share blog posts on Facebook. You see, I desire to help women heal holistically from an abortion they've had and are still haunted by – my cross to bear. I bear it in humility and grace. In hope and faith. In truth and love. It is only through my relationship with Jesus that I am able to share, and write, and come clean. He gives me the strength and wisdom I need to do this. Never in a million years did I think that THIS is what I'd be writing about. I love to write, and have been writing since the sixth grade. But here I am, a vessel, allowing myself to lose my isolated, quiet, small life for Jesus, so that I will eventually find my life totally in Him.
Blessings, Carol Stribula