My Family's Blessing
Hello! I am Ellen Terry and this is my family blessing. I am currently a Senior Biology major at Gardner-Webb University. I have been using the oils since July 2017 and Started my small business in August 2017. From the second that I ordered I knew that God would have great things in store for my family. The summer before I had prayed for God to show me a small business that would be a source of income during Physicians Assistant school. (As a PA student we have to sign a a contract that we won't work a normal job!) I had looked at other types of MLM's and just did not feel that they were what God wanted for me and my family; until I saw a video that my now spline Jennifer Huffstetler posted on Facebook. She was showing the Savy Mineral makeup line! Long story short I signed up the next day. It's has been amazing journey ever since! I have seen the oils and other products bless not only me and my family, but other people who are around me! Young Living has such a passion for its members and for the quality of their products that you will not find with any other company! I did not join a company! I joined a family and a community! I am excited to help you reach your wellness goals and to bring you into to this beautiful family!
God Bless.
Healthy Healing Home
Live healthier with natural, safe alternatives!
What you put on your body is as important as what you put in your body.
Choose products free of harmful chemicals, sulfates, toxins, synthetic dyes,
artificial flavors, and artificial preservatives and experience the difference firsthand.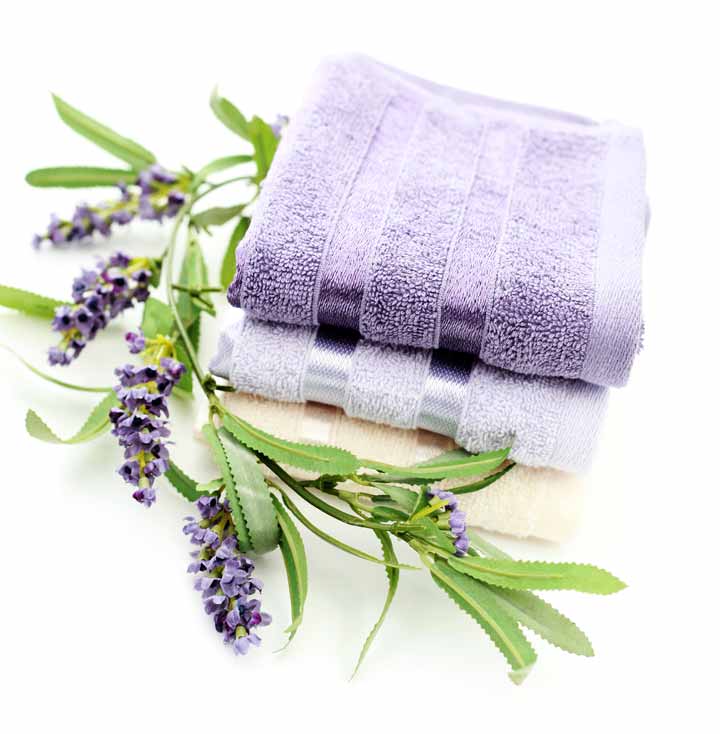 Support you and your family's health by replacing your everyday household items with natural, safe products that go beyond green to create a healthy, healing home environment.
Why Us?
We are very diligent about our protection of earth and its citizens. We hold the highest standards for our essential oil production process, bringing the world the finest products available. From the seed of the plant to the seal on the bottle, our high standards are integral with who we are.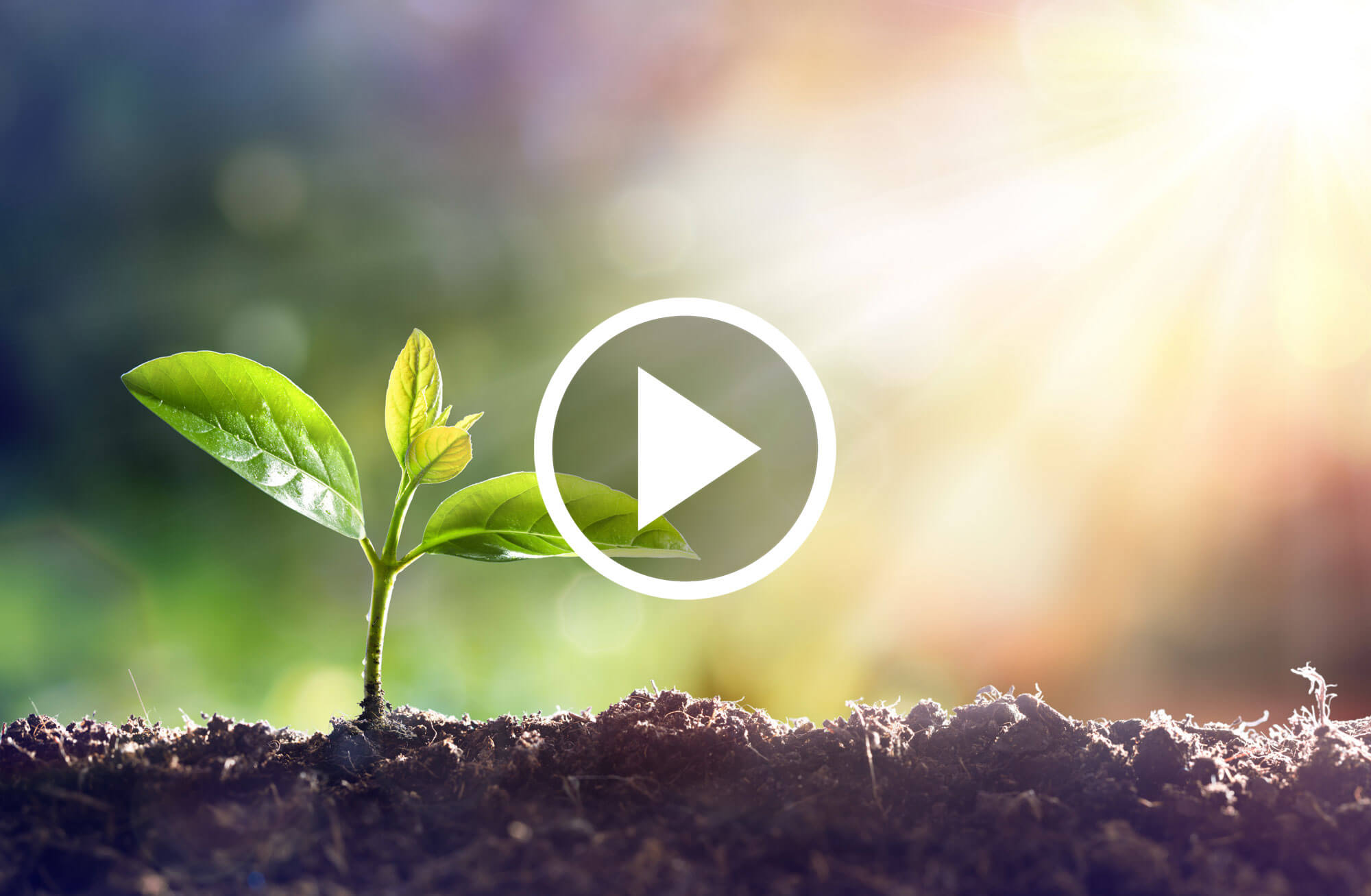 A Healthier Household
What's not in our products is just as important as what is.
Experience Our Healthy, Natural Products
Enrich your life with products formulated to the highest standards of quality and purity.