Jan 17, 2017 02:20 AM Central
We enjoy our good health and take it seriously here.
So when our son suddenly said, "I don't feel good, like I'm going to throw up" at 9 PM Sunday night, I took HIM seriously! Truly, he has only been sick to his stomach a few times in all of his 11 years! :)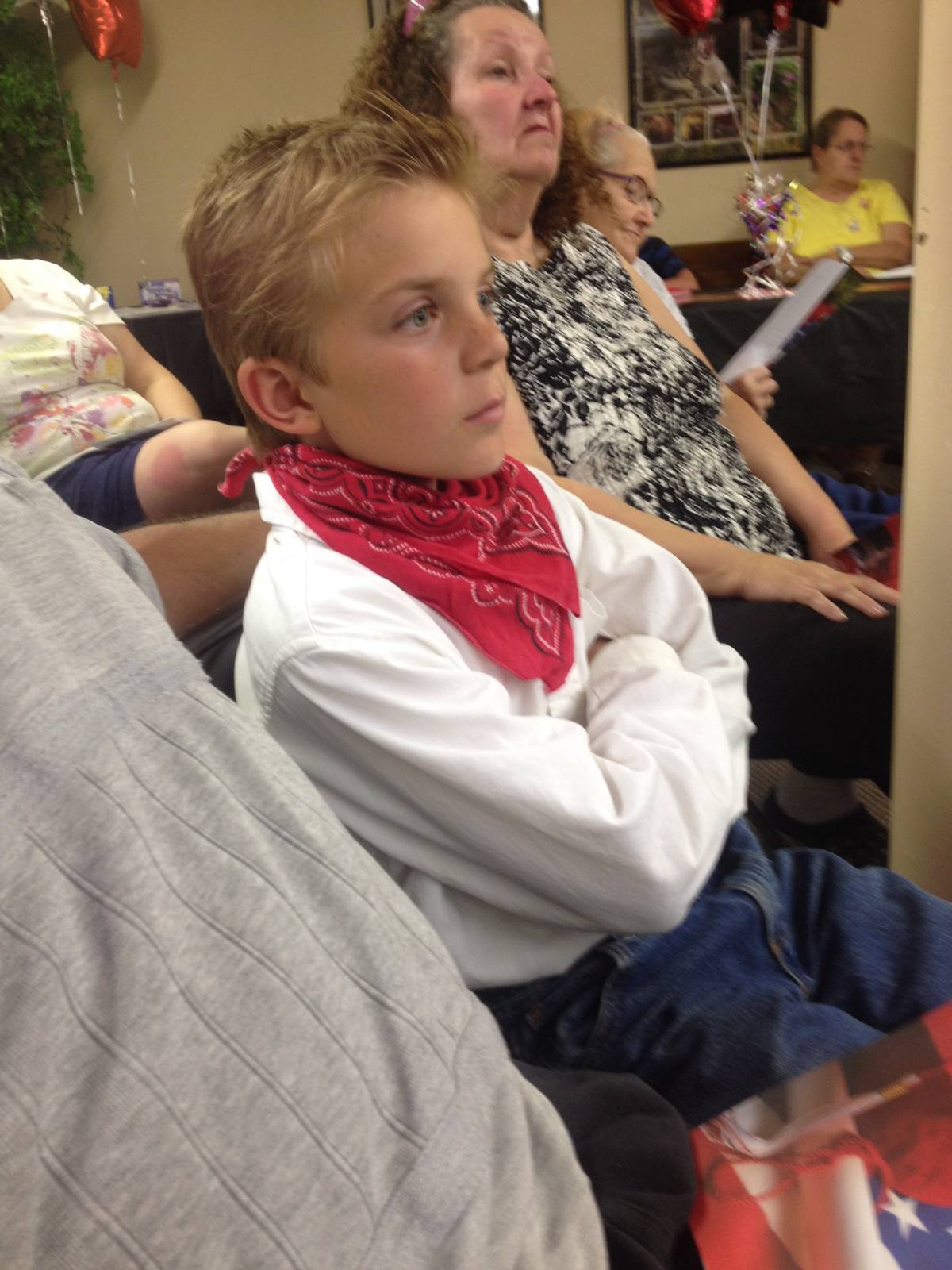 Yep, something hit him hard - really hard - about every hour all night. We got the peppermint essential oil and filtered water handy in a glass bottle and glass cup ready. I put Theives and Purifacation on his feet. We diffused some Stress Away.
Throwing up is really hard for some people for a variety of reasons. He is one of those!
Ya know, the really cool thing was that several times throughout the night he said, "I love you mommy," and "thank you mommy for staying with me". He slept on the floor of his room (near the bathroom) and had a bucket beside him. I pulled up a mat and extra blanket and slept a little right there.
He felt really crummy - for about 10 hours. So at about 5 am he seemed to relax and really sleep, which also seemed to be the end of the hourly bathroom visits routine.
After a while, I knew an EmergenC packet in our Multi-Pure filtered water with a drop of lemon essential oil would support him to keep up the cheerful heart. I vaguely remember calling off his events for the day at 8:20 AM.
So, long about 12 noon...... we both realized it's time to get up and go warm up by the pellet stove.
Later in the afternoon he mentioned his legs were sore from the the late night "gymnastics" around the toilet every hour. He really is quite athletic with soccer & running so another indicator for a boy who doesn't whine about exercise!
Then he asked "Mommy, will you put some of that 'Ortho Sport' on my legs?"
I said "Sure, dear".
Goes to show... he loves Young Living Essential Oils, too.
Smart child.
Very smart child!
Love him!
Do Everything In Excellence, Andrea
Young Living Executive Level Member #127850
970-250-1274