Aug 18, 2016 07:44 PM Central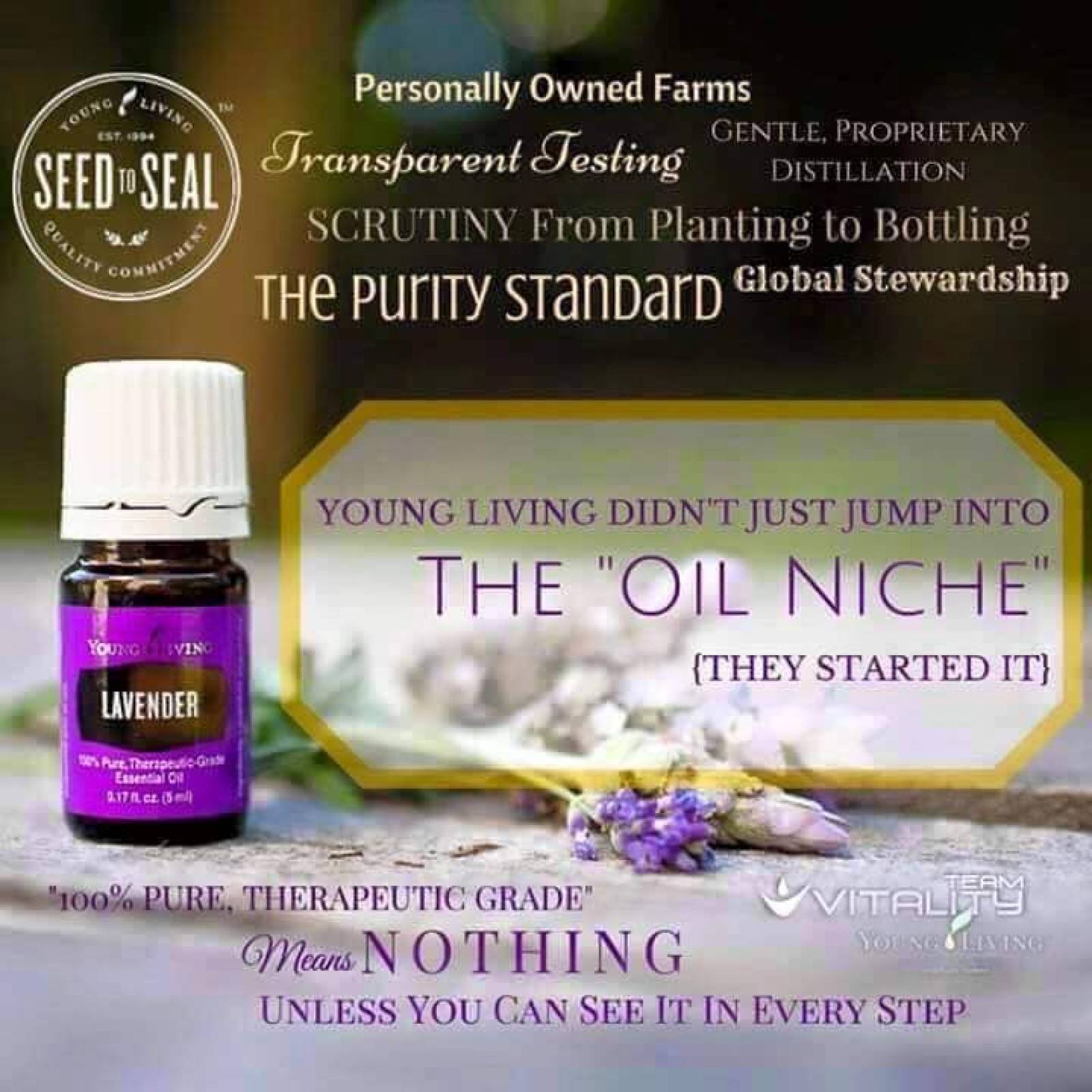 About 2 years ago a friend of mine introduced me to Young Living. I didn't know much about essential oils other then they smell good. I began attending her classes and researching Essential Oil companies and guess what? Young Living beat all the competition. They are the only Essential Oil Company that owns their own farms and has partner farms all over the world! They are the only company with a Seed To Seal Promise!!!
I'm all about Wellness and Young Living is a big part of that. They have over 400 products. They aren't JUST Essential Oils. I just turned 50 and have never felt better.
I purchased the Premium Starter Kit which comes with 11 oils and blends plus lots of samples and a free diffuse. That ensures me 24% off for the next year.
One of my favorite items Young Living sells is their Thieves line. Research it and you'll see why. I use their Thieves House Hold Cleaner daily. Because of their products, I'm able to replace all our cleaning products and our skin and hair care products. I'm on the Green band wagon! 60% of what you put on your skin, goes into your blood stream.