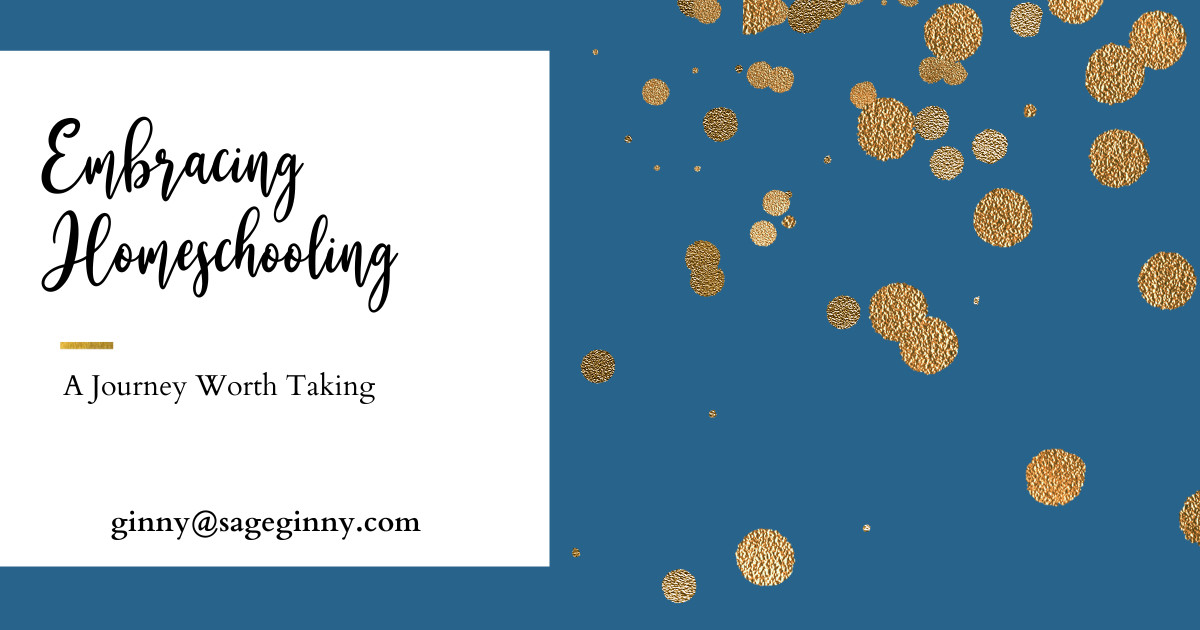 First of all, congratulations! As a parent, you are exploring your child's educational needs, and that deserves to be celebrated.
It is easy to feel overwhelmed by the plethora of information available and have trouble deciding where to start. Don't worry! This blog post will guide you through the essentials of homeschooling, breaking it down into easily manageable steps. Let's embark on this exciting journey together. If you are like me and love a good printable checklist, I've
included one for you here.
find out the homeschooling laws for your state
I've seen it time and time again. Parents get excited about the idea of homeschooling, they jump into Facebook groups and start asking questions, and mostly well-meaning people sometimes give them bad info. Before you ever start, you need to read the homeschool laws for your specific state. Those laws can vary widely, with some states having little to no regulation, while others require documentation and regular assessments. If you are uncertain where to find the laws for your state,
HSLDA
has a complete list.
choose your educational philosophy and curricula
Once you understand the legal aspects, it is time to decide what you want your child's education to look like and which materials suit each child's learning style. Do you prefer a more traditional, structured approach, or a child-centered, flexible methodology? The beauty of homeschooling is its adaptability to your child's unique needs and interests. So, choose a curriculum that aligns with your educational philosophy and your child's learning style.
Cathy Duffy's Top 101 Picks
is a valuable source for this, and a copy can also usually be found at your local library.
it's okay to ditch a curriculum that isn't working
.I hear you - I used to have a hard time accepting this, too, especially if it was an expensive one. Take it from someone who learned the hard way: it is NOT worth taking away from your child's love of learning, or even worse, damaging your relationship to finish out a curriculum that clearly isn't working. The ultimate goal is your child's learning and development, and if a particular curriculum isn't facilitating that, it's okay to let it go. Remember, educational needs can change, and adapting to those changes is part of the homeschooling process.
socialization isn't a problem
In the beginning, you may get this question quite a bit. Some of those asking will be friends and family, but pre-2020, I found the most curious people to be those in the grocery store who simply could not comprehend why children would be out of school at 10AM on a Tuesday. Usually, the only folks concerned about socialization are those who have never spent time around a homeschooler. There is a myriad of opportunities for social interaction, and more importantly, these are usually with various age groups, races, economic backgrounds, etc. You know, in short, more like real life than a 5th grade classroom.
Here's the reality: homeschoolers actually have to turn down social opportunities to fit academics in. Your child can have meaningful interactions with a wide variety of people through service opportunities, church, sports, music, homeschool co-ops, 4H, Scouting, internships, employment, and more.
Take field trips without crowds
Okay, this one may sound silly, but it's really simply a reminder to embrace the flexibility that comes along with homeschooling. Explore museums, parks, and historical sites at your own pace, and make the world your classroom. There are many places that offer homeschool days and discounts while public school is in session. Don't see a date that meets your needs? Ask the business or organization! You'll be amazed how many are willing to work with you.
make memories while making a mess in the kitchen
Homeschooling is a wonderful opportunity for teaching life skills and turning everyday activities into fun learning experiences. These moments of joy and discovery will create lasting memories and foster a love of learning in your child. Bonus is that if you teach them to cook, they will have taken over dinner duties before you know it, occasionally giving you the evening off.
accept that priorities will change
This can be a tough one, even if you understand it going in. You see, there will be people you love who don't "get it." For me, I knew my usually tidy house was going to take a backseat as home became the classroom, the library, the cafeteria, the theatre, and more. I was okay with that, and some family members were decidedly not. Another aspect can be financial challenges, especially if one parent is moving from a full time job to staying at home. As long as you are aware of these changes before you start, they don't have to be a complication.
Finally, remember that there will be tough days. Homeschooling can be challenging, and it's okay to feel overwhelmed at times. But these moments don't mean you have failed. Instead, they're opportunities to learn, grow, and adapt.
This educational choice is a rewarding journey of discovery, learning, and growth. It's not always easy, but the beauty of it lies in its adaptability and the opportunity to nurture your child's unique potential. So, take the plunge, embrace the challenges, and celebrate the joys of homeschooling!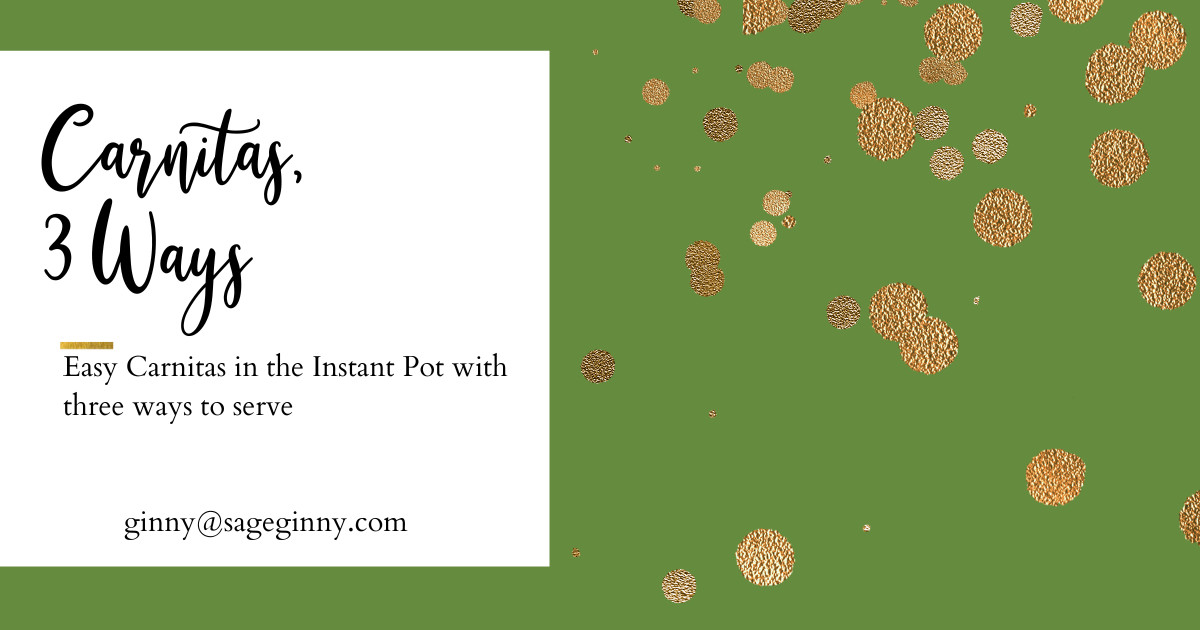 If you're looking for a tasty, versatile recipe that can be enjoyed in different ways, look no further than this Instant Pot Carnitas recipe. With just a few simple ingredients and the magic of the Instant Pot, you can create delicious and tender pork carnitas that can be served as tacos, nachos, or a burrito bowl. Here's how it's done: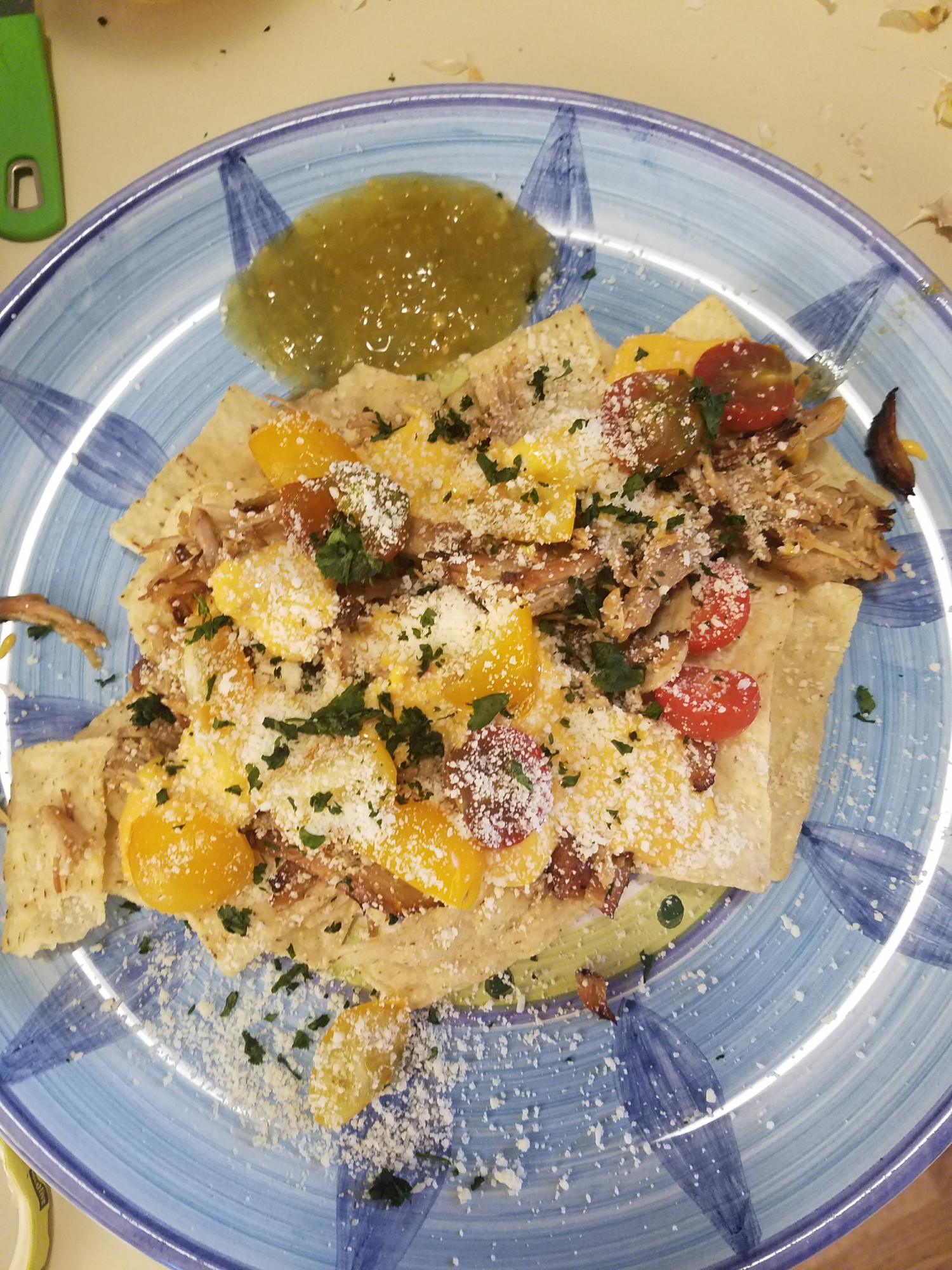 Ingredients:
- 4-5 lbs pork loin, cut into chunks (excess fat trimmed off)
- olive oil
- salt and pepper as seasoning for pork chunks
For Mojo Sauce:
- 1 cup beer OR chicken stock
- 1 head of garlic. peeled and minced
- 1/2 cup fresh orange juice
- 1 tsp dried oregano
- 1 tsp ground cumin
- 1 tsp fine sea salt
- 1/2 tsp black pepper
Instructions:
1. Sprinkle both sides of pork chunks with salt and pepper. Add olive oil to Instant Pot ( enough to fully cover the bottom) and select Saute. Once hot, add 1/3-1/2 off the pork (whatever will fit without overlapping), and brown on all sides. Repeat until all pork is browned, removing to a clean plate as you go. You may need to add more olive oil for last batch. Turn off heat when done.
2. While pork chunks are cooking, whisk together all ingredients for mojo sauce.
3. Add all pork and sauce back to Instant Pot, stirring to combine. Close lid and set vent to sealing. Cook on Manual for 30 minutes, following with natural release (will take 15-20 minutes.)
4. Set oven on broil.
5. Remove lid from Instant Pot. Using slotted spoon, transfer pork to rimmed baking sheet lined with parchment paper. Shred pork using two forks, then pur about 1/3 of sauce over meat, tossing to combine. Broil for about 5 minutes until the edges of the pork start becoming crispy. Remove from oven, pour a second third of juices over pork, toss to combine, then broil again. Repeat a third time and meat will be ready.
6. Now comes the fun part where you get to choose your toppings and serving style of choice! Here are some of our family faves:
Tacos: corn tortillas with carnitas, guacamole, cojita cheese, cilantro, and salsa verde
Nachos: favorite chips with carnitas, queso, cojita cheese, cilantro, sliced cherry tomatoes, and salsa verde
Burrito Bowl: carnitas, Spanish yellow rice, black beans, cojita cheese, and cilantro
Make it your own and let me know what you used for toppings!
This Instant Pot Carnitas recipe is a great option for busy weeknights when you need something quick, tasty, and versatile. Plus, it's a crowd-pleaser that everyone will enjoy, whether they're eating tacos, nachos, or burrito bowls. Give it a try and see how delicious and easy it is to make!