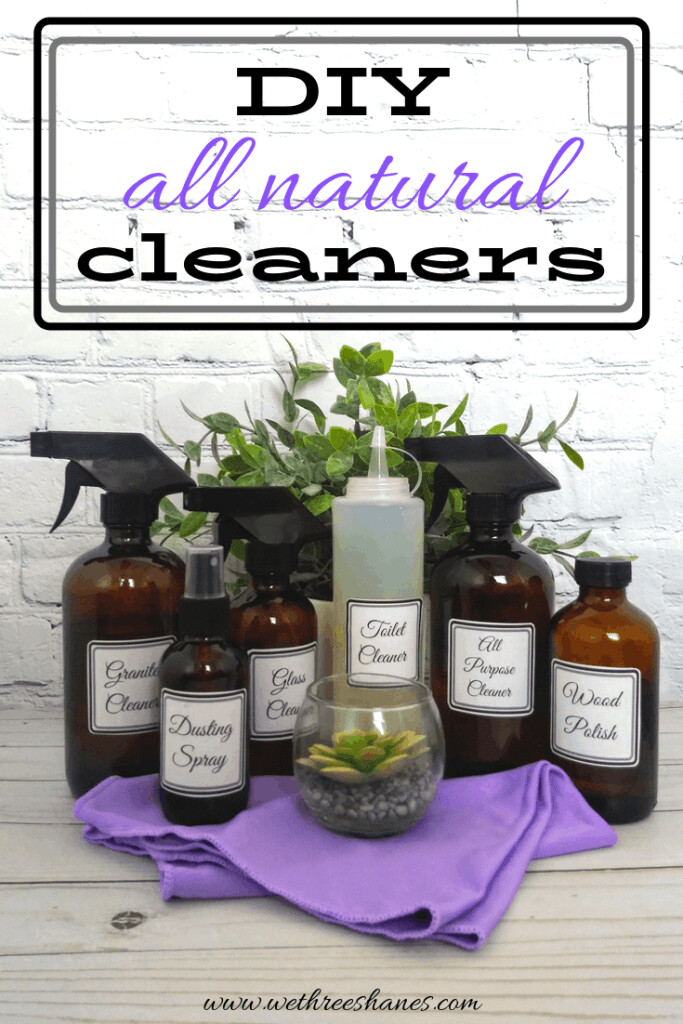 Oct 05, 2020 08:00 AM

–

Sep 28, 2020 08:45 AM

Atlantic time
Come hang out in this virtual event to learn more on how to ditch the chemicals in your home. Learn how to read labels, find out hidden chemicals right infront of you and how to made easy recipes with items under your kitchen sink. This will be an opportunity to ask questions and take a deep dive into the products in your everyday life.