Meet Katie Wacek
I've been fascinated by essential oils for several years but never knew anyone who used them on a regular basis. Then about five years ago, I met Shelley (my Young Living sponsor) and my knowledge and use of essential oils soared!
I started with the Premium Starter Kit. It was a great way to get introduced to the some of the most common essential oils and to have a diffuser to use. Fast forward and I now have 5 different diffusers and my husband has one at work. I love using the oils in diffusers. It's an easy way to get the benefits of the oils (and have your house smell good as well)!
About three years ago I started using the Thieves product line more extensively....toothpaste, dental floss, household cleaner, cough drops, spray, etc. I love the smell of Thieves and the fact that it's nontoxic when I'm using the cleaner.
I'd love to help you on your essential oil journey. Feel free to contact me with your questions.
Why Us?
We are very diligent about our protection of earth and its citizens. We hold the highest standards for our essential oil production process, bringing the world the finest products available. From the seed of the plant to the seal on the bottle, our high standards are integral with who we are.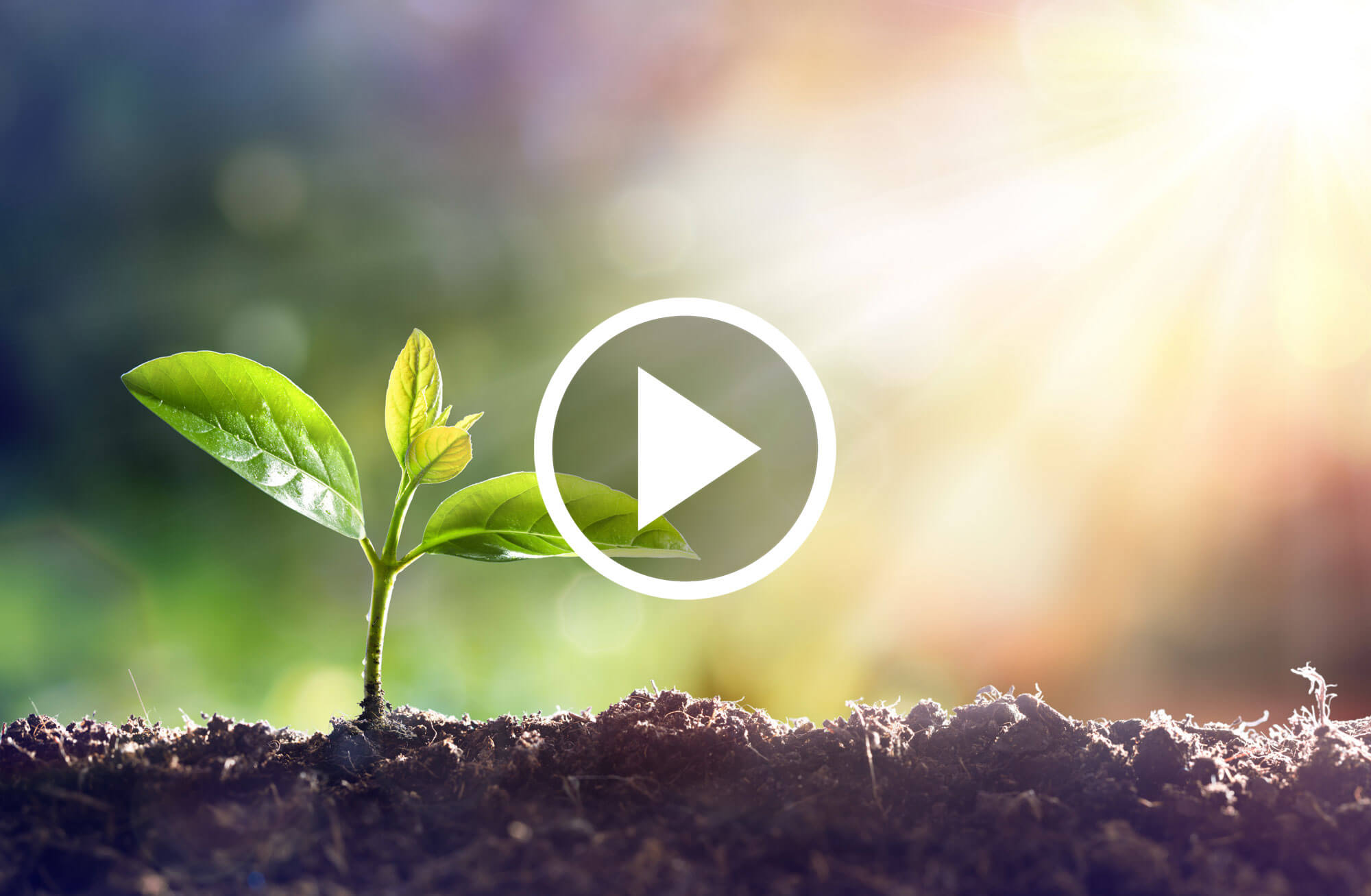 Support Your Body
One Drop At A Time

Give your body what it needs: all natural products, with no synthetics, fillers, or additives.
Try for yourself and discover the difference.
Experience Our Healthy, Natural Products
Enrich your life with products formulated to the highest standards of quality and purity.
Product Guide
Live a healthy, purposeful life, rich in abundance.