Jul 25, 2019 11:28 AM Central
If we want to enhance our lifestyle, while simplifying our life, but while still staying within our budget, I invite you to read through this blog post I wrote on my family website:
Budgeting for your Monthly Wellness Box
If you are already on the Essential Rewards Program and see the benefits of being on it, please share that blog post with others. Let's change lives together.
Jul 21, 2019 07:57 AM Central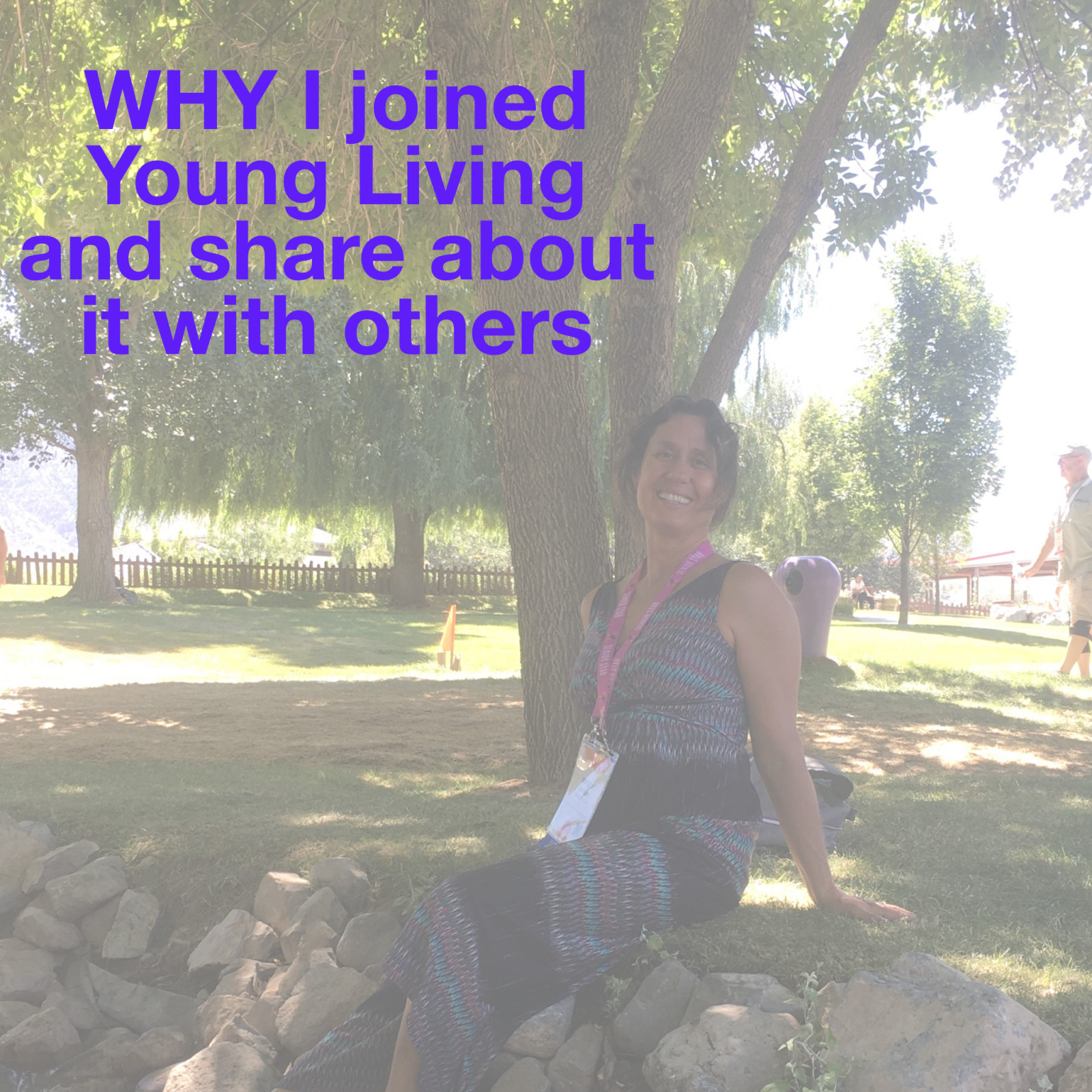 In this 7-minute video, which I created in the Mona, Utah Lavender Farm in July 2019, I want to share with you why I joined Young Living and why I made sharing about this company my lifetime mission. What you hear may surprise you!
If AFTER watching this video you decide you want to join, contact me , or whoever you want as your Young Living sponsor, for help on signing up - either by using your computer or phone, or by calling Young Living Customer Service.
Jun 15, 2019 12:53 PM Central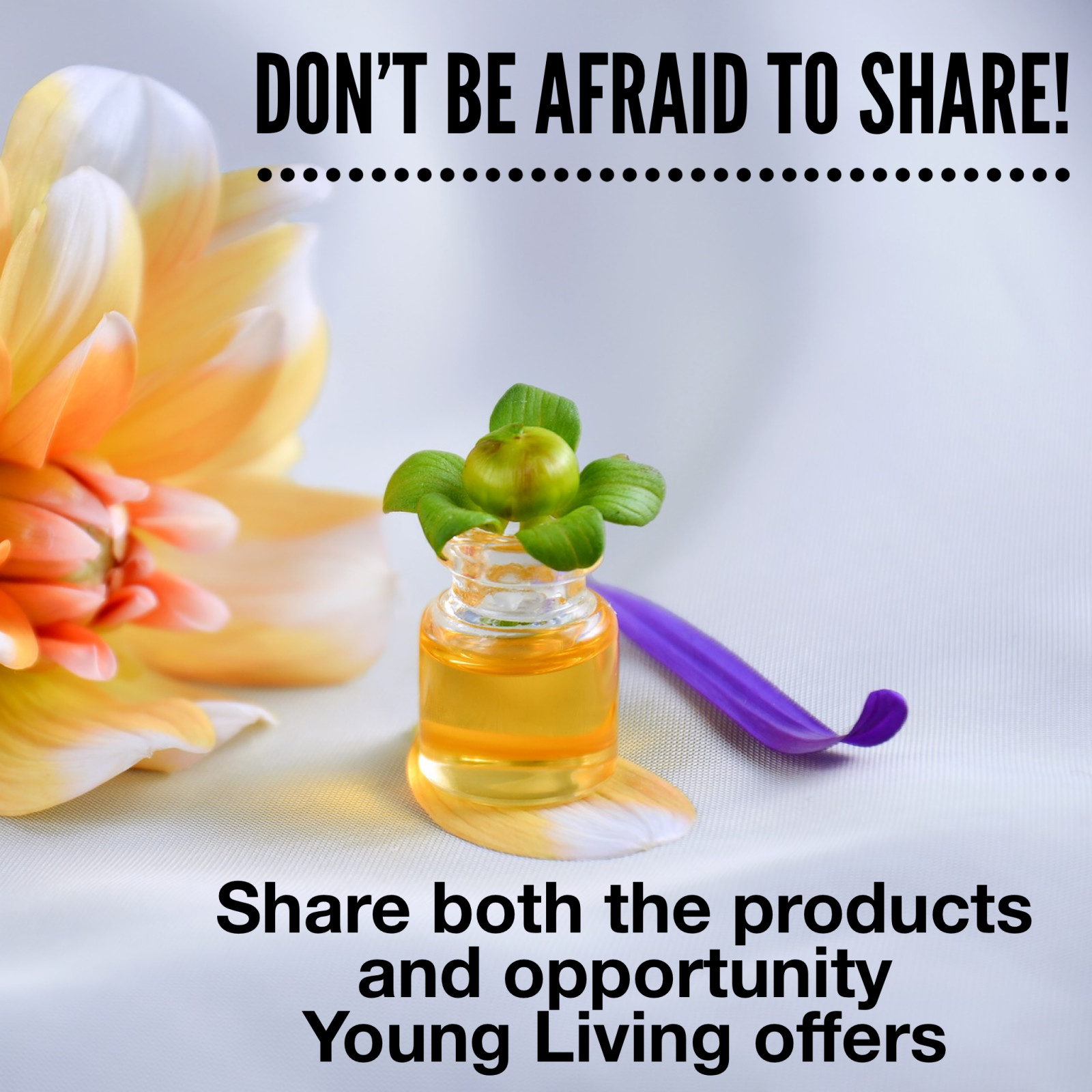 Share WHY you joined Young Living. Share HOW the products have changed your life. Share WHY you believe the Essential Rewards Program is so beneficial for those of us who want to commit to living a healthy lifestyle and thereby slowly switching over to the YL brand of products.
As far as the opportunity goes
- it's about asking people to simply SHARE their experience with Young Living and help enroll those who desire to get a membership with this company; the company desires to compensate us financially for doing that, so why would we feel bad about allowing them to do that? We WANT to be on the Essential Rewards autoship Program anyway, and we want others to know how they could benefit from having an account with Young Living anyway, just as we have.... right? 🤔