Jun 15, 2019 12:53 PM Central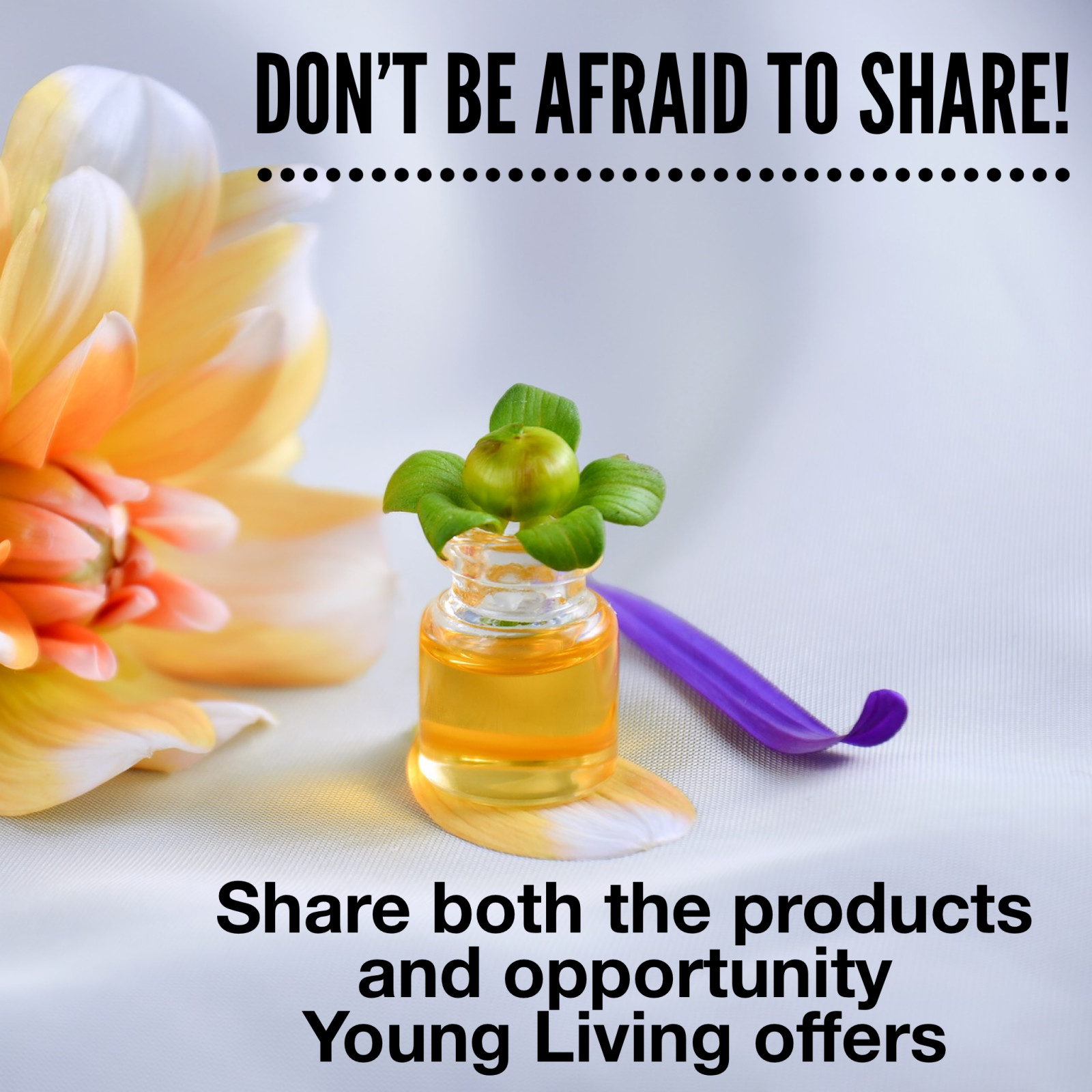 Share WHY you joined Young Living. Share HOW the products have changed your life. Share WHY you believe the Essential Rewards Program is so beneficial for those of us who want to commit to living a healthy lifestyle and thereby slowly switching over to the YL brand of products.
As far as the opportunity goes
- it's about asking people to simply SHARE their experience with Young Living and help enroll those who desire to get a membership with this company; the company desires to compensate us financially for doing that, so why would we feel bad about allowing them to do that? We WANT to be on the Essential Rewards autoship Program anyway, and we want others to know how they could benefit from having an account with Young Living anyway, just as we have.... right? 🤔
Jun 7, 2019 12:21 PM Central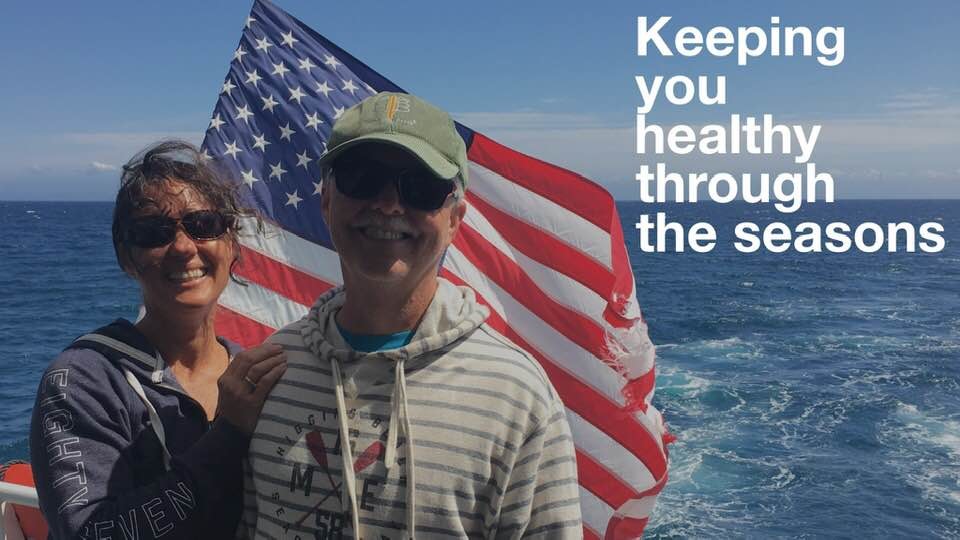 Protecting our skin from the sun - inside and out
.
Summer days are for hanging out at the beach or pool, or maybe going camping or spending the day at a water park, or simply just hanging out with friends in the sun. It's important that we learn to take good care of our skin without slathering on a bunch of cheap sunscreen that has a whole list of toxic-to-our-health ingredients.
Here are 6 things I do, and recommend you do as well:
1. Stay hydrated. Chill some water in the fridge and take it with you in a reusable water bottle. Try this: In a glass pitcher, add 2 drops of either Lemon or Lime essential oil (they are in the Vitality line of essential oils, so the FDA deems them safe to consume), fill with water and chill for a few hours. Drink by the glassful or pour into your reusable water bottle to take with you wherever you go.
2. Get your dose of both antioxidants and omega-3s every morning to help keep you protected from the inside out. I recommend drinking 2-4 ounces of NingXia Red, combined with water or straight up, and 2-4 Omegagize or a Tablespoonful of MindWise.
3. Protect your face and other extra-sensitive areas of your body with Mineral Sunscreen Lotion (Young Living offers both SPF 10 and SPF 50)
4. Protect the rest of your exposed skin with V6 Oil Complex combined with either Frankincense, Myrrh or Lavender oil. This is what you do to simplify this: in an 8 oz bottle of V6 oil, combine 30 drops of your chosen oil, or combination of any of the three mentioned.
5. Protect your lips with one of Young Living's naturally-fragrant Lip Balms. You can choose from Lavender, Cinnamint or Grapefruit.
6. Of course, use caution and don't stay out in the sun for hours and hours at a time. If you are at a waterpark, look for shady areas especially between the hours of 11 and 3 p.m. If you're by the beach or pool, take a hat and wear it when you're not in the water, or a beach umbrella and sit under it when not enjoying the waves or playing in the water.
Simple NingXia Redsicle Recipe
1 -1/4 cup Young Living NingXia Red
3/4 water
4 drops Young Living Vitality Orange Essential Oil (for a little added zing!)
4 drops Young Living Vitality Lime Essential Oil (to give it a tropical flavor!)
Mix all the ingredients together in a glass or metal container and then pour into the popsicle molds. Freeze for 4-5 hours. Remove the popsicle mold, run under warm water for a few seconds, and then slide off to enjoy.
Mar 7, 2019 04:41 PM Central
Here are some easy tips that you can incorporate into your daily life to help you cope with everyday stresses, as well as help you thrive in life,
no matter how busy your day may be.
Tip #1

:
Fuel your body first thing in the morning
You can't get your car going, even if it's a Mercedes
Benz, if you don't have fuel in it. In the same manner, we need to also start out your day witha tall glass of water and some great supplements. I suggest you do the following: Drink 1-2 oz of Ningxia Red (mixed with 4 ounces water). Also, get your omega-3s with either a tablespoon of MindWise or 2-4 Omegagize capsules.
Bonus
thriving
tip
:
add a teaspoon of Sul
furzyme powder to your NingXia Red (and maybe a few drops of Lime oil).
Tip #2:

Fuel up throughout the day.
Life gets busy, but we need to make sure our body is boosted every few hours so that we have the energy to keep going. In addition to drinking lots of water to stay hydrated (hydration helps us stay energetic), take a tube of Nitro with you and drink it mid-afternoon, when you feel that slump. Simply put it in your water bottle, add a couple of drops of Lime (for extra yumminess) and fill with 6-8 oz water and some ice. Shake up and enjoy. It's a better boost than a chocolate bar or a cup of Starbucks coffee!
Tip #3:
Use or Diffuse your favorite scents daily
Peppermint is invigorating. Lemon brings out a freshness in the air and helps us concentrate. Orange is very relaxing, as is Peace and Calming. The scent of Joy reminds us to be joyful no matter what is going on around us; valor reminds us to be courageous when we are feeling fearful (a synonym of valor is courage).
Think about how you are feeling and use or diffuse an oil for that particular occasion
, no matter where you may be. You will find your favorites the longer you are with Young Living!
Tip #4:
Take Thieves Waterless hand purifier wherever you go.
You never know when you will need to clean up your hands! Easier to put a bit of this purifier on your hands then stand in line to wash your hands in a public restroom.
Tip #5:
Get all your personal use and cleaning products from Young Living
It's so much simpler to order our daily use products on the Essential Rewards than it is going to store and purchasing them, always making sure that we get products that will enhance our health. Okay…. sometimes Young Living runs out of some of the products because they're so popular and we are growing so quickly, I get it, but …. as much as we can, let's swap out our personal use and cleaning things and add them to our Essential Rewards monthly package. They have so many different categories now…. Even a make up one now! (Savvy Minerals) And if you have a new baby or toddler… They have a whole baby line of products as well. **Bonus tip: don't wait until you're completely out to order a new bottle of something; look into ordering as soon as you are half way down the current bottle. It will save you some grief (in case YL is out of stock later)
Tip #6:
Take a few of your favorite oils with you everywhere you go
You never know when you may need one! Some I recommend you consider taking with you would be either Lavender or Frankincense, Peppermint, and Thieves. If there is an emotional oil you love smelling throughout the day…. like Valor, Joy or Stress Away…. definitely take that one with you and apply a drop or two on the back of your neck at any time.