Jun 9, 2020 07:30 PM Central
It does not matter if "others" think you are qualified or not; it does not even matter if you, yourself, think you are not currently qualified.
GOD will
empower
you to do whatever He wants you to do and will provide ALL that you need along the way. Be
confident
in HIS ability to work THROUGH you; do not place your trust/confidence in your own education, personality, financial resources, etc. He can use you TODAY, right where you are at in life.
If you struggle massively with
lack of confidence
, I understand. If you believe that you cannot make it as a leader in the business world because you're an
introvert
, I totally get it. But
there is something God has taught over the last few years as I journey in a network marketing business called Young Living Essential Oils
and that is that it does not not matter what our personality is like nor what our education level is; what our bank account currently looks like or whether we are black or white, male or female have nothing to do with whether or not
God can use us in powerful ways
to bless others in the world of business. The economical status of our country also has nothing to do with
what God can do THROUGH you.
You see,
we need to shift our attention away from ourselves and the current circumstances around us and we need to place it on GOD alone
, just like David did when he defeated the giant Goliath. God has always been incredibly powerful! When we are baptized, He adopted us as His children and therefore we are heirs in His Kingdom. This does not only mean that we get to live in heaven after we die! Even more importantly it means that we get to enjoy a bunch of privileges while we live here on earth, including being empowered by the power of the Holy Spirit to do the work he assigns us to do, and also joy and peace in a world that is so stressed out most of the time.
If God placed in us a deep desire to do something,
like be a leader in the business world, He will mentor us, guide us, and empower us along the way. If we stick with Him, seeking Him day after day, not running after money, but rather building a strong relationship with Him, He will provide what we need to succeed. Opportunities to learn will open up. As people see walking confidently and purposefully, they will desire what you have and they will want you to lead them to that kind of life. When they ask you, then you can show them. God will give you the words to say even if you're not good with words at all; He has done that for me and can do it for you too.
All God asks from us is that we be available
. He will provide the rest. He will not let you know how long the journey will take, but He does promise to take you to the finish line. If you persevere with Him, constantly drawing closer to Him, you will get to the destination that God has in mind for you and those who follow your leading in the journey. You are His hands and feet and His mouthpiece in this world.
Ready to be an exemplary leader in the business world?
I invite you to join our Joy-Givers team in Young Living. Not only will you become a confident leader as you journey with us, you will also be able to get products delivered to your home that will help enhance your lifestyle; products that will help you be energetic and healthy every day of your life, and therefore more productive so that you can focus on the work God has called you to do.
If you want to join us,
please contact me on Facebook via private message -
click here
to get to it. If you want to simply sign up, on the top of the page you will find links you can click so you can become a member. If you have any questions, please don't hesitate to contact me via Facebook. I will connect you with your Facebook group "Journey To Royal Crown Diamond" so you can get our simple
3-step plan of action
to follow consistently.
Jun 15, 2019 12:53 PM Central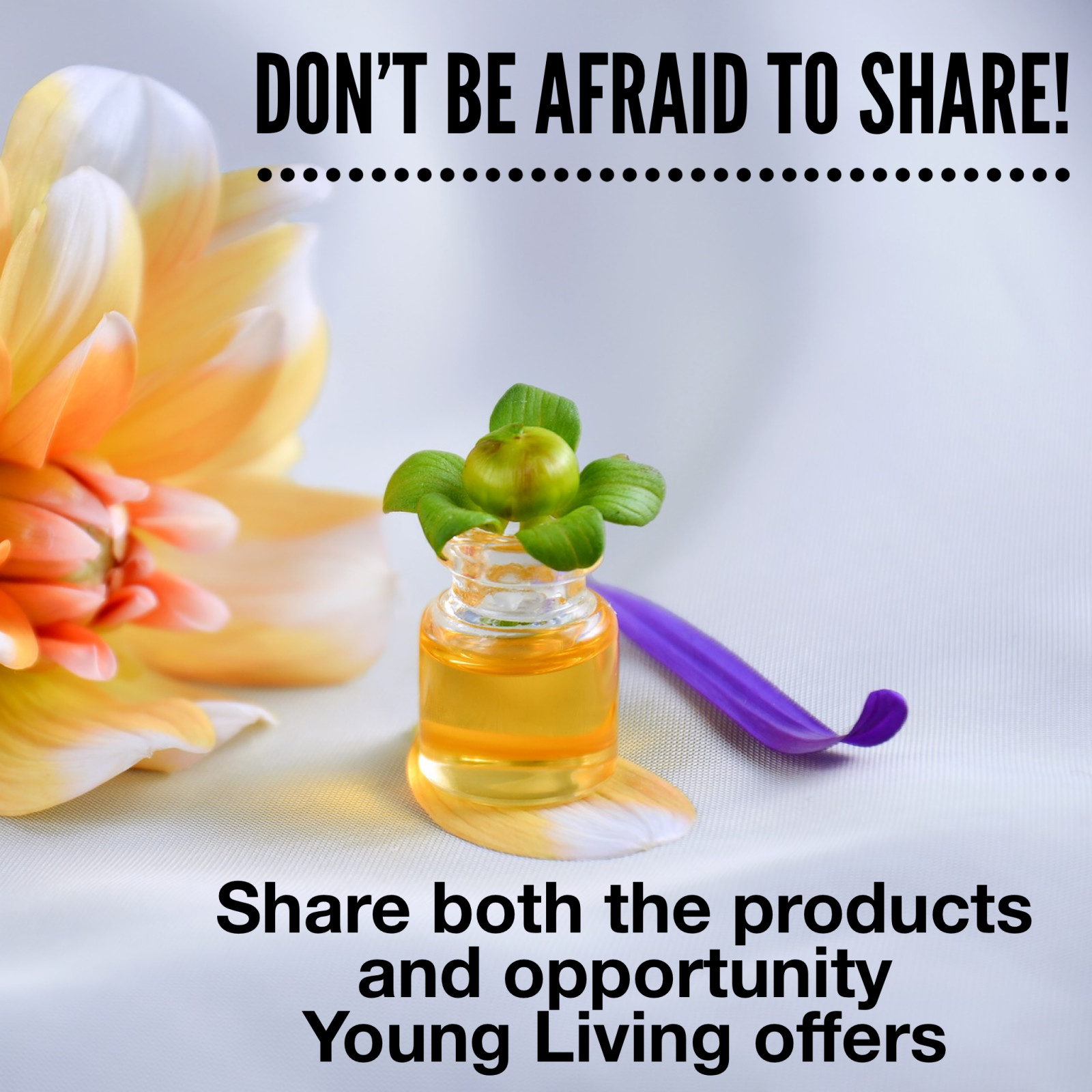 Share
WHY
you joined Young Living. Share
HOW
the products have changed your life. Share
WHY you believe the Loyalty Rewards Program is so beneficial
for those of us who want to commit to living a healthy lifestyle and thereby slowly switching over to the YL brand of products.
As far as the opportunity goes
- it's about asking people to simply SHARE their experience with Young Living and help enroll those who desire to get a membership with this company; the company desires to compensate us financially for doing that, so why would we feel bad about allowing them to do that? We
WANT
to be on the Loyalty Rewards autoship Program anyway, and we want others to know how they could benefit from having an account with Young Living anyway, just as we have.... right? 🤔
Nov 27, 2018 08:38 PM Central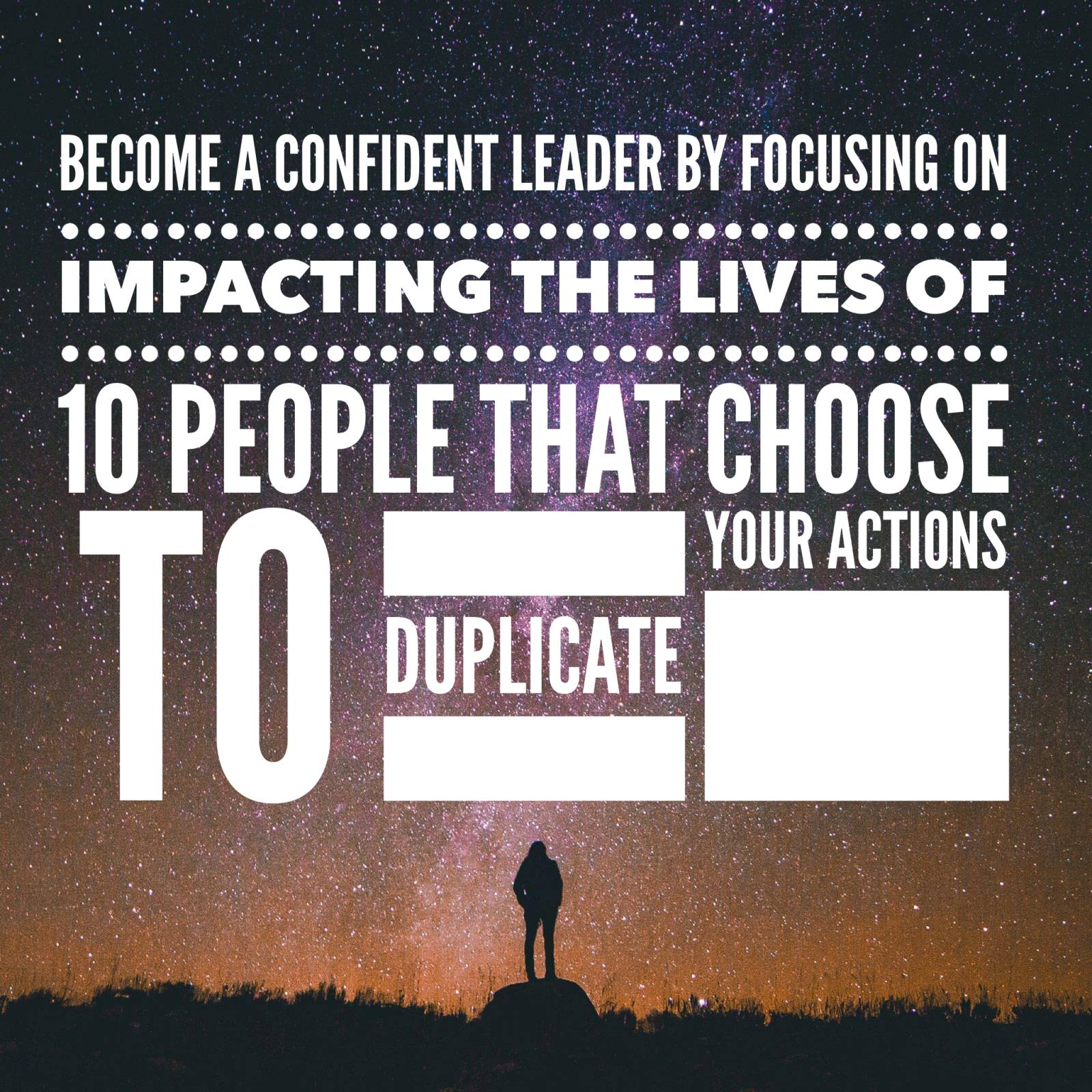 One of the fears that most grips us is the fear of speaking with others or in front of a group of people, no matter how big that group may be. Do you experience that fear yourself? If you do, I want you to remember this: if God sets up a speaking engagement for us it's because He has a message that He wants to speak THROUGH us to that person or to that group of people. What we need to do is simply come to Him in prayer beforehand and ask Him for wisdom - ask Him what He wants us to speak about and ask Him to give us the words to say. You see, it's not about all the great knowledge we have to offer others; it's about speaking to the hearts of our listeners and there is no one more qualified to speak to our hearts than Christ himself.
When we say "yes" to a speaking engagement and pray for wisdom, God also gives us confidence in exchange for our fear. We start speaking and the words pour out like water and the message is exactly what needed to be shared at that time and place. Knowing that it is God speaking through us should take pride right out of us and give us a heart filled with gratitude that He chose to speak through us. So next time you are asked to speak with someone or in front of a group of people, just thank God for the opportunity and ask Him to let you know what the message is that He wants you to share at that time and place. Remember the verse in Joshua 1:8 - do you know it? "Be strong and courageous for the Lord your God is with you wherever you go."
You may be afraid that nobody is going to listen to you because you are yet not an influential person or maybe you are filled with regret and shame from past things you did or didn't do. You may be saying to yourself, or others may be saying to you, that you are not qualified to be a leader. Hey, if God chose you, He has qualified you. It's not about ranking up quickly, it's about consistently following the little steps that lead us towards Royal Crown Diamond. It may seem at times that we are not getting anywhere fast, but if you are consistently placing your Essential Rewards order and using the products on a regular basis, and if you are sharing about Young Living daily in any way God places it on your heart to share, then you WILL reach the top if you don't quit along the way. God has us "stuck at a rank" for a while sometimes just because He has some things He needs us to learn before He moves us forward. But remember, He may choose to move you all the way to the top at any time if you prove faithful in doing those simple things He asks you to do on a consistent basis, with a heart filled with gratitude for being part of this awesome company, being able to enjoy products that are enhancing your health as you incorporate them into your life along with other healthy lifestyle habits. If God moved Joseph out of prison to be the top leader of Egypt, second only to the Pharaoh, He can certainly do something like that to you as well. Just stay faithful and consistent.
Focus on impacting the lives of 10 people that want to duplicate your actions. Many will not want to listen to your message - but remember, many are called but few are chosen. If someone ignores what we say, that is their choice. Our job is only to offer the opportunity to teach them how to live healthily and how to enhance that lifestyle with Young Living products. Those that see how amazingly simple that is and who choose to enjoy the Essential Rewards Program and share the message with 10 other people will be blessed abundantly more than they can imagine, but the choice is theirs to make. Just keep sharing and one day God will grant you those 10 people that duplicate your actions.
Don't ever give up! Stay faithful and consistent. Trust His timing.