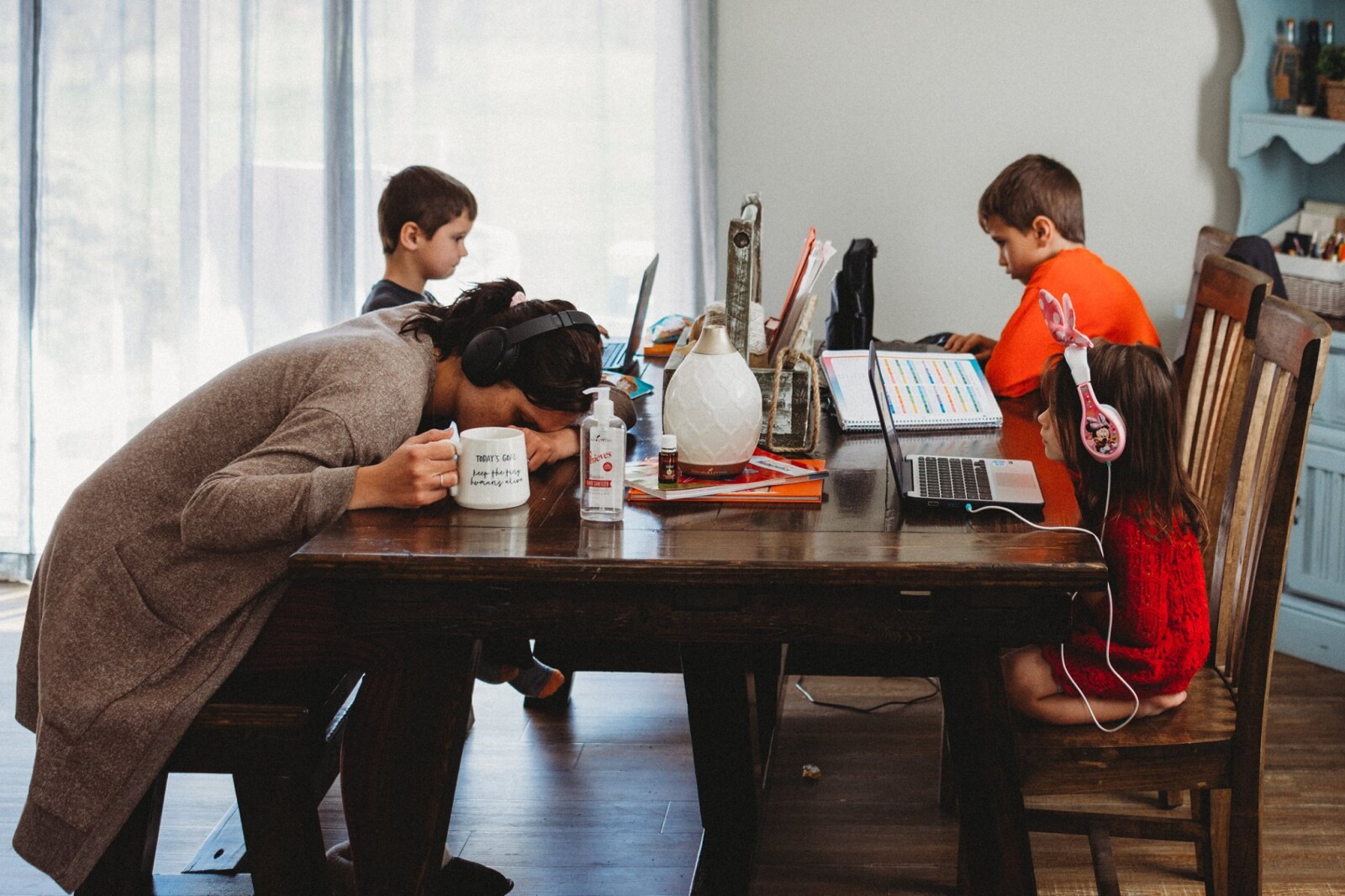 We're in stressful times, for sure. Moms are on edge about all the things. We would give our very life for our kids, but . . .
Anyone else need to slow-walk alone through Target?
We're cooking three meals each day + snacks, and our house is M-E-S-S-Y!
Financial worries abound.
Are our immune systems okay?
Wait, we have to entertain these monkeys? And make them wash their hands a billion times each day?
Then to top it off, we have to *gasp* homeschool? Without yelling?
I don't know about you, but I was NOT ready for this myself. If that's you,
check out this free guide
to discover a few ways we can make this season as painless as possible. It can be done . . . it just takes some intention.
Want more info? Let's chat!
Be well,
Nicole
If you liked this info, check out my

free guide

for Three Easy Ways to Detox Your Home here.
Cover photo credit: Kent Weatherwax