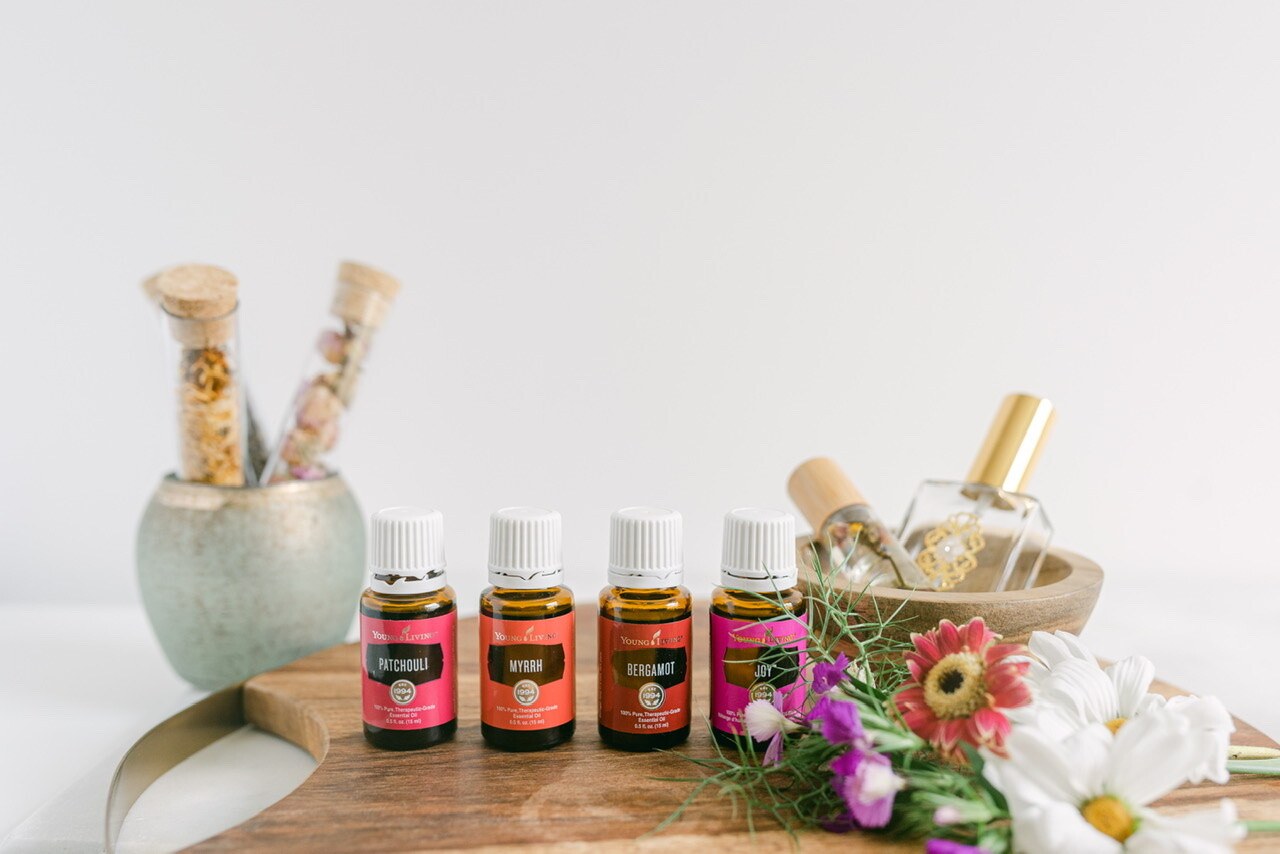 Ready to create your signature fragrance?
Whether you love flirty florals, sensual spices, or fresh and fun citrus scents, I've got a recipe you'll love to wear OR gift.
Get my free recipe guide for making perfumes, colognes, and body sprays that are enchanting AND safe for you to wear!