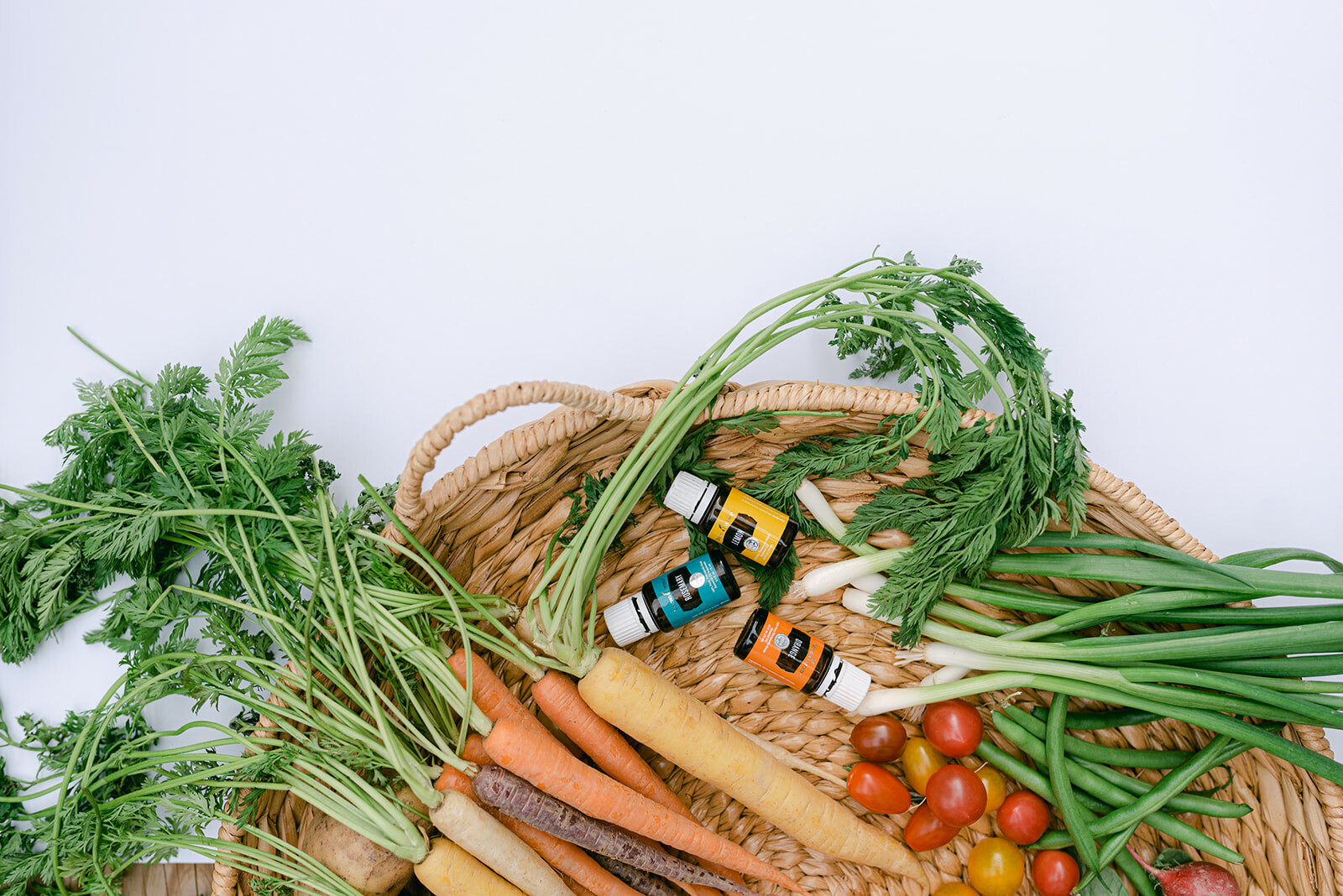 ready for some natural gardening tips?
From planting the seed to reaping the harvest, you can learn how to use essential oils through each step of the process with no harsh chemicals.
Get my free recipe guide for natural solutions that are safe for your garden AND your family! You'll also get my BONUS gardening journal.